July 2022
18
Sales Executive Job Description - With the help of the sales manager and associates, a qualified person who sets the company's annual sales targets is a sales executive.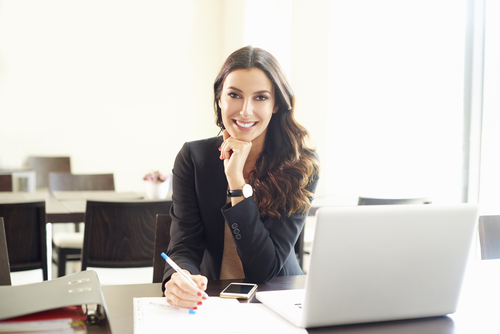 Setting up a plan to locate new prospects and sales leads and turn them into paying users or customers is the position's primary responsibility.
Read also, 8 Sales Representative Skills and How To Improve Them
This template is used for a sales executive job description to draw in and employ qualified individuals. If any obligations for a sales executive need to be changed or added, feel free to do so.
Dr. Job is here to show you Sales Executive Job Description and Responsibilities.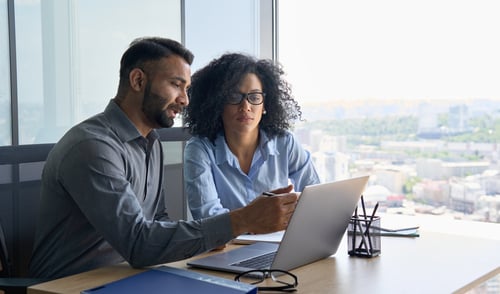 Sales Executive Duties Include:
Analyzing consumer demands and identifying potential markets through market research
Actively seeking out new business prospects through networking, and social media.
Arranging appointments with prospective customers and hearing their desires and worries
Sales Executive Job Description: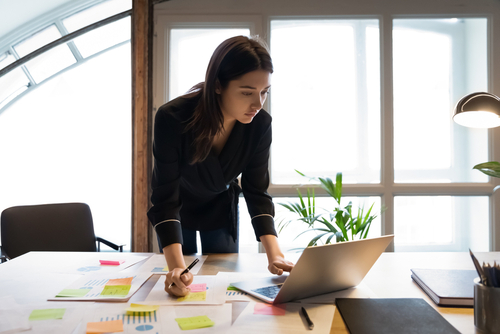 Job Summary:
We want a competitive and dependable sales executive to grow our business operations.
The responsibilities of the sales executive include identifying and chasing new sales prospects, closing transactions, and maintaining customer satisfaction.
We wish to meet you if you are a great communicator and feel at ease contacting potential consumers by phone and email to discuss our goods and services.
In the end, you'll help us achieve our business goals and contribute to our company's speedy and steady growth.
Responsibilities: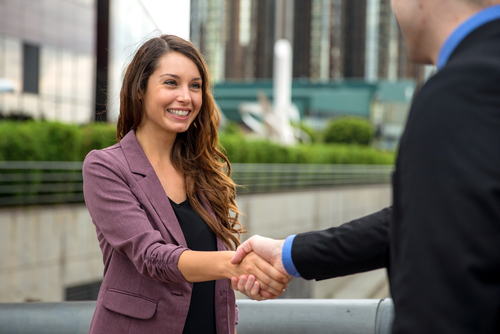 Analyze consumer needs and product potential by doing market research.
Use social media and networking to actively hunt for new business opportunities.
Schedule consultations with potential clients and pay attention to their needs and worries.
Create and deliver informative presentations on goods and services.
Regularly produce assessments and reports using sales and financial information.
Ensure that there is inventory available for sales and demonstrations.
Display or attend conferences on the company's behalf
Deal-making, deal-closing, and handling of complaints or objections
Work together with teammates to produce more excellent results.
Obtain client or potential customer input, then present it to internal teams
Qualifications and Skills: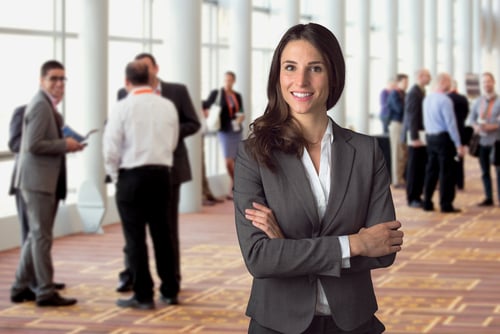 Demonstrable expertise as a sales executive or in a related position
excellent MS Office skills
CRM software practical experience is a bonus
comprehensive knowledge of marketing and bargaining strategies
Quick learner with love for sales
• driven by self-motivation and goal-oriented
ability to make visually appealing presentations
A lot of people have questions
What does a Sales Executive do?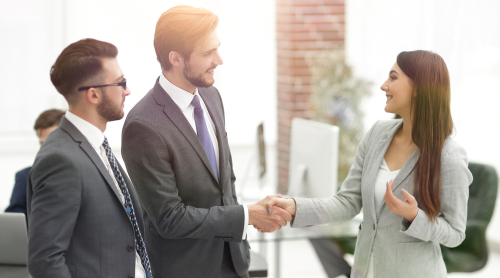 A sales executive ensures that all requirements for the company's ability to earn a profit are satisfied. They manage divisions that provide products and services, such as retail outlets, to assist businesses in making money through sales. Their responsibilities are more heavily centered on management than purchasing and selling because getting everything set up correctly is more important than dealing with customers.
What are a sales executive's responsibilities and duties?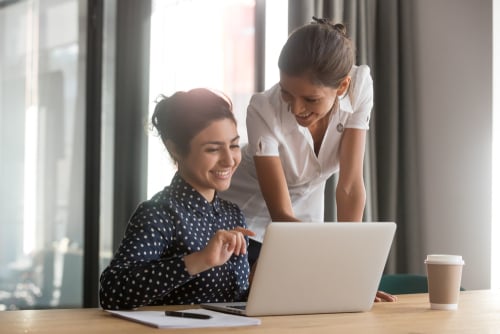 For every business trying to achieve its sales objectives, the tasks and responsibilities of a sales executive are essential. A sales executive calculates the prices of the commodities offered by reviewing reports and consumer surveys, creating budgets and predictions for the following year or quarter. Additionally, they can divide up the reps' region coverage.
What characterizes a good sales executive?
Empathy, attention, optimism, and a sense of duty make an effective sales executive. The most crucial of these is empathy because it is necessary to relate to customers and help them with the problems they are trying to solve.
A sales executive works with whom?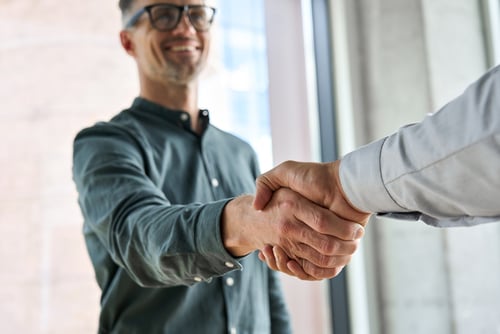 A sales executive's internal team can include the sales manager or sales associate. Depending on the organizational hierarchy, they might answer to the senior director of sales or vice president of sales.
outdoor sales executive
The duties of an outdoor sales executive include: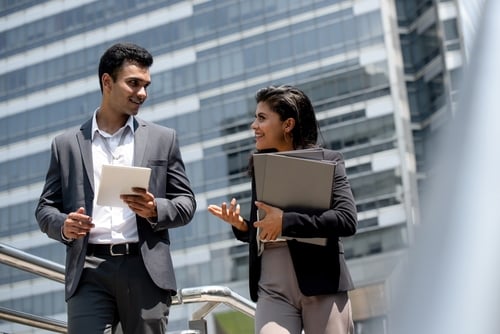 Using multiple techniques for consumer sales, "getting the sale."
predicting revenue, creating novel sales models and methods, and assessing the success of each
assessing client abilities and needs, and establishing fruitful, long-lasting connections
job title: field sales representative
Job Summary of an outdoor sales executive: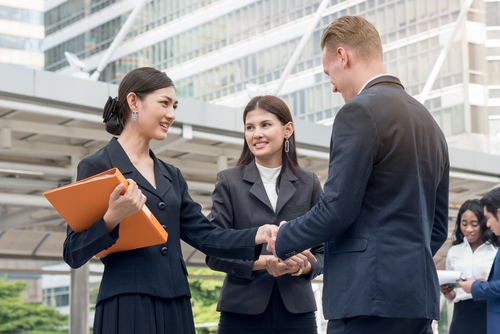 To create sales tactics and draw in new customers, we are seeking a competitive Field Sales Representative.
A successful salesperson will find new sales prospects and finalize deals to meet quotas.
The selected candidate will play a critical role in increasing income and revenue by managing and negotiating with clients, developing leads, screening prospects, and managing sales of goods and services.
They will study the sales competition in their capacity as an outside sales representative or sales agent.
Responsibilities of an outdoor sales executive: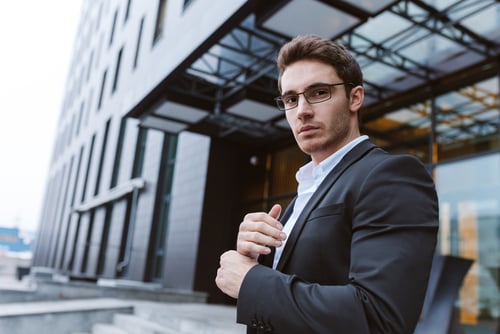 Utilizing numerous client sales techniques, "get the sale" (door-to-door, cold calling, presentations, etc.)
Create "out of the box" sales tactics and models, forecast sales, and assess the success of each.
Identify client requirements and skills, and establish fruitful, long-lasting partnerships with them.
achieving individual and group sales goals
Investigate accounts, and create or pursue sales leads.
Attend training, sales events, and meetings to stay current on advancements.
Employ financial analytic data and management reports, and solicit their comments.
Keep your given territory's client database updated and expanded.
Qualifications and Skills for an outdoor sales executive: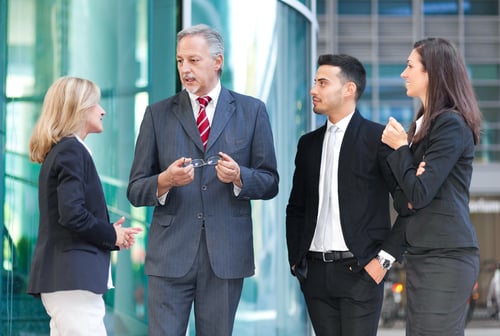 a history of exceeding quotas
working knowledge of Salesforce.com or another CRM
familiarity with several sales tactics and pipeline management
proficiency with computers
strong interpersonal, negotiation, and communication abilities
Self-driven and motivated
BA/BS or an equivalent degree
Indoor Sales Executive
The duties of an indoor sales executive include: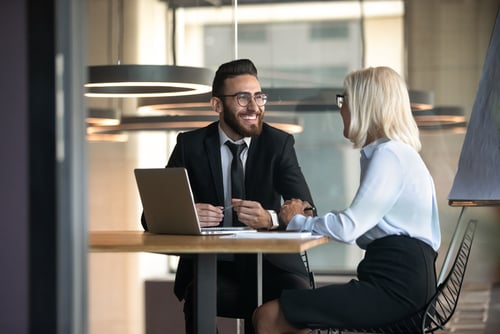 Finding new sales possibilities by making outbound cold calls and emails and following up on incoming leads
Recognizing the needs and requirements of customers
sending suitable leads to the relevant sales representatives for development and closing
Indoor sales executive job description: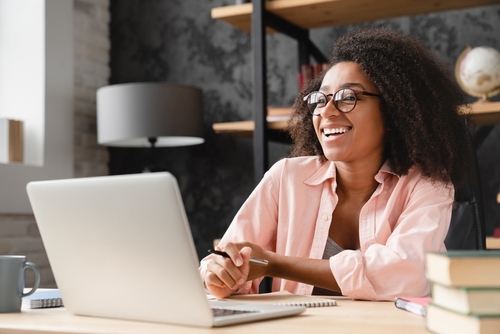 job summary
We are looking for an indoor sales professional who thrives in a high-pressure sales atmosphere who is competitive, talented, and successful.
What does an indoor sales executive sales do?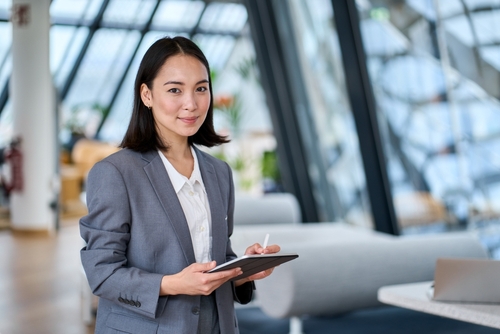 An inside sales representative will be essential to meet our aggressive revenue growth and customer acquisition goals. You must feel at ease making numerous daily calls, collaborating with channel partners, screening them, and closing deals.
Indoor sales executive responsibilities: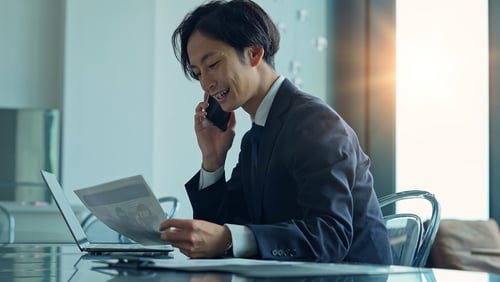 Find fresh sales prospects through inbound lead follow-up, outbound cold calling, and emails.
Recognize the demands and desires of your customers.
Send qualified leads to the relevant sales people for further development and close.
Achieve quarterly quotas and close sales.
Investigate incidents, pinpoint critical players, and pique interest
Maintain and grow your prospect database inside your designated territory.
Work together with channel partners to create a pipeline and close sales
Give prospects practical online demonstrations
Qualifications and Skills of an indoor sales executive:
Proven background in inside sales
a history of exceeding quotas
excellent phone manners and daily call-dialing experience
proficient at using web presentation tools and business productivity software
working knowledge of Salesforce.com or another CRM
Proven ability to communicate clearly in both writing and speaking.
strong presenting and listening abilities
The capacity to multitask, prioritize, and efficiently manage time
BA/BS or an equivalent degree