May 2023
05
It is essential to submit an experience certificate request letter to notify the employer that you need proof of work with the company. An experience certificate request letter is written by an employee who leaves the current job after the end of the contract, transfer, or promotion to another job.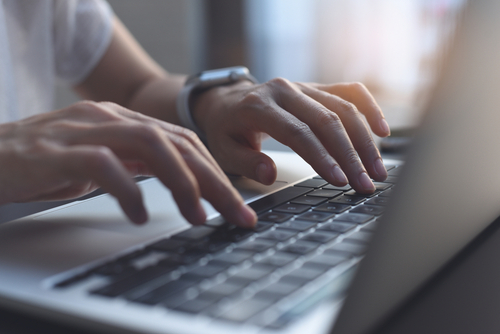 An experience certificate is an integral part of employment and is the right of every employee. Employers must issue an experience certificate to their employees upon the end of the employment contract, and the company must provide an experience certificate at the employee's request.
Dr. Job is here to explain everything about the experience certificate request letter.
What is an experience certificate request letter?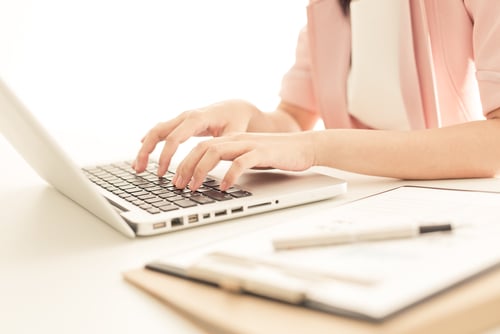 Experience Certificate Request Letter is a formal letter issued by the employer to the employee certifying that the employee has worked in the current organization. Employees need experience letters at the time of joining a new job.
Why do you need an Experience Certificate Request Letter?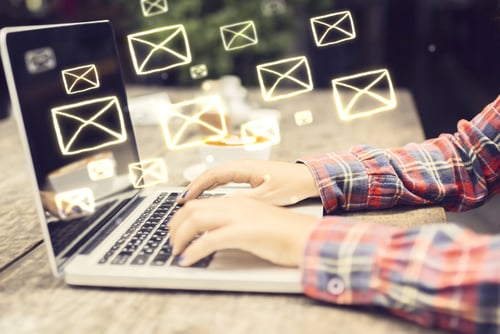 This document is required by the company you intend to join or by an institution or organization where you are looking to pursue your postgraduate studies. The paper mentions the name and location of the company you worked for.
Read also, How to Write an Official E-mail: Your Ultimate Guide (Infographic – Format)
You must appear sincere and polite while writing your experience certificate request letter.
Tips for Writing an Experience Certificate Request Letter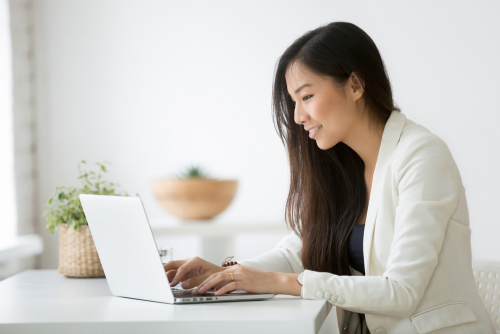 Follow these tips to format your experience certificate request letter properly.
1- Decide who to talk to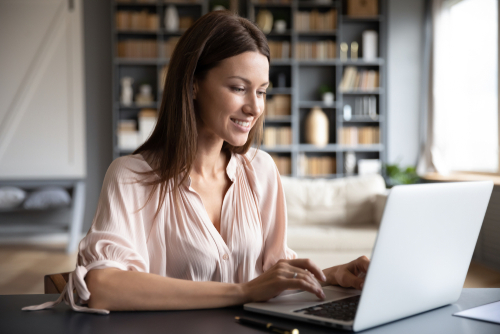 Since your supervisor or the HR department can give assurance for your work, they are the best recipients of your cover letter.
If possible, keep the HR department and your supervisor on equal terms regarding your application status and details, as this will allow for optimal support from both departments.
2- Express your gratitude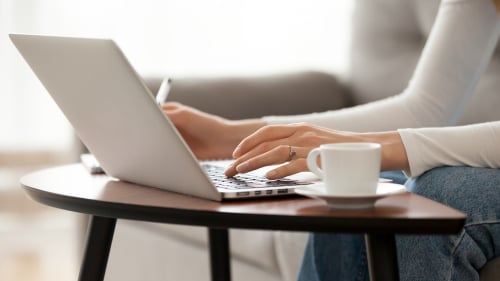 Once you have determined the right person to whom you should address your experience certificate request letter, you should express your gratitude towards your company and proceed with your experience certificate application.
3- State your purpose for the experience certificate request letter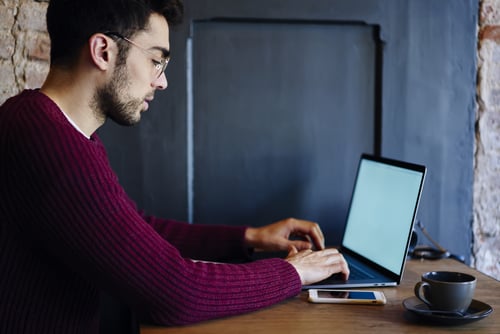 Ask the potential employer or organization for specific requirements in your experience certificate request letter. That will allow the previous employer to do more than verify your work history; they will be able to tailor your experience certificate to meet your needs.
Sample of experience certificate request letter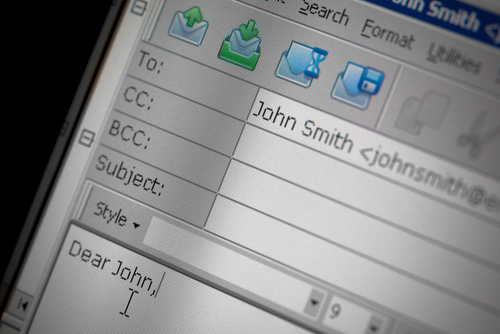 To: - (Recruiting Manager email address)
Subject: - Request to issue an experience certificate
Dear Sir/Madam (Name),
My sincere greetings to you,
This letter is written as formal notice that I have completed my service to (company name) from (joining date) through (release date) in your (department name).
Working for such a great organization has been a great experience, and I appreciate all the chances you gave me to develop professionally during my stay here.
I am writing this mail to request that you issue my experience certificate; I will be very grateful if this happens, it would greatly help me in my future career prospects.
Sincerely,
[Noun]
[Sender data]
Do's and Don'ts in writing an experience certificate request letter.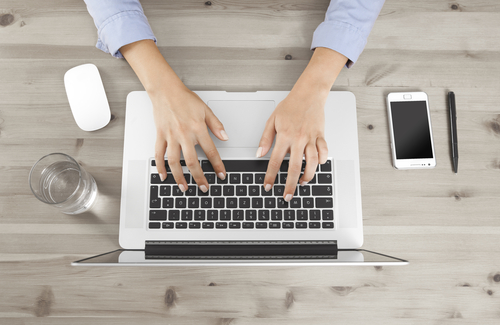 Do's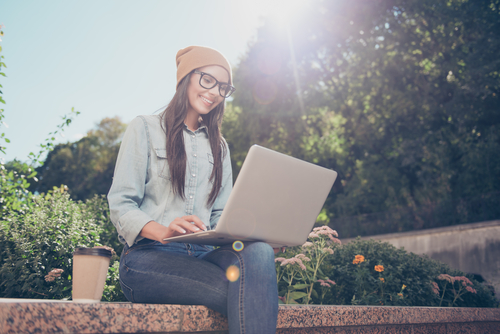 . Express your sincerity towards your company
. State clearly why you need an experience certificate
. Keep the tone of the speech formal
. Check for grammatical errors or punctuation errors.
Don'ts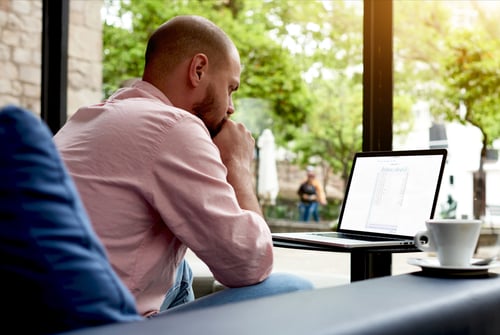 . Try to be too friendly with your supervisor/HR manager, even if you have been working for a long time.
. Use abbreviations, emojis, decorative fonts, backgrounds, or images in email
. To write a lengthy email instead of talking about the topic.
On a closing note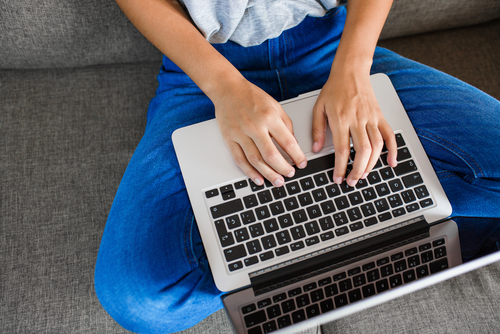 If your ex-employer does not respond to your experience certificate request letter for 10 - 15 days, follow up with a phone call, and while discussing things, be polite and respectful, don't forget to thank the person concerned for their time, and don't bother them with more calls.