December 2020
18
Kuwait waiting for its domestic workers can take a sigh of relief as expat domestic workers can now soon return. The Kuwait Airways and Al Jazeera flights are said to resume in the coming week.
As per the reports published in media, the plan to bring foreign domestic workers back to Kuwait had hit a snag, but soon, it seems the flight service resume.  
The first group of domestic workers who were struck in their respective countries due to travel restrictions prompted by the pandemic has already returned to Kuwait.
According to the media reports, the Kuwaiti Directorate General of Civil Aviation (DGCA) had claimed flight operations by Kuwait Airways, and al Jazeera were disrupted after some countries demanded to use their local airlines for transport of their workers to Kuwait.
It is being said that the flights might resume next week, allowing airlines from home countries of stranded domestic workers to carry them along with the Kuwaiti national airlines.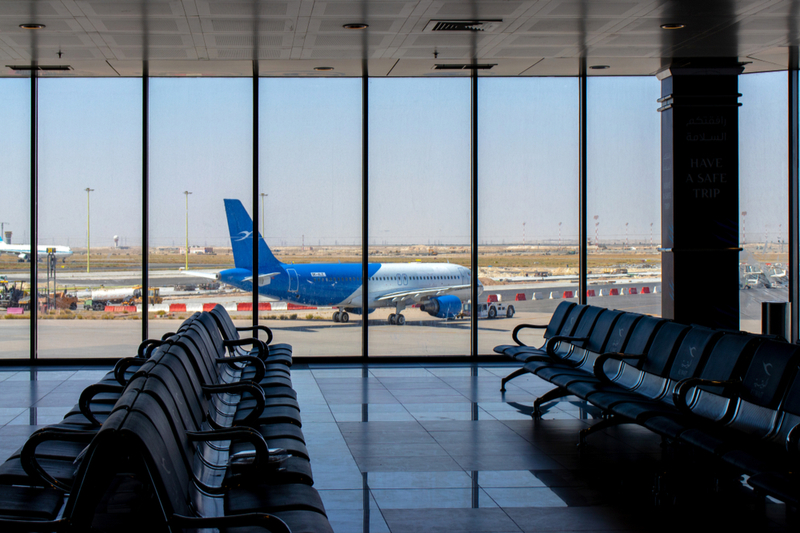 Bringing domestic workers back  
Kuwait health authorities and DGCA have designed a plan for the return of domestic workers to the country following strict health measures.
The plan is to get back 80,000 such stranded domestic workers back in the country.
As per the rules, the expats who return would have to undergo a mandatory two-week quarantine in a special quarantine facility in Kuwait.
The quarantine package is reportedly set at 270 Kuwaiti dinars covering the stay in the accommodation along with meals and three coronavirus detecting PCR tests.
For a dream career in Kuwait, click here