January 2022
13
There is no doubt that the future is bright for freelancers in the labor market to prove their abilities, especially with the number of experienced and talented people turning to freelance now.
As a business owner, you may have hired freelancers to complete some of your short-term projects and have learned about some of the obvious benefits of hiring freelancers, such as low-cost pay-per-hour and on-time delivery of projects. However, did you know that some "hidden" advantages make you seriously consider hiring freelancers to complete your future projects?
Let's learn together about the advantages of hiring freelancers for your organization!
Freelancers Offer Connections and Perspective You May Not Have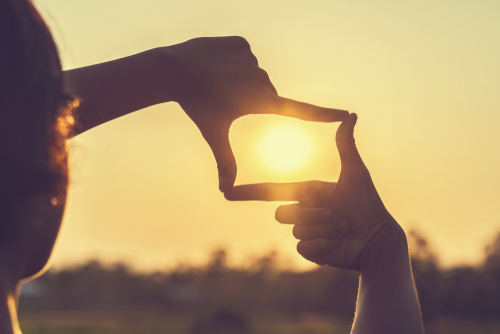 If you look forward to expanding your business and market for it at no cost, hiring a freelancer is the way to go.
There will be no need to pay for a marketing agency or a PR firm to spread the word regarding your business in your target market. A freelancer with a robust network will do it for you cost-effectively.
That is because freelancers have many relationships, as their business growth depends on who they know. So, adding your project to their portfolio will help your branding online and offline.
Freelancers Are Easy to Manage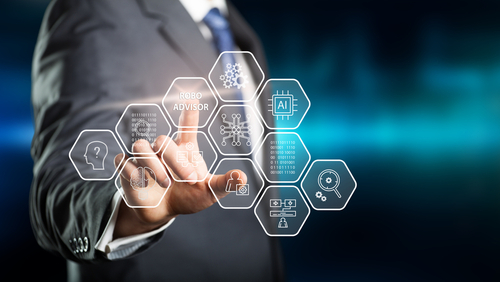 A freelancer is always committed to implementing projects, as freelance work is the only way to earn big money. So, as a business owner, you will not need to monitor him all the time. This is supported by paying per hour, so you only pay for what gets done.
In addition, seasoned freelancers can quickly and professionally implement your project as they have worked on similar projects before. So, they know how to get the job done smartly.
Freelancers Are Easy to Access
Freelancers have unparalleled experience, having spent years self-learning and honing their skills on their own. Everyone is now aware of the importance of using skills to earn more money. Dr. Job Freelance points out that thousands of professionals with exceptional skills are interested in providing their services independently on the platform.
Some use self-employment to achieve additional income, as they own a full-time job. All work options are available to us.
So, if you need someone who has excellent knowledge in their field, it is easy to reach them on our platform.
Freelancers Offer a Global Talent Pool
When geographical boundaries constrain you, you may miss out on the opportunity to hire a professional with more talent and experience. And you will never miss this opportunity when hiring a freelancer as you can hire from anywhere around the world without having to move to another location so you can enjoy the experience of many professionals with different educational backgrounds, work styles, ethnicities, and more.
This diversity ensures a fresh perspective on your business as you understand how the world changes and adapts to these changes.
Even with the rarest of techniques or specialties, you may find a freelancer with the right talent for it. So, since freelancers work free from all over the world, you can build a world-class talent pool.
Freelancers Have Short-term Deadlines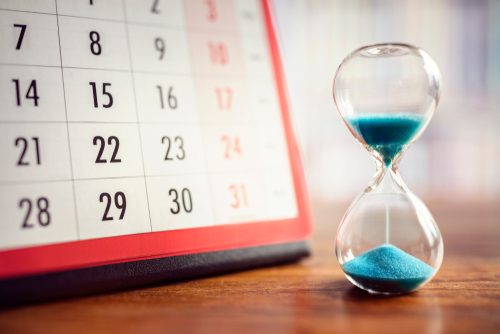 Freelancers are an excellent option for handing over short-term projects with close deadlines. They can help you in an emergency, if you need extra help completing a project, or if you need to make up for a team member's absence.
This is supported by their flexible schedules, where they can adapt their tasks to help you deliver your tasks on time.
Freelancers Deliver High-Quality Work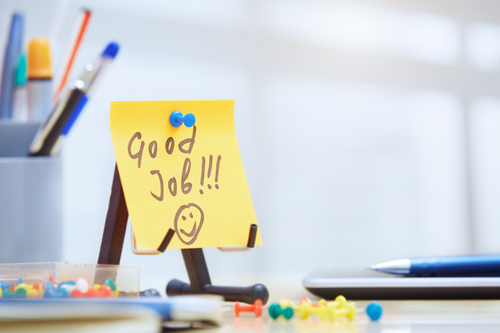 There are many myths about remote work. It is often said that work loses its quality if it is done outside the workplace.
However, freelancers have proven the opposite as they get the work done in a shorter time and with higher quality without being physically present at a workplace.
They do not repeat their mistakes, and they try to ensure that their results are always error-free because they rely on their reputation to expand their independent business. They have relied on themselves to train, develop and refine their skills, so they have faced most mistakes and learned how to overcome them.
Freelancers Have Fresh Insights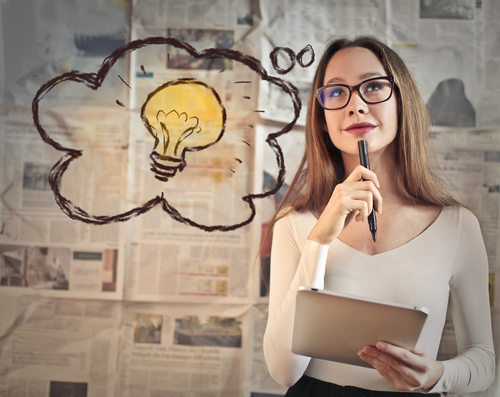 There is no doubt that every employee hits the "learning curve" after working in the company for some time and adds more to your business. However, for your business to thrive, your business needs a fresh perspective as freelancers offer out-of-the-box ideas to solve a problem you have or a new approach that you want.
Furthermore, freelancers aren't bound by your company's historical attitude, allowing you to break free from the " We've always done it that way " mentality that may be stifling your firm and missing you many development opportunities.
Freelancers Are Cost-Effective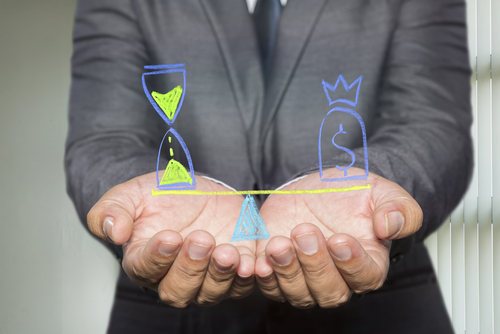 Military science uses "force multiplication" to refer to a factor or a combination of factors that gives personnel or weapons the ability to accomplish more incredible feats than without it. In today's job market, freelancers are the force multiplication.
They can help your business grow by saving you more money and reinvesting this money in your business.
Freelancers Mitigate the Risks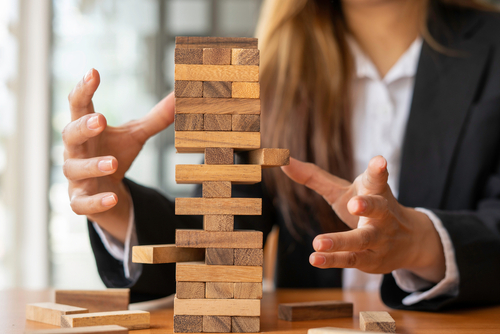 When hiring employees, the employer incurs onboarding expenses, where health insurance, allowances, and bonuses must be paid. Even after the employee leaves work, the employer must pay the end of service gratuity, unlike hiring an independent contractor.
The employer does not bear any additional expenses other than the wages of the freelancer. If he finds that he cannot complete his tasks efficiently, he can dismiss him immediately without any financial loss.
Freelancers Have Excellent Work Ethics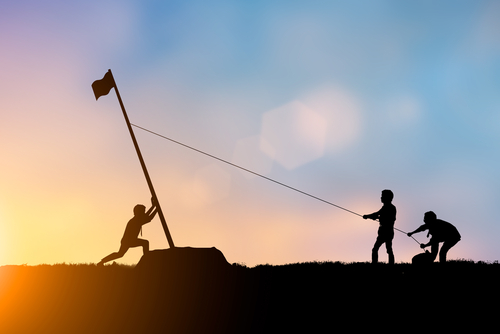 All freelancers are driven to make a good first impression, be productive, and have a strong work ethic.
They are aware that they are being watched and want to wow their clients.
These employees generally exceed the expectations to secure a permanent position.
Read Also:
Are you looking for a graphic designer or content writer? Or maybe you are looking for a voiceover? Whether you are looking for: an experienced IT professional or finance professional, all of them are on our platform, Dr. Job Pro, along with full-time and part-time employees.
Do you want to hire a freelancer or full-time employee from Drjobpro.com? Register now.