February 2021
09
The season of love is here, and what better way to show your coworkers some love than by giving them a gift. But what can you buy for the person who sits next to you every day? Here is a list of 10 gift ideas for your coworker that go above and beyond just but a card.
Soap and Sanitizer Gift Set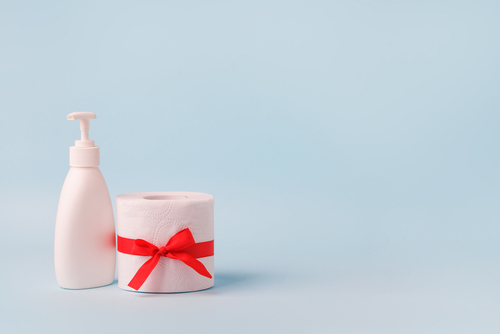 Candles smell romantic, and so do flowers, but have you ever thought about getting a soap and sanitizer gift set for your Valentine? While it's not the most thoughtful gift to get, I know that all the world appreciates these products during these days (and will appreciate them for years to come!). And if you're thinking about giving your coworkers hand soap and sanitizer dispensers for Valentine's Day, you won't be alone. This year, all human beings will get soap on Valentine's Day -- and these soap and sanitizer gifts are often a big hit!
Starbucks Gift Cards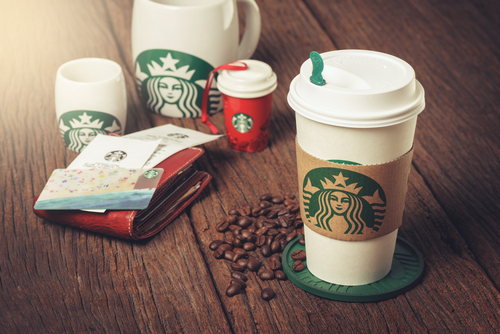 Starbucks sells cards that can be given away for free coffee and another for free food. Both of these will help any office, but someone might need coffee to power through their workday.
Starbucks Gift Cards will make your coworkers' coffee break an enjoyable experience. They won't forget the thoughtful gesture you just gave them.
Funny Coffee Mugs
The office can be a very stressful place at times. Dealing with orders and other issues every day makes your coworker exhausted, not to talk about the stress coming from his family or friends at home. This is why he needs lightening up moments, some distraction from work. He needs a funny coffee mug with all the humor they deserve as a gift.
Coffee is a necessity! Make your coworkers smile with a funny coffee mug. Coffee mugs can be funny and cute, as well as functional for all ages.
Stress-reducing Candle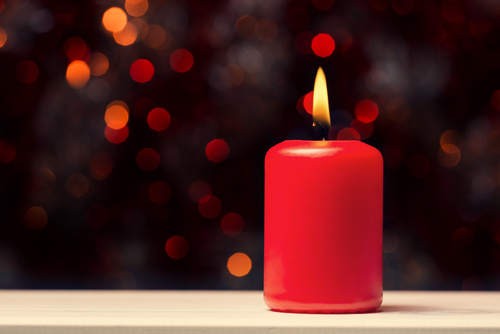 To combat the stressful work life, make sure you make your coworker's Day go easy. A stress-reducing candle can do that. It's great for setting the right mood during a brainstorming session or quick meeting.
The best gifts are almost always the ones that are not too work-appropriate. Show your coworker how much you appreciate them with this gift.
Personalized Stationery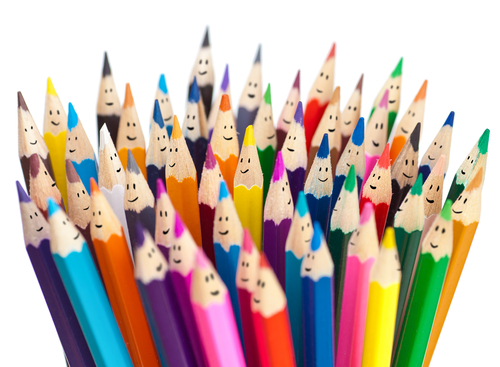 A personalized note can make anyone feel special, but personalized stationery takes things up a notch. A touch of personalization can go a long way in showing how much you appreciate the recipient and their individuality.
Personalized Valentine's Day cards are a thoughtful reminder of how much you care.
Valentine's Day Candy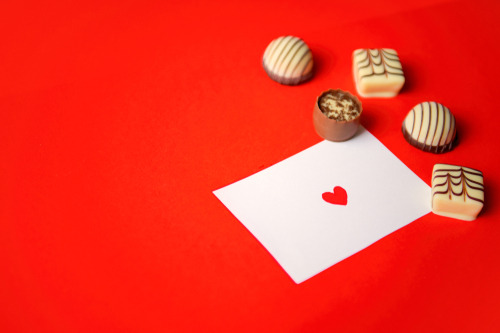 Valentine's Day is right around the corner! And if you're like me, you're scrambling to find something for your employees. Giving candy is always a good option; it's easy on your wallet, and most people love getting chocolate as a little gift.
Personally, I have a confession to make. As much as I hate Valentine's Day, I love eating candy.
Valentine's Day Cupcake Kit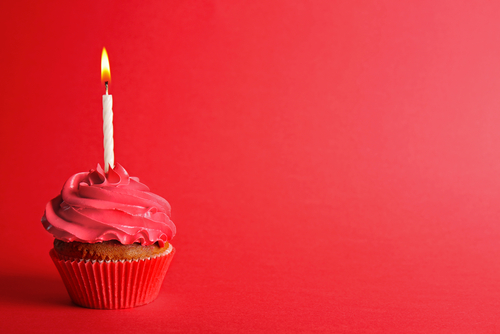 Everyone likes to get cupcakes on their birthday, so why wouldn't you want to get them a sweet treat this Valentine's Day?
Cupcakes have never gone out of fashion. Put a smile on your coworkers' faces this V-Day special gift. They are always a great option that won't break the bank and will get devoured by all in about five minutes.
Out to Lunch Tote
The office can be a bit unpredictable – especially when it comes to exchanging Valentine's gifts. You never know whom you're going to end up sitting next to for lunch. It could be a boss, coworker, or even client. While they may not give your gift the spotlight on their Instagram feed, they'll definitely appreciate your take-out lunch bag.
Daily Productivity Planner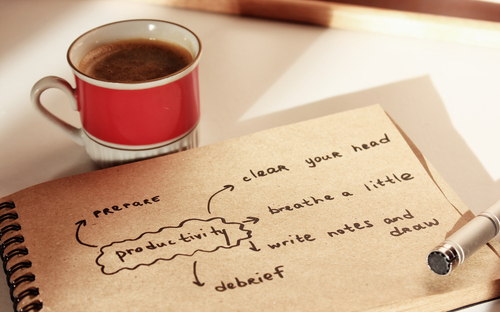 If you are a coworker, then it's a fact that you like your fellow coworker. You want them to be productive; you want them to be efficient. But for some reason, they're not. There are many good reasons why people do not produce at work; however, the best one is because they don't have a personal productivity plan.
Customized Desk Collection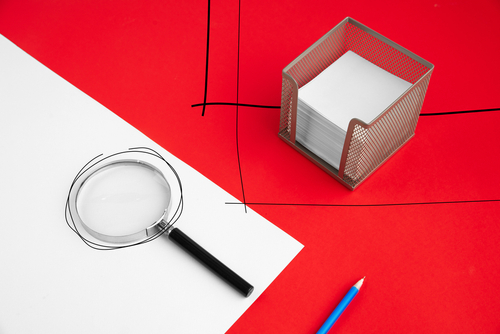 This Valentine's season, the question is, what would be a gift that will suit your coworker? Consider a desk collection that is - to put it simply - a set of mini-desks that are not just for decoration but can also be used as storage.
To have a healthy and productive company culture, it's obviously helpful for employees to be happy. But how do you measure happiness? Seriously! Giving small gifts to your office staff not only shows them that you appreciate them but also helps promote better team dynamics throughout your office.
You may not be the office V-Day cupid, but you can still show some appreciation to your coworkers with a thoughtful gift. These Valentine's Day gift ideas are great for any type of budget, and your coworkers will appreciate them.
Read Also: