February 2022
21
Many people feel that if you want to get rich, you should start your own business.
Although that is true, many people today love their jobs and see this as the ideal work style.
But, at the same time, everyone has realized the importance of diversifying sources of income and saving some extra money, especially after the adverse effects of the Coronavirus on everyone, as jobs were lost and salaries were cut.
So, if you are a student or a professional who has a job but is burdened with endless financial commitments, we are writing this for you.
Today's article reviews the best weekend jobs and other things you can do to earn extra money while you're still studying or working a full-time job.
What's The Weekend Job?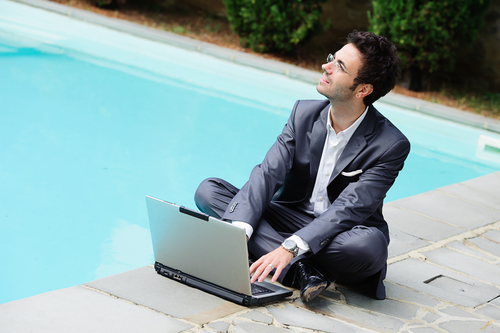 As it conveys, the weekend job is every work you can do on a part-time basis alongside your full-time job, during the weekends.
That kind of job is perfect for full-time employees, freelancers, or even students as it offers an excellent source of additional income.
Yet, getting a weekend job isn't easy as the employee will need to finish his tasks in just two days, so he should understand how to pick a job that meets his skills so he will not feel pressured.
Second, Because the supply of workers for weekend jobs is limited, their competition can be fierce. But you'll make more money than you would at a weekday job, so it's worth fighting for.
But, do not despair without seeking! Focus on roles that match your skills and schedule, and it will be easier to land a job on the weekend.
22 Best Weekend Jobs That Will Make You Good Money In 2022
Food Delivery Jobs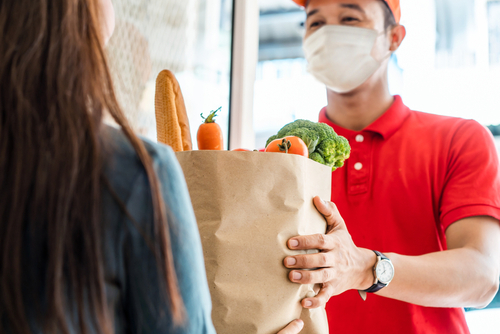 Food delivery is becoming more and more popular every year. People like to order food from their favorite restaurants on the weekend because they don't want to cook or go out but still want to eat something delicious.
If you're looking for a weekend job, food delivery can be your part-time job on the weekend because you can make some money while you are eating good food.
Talabat, Deliveroo, Zomato, and restaurant food delivery services can be a good starting point for you to make some extra cash.
Event Staff Jobs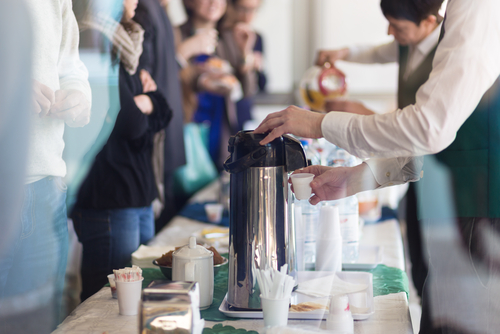 Weekends are full of celebrations. If you live near a convention center, a music house, or a wedding hall, you may be able to find a part-time organizing events job on the weekend.
These jobs are among the high paying jobs and sometimes allow you to attend some special events, such as working at a football match or a concert.
Catering Jobs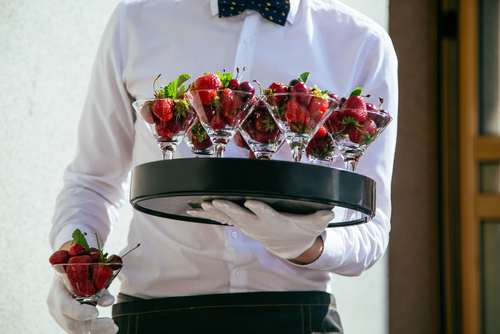 Catering is one of the most fun and rewarding part-time jobs you can get. You can meet new people every day and make their parties unforgettable.
It's also a great way to earn extra side cash and save for what you want, like buying a new car or having a great vacation.
Of course, it is not always easy to find catering jobs. But if you're looking for a part-time job in a field you love, doing some research will pay off.
Personal Training Jobs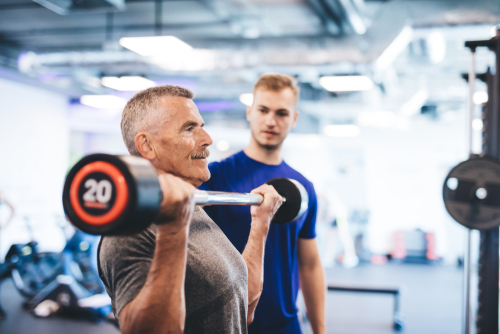 Working as a personal trainer is a great weekend job for employees; You can interact with people, have a flexible schedule, and get paid to stay healthy!
You don't need a certificate to practice personal training, but it takes you to attend some training courses or read some books on anatomy, exercise, and nutrition to give good advice to your clients.
Freelance Writing Jobs
Some people would think that freelancing is for people who can't get a job. That is not true. Most people freelance because they want to.
In this respect, writing comes as an excellent option for those talented professionals who want to earn more money on the side without leaving their jobs.
You can write content for blogs, social media, press releases, and more.
Graphic Design Jobs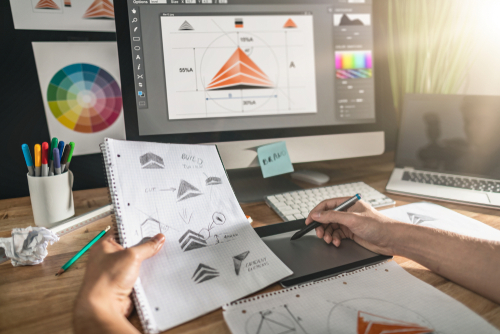 Graphic design is an excellent option to earn extra cash on weekends. It is not a stressful job, and you can get it done from home at any time.
So, if you are looking for a creative job on weekends, graphic design will be a viable option.
Tour Guiding Jobs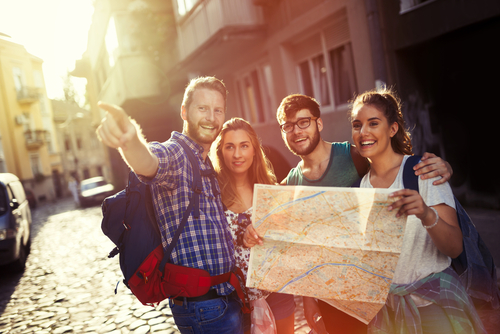 Tour guiding jobs require no prior experience but are helpful if you have a passion for your city and have an open personality.
Being a tour guide doesn't take much time either: most tours last a few hours at most, and if you're just interested in making some extra cash on the weekends, working two days a week can make a lot of money.
Private Tutoring Jobs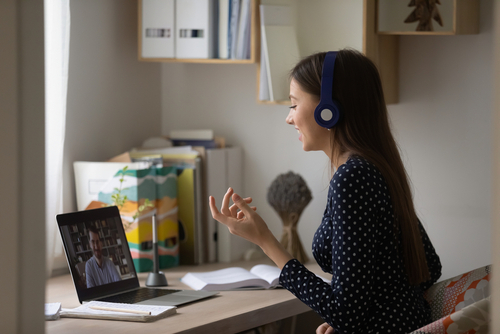 Private tutoring is a great way to make extra bucks on the weekends.
There are so many subjects you can teach and so many different ways to offer your services. These include:
Traditional private tutoring in the student's home.
Online tutoring via webcam sessions.
Group classes in the local library or community center.
Homeschooling for students who want to travel or work from home.
Tutoring is an easy way to harness your academic knowledge and earn extra cash. And if you have excellent communication skills and enough patience, you can expand your activity to have your own YouTube channel or private education center.
Item Flipping Jobs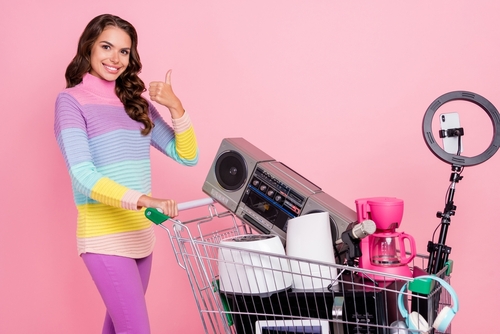 Items flipping is an excellent option for weekend jobs. Go to your local thrift store, yard sale, or resale store and buy things you think you can sell for more than you paid.
She often buys things like furniture, electronics, or clothes. Then it is immediately sold by the sites dedicated to it. You can also try repairing the items with some paint or polishing them before selling them for more money.
Search Engine Optimizing Jobs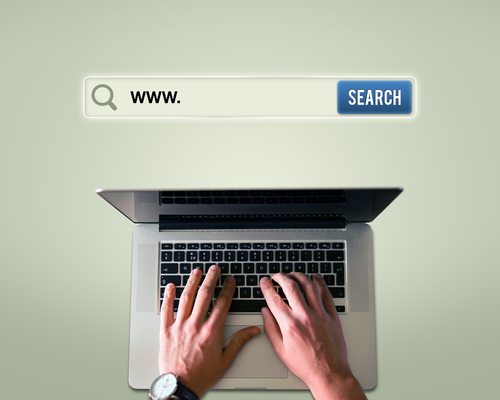 SEO jobs are the fastest growing online marketing and advertising sector. Businesses have recognized the importance of having a solid digital presence and ensuring that they appear on the first search results to grow their business.
So, it is a practical and financially viable option as you will work in one of the most sought-after jobs today and get a high salary.
Proofreading Jobs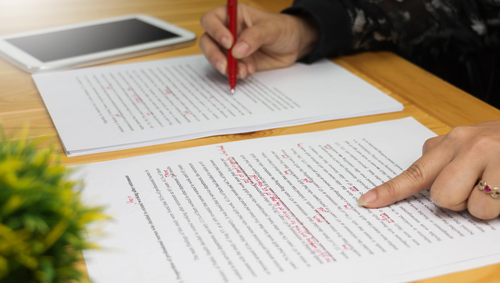 If you are good at catching errors and fixing up sentences, then this may be the perfect job for you.
Proofreading is an excellent option for weekend jobs because you can work in the comfort of your own home. You work entirely on your schedule, so you can make as much or as little money as you want.
Because there are many different proofreading jobs available, choosing one that suits your circumstances is easy. It is possible to work part-time or full time, and it doesn't matter if you have a lot of experience or none.
Web Developing Jobs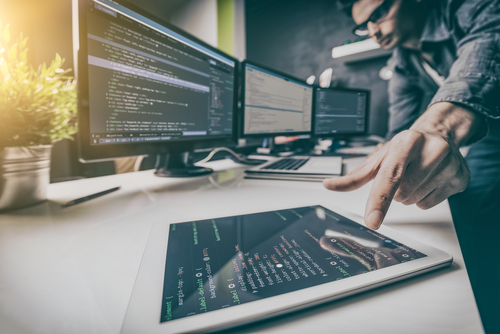 Web developers are always in high demand, which means you'll always have something to do.
And there are plenty of other reasons why web development jobs are an excellent choice for weekend jobs. And the first reason is the pay is incredible. Depending on your skill level, you can earn anywhere from $15 to $100 per hour.
And it's not just money that makes web development jobs an excellent choice for weekend jobs. Work is a lot of fun with challenges to keep you always looking for new things to learn.
Bookkeeping Jobs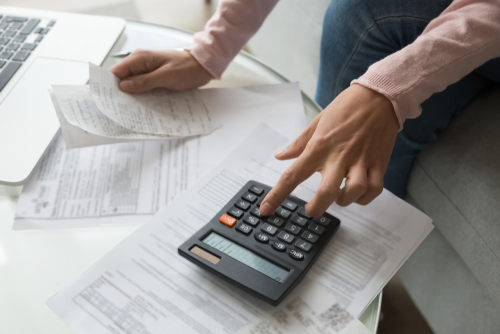 Bookkeeping is an easy job to start with. But what do you do if you want to work at home during weekends?
There are lots of small businesses that need help in bookkeeping jobs. You can offer your services at a nominal fee, and you can also set the time and place where you will meet your clients.
This is a good option if you have free time on weekends as it will keep your mind active and earn extra income at the same time.
Translation Jobs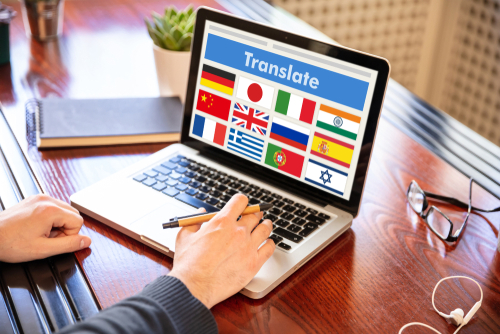 You only need to be familiar with at least one language, both spoken and written, to get a job in translation. The advantage of translation jobs is that they can be done from home with a remunerative fee. There are types of translation that help you earn more money than others, such as technical translation, legal translation, and interpretation.
So, set your goals, find what matches your skills, and start a rewarding job from your home.
Retail Sales Jobs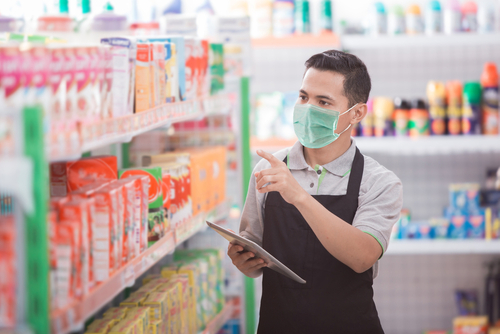 Retail sales jobs are generally available with flexible hours, so you can work when you want to.
It is also an excellent opportunity to meet new people and challenge yourself in a different environment.
Retail sales positions are available at various stores such as department stores, grocery stores, clothing stores, electronics stores, and specialty shops. Many stores hire on an as-needed basis for holidays and other peak shopping times. So if you want to earn some extra money during the holidays, check out the retail sales job openings near your home.
Restaurant Serving Jobs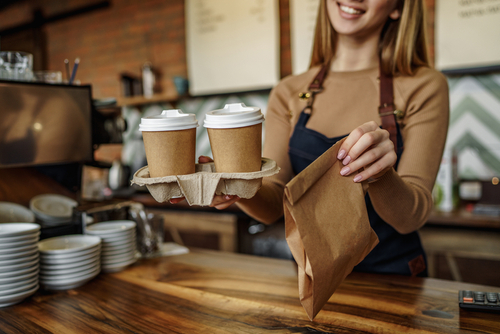 Restaurant jobs bring you some side profit. Your job responsibilities include taking orders, keeping track of what customers are ordering, and ensuring everything run smoothly in the kitchen. And if you work in a busy restaurant, there is no time for error because wrong orders can cost the restaurant a lot of money.
You need to take orders, keep track of what the customers are ordering, and make sure everything goes smoothly in the kitchen. If you are working at a busy restaurant, there is no time for error because messing up orders could cost the restaurant a lot of money.
If you're a student or a full-time employee who's looking for a second income, I recommend that you look into finding some weekend work at a local restaurant. You'll be able to make money while also enjoying the company of your friends or family.
Photography Jobs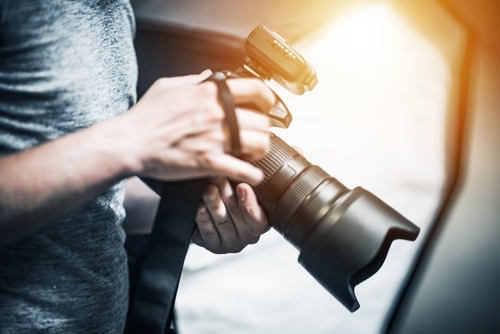 Photography jobs are an excellent choice for anyone looking to earn money.
If you have a passion for taking pictures and want a job that allows you to be creative and use your artistic flair, this could be the perfect job for you.
Caddying Jobs
This job has flexible working hours, high-class people, and complimentary dining at the club.
You can get it without experience, but you should attend some training courses to learn more about the sport of golf.
Tax Preparing Jobs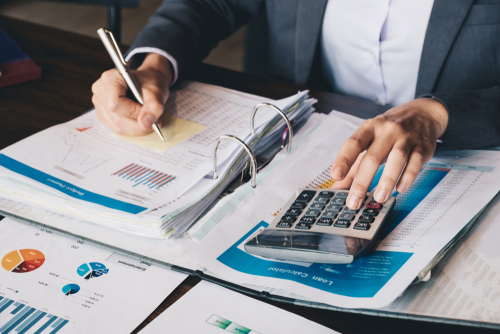 There are lots of Tax Preparing Jobs options available on the internet.
Many companies are looking for people who can do these jobs for them. You do not need any experience to work in these jobs. All you have to do is complete the job as per the instructions given by your employer and get paid at the end of the day.
Social Media Moderation Jobs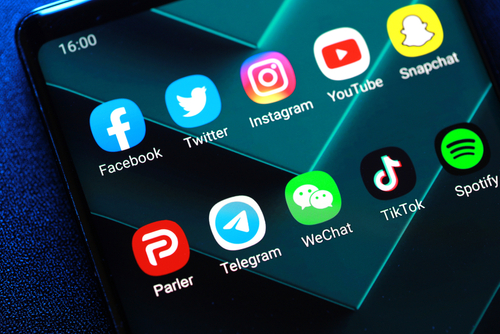 Social Media Moderation Jobs are awesome for part-time jobs, especially if you are looking for something to do in your spare time. You don't need any experience or skill, just a smartphone or PC and a working internet connection. Most of these jobs are super flexible and easy to perform.
As a Social Media Moderator, you need to moderate the content shared on social media platforms like Facebook, Twitter, and Instagram.
Moving Jobs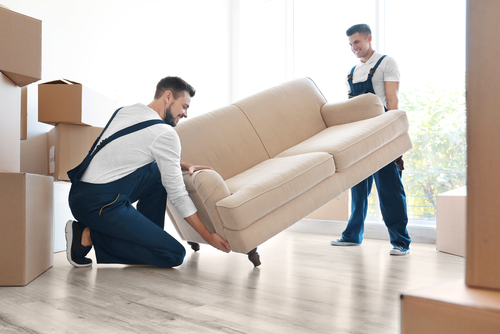 Moving companies operate around the clock, so it's easy to stick to their schedule.
Not only will you exercise while moving furniture, but you can also meet new people while working. In addition, movers generally earn more money per hour than other entry-level weekend jobs.
Voice Acting Jobs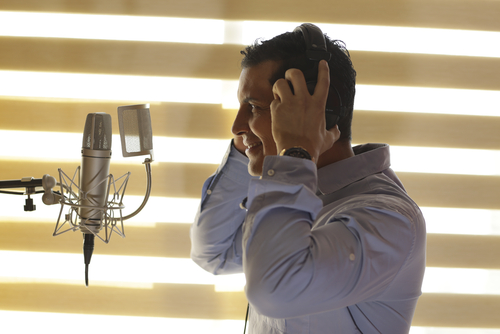 Voice acting jobs are among the most exciting and enjoyable jobs for many people. A voice actor is essentially an actor who uses his/her voice to entertain, inform or manipulate an audience. The ability to control your voice and adapt it to different situations is crucial in this line of work.
The field of voice acting has been expanding rapidly over the last few years with the increased use of animation, video games, and radio. The need for voice actors has never been greater, and you will find many opportunities for voice-over artists in these different areas.
To conclude,
You can start with many options to make more income while maintaining your full-time job or focus on completing your studies. All you have to do is choose the position that best suits your skills and abilities without affecting your work-life balance or harming your mental health.
Looking for a full-time job or a weekend job?