April 2022
13
In a move aimed at creating a more convenient professional platform for employers and job seekers, Drjobpro.com recently partnered with Whiteforce – an outsourcing company that offers temporary staffing, recruitment solutions, high-end solutions, and facility management services using the updated HR technologies.
Why Did Dr. Job and White force Partner?
Dr. Job has partnered with the White force to make it easier for employers and job seekers to find each other.
They will be helping employers reach out quality candidates suited to their available positions in a much shorter period through their database while also providing them with information on how they can streamline the hiring process and save money by hiring employees through the White force's various services.
Moreover, with this partnership, both companies are now offering more job opportunities for job seekers, and they will be able to access a broader range of job vacancies through an automated system that matches candidates according to their skill set or experience level without having to spend too much time manually applying to jobs.
Rakan AlNsour, Founder & CEO of Drjobpro.com, says: "We are delighted to partner with Whiteforce, a leading provider of recruitment solutions for the business community." We look forward to providing fresh talent to Whiteface and helping them find their perfect employees."
About Dr. Job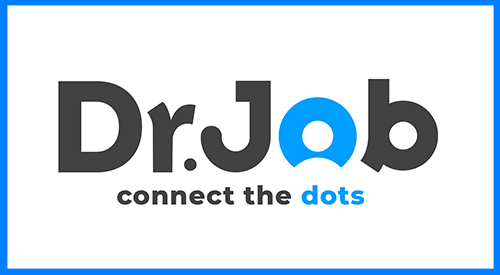 Dr. Job is a job-search website that connects employers with qualified candidates. The company provides tools that allow businesses to create custom hiring solutions that meet their needs. Additionally, Dr. Job's mission is to help people find jobs they love faster by providing access to millions of jobs online in one place.
Know more about Dr. Job's Partners:
About Whiteforce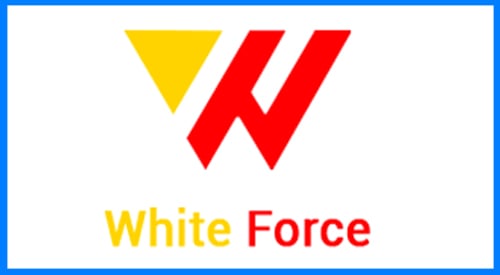 White Force is not just an HR consulting firm. They're also a firm that uses artificial intelligence and machine learning to help companies find employees. Their omnichannel recruitment process can reach both passive and active jobseekers on job boards, social media, professional networks, referral programs, and candidate sourcing services. They've seen the opportunities first-hand when it comes to AI in HR.
They, through Dr. Job, will help businesses source the right people for their teams.
Simultaneously, they help employees find rewarding careers with innovative, forward-thinking organizations.
So, whether you're an employer looking for the best talents or a job seeker looking for your perfect position, look no further than Dr. Job!