December 2020
05
Pandemic 2020 has hurt the world economy and particularly on the job market. The closing of many establishments has resulted in the loss of jobs for a significant segment of society. The latest poll by DrJob reveals that a large number of people weren't scared of getting infected from Covid-19 but feared losing their jobs.

According to a poll conducted by Drjob on the greatest fear that scared people during the Coronavirus pandemic, almost 88% of employees, globally and in the UAE, are worried about losing their jobs. In comparison to 13% who are afraid of getting infected by Covid-19.

The majority of people anxious about losing their jobs are driven by a surge in employees' laying-off and economic recession insights.

Among the respondents, we can find comments like, "Losing my job was my biggest fear," Donia Alaa El-Dien, social media marketing manager, said.

Being financially independent, she has many liabilities, and losing her job meant losing everything, she added.
On the other hand, Deepti Kaul, Content Operations Manager, says, "Despite being indoors all the time… for me, both were the greatest fears."
Drjob advice to overcome the constant worrying about losing your job is to: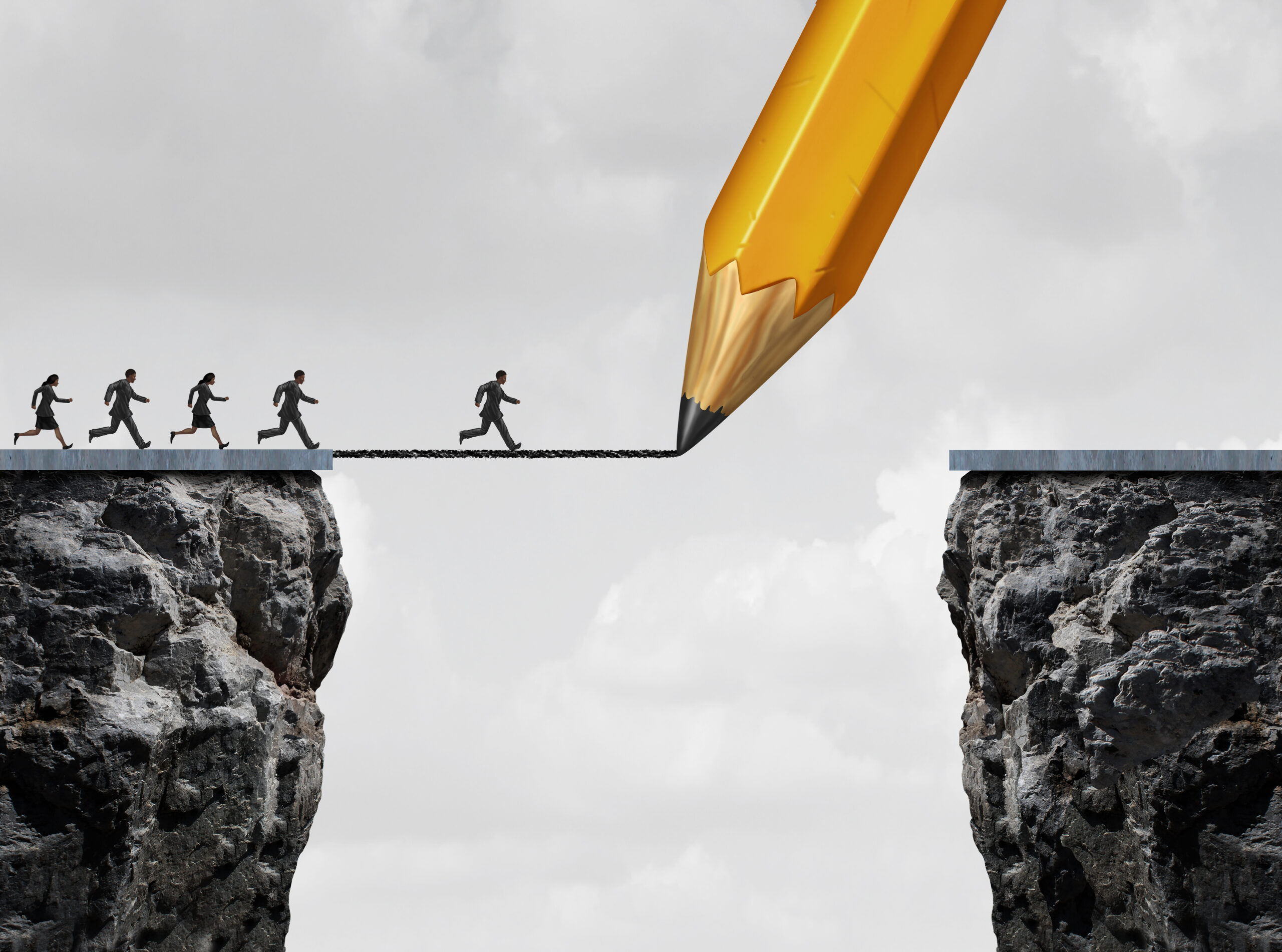 Manage negative thoughts- Stop thinking about your insecurities and convincing yourself that you'll lose your job as this respectively generates a negative attitude towards your performance.
Stay Top performer- Be a non-replaceable employee by keeping continuous learning, developing new skills, and discovering new talents. Be proactive and showcase how you add value to work.

Maintain financial security- having a side amount of money boosts your confidence so learn how to control your economic issues to overcome a significant part of your worries.
Search for better opportunities- Most career experts agree that the best time to search for a new job is when you're already employed. Update your LinkedIn profile, Resume, and Cover Letter and kickstart your search for a unique opportunity to shape a new career path.
Better Things Wait for You
Everything happens for a reason. Losing your job may occur because this job doesn't serve you physically, mentally, and professionally and better opportunities are waiting for you. Make it your belief system that losing isn't always the end; sometimes, it becomes the beginning.
Utilize your valuable powers to leave an impact on your company to boost your self-esteem. Anxiety and fear are always time wasters and power restrictions. Think out of the box to unlock your potential.
About Drjob
Dr. Job is a leading global career network that helps job seekers to find the perfect jobs that utilize their qualifications, skills, and experience. It offers access to thousands of job opportunities across a wide range of industries, including Banking, IT, Finance, and Administration.
On the other hand, it offers exclusive premium services for Employers. They enjoy signing up for free, accessing an unlimited number of Cvs, and the chance to hire from the top talented candidates.
Like this article? Read more career tips to master your career. 
For a dream career, click here.