August 2021
02
English Teaching Jobs in Bahrain- Working in Gulf is a dream of many job market boomers, and Bahrain is not an exception. They aspire to work in developed countries to enjoy lucrative salaries and high-standard living among many nationalities in multi-cultural communities.
In this respect, English teaching jobs in Bahrain have come among the most in-demand jobs in the last ten years as English is now a widely used language globally on both official and daily usage standards.
It is also the main language used online as the internet brings the world close together. So, with its widespread usage, English teachers are in high demand nowadays.
Working awareness of the English language is now necessary for practically all industries due to the increased use of the English language. As a result, there is a higher need for English language teachers, making it a competitive and rising rapidly professional option.
English Teaching Jobs in Bahrain and The Middle East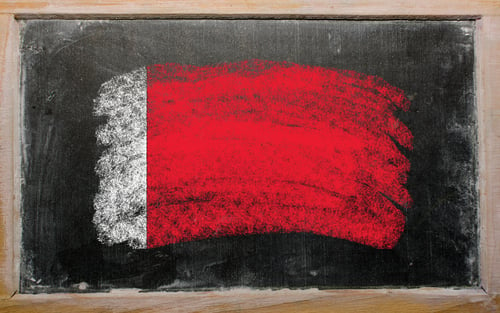 Although East Asia, Latin America, Europe, and the Middle East are all excellent places to start your teaching career. The Middle East, in particular, deserves special attention. Over time, the region has realized the value of a robust education system and the positive impact on the economy. So, the employment status of English language teachers has also gone up.
Why Look for English Teaching Jobs in Bahrain?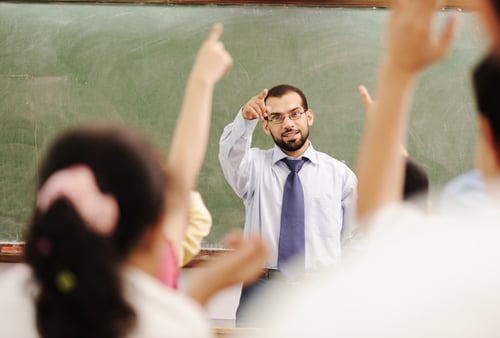 The culture of the Middle East is different from the culture of Asian or European countries. Understanding cultural difference when moving to an Arab country and dealing with them is an obstacle in itself. However, starting your English language teaching journey in Bahrain is an excellent opportunity to get acquainted with the Arab culture. The country is more liberal than other Arab countries neighboring it.
What Are Some Challenges People Face While Looking for Teaching Jobs in Bahrain?
The Bahraini job market has numerous teaching job opportunities that are available for everyone. Still, the challenge is to shine among others and prove your competency in a highly competitive job market where there are many professionals.
The second challenge facing fresh graduates or newcomers Is that schools and educational institutions prefer to hire experienced English teachers who have experience, preferably inside the country or Gulf countries.
The third challenge is issuing your work visa, as many employers ask for candidates who have their own visas.
What Are the Requirements to Get an English Teaching Job in Bahrain?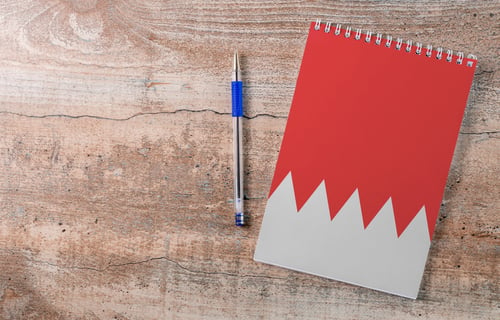 To acquire a visa, individuals must pass a physical examination as well as an HIV test. Before hiring a new teacher, employers do a full background check to see if they have any prior criminal records and verify their academic certifications' veracity.
What Are the Qualifications Required to Teach English in Bahrain?
A four-year college degree (BA/BS) and TEFL certification must teach English in Bahrain. You've to gain some experience in your home country before moving to Bahrain as almost all employers (schools and language institutions) hire professionals who have previous experience in teaching.
What Is the Salary Range of English Teaching Jobs in Bahrain?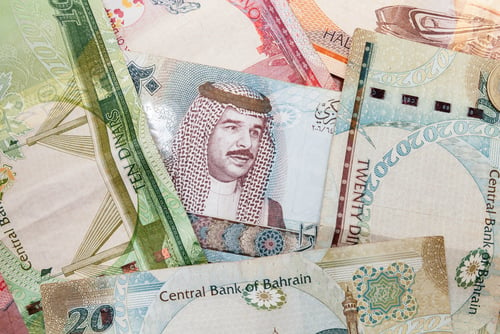 In Bahrain, TEFL-certified English teachers can end up earning between $1,500 and $3,000 per month. The salary is tax-free, and most contracts offer benefits and bonuses like fully furnished accommodations, flight tickets, and health insurance.
Where to Find English Teaching Jobs in Bahrain?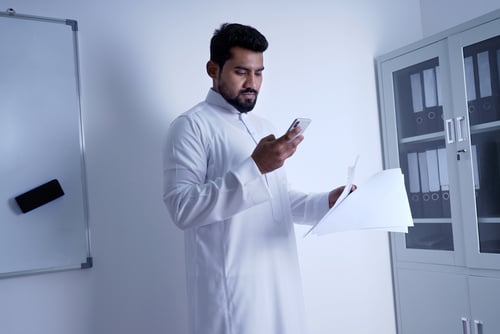 Among residents and expats, English is the common language. In all spheres of work, working knowledge of the language is necessary. As a result, the importance of studying English has risen. One can readily obtain work in one of the following places:
Private Schools: With the rising number of expats in Bahrain, there are tens of private schools where one can find English teaching opportunities. You don't have to be specialized in English teaching only. You can teach any subject with your working knowledge of English.
Academic Language Centers: Language centers are highly recommended options to look for English teaching jobs in Bahrain, especially among expats from non-English speaking countries.
The British Council: The British council is another excellent alternative, as it employs English language teachers constantly due to having many branches.
Online Courses: You can showcase your skills in teaching in English in Bahrain by offering online classes through your YouTube channel or via any of the courses' platforms like: Udacity. That will help you spread your qualifications and skills and build your brand to be more appealing for recruiters.
May luck be in your favor!