Don't know how? We will guide YOU
So you register to DrJobs.ae portal, but don't know how to create your own profile.

This week I will guide you on how to improve your DrJobs.ae profile, and this will be your first and topmost priority to impress your future employers.

Jobseekers nowadays are too relax to update their profiles, chances are no interview invitations or applications are often rejected by the employers.

Creating a profile in DrJobs is very simple, and there are only few sections that you need to complete.
Here's the ways to improve your DrJobs profile.
1.Profile Informations
This sections requires your personal informations, you need to put all the required details like your name, a valid contact numbers, email address and upload the necessary documents that will help your profile boost, on this sections you need to upload a proper pictures, do not upload selfie pictures, or picture with different background, other pictures e.g. cars, flowers your chances of getting hired are very slim.

Includes all the language you are particular and comfortable to communicate, this will gives you and advantage to work in a diverse community, your ability to speak their local language can make your work easily specifically if you are into sales you can close deals instantly.

You need to upload your updated resume, this will give the employers an opportunity to understand your working experiences, and your role in your previous and current company.

And finally, if you need to update your profile click the edit button on the upper right of your profile information, this will be your tools to improve your profile informations.

2. Experience Informations
This part is very crucial for a jobseekers, you need to be very specific with your current and past job experiences, do not put job experiences that you did not perform in the past. Some companies are doing back ground check to confirm if the jobseekers really work on the same functions as mentioned on their CV's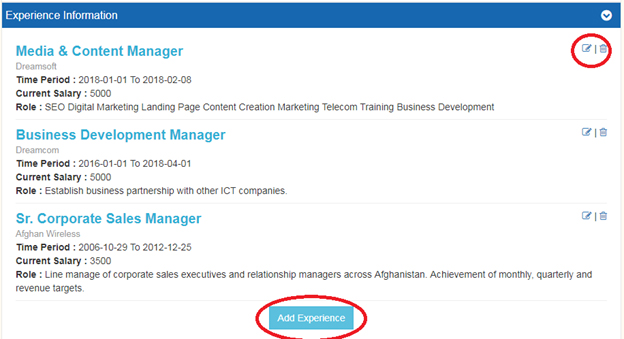 To increase your chances of getting hired, put all the important roles, achievements, special projects you have done in the past, and what is your role in a team projects or so.keep Reading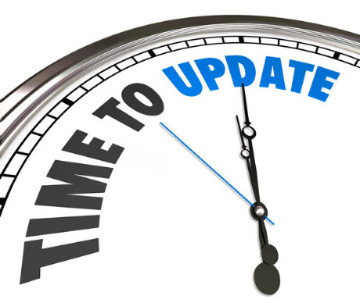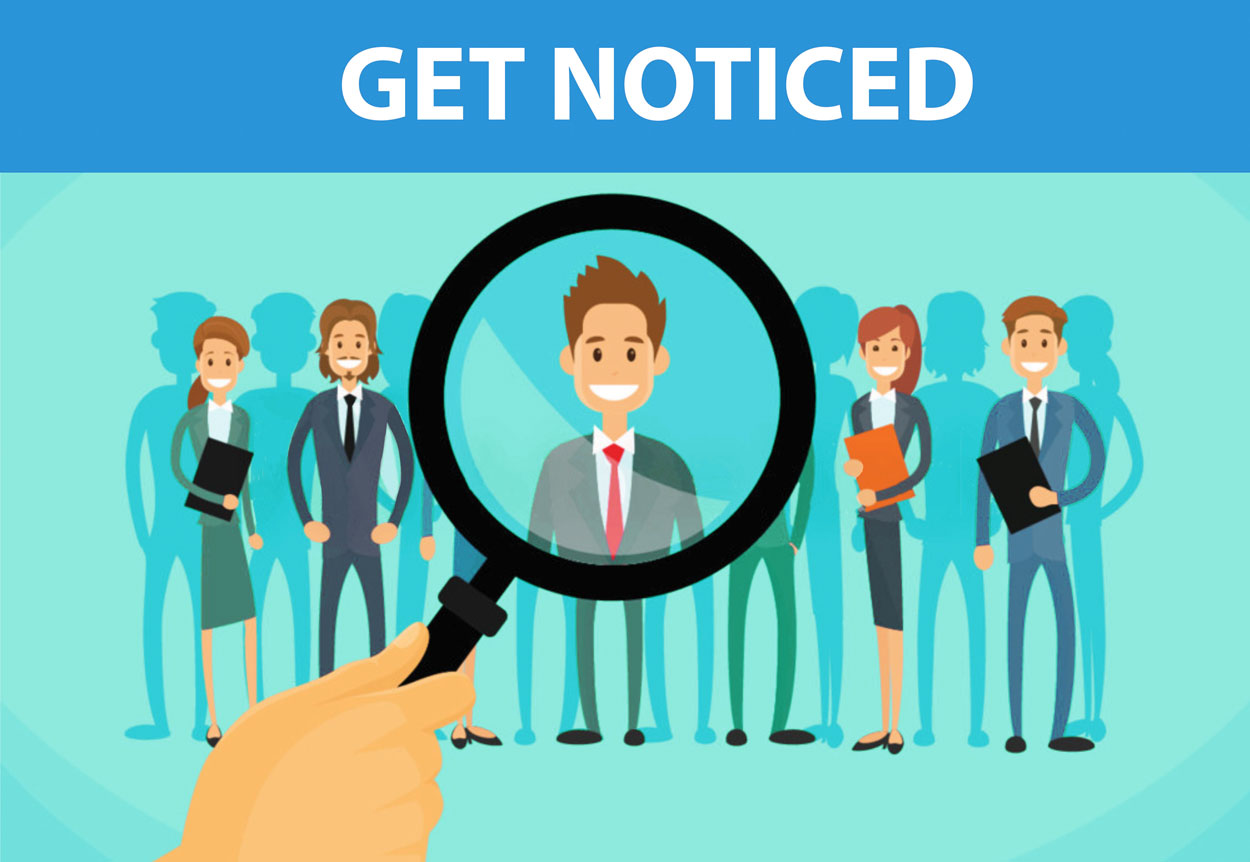 You can always update your experience informations click the edit button on the upper right of your profile information, this will be your tools to improve your experience informations.
3.Education Informations
Your educational experience is a must in your profile, as most of the companies requires jobseekers to have a certain educational achievements to work on their companies, e.g. Civil Engineer, Architecture graduates are being considered for a job in Engineering and Architecture industries.
For a dream career, click here.