October 2021
24
Today the 24th of October is UN Day, which brings us to one of the most popular topics; UN Jobs.
Read also, 6 Effective Ways to Develop your Computer Skills
Dr. Job Pro introduces you to a detailed guide on getting one of the UN Jobs.
Why choose UN Jobs?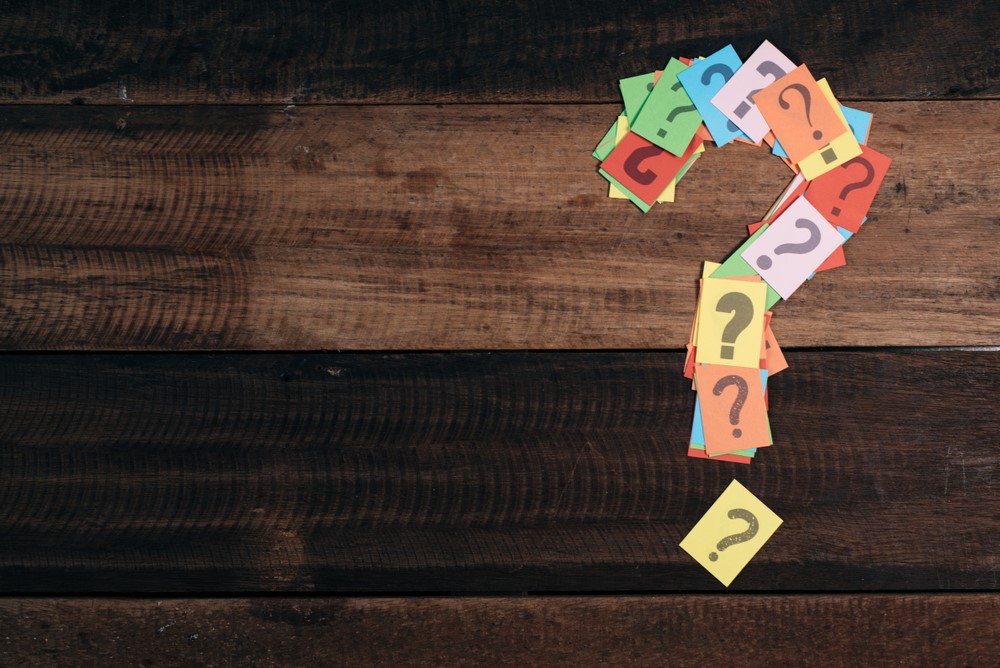 Working for the UN may give you a rewarding work environment while making a difference in the world by promoting peace and security, human rights, and sustainable development.
With the UN, you may work in a challenging, global, and varied work environment with individuals from all over the globe working toward the same goals. You will learn about other cultures and nations.
UN Jobs are offered in a variety of fields, such as: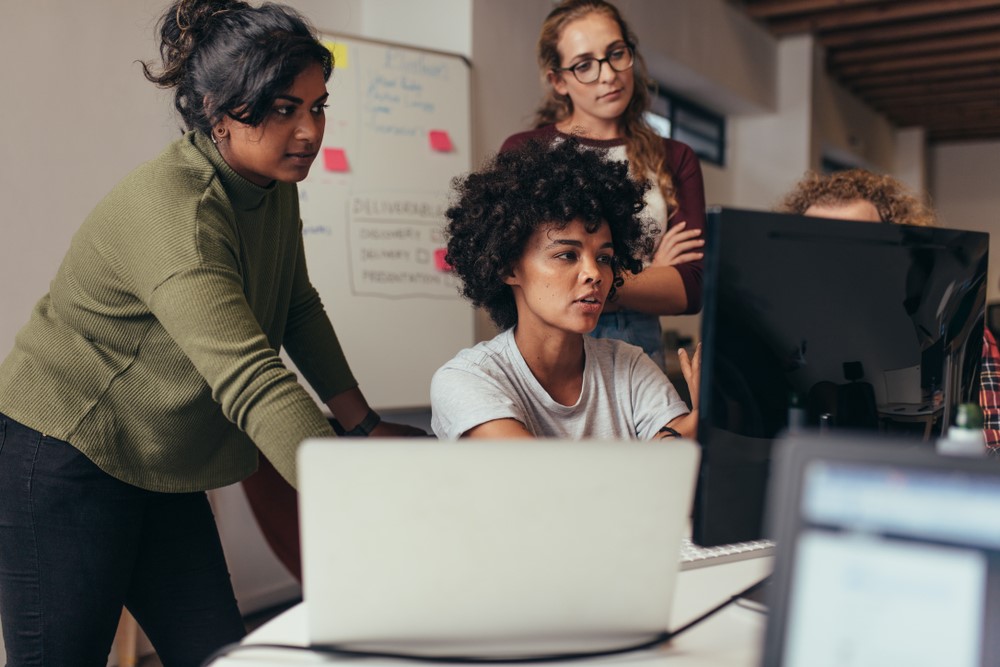 1- Administration and management (including finance, audit, human resources)
2- Economics, social issues, and personal growth
3- Governmental, humanitarian, and peace-keeping (including human rights, elections)
4- Telecommunications and information technology
5- Government and law
6- Dissemination of news and information to the general population
7- The protection of one's personal information
8- Transportation and supply chain management (including procurement, logistics, engineering)
9-The public health of the population
10- Environmental issues, such as pollution and global warming
Which qualifications do you need to work at the United Nations?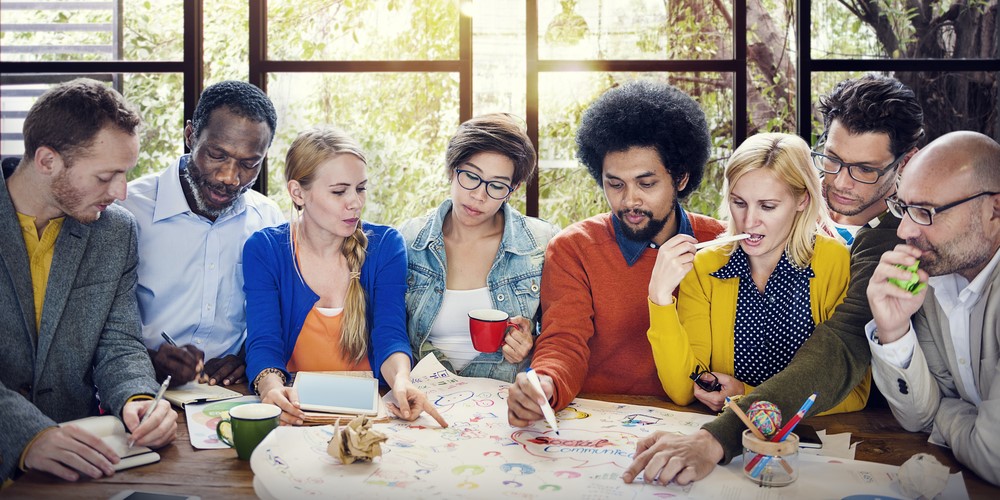 1- An advanced university degree is usually necessary for a job with the UN.
2- Excellent knowledge of either English or French which are the most commonly used working language in the industry.
3- Communicating in a second language is helpful, but it is not required for most occupations.
4- Prior job experience is by far the most critical factor.
5-Applicants can apply for a variety of job categories based on their past work experience. You can get a P-1 without prior work experience; however, such opportunities are almost non-existent. Positions P-2, P-3, P-4, and P-5 need a minimum of two years of work experience, five years for P-3, seven years for P-4, and ten years for P-5.
What are the categories for the UN jobs?
There are eight categories, which are:
1- Employees regularly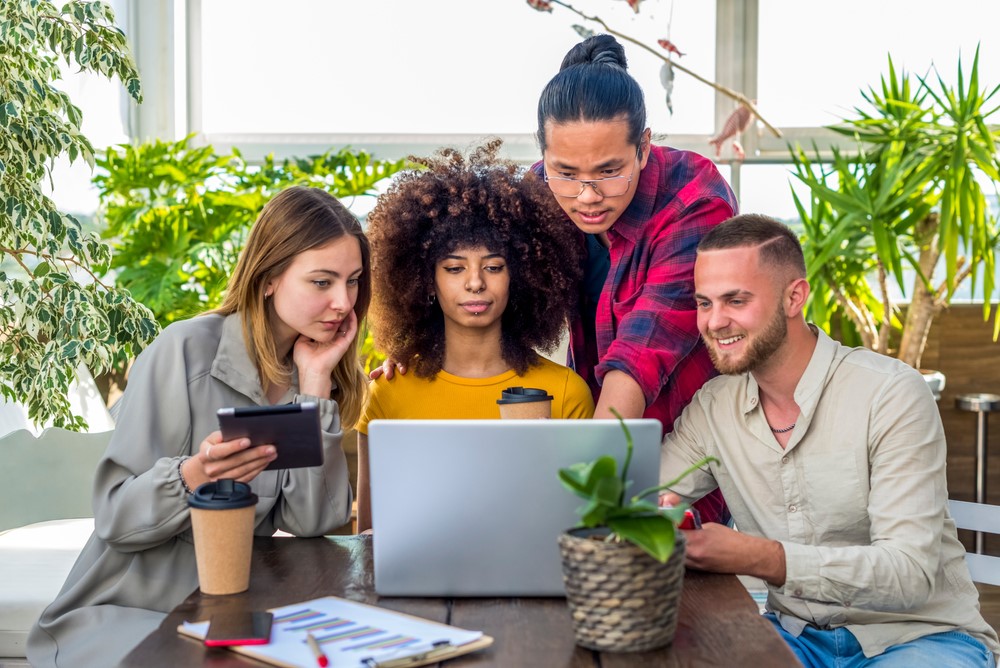 From New York to Seoul, 41 thousand individuals are working on this project worldwide.
Directors and experts in the field (P & D categories)
Workers in the administrative branch (G, General Service)
Officers from the community (National Officers)
Employees working "on the ground" (Field Service)
Posts at the highest level (SG, DSG, USG)
To be considered for any permanent positions, you must have a minimum of five years of relevant experience, several diplomas, and fluency in at least two languages.
Local and administrative personnel, for example, have fewer prerequisites, yet even these roles are hard to come by.
2- Employees temporarily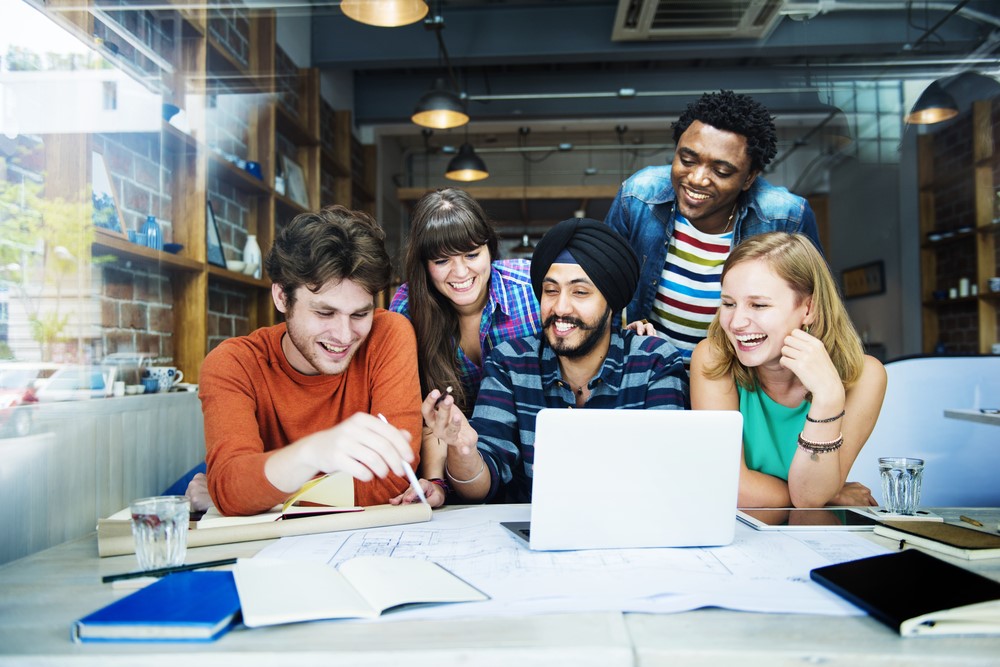 People who are contemplating a career shift but aren't quite ready to sign a long-term contract or aren't convinced they want to make a career with the UN can apply for short-term positions at the UN.
Temporary contracts have a one-year expiration date and are intended to entice individuals with prior work experience.
3- A Program for Young Professionals (YP)

This UN recruitment strategy for new workers necessitates a lengthy screening procedure in which you might be offered a P-1 or P-2 post depending on your qualifications (initial professional positions).
That is an excellent method to get your foot in the door at a company, but several limitations exist.
Notably, it is open only to people of nations with a low level of representation in the United Nations. Additionally, the number of professional sectors in which the competition is organized decreases year after year.
4- An Exam for Language Competence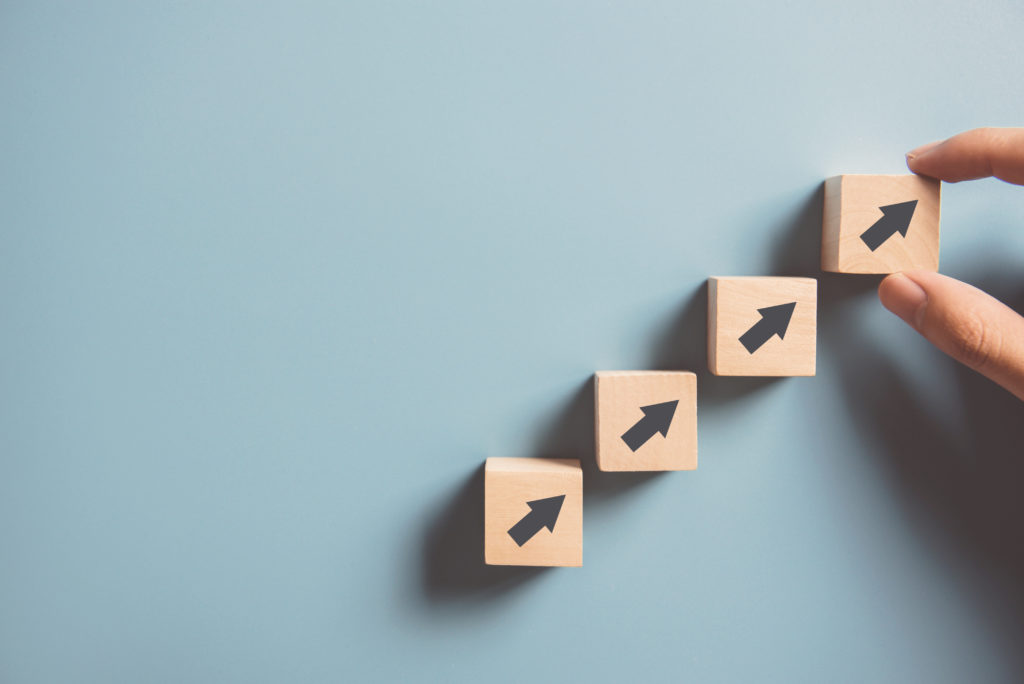 To serve as an interpreter for the United Nations, you must be fluent in three of the UN's six official languages: Russian, English, French, Spanish, Chinese, or Arabic, and can work with German. There are three parts to the selection process: an application, a written exam, and an oral exam.
5- Volunteering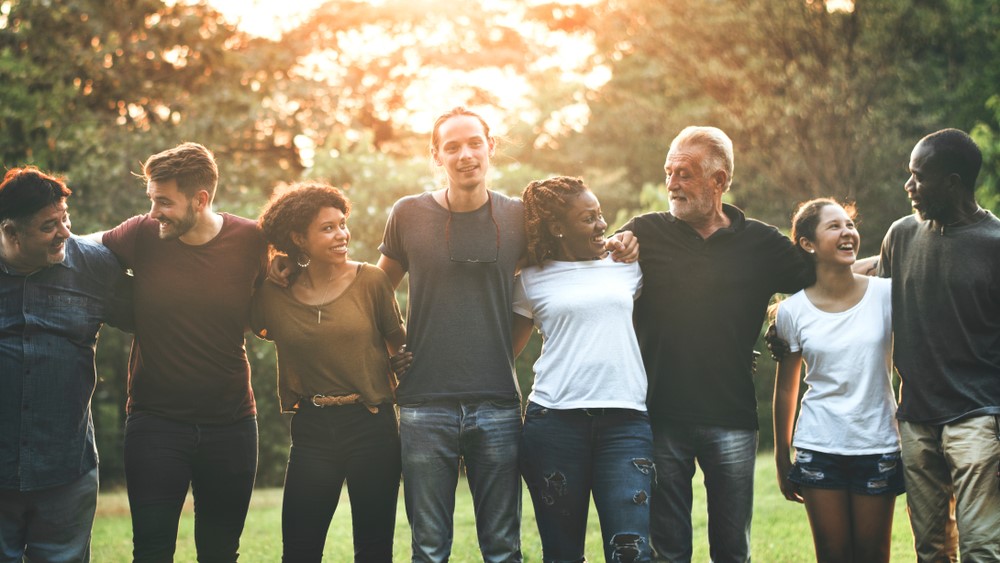 When it comes to UN volunteers, there are two different options available: UN Volunteers (for those over 25) and UN Youth Volunteers (from 18 to 29 years).
To begin, you'll need a diploma, at least two years of work experience, and the ability to communicate in English, French, or Spanish. Expertise and a certificate aren't usually necessary for the youth program because the qualifications vary on the individual openings.
The monthly stipend volunteers get, in contrast to trainees, covers their daily expenditures as well as their lodging and transportation.
6- Internships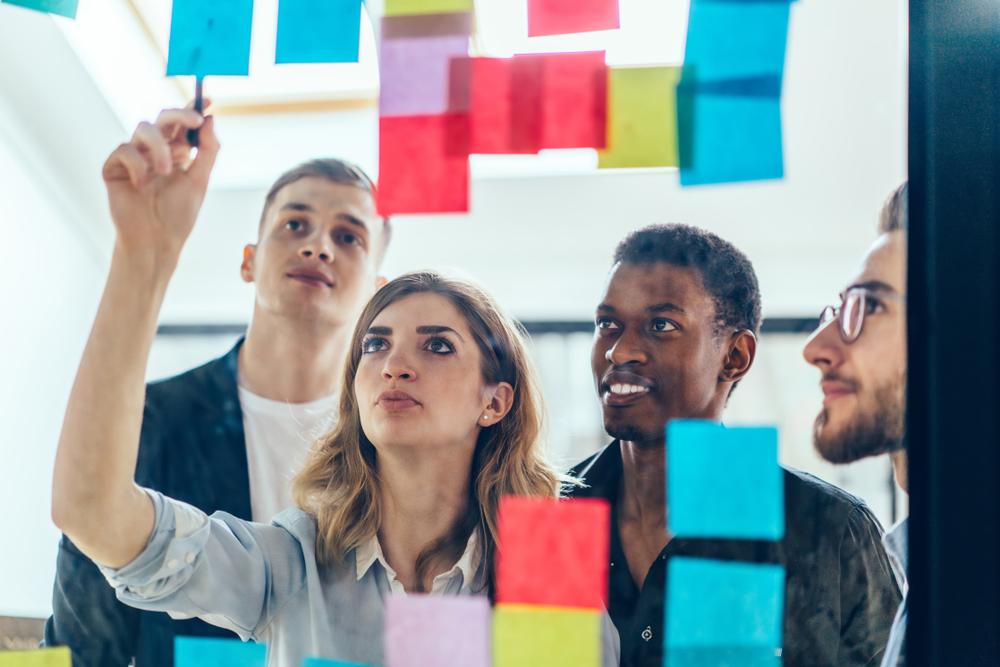 You may try out your skills at any UN office across the globe, including the New York headquarters, and see whether you like it. However, there are two significant drawbacks: the internship is unpaid, and employment after the training is banned by company policy.
It's a terrific chance to meet people and learn about the UN's work from the inside if you have the financial resources.
Some UN organizations compensate their trainees as an exception to the rule.
7- Associate Professionals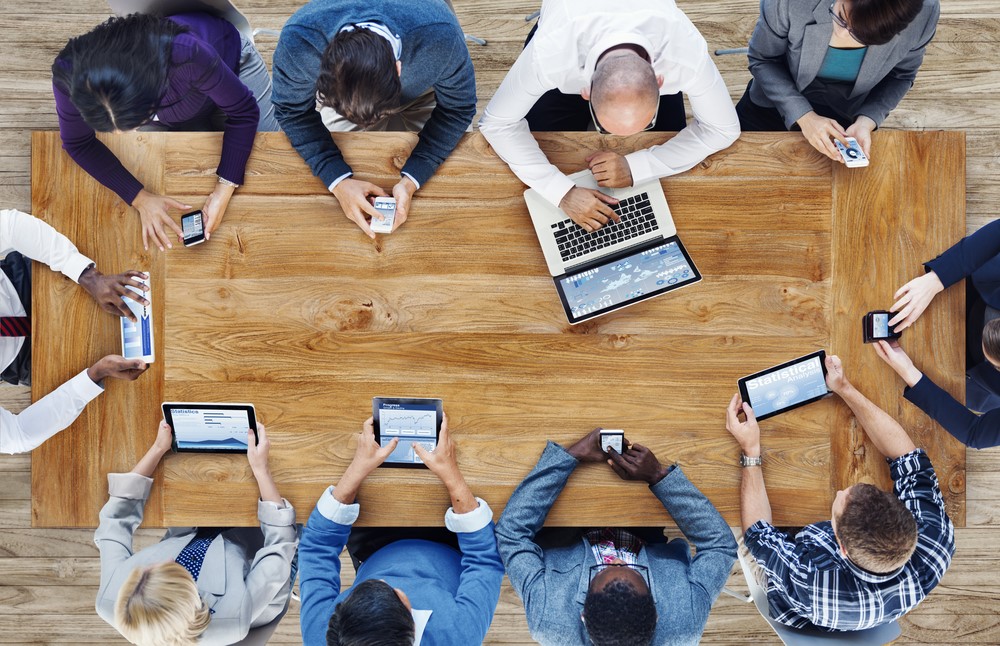 The curriculum for joining the United Nations system is open to persons with a master's degree or above, two years of professional experience, and fluency in either English or French. The UN member countries are funding this initiative.
8- Advisors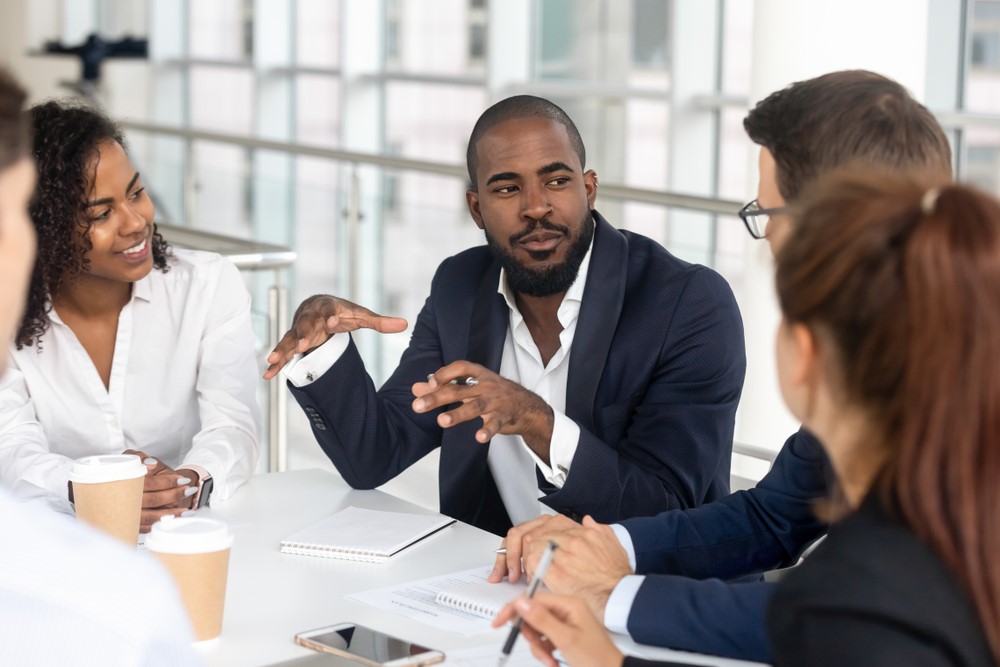 The UN has the option of hiring consultants on a contract basis to complete certain, time-sensitive activities.
Candidate requirements vary greatly, but they are generally jobs for professionals with prior work experience.
Steps to get one of the UN Jobs:
1- Look into UN job opportunities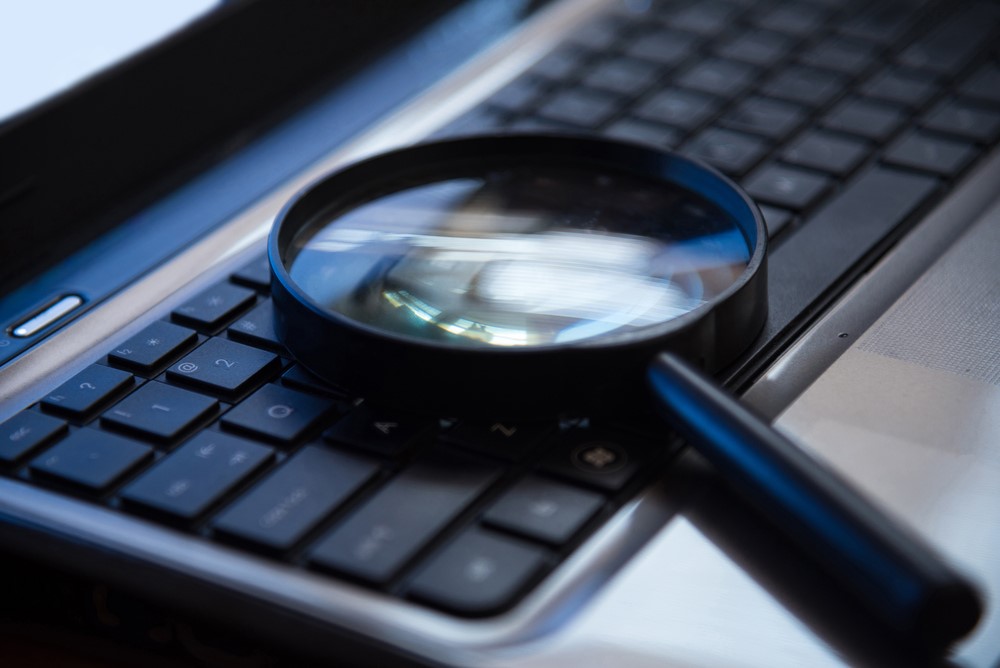 See which job opportunities at the UN interest you the most by browsing the UN website.
What fields of study most interest you? Do you have any prior experience in any of these fields?
Are there professions in which you'd like to work but for which you require further training?
Before you begin your job hunt, do some homework. To learn more, visit one of the websites listed below:
Careers at the United Nations may be found on their official website.
www.unchannel.org, the website of the United Nations
The UN Job List may be found online at http://unjoblist.org.
2- Choose the type of employee you want to be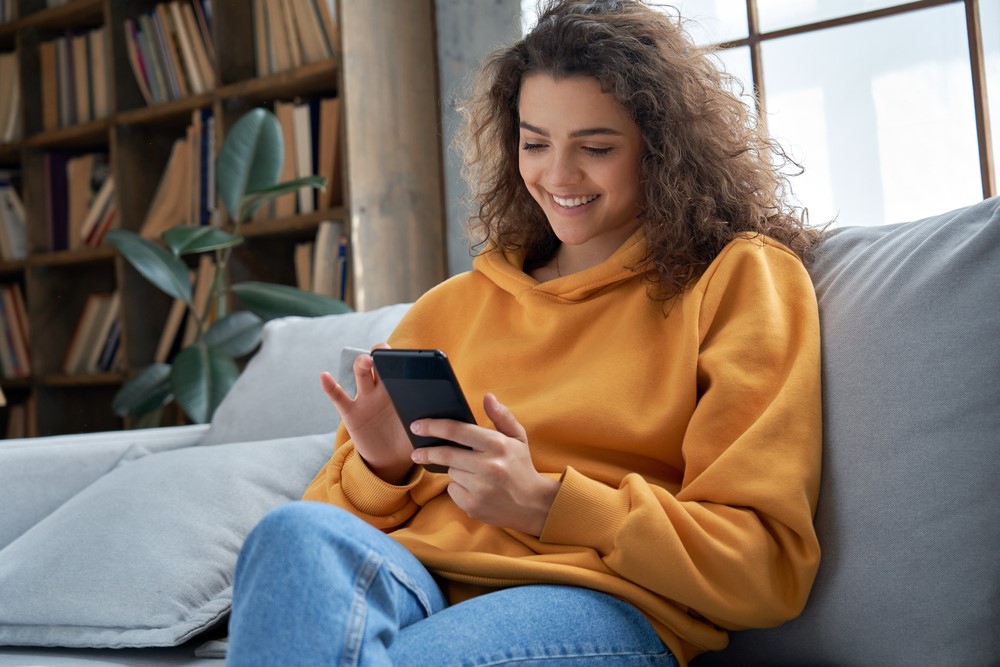 Distinct types of UN workers have different educational requirements and specialization areas.
The categories are further subdivided into positions of various levels, each requiring a varied amount of previous work experience to perform the duties.
Decide which category and level best suits your abilities, interests, and previous experience. The following are your choices:
Professionals and those in positions of authority (P and D)
National Professional Officers (NO) Field Service (FS) Senior Appointments General Service and associated categories (SG, DSG, USG, and ASG)
3- Verify that you're properly educated and experienced before applying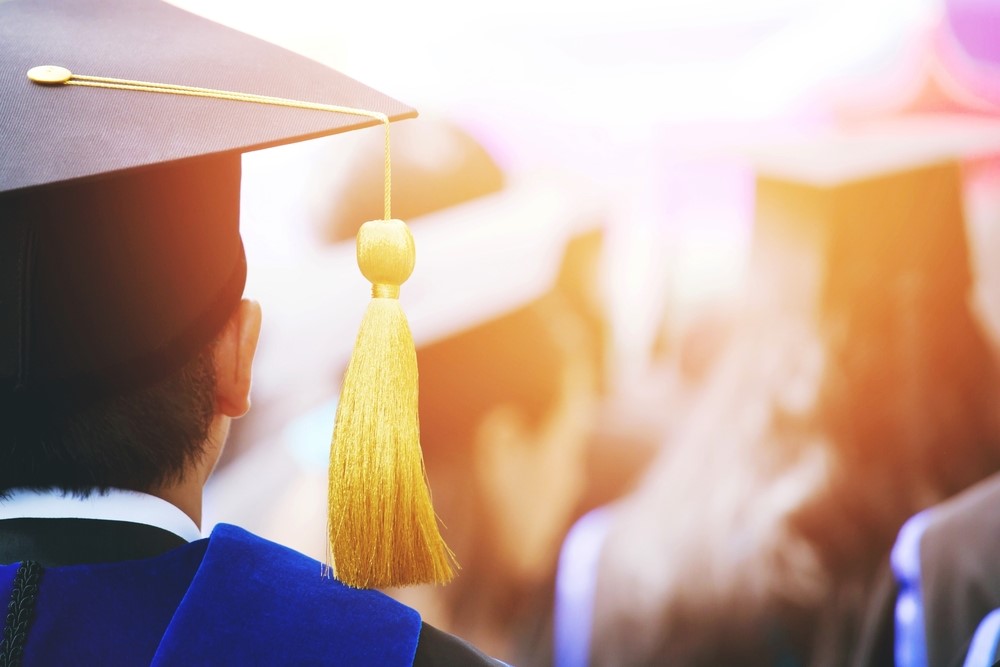 There are distinct educational and work experience requirements for each profession. Check all the needs before you apply for a job.
Many UN posts have the following requirements:
The organization's working languages are English and French, respectively. Fluency in a second language, notably Arabic, Chinese, Spanish or Russian, is beneficial for most job opportunities.
At least a bachelor's degree. High school education and appropriate work experience are sufficient for specific lower-level generalist roles (primarily administrative or secretarial occupations in the General Service category).
Still, most UN posts require a bachelor's degree, and it's not uncommon for specialized professions to demand postgraduate degrees in the specific specialty field.
You may require anything from one to seven years of work experience, depending on the position you're looking for.
4- Apply for a job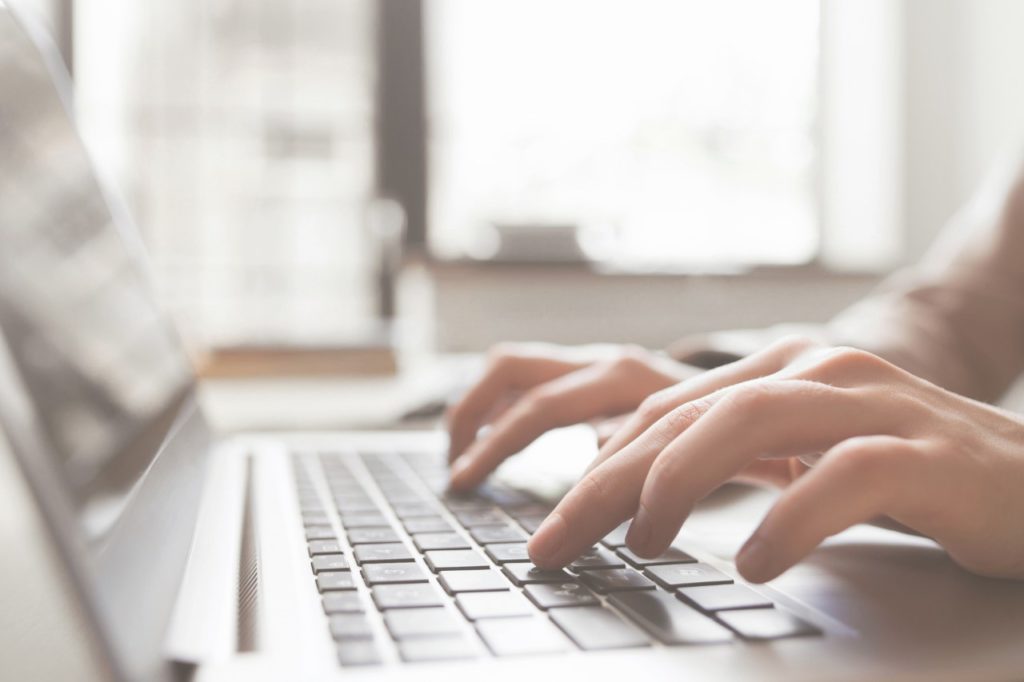 - Sign up for "My UN." "Register as a User" on the UN employment website. You'll need to give a user name and password, as well as your name and email.
- History Profile (PHP). Then you'll get your PHP after you've in this profile; you may tell us about your education and job history. Once completed, it may be used for several openings.
You may complete PHP later. An hour to finish it; however, you may save it and return it later.
Your PHP must be complete, accurate, and perfect. To hire you, the recruiter will first look at your PHP (and alone). Using poor spelling or grammar will result in your application being rejected.
You may keep improving your PHP, but make sure it's excellent while applying for jobs.
- Pick the job you're applying for. If you don't meet all the requirements, either explain why the recruiter should overlook you or don't apply. Unqualified job applications will harm your credibility, according to the UN website.
Apply online for the job. You will be prompted for your most recent PHP version, as well as additional information. Update your PHP before submitting.
Please give them your email so they can respond. After 24 hours, call them again.
- Await a job offer. Track the progress of your application under "My UN." Many occupations require an exam to be considered and follow the application steps for the job you want.
Best of luck with getting one of the UN Jobs!