November 2021
24
Deciding to get one of the sales jobs is such a brave decision of you.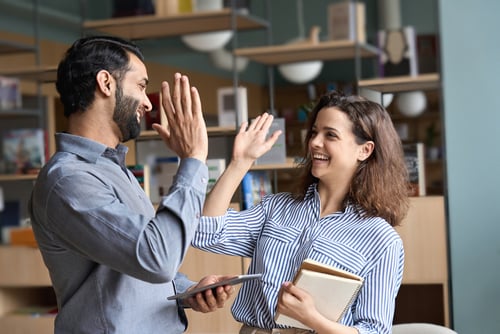 It is common for salespeople to take on incorrect positions because of their openness to new opportunities. They're likely overconfident and don't see anything except the bright side until it's too late.
Taking a terrible sales job, for whatever reason, can have severe consequences for your career. Even if you're an expert at selling, the firm you work for will determine whether or not you succeed or fail.  
Read also, Looking for Sales Jobs? How To Get a Job with No Experience in Sales?|Drjobpro.com
Soon after your start date, you'll see the first indicators of difficulty. As soon as you realize that the position is very different from what you were told, doubts will invade your head like unwanted intruders.
Employer promises and employment realities are becoming more and more dissimilar over time. It will soon become apparent that you made a mistake. But then you'll be faced with the choice of returning to the workforce or enduring a brief stint at a less-than-satisfactory place of work.
You also need to know that sales success, in general, requires resilience, enthusiasm, and the capacity to maintain long-term relationships with clients.
As sales professionals, you must constantly grow and fine-tune your skills to succeed in the job. For additional reasons, this might take a long time.
It might seem very complicated, but don't worry!
Dr. Job Pro has got your back. 
Here are six things you need to know about sales jobs before taking one. 
1- How Much Do Salespeople Make?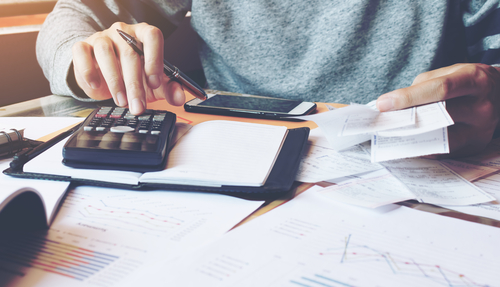 People in sales can make more than $100,000 a year, and in B2B (business-to-business) sales, it can be much more.
Many sales positions are paid commission in addition to their base salary.
Your earning potential is limitless.
That is one of the few careers where you are paid based on results, not hours worked.
What you're thinking now: 'Being paid commission is too unreliable, and I'm not willing to take that kind of risk, but a lot of good sales jobs that pay between $50,000 and $60,000.
According to this, it's a lot more money than most people are paid in a year. An additional hundred thousand dollars in commissions can be earned by finding the right company and industry.
2- You need to be authentic, prepared, and a listener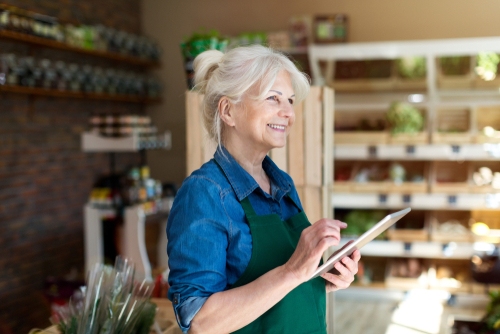 Be prepared in researching the company (which is old advice) and in your plan. Understand how you plan to use your time and your client's time.
Be part of the solution. Solution selling is a phrase, yes- but everyone should solution sell. All that means is to ask questions first, listen, and work with the prospect to propose ways that you can help them.
Listening is hard, of course, but the ability to quickly jump to solution alternatives that meet their needs to begin planting seeds right there and then while you have their attention is a skill. If you care about helping the client- first and foremost, you will listen more attentively. Start by caring.
3- Choose the Right Sales Position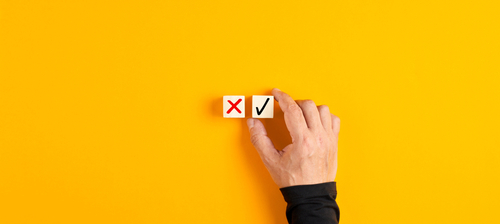 It would help if you concentrated on selling to corporations (also known as Business to Business or B2B sales). The top sales positions are generally found in this sector.
The antithesis of B2B would be B2C, which may include selling phones at Verizon, selling automobiles, and so on.
Unlike many other professions, this one pays based on performance, not hours worked.
There are two primary categories for B2B sales employment: Inside Sales and Outside Sales, respectively. Inside salespeople work in an office and mostly communicate with customers by phone, email, and other electronic means.
Outside sales necessitate travel, face-to-face meetings, and more. Depending on the position, an inside salesperson may see individuals face-to-face once or twice a month, but this is quite unusual.
There is no right or wrong answer. Don't apply unless you know what the job requires. Specify in the job description If the job description includes travel, it's an outside sales position.
4- Know what sectors or organizations should you focus your search on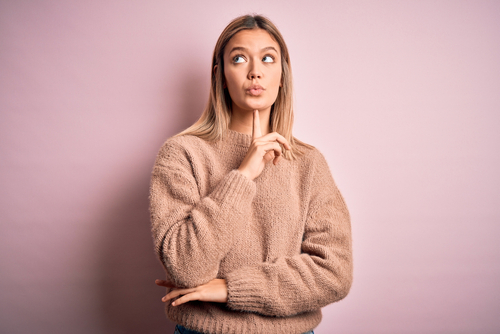 To locate the top sales positions, seek organizations with solid profit margins. The company has the resources to pay you a higher commission rate!
An excellent example of a firm with a large profit margin is the software industry. There are significant upfront R&D expenditures for software development, yet the cost to make and package a CD with software loaded is less than a buck.
Since every sale, you bring in is money that goes straight into their bank account, they can afford to pay you a substantial commission (and your pocket).
Working in sales for a firm with a healthy profit margin is a wise decision. To get you started, consider these options:
Business software and financial services Insurance and telecommunications are included in this category.
A continuing or recurrent fee-based service (make sure the compensation structure continues to reward your efforts!)
5- Don't take it personally if you're rejected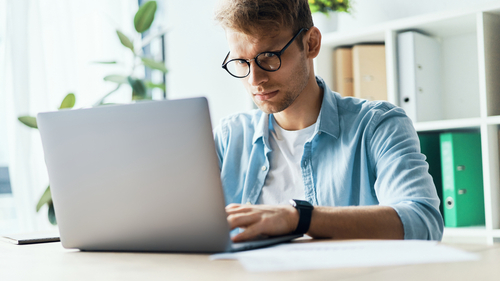 Considering to seek a career in sales is such a great decision. The excitement of sealing a deal and taking control of your future is the best feeling in the world.
However, it's not as simple as it appears, so brace yourself for the trip of your life.
You will succeed if you have faith in your capabilities. There is no such thing as an opportunity that is out of grasp. Assert yourself without being overly pushy or arrogant.
Don't take it personally if you're rejected. Prepare yourself for rejection by keeping a positive attitude and a sense of humor.
Make the most of your victories and move on from your defeats. There will be good days and bad days in the course of your life. Believe in yourself and your ability, and have faith that things will get better.
Wait until the right time. Success doesn't come quickly. Keep up the excellent work. There is no substitute for putting forth the effort. Timing is vital, so remember that.
Be a good friend and a good partner. Be a part of the community. Don't let anyone put your morals and ethics to the test. Don't sever ties with people you've worked within the past.
Know what you're selling. Customers can see right away if you lack specific information, and once you've lost credibility, it's challenging to regain.
Ask questions and be prepared. Listening is an essential skill. Every individual and every scenario is unique, so always be ready to adapt. Make your script your own by defining your message and expressing it in your unique way. 
6- Look out for red flags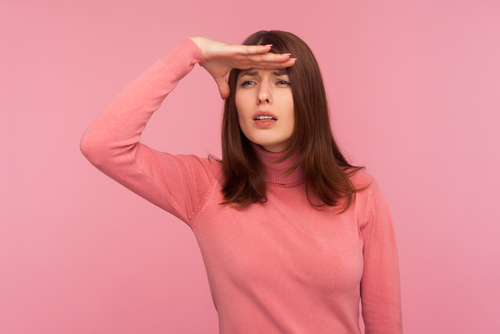 Choose a firm with an excellent training program and a competitive starting wage for those just starting in sales.
Companies that pay commission with no salary or encourage you to start as a temporary employee should be avoided to see if the company is right for you.
These businesses will recruit many individuals regardless of whether or not they believe they are capable of doing the job, as they stand to lose very little if an employee does not perform as expected.
A firm willing to put in the time and resources to help you succeed in what you desire! To get you up to speed, you'll need to be trained by an established firm with a solid sales organization, and the company will be confident in your skills and willing to pay you well during this time.
Make a point of learning about the company's benefits and pay plan before agreeing to an interview. 
Try inquiring how much the highest-earning people made in 2021.
Ask how much the average individual makes in their first and second year of employment.
To get a clear sense of what you're capable of, ask questions like these.
That's all you need to know about sales before you get started. Give sales a shot if you think it's a good fit for your skills and interests.
 If you don't give it a go, you'll never know, and you'll get significant experience that will serve you well in your future job, even if you decide sales isn't for you.