July 2022
04
Getting a job in the USA has always been a dream to many, but the dream is not far anymore!

We came up to you with a bunch of remote works in the USA, so you can finally be a part of an American company for your home.
WORK FROM HOME OPPORTUNITIES IN THE USA!
Sales & Marketing Coordinator- Mill World Group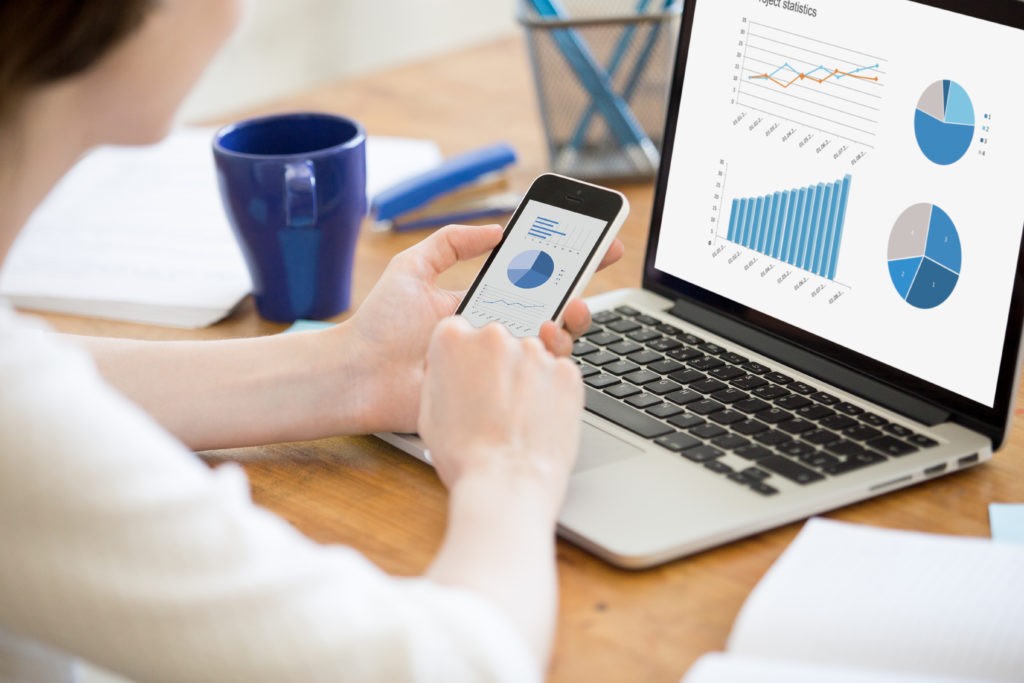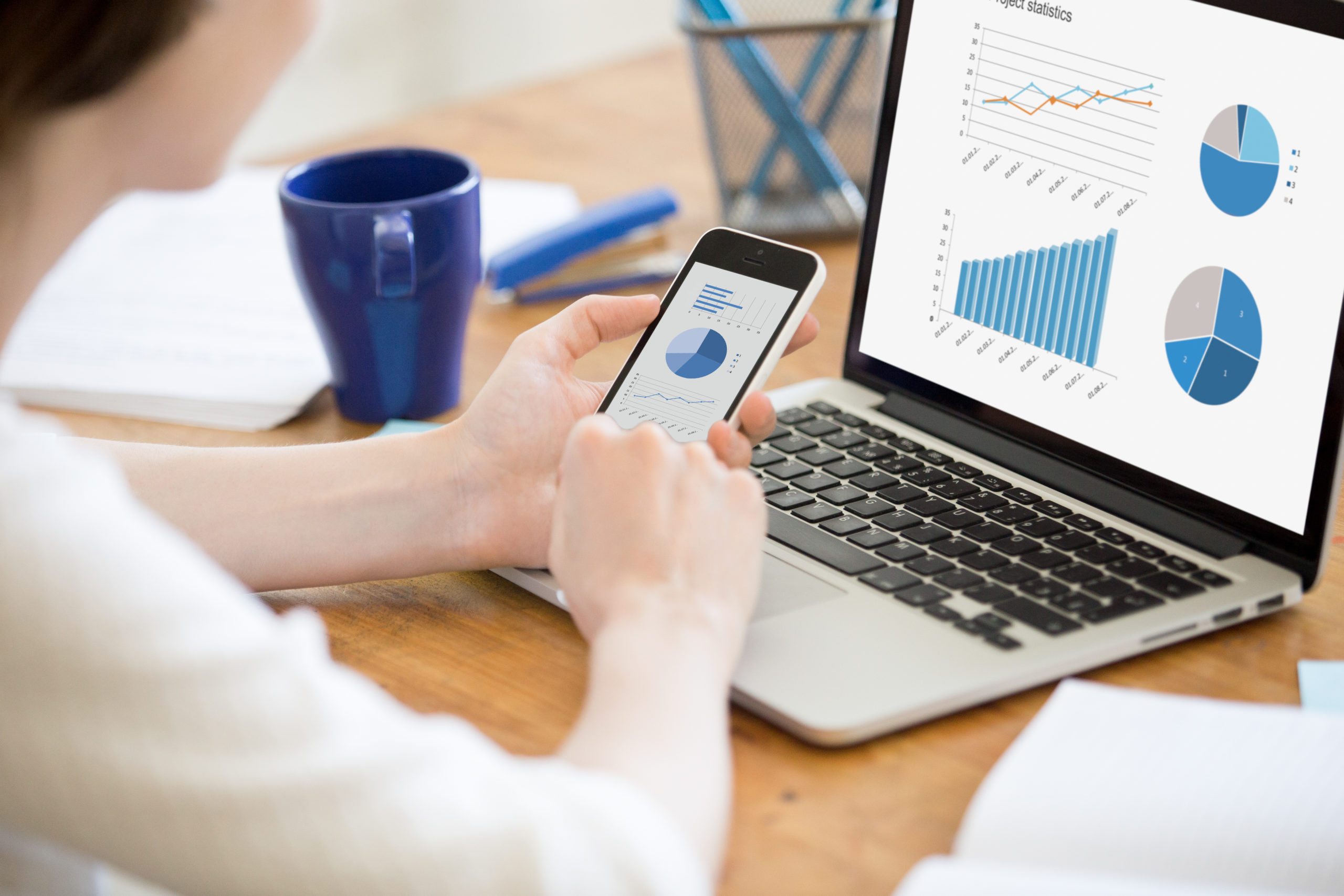 Job Description:
Driving results as the first point of contact for assigned territory managers and customers through team selling, administrative support.
Resolving questions/requests/issues in a timely manner.
Utilizing detailed knowledge of media, graphics, and entertainment products, systems, and tools.
Serving as the primary liaison between customers, territory managers, district sales managers, and product sales support administrator (PSSA).
As well as but not limited to operations, credit & transportation.
Engaging in regular phone conversations with customers, including taking orders, resolving issues, and opportunistically selling.

Company Industry:

Information Technology & Services

Key Skills:

Sales Experience, Microsoft Office, Customer Service, Hotel Experience

Data Entry Administrative Assistant- Mill World Group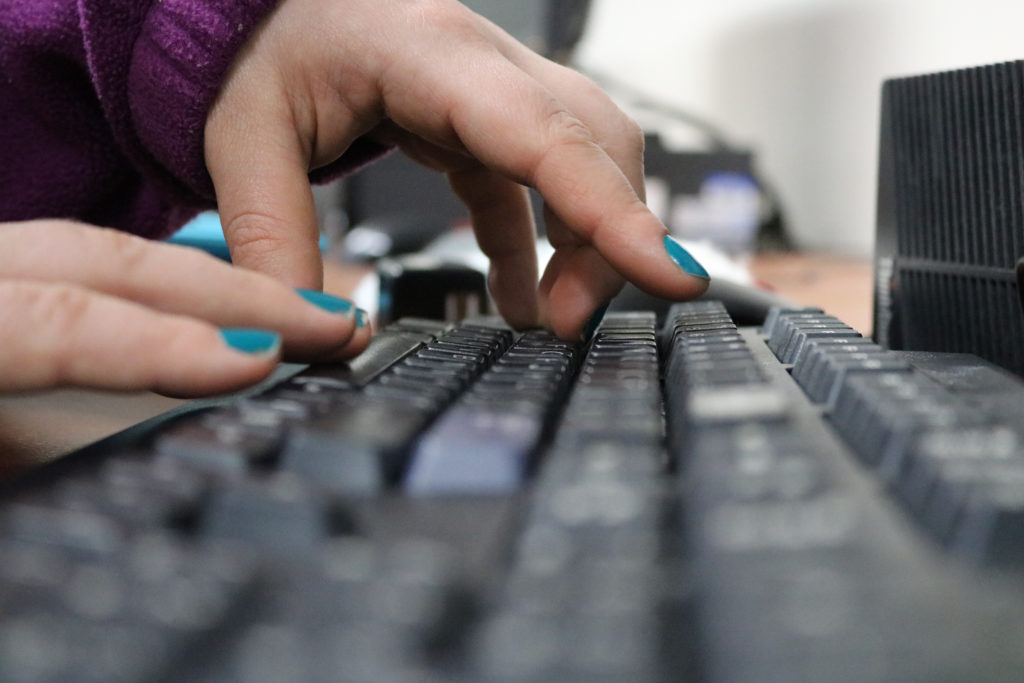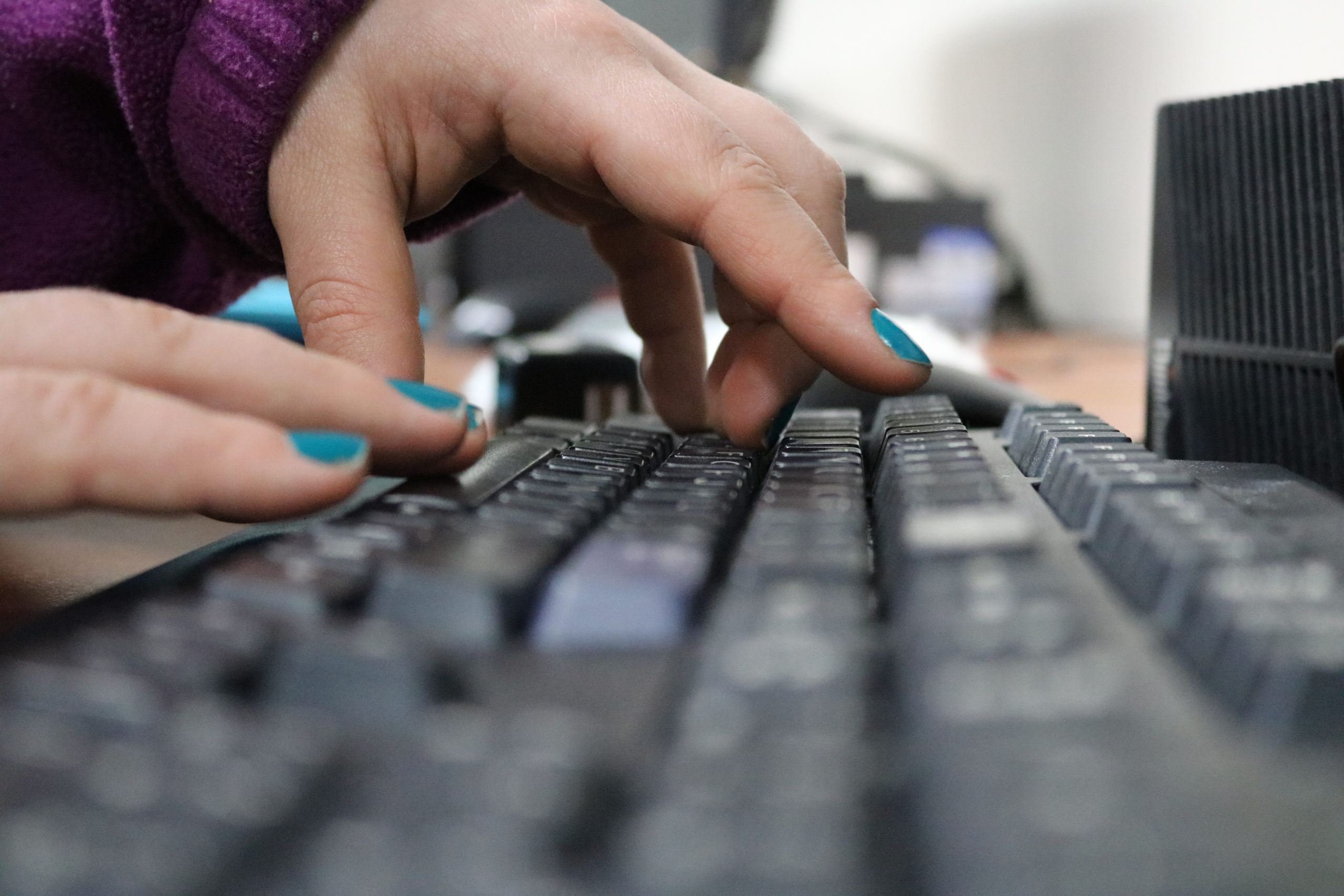 Job Description:
Coordinate Meetings; Schedule Rooms, Arrange for Supplies, Appropriate Meals, And Beverages, As Well As Coordinate Meeting Agendas and Notices.
Coordinate All Aspects for Meeting Packet Development as Required.
Coordination Of All Purchases Requisition/Check Requests as Required.
Types, Proofreads, And Responds to Correspondence and Mail When Appropriate.
Accuracy Provide Regular Updates/Reports on Ownership of Finances Track.
Report On Employees Financial Performance.
Ensure All Vendor and Client Contracts Are Stored Properly and Accounted for.
Company Industry:

Information Technology & Services.

Key Skills:

Communication, Drafting, Driving, Fire And Safety Engineering, Administration Support
Regulatory Affairs Manager- Dawar Consulting, Inc.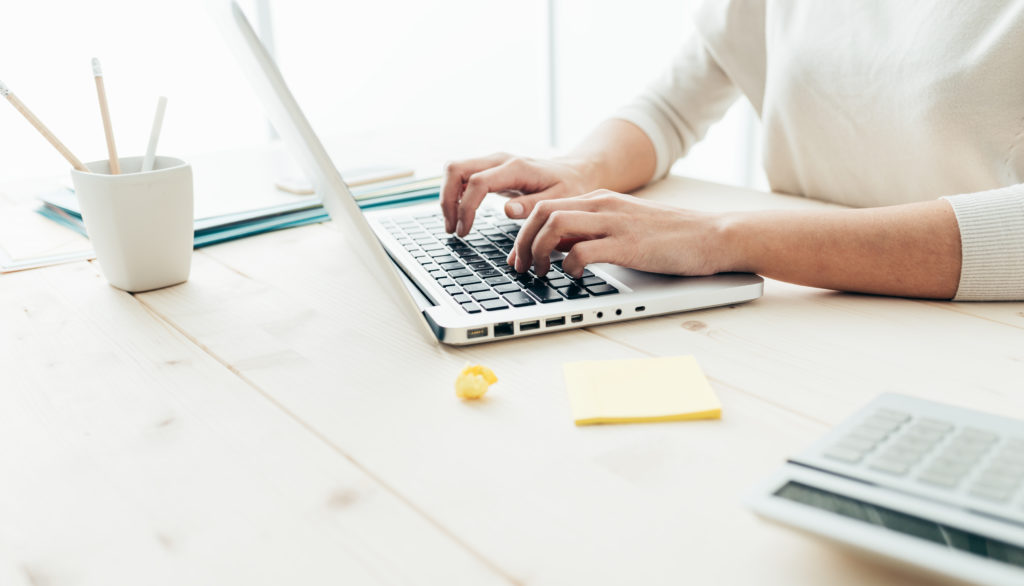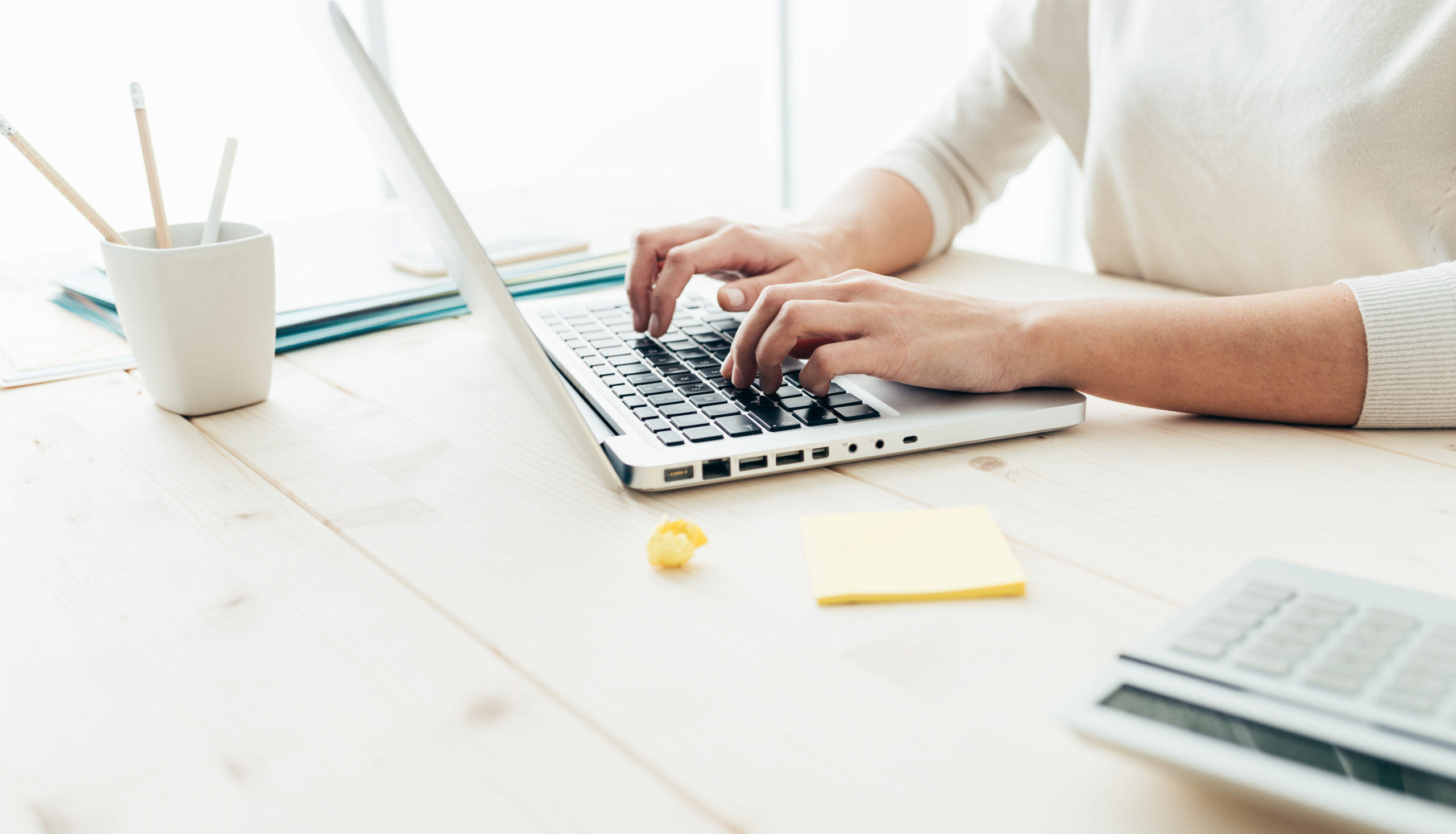 Primarily Responsible For Directly Receiving, Tracking And Fulfilling International Regulatory Affiliate (Clients Personnel That Have Direct Contact With Their Respective Health Authorities)
Questions/Requests Pertaining To Product Registrations, License Renewals, Product Changes, And Annual Registrations From International Market.
Manages The Development And Implementation Of Regulatory Strategies And Plans To Support The Timely Introduction Of New Products And The Preparation And Review Of International Regulatory Submissions To Achieve Timely And Cost-Effective Approvals.
Interacts Internally Across Multiple Functional Areas/Sites And Externally With International Regulatory Affiliates To Facilitate The Registration Of Clients Products (CDx)..
May Provide Coaching, Training, And Opportunities To Develop Skills, And Gives Ongoing, Constructive, And Timely Feedback On Performance And Progress Toward Goals And Expectations.
Company Industry:

Capital Management Solutions and Consulting.

Key Skills:
Proofreading, Adobe Acrobat, FDA Regulations, Manufacturing & Controls, Biotechnology, Clinical Trials, Research & Development, Writing Skills
Senior Help Desk Manager- Serigor Inc.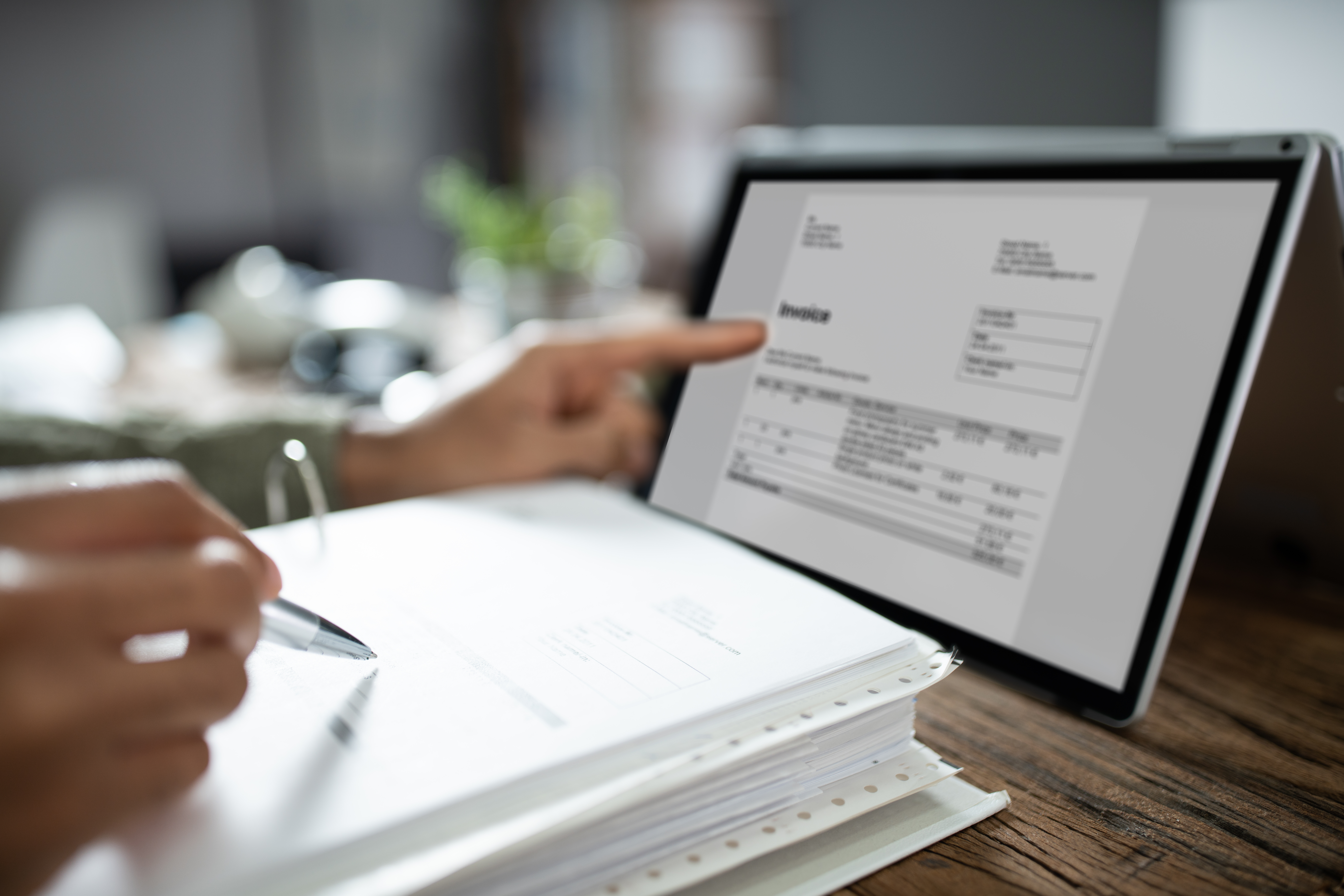 Job Description:
Managing and Supporting a Team of Help Desk Technicians
Mentoring a Team, Providing Training, And Conducting Performance Evaluations
Monitoring Team Performance and Developing Feedback Reports for Management
Troubleshooting and Resolving Technical Issues
Managing Escalations and Ensuring Issues Are Resolved in a Timely Manner While Setting Expectations with Clients
Making Recommendations to Improve Operational Efficiency
Company Industry:
Information Technology & Services.

Key Skills:

Customer Service, Information Technology, Desk Support, End User, Project Management, Phone Calls
Online German (DaF) Teacher- Lingoda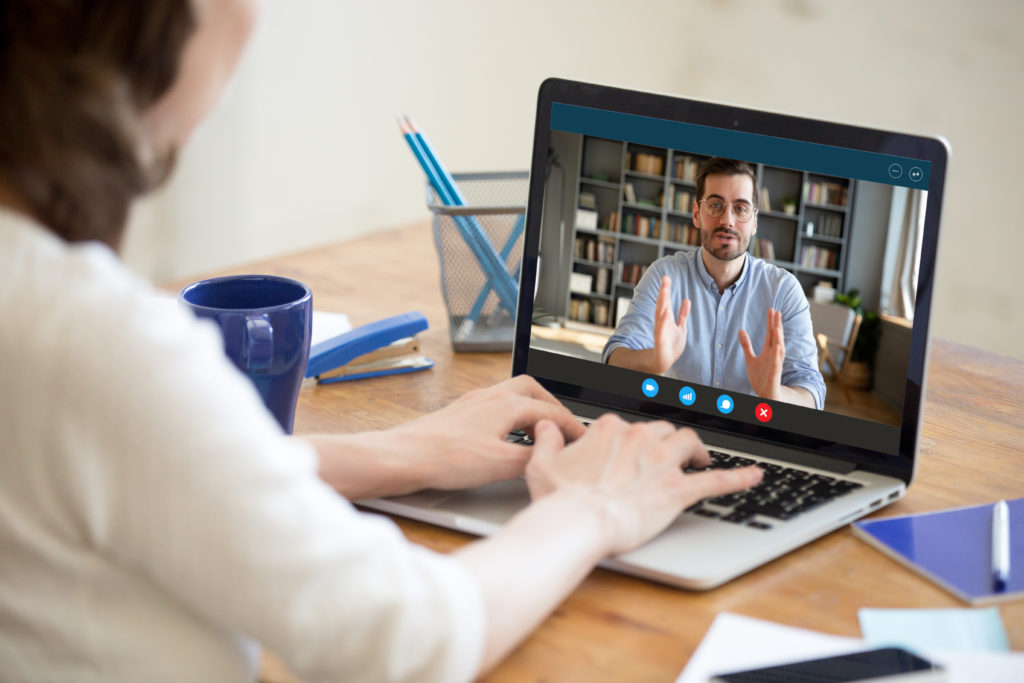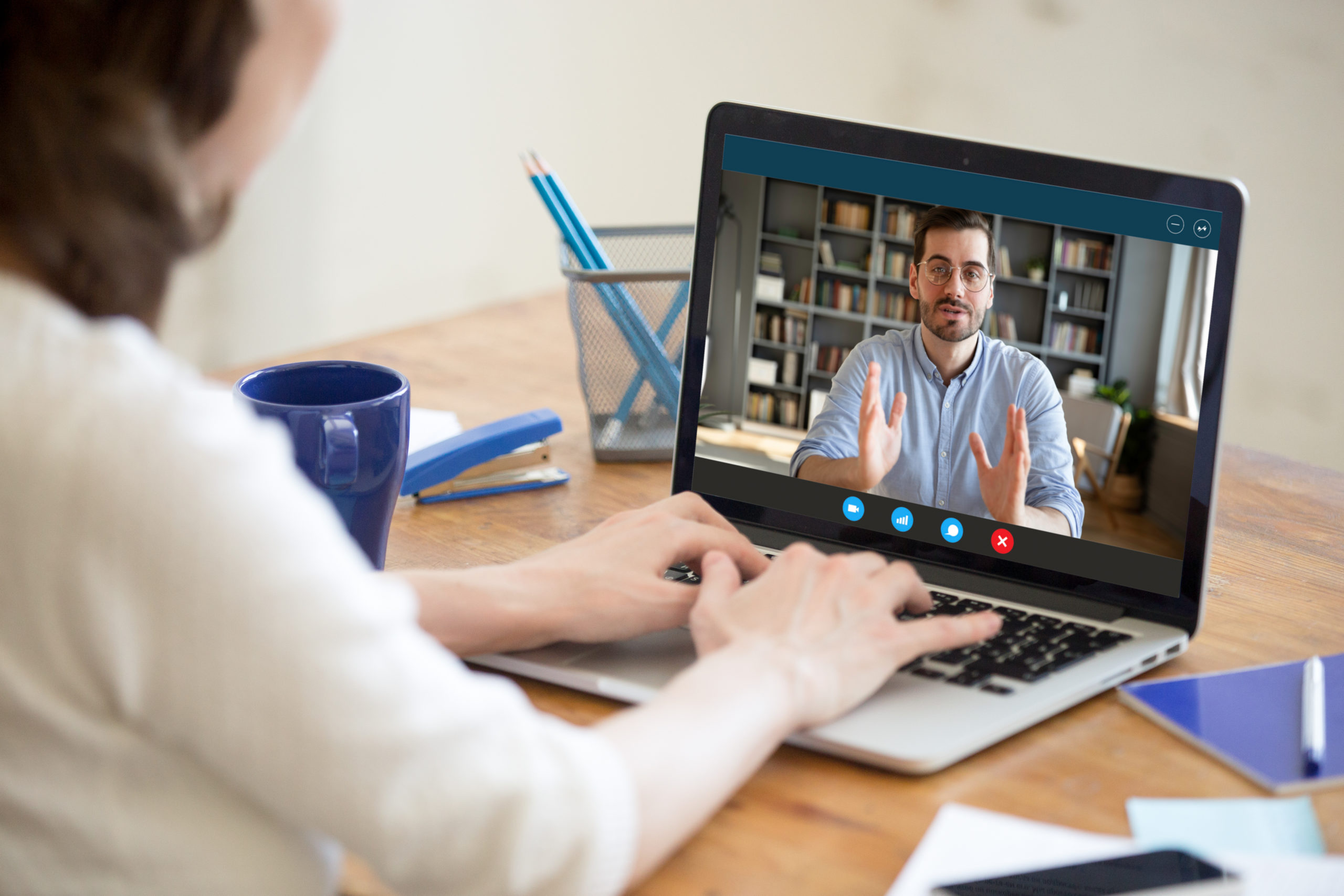 Job Description:
Teaching People from All Over the World Through an Online Platform.

Company Industry:

Industry: Education / Training / Teaching / Academics

Key Skills:
German, Teaching, Education
Information Security Project Manager- I2usystems Inc
Job Description
The Position Is Responsible For Strategic Design, Development, Management, Implementation, And Evaluation Of Disease Surveillance Technology Solutions.
The Position Is Responsible For Eliciting Input From Stakeholders, Anticipating Their Engagement Needs, And Providing Regular Communication To Them On Progress And Next Steps.
This Role Builds Statewide And Local Partnerships; Serves As A Highly Effective Liaison Between Us And Our Partners And Between The Product Stakeholders And The Implementation Team; And Provides A Clear And Transparent Channel Of Two-Way Communication For Planning, Challenges, And Solutions To Shared Problems.

Company Industry:

Accounting & Auditing

Key Skills:
International Development, EMC, JavaScript, Import & Export, Airlines, Asp.Net MVC

HEDIS Analyst- Relevante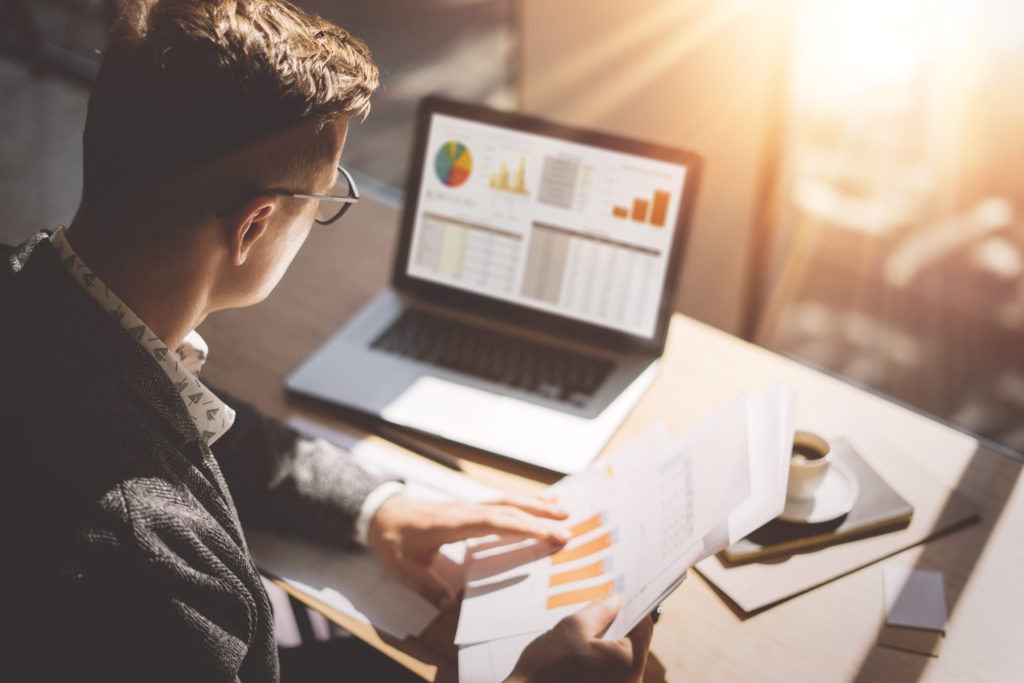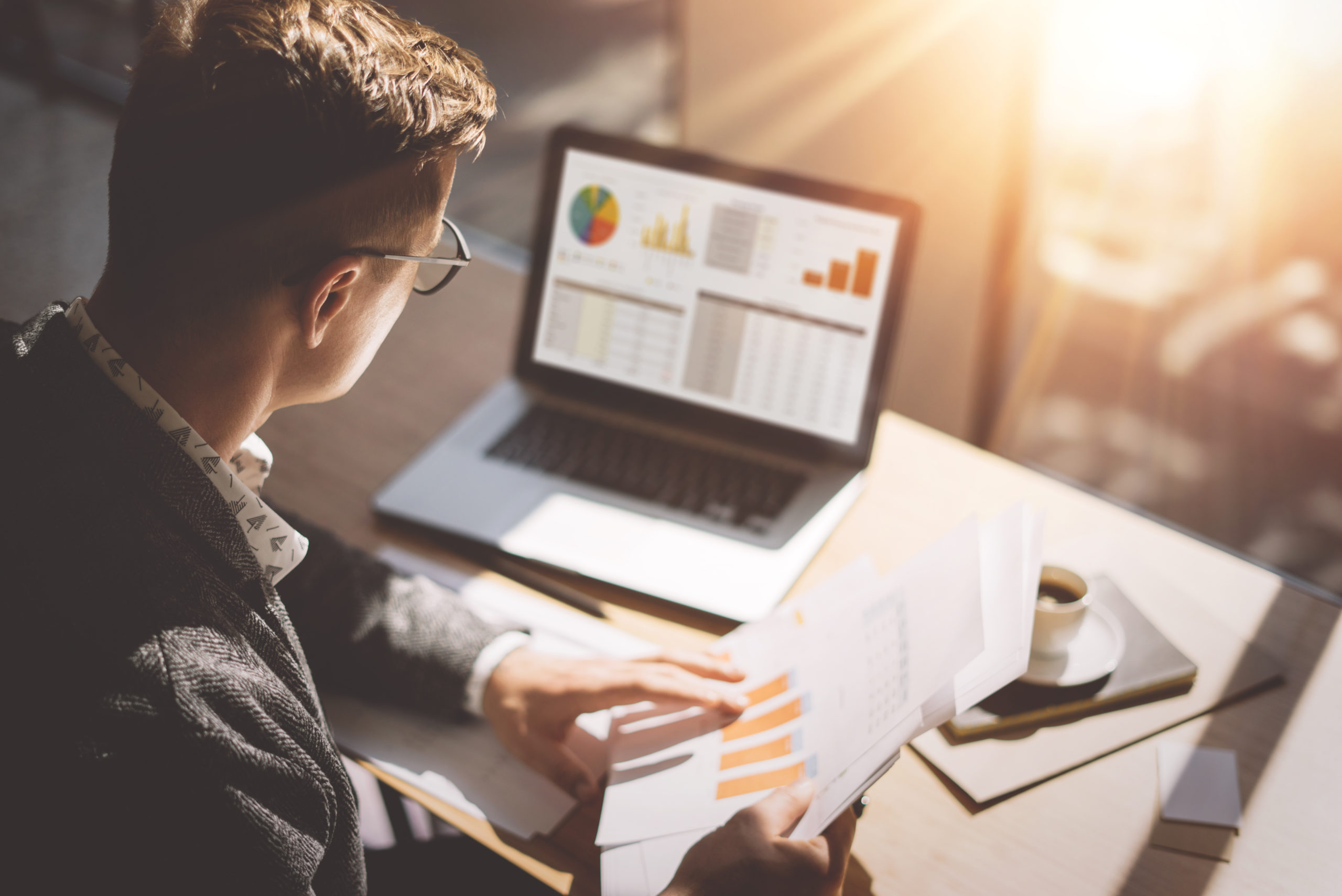 Job Description
Supports Corporate, Plan-Level, And Departmental Strategies and Goals for HEDIS Process.
Meets This Standard by Effectively Applying Both Business Knowledge and Technical Expertise to Support Business Initiatives and Solve Business Problems.
Company Indutsry:

Consulting

Key Skills:

Analysis Skills, Data Management, Application Development
Media Manager- My Cloud Crew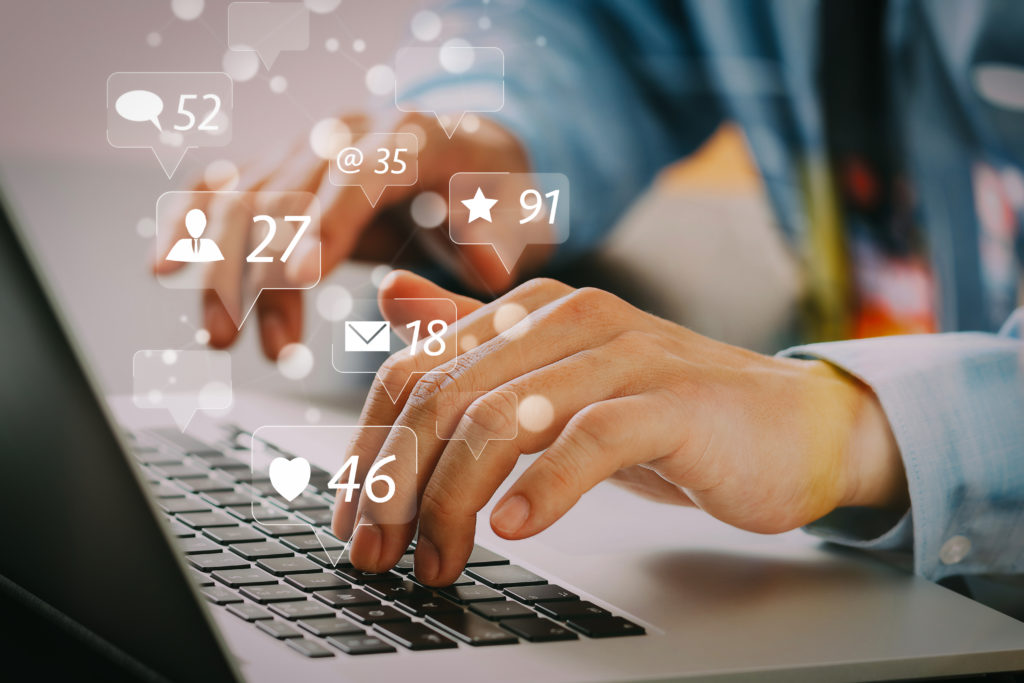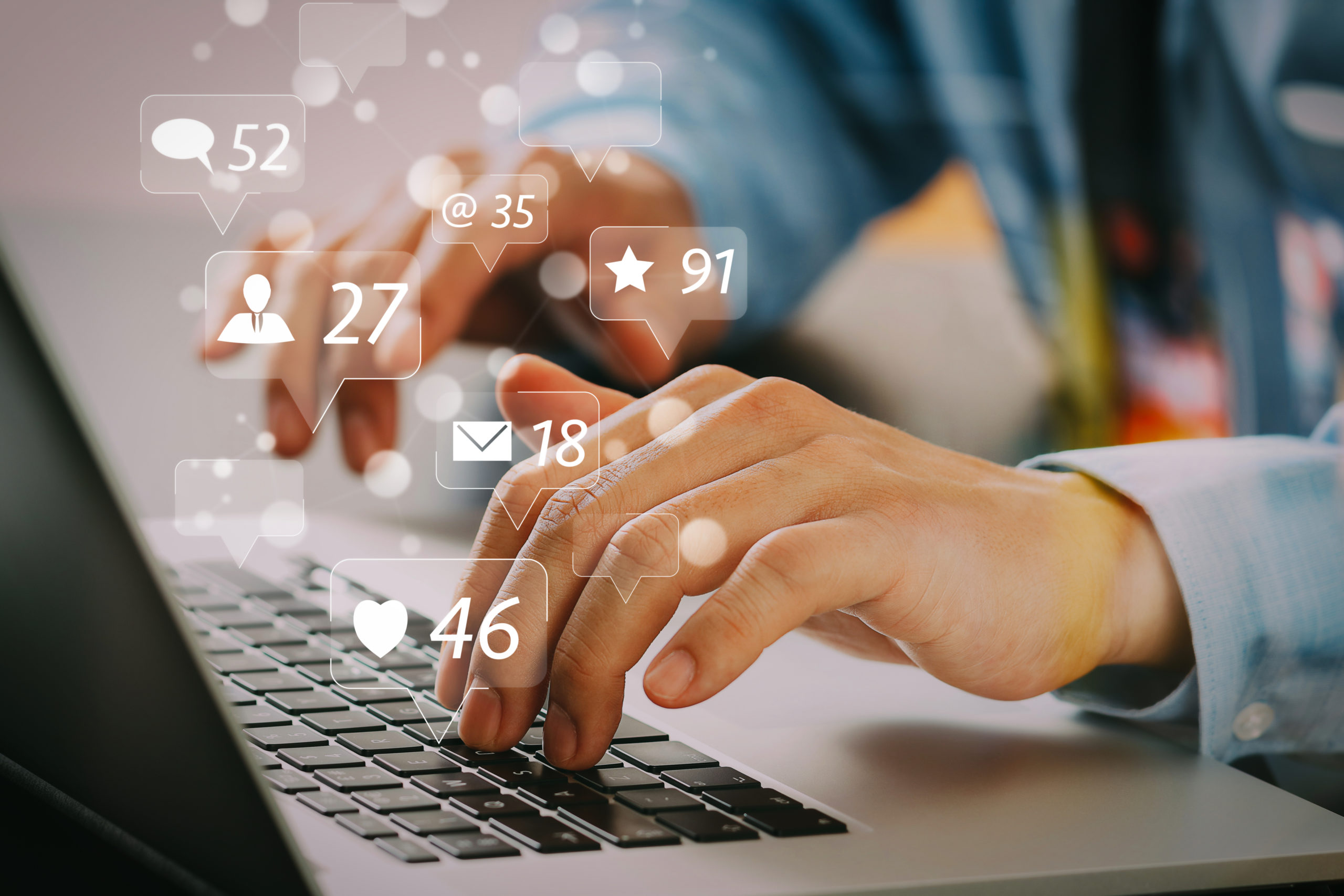 Job Description:
Managing all Paid Media activities: running marketing campaigns and other growth initiatives end-to-end.
Company Industry:

Boutique Cloud Staffing Firm.

Key Skills:

Bidding, Apps, Android Development, Corporate Recruitment
ESC Leave Management Administrator- Tekberry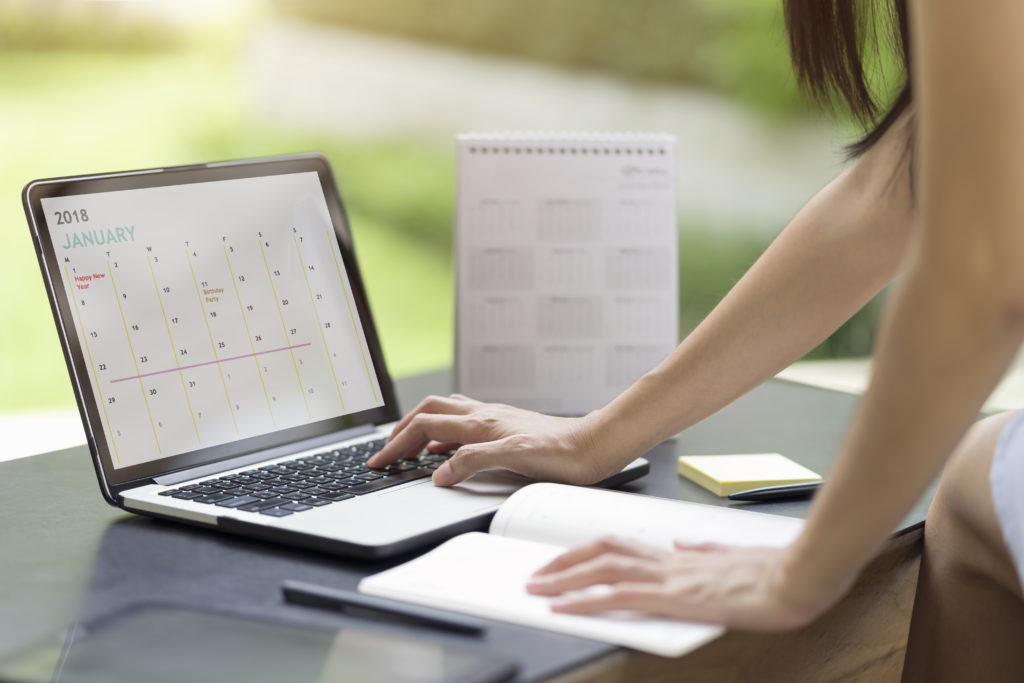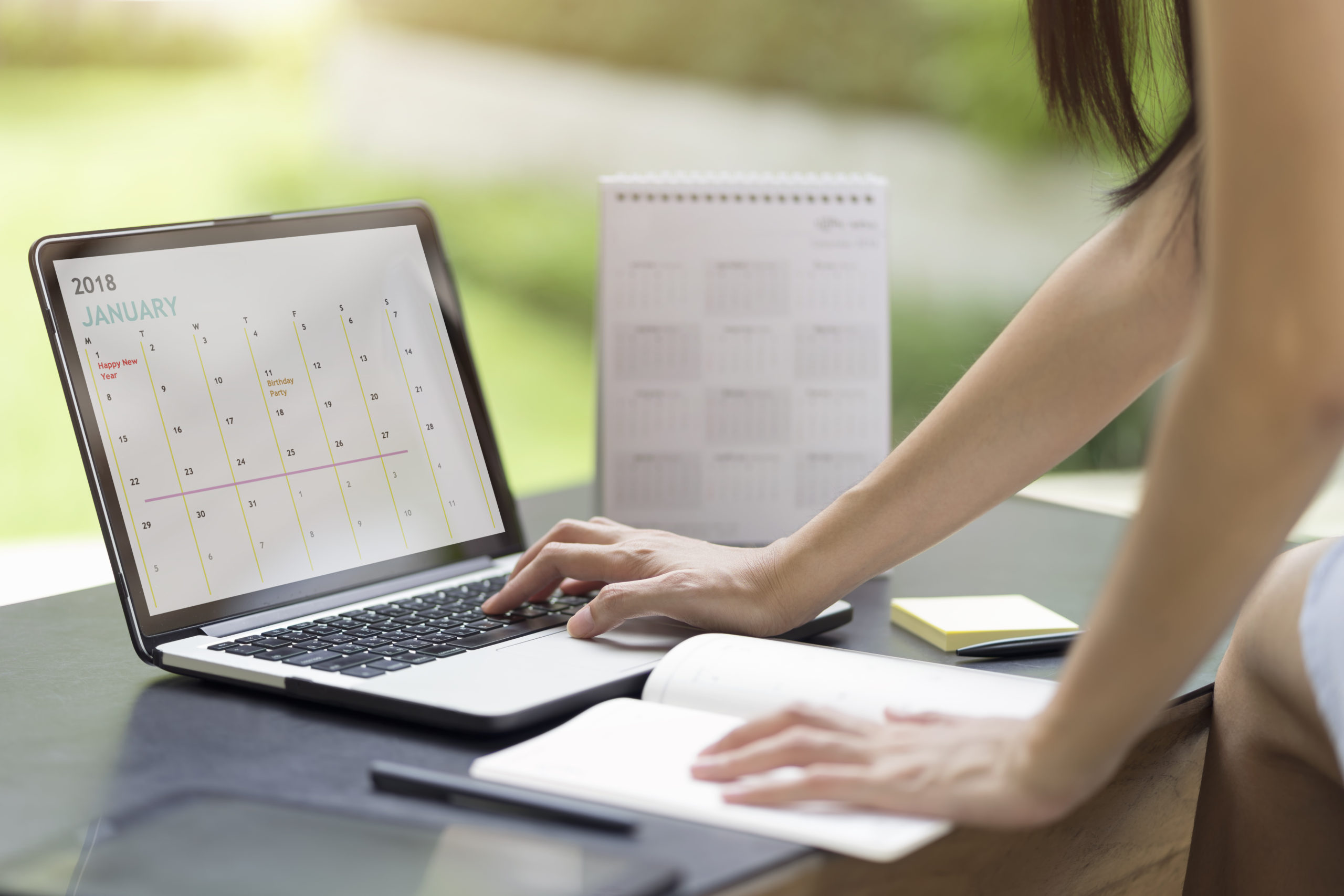 Job Description:
Work In The Employee Service Center As Part Of A Dedicated Team Of HR Professionals.
Serving Over 20,000 Automotive Employees In The United States.
Oversight, Coordination And Tracking Of All Types Of Leaves Of Absence For Employees In Multiple Locations.

Company Industry:

Workforce Solutions.
Key Skills:

Lifting Equipment, Customer Service, Apache Commons, Business Management
Salesforce Scrum Master- Piplnow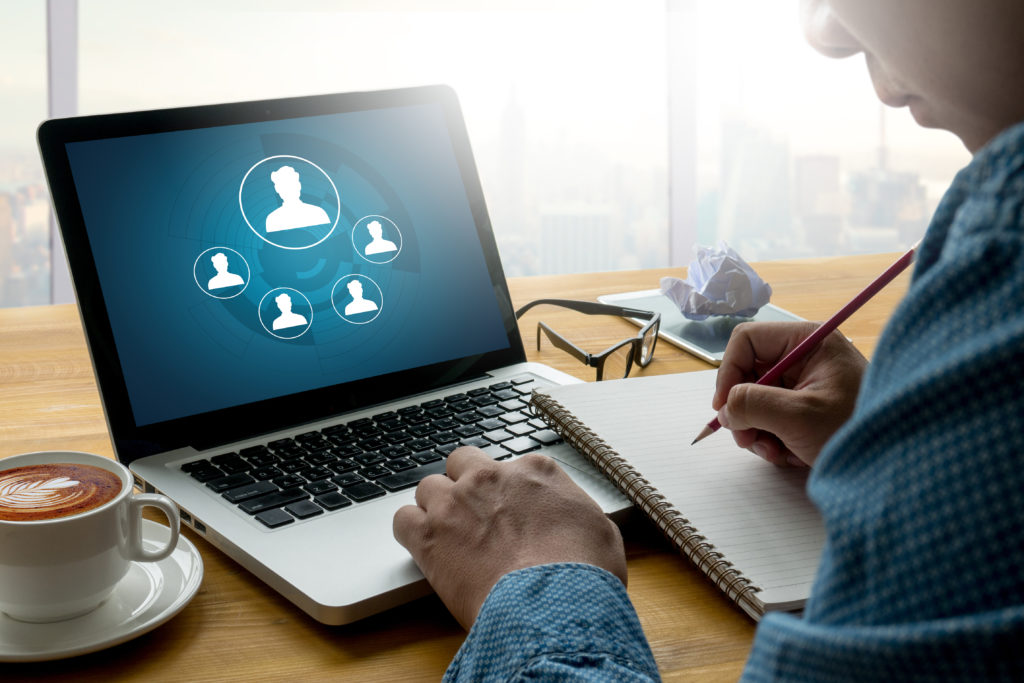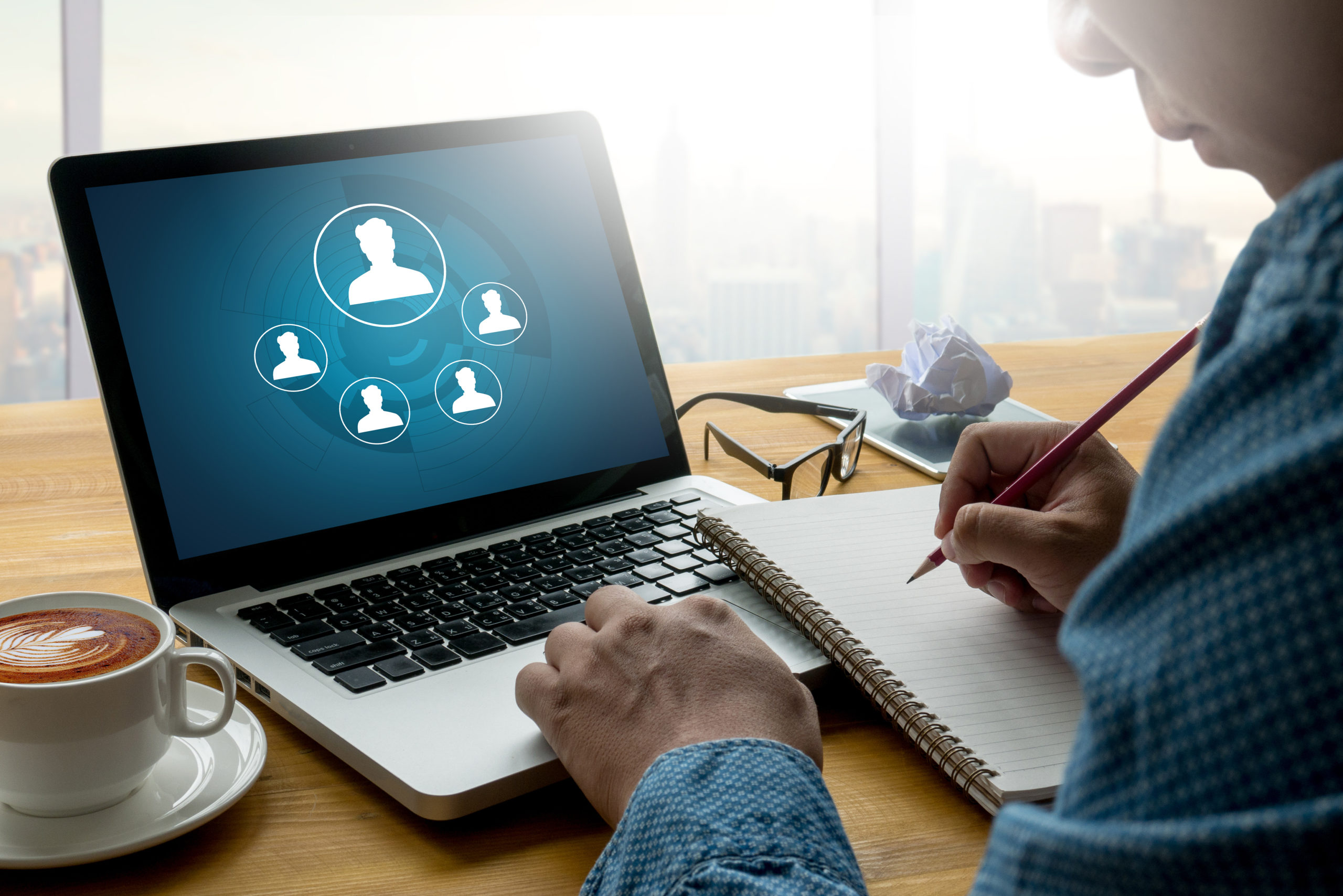 Job Description:
This Scrum Master Will Be Partnered Close with a Technical Product Owner.
Conduct Scrum of Scrum for The Entire Program and Ensured Integration Of The Projects Design Definition of Done for Validating the Output of Each Sprint And Acceptance of User Stories.
Facilitate Scrum Events Like Daily Standup, Sprint Planning, Backlog Refinement, Retrospectives, Sprint Review.
Company Industry:

Workforce and Technology Staffing Solutions

Key Skills:

Dermatology, Communication, Excel, Furniture, Airlines
If you still did not find the job that suits you,