July 2022
28
Many students now want to work while studying to gain experience or earn extra money.
As Dr. Job has always been striving to meet the needs of the labor market, today we have brought you thousands of remote jobs in Germany to give you the opportunity as students to work from home and earn some foreign exchange for a better standard of life.
So, if you are a student looking for a remote job opportunity, read about the conditions for students to work in Germany and find the best opportunity for your qualifications!
Conditions for Students to Work in Part-time Jobs in Germany: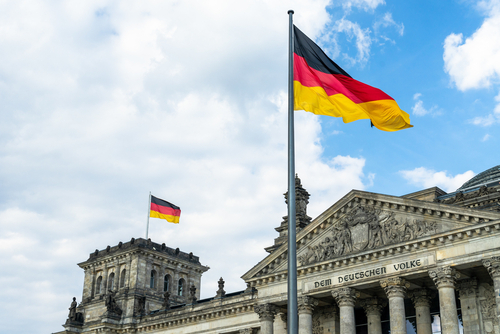 You can work 120 days full-time or 240 days part-time during the year as a student.
You can work longer hours if the job is in a city with high unemployment or needs more employees.
If you are studying in Germany, you may not work more than 20 hours per week during the semester, but you can work full-time on holidays.
If you are studying in Germany, you cannot work without a special permit from the Federal Employment Agency in Germany ("Agentur für Arbeit"), which states the hours you are allowed to work.
The laws are a little more difficult if you are in a language preparatory program, as you are only allowed to work part-time between classes, and you must bring permission to work from your country's authorities.
All student salaries are tax-free if the monthly salary is less than 450 euros or the working days are less than 50 consecutive days during the year.
On the other hand, part-time jobs for university students have several advantages. Working more than 20 hours a week is against the laws of most universities in Germany and puts you at risk if you do not pay for insurance and health care. If you do not comply, you may leave the state.
When Should I Get Social Security?
If you do not work more than 20 hours during the semester, there is no obligation to pay Social Security for health insurance, nursing care, and unemployment insurance.
However, contributions are due to pension insurance once the income exceeds 450 euros per month. Then the employer pays half of the contributions, and half of the contributions are paid by the employee.
The same rules also apply if the student works during the semester break, but the 20-hour rule does not apply.
If you work more than 20 hours during the semester, getting Social Security usually applies. Unless the job is limited to two months from the start or design, work is done only on weekends, evenings, and after hours.
If throughout the year (i.e., 365 days in a row), different jobs are carried out with a working time of more than 20 hours and a total of more than 26 weeks, the student has become employed and needs social security. It is off the student lists, and insurance becomes mandatory.
Apply for job opportunities for students in Germany now!
Job 1: User Experience Designer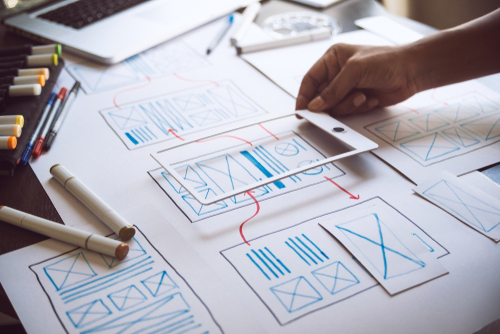 Responsibilities:
As a UX/UI Designer student, you will contribute to translating our vision of user experience into business success.
Support in creating UX concepts.
Support in identifying improvement potential via user research.
Researching and analyzing user and customer opinions from various sources, such as customer surveys and customer reviews.
Evaluation of site analysis data.
Monitor and evaluate usability tests and recommend improvement measures.
Qualifications:
Good understanding of the user-centered design process.
Analytical thinking for quantitative and qualitative evaluation of user experiences and achievement of business objectives.
Experience in visual design and first experiences with user experience design.
Familiarity with design tools, such as Figma.
Familiarity with IT technologies or cloud applications.
Fluency in English and German.
If you think you would be an ideal candidate for the job,
Job 2: Data Science/Business Intelligence/Machine Learning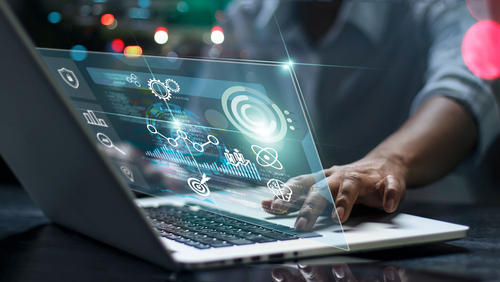 Responsibilities:
Independent implementation of digitization projects in big data, advanced analytics, and artificial intelligence.
Participate in the development of solutions in the context of big data and the application of innovative methods from the areas of machine learning (including deep understanding) and data analysis.
Qualifications:
Business and mathematical knowledge by studying computer science, mathematics, statistics, or a similar course.
Programming skills are an added advantage.
Preferably experienced in Python/R and SQL programming languages.
Fluency in English and familiarity with German is an added advantages.
If you think you would be an ideal candidate for the job,
Job 3: Senior Accountant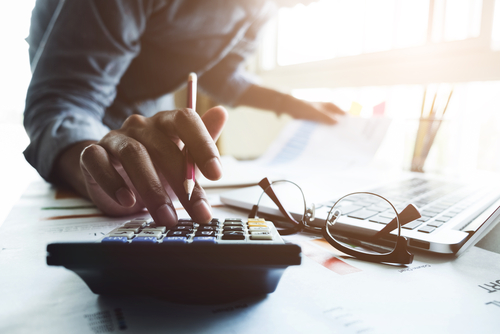 Responsibilities:
Process and pay expense claims, and submit VAT and sales tax returns and payments.
Acts as a point of contact for internal and external inquiries related to accounting and liaisons with external parties such as auditors, tax advisors, and banks.
Improves and maintains our policies, procedures, tools, and systems.
Works on cross-functional projects and activities to support the rapid growth of our business.
Trains and mentors junior and student accountants.
Qualifications:
Good technical knowledge of German Accounting (HGB) and International Accounting Standards (IFRS/US-GAAP).
Experience in international companies with multiple subsidiaries, including standardized accounting, multi-currency accounting, and multi-country legal compliance.
Advanced experience in application software with Microsoft Excel, ERP systems (e.g., NetSuite), and other financial tools.
Excellent writing and speaking skills in German and English.
If you think you would be an ideal candidate for the job,
Job 4: Customer Service Representative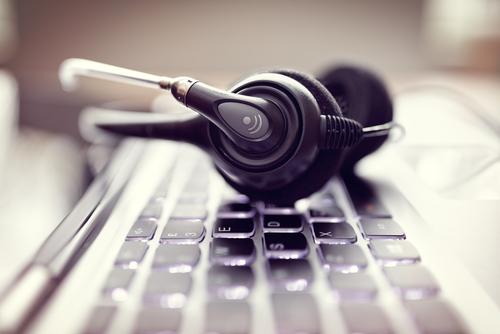 Responsibilities:
• Accurately fulfill clients' requests to provide high-quality service.
• Communication with external partners (for example, authorities, collection companies, or insurance companies).
Qualifications:
Providing a great customer experience, achieving high-quality results, and taking responsibility.
Problem-solving with a strong work ethic.
You enjoy new challenges and work in a fast-paced environment.
Proficiency in work and communication skills in written/verbal Dutch and English and knowledge of German and French is an added advantage.
If you think you would be an ideal candidate for the job,
Job 5: Social Media Specialist and Content Creator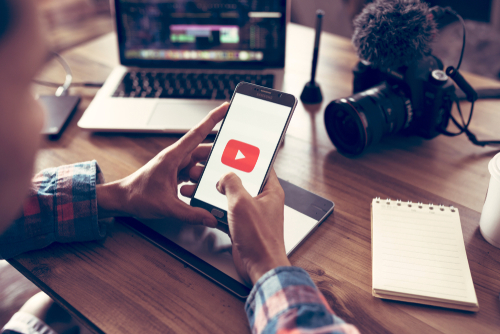 Responsibilities:
Close collaboration with our Content Marketing Manager to help develop content and social media strategies.
Creating engaging content may include writing blogs, press releases, e-books, publications, and multimedia content.
Increase brand awareness and customer engagement through our free and paid channels.
Connect with followers and our community on social media.
Follow up on customer opinions and respond to inquiries on time.
Qualifications:
Some experience in content creation or social media marketing.
Passion for writing and creating inspirational content.
Excellent German and written and spoken English proficiency.
If you think you would be an ideal candidate for the job,
These were some of the remote jobs for students in Germany. If you want to get the complete list, you can register on the global Dr. Job platform and create your own profile to receive new job opportunities directly via email notifications to be among the first job applicants.