December 2021
13
What does an employee need to grow professionally? What are the required factors for achieving a fantastic career in 2022?
Reading this blog will give you all the answers you need to your questions to sustain your career advancement in 2022.
Keep Your CV Modern and Professional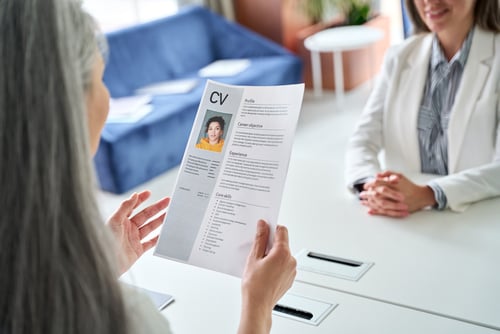 Your resume can be the first thing that catches the eye of employers in 2022. So, the more recent your skills and experience, the more job opportunities you will receive from leading companies.
The first step to having an up-to-date professional resume is to delete items that do not show skills or experience relevant to the job you seek. This makes it easier for employers to quickly identify what they add to the organization.
Create An Inspiring Portfolio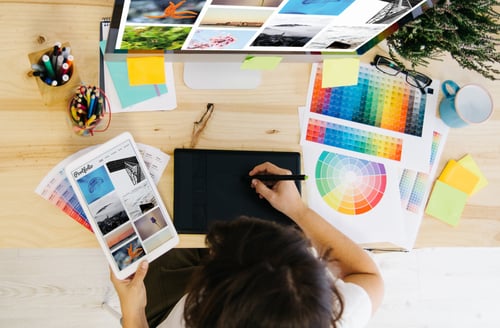 You should put your achievements in a portfolio that reflects your professionalism and distinction and attracts the attention of employers, even if you are not looking for work.
Your portfolio should include the following:
Samples of your previous work with the addition of a brief description of each project
Attractive Designs
Keep Your Skills and Knowledge Updated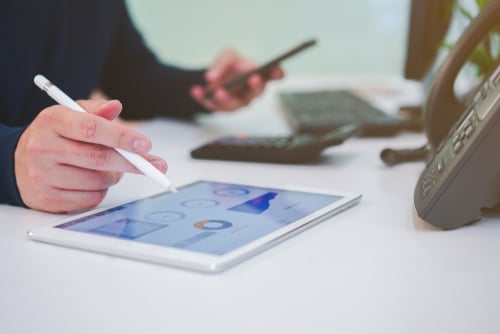 To stand out as an employee in 2022, you need to be fully aware of ways to convince employers to enhance your skills and knowledge because failure to recognize excellence ensures that you are left behind.
So, to stay up-to-date with the latest trends in your field, you should invest in several training courses, conferences, and seminars.
The "Internet" comes to help you achieve this because of its free of charge constantly updated websites.
As well as keeping you informed of the latest trends in your area of expertise, it would help if you continued to learn new skills while honing your existing ones.
It's also a good idea to update your LinkedIn profile with the skills you regularly gain so potential employers can see how you've progressed both personally and professionally in recent years.
Seek Knowledge Outside Work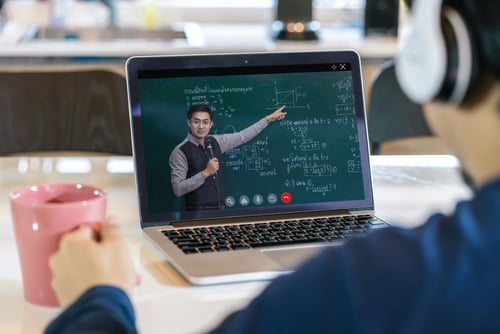 Those who seek more information and knowledge outside of work always guarantee success in 2022. While knowledge is the shortest path to success, the commitment to making an effort in exchange for this information is difficult for many.
This means that you should take the time to learn what has nothing to do with your work. You have to think of yourself as a "human" who has other interests and inclinations outside of work.
To start enhancing your information capabilities, you must:
Develop new skills in an environment different from the work environment
Read books or blogs that are not related to work
Have conversations with friends, family members, or peers about things other than work
Have an interest in other fields that are entirely outside of your business (for example, if you're a software engineer, don't just read about technology; read about history or economics)
Ditch the 'I'm not ready' Mentality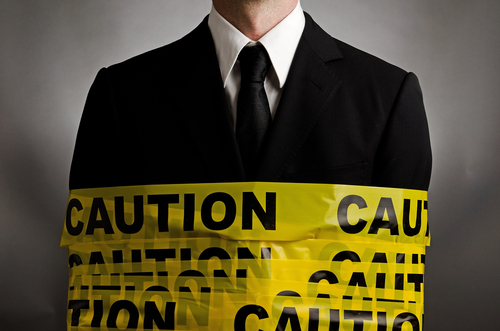 There are a lot of professionals who get in the way of their success because they have a misconception about themselves that they are "not ready" to achieve their goals. This excuse is often accompanied by other futile justifications, such as that they "do not deserve to succeed" or that they "miss the elements of success."
So, to achieve your dreams of success in 2022, you have to get rid of the idea of "not ready" now and have an adventurous spirit to overcome any obstacle to achieve what you want.
Trying to convince yourself that you are not ready to succeed is the biggest obstacle you will ever face in your life!
Don't Just Chase Titles, Chase Skills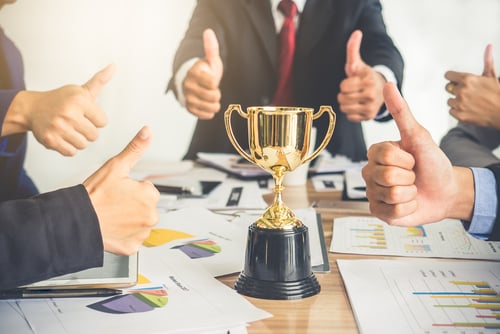 Our main problem as employees is that we constantly struggle to chase higher titles. And we all ignore the necessity of having new skills to qualify for a new title without putting in too much effort with the top management.
In any field, if you own the job title and do not have the skill, you will succeed in nothing but career decline, as everyone around you will stay away from you due to your weak skills and practical abilities.
We often see experienced professionals leave their jobs in large companies and work with startups believing that they are the best place to invest their skills.
Do not seek the title to get it, but strive to improve your skills, which will open the doors of more opportunities and titles for you.
In short, the employees follow for his skills, not his powers.
Select Your Destination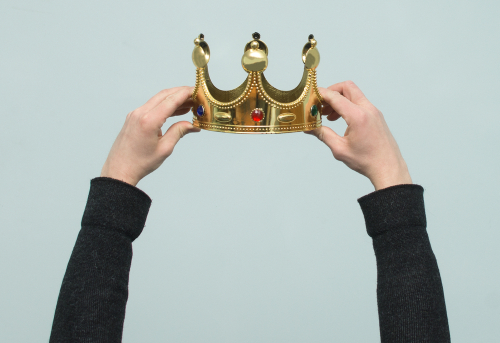 You must define your professional goals well and be fully aware of where your next step will be.
To succeed, you need to define the goal and break it into specific, measurable outcomes.
It's much better to set a goal to be "a company CEO in five years" than "get a promotion in the organization." This is because having a specific purpose makes it easier to achieve.
Learn How To "Sell" Yourself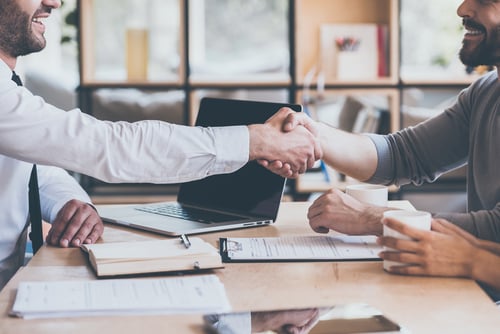 Career experts constantly stress the need to learn selling skills and apply them to "yourself" first.
This is due to two reasons:
First, thousands of people have the same skills as you. So, you need to know how to present yourself in an attractive way that shows your skills and experience.
Second, recruiters, today tend to hire people for their "characters" rather than their "skills." So, you need to highlight the importance of being an influential person before you are just an employee.
So, presenting yourself is your way to get more opportunities and excel in that, incite to learn new languages as it gives you access to many opportunities and makes it easier for you to succeed.
Learning how to present yourself is one of the most important skills you can have in 2022.
It would help if you thought of it as learning a foreign language: it gives you access to a broader range of opportunities and makes it easier to succeed once you get there.
Grow Your Online Reputation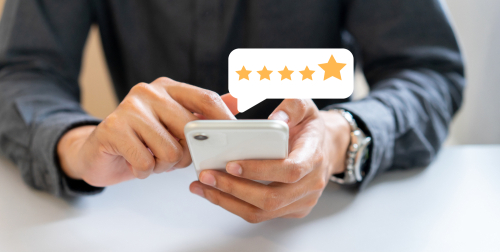 Your online reputation is one of the most important factors people consider when communicating with you professionally. From this standpoint, you have to determine how to shine as an "expert" in your field that others seek solutions to their difficult challenges.
You can use your online reputation to find jobs, build professional networks, and advance careers, ensuring that you are authentic and positive.
Hone Your Public Speaking Skills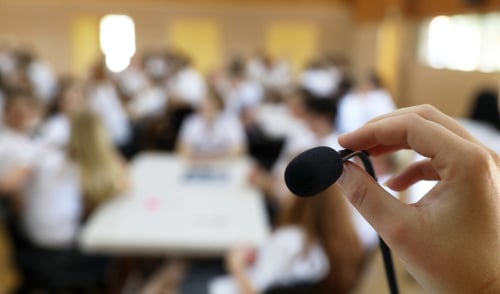 Public speaking is an essential skill for anyone who wants to advance in their career. Unfortunately, public speaking is a talent that not everyone possesses.
Some are born with a talent for reciting, while others aren't great at it.
But you do not need to worry because many ways that can help you with that.
If you want to improve your public speaking skills, you should do the following:
Practice all the time and hear feedback from friends, family, and co-workers on how you can do better next time.
Browse the Internet and search for lessons on ways to excel in communication and public speaking skills.
Read more books to help you improve your writing skills to present to a crowd without any difficulty.
Next-level Your LinkedIn Profile
This means maintaining a profile that reflects nothing but professionalism. You can achieve this by writing an excellent "summary" that interestingly describes you and updating the certifications, work experience, and skillsets sections.
In addition, you should add volunteer work, interests, and exceptional skills that will ensure you stand out.
In other words, you have to know how to shine and compel employers to reach out to you.
Read also:How To Get More Views For Your CV On Linkedin If You Are Looking For A Job?
Learn From Your Mistakes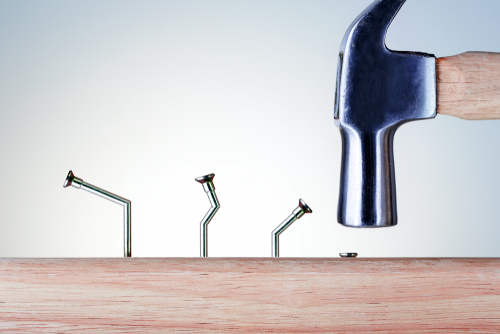 Let's face it, we as humans make many mistakes in our lives, especially at work. Business mistakes always affect the bottom line, so whether your mistake is poor performance, delayed project delivery, or not honing your skills, learn from it and take steps to ensure that it doesn't happen in the future.
Set Measurable Goals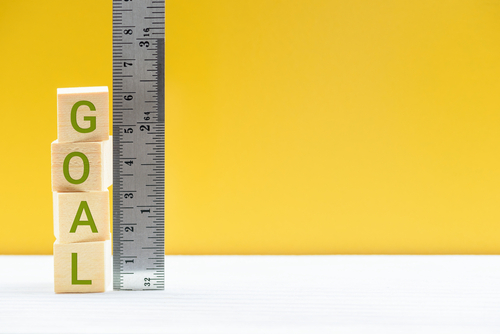 You always have to balance your dreams and your abilities, and this can only be achieved by setting specific and measurable goals.
For example, suppose that one of your goals is to learn the skill of "copywriting." It won't be easy to achieve if you set it as a goal. However, if you set a goal of learning "copywriting" within six months, it will be a specific, measurable, and time-bound goal.
You may not know precisely how to achieve the latter goal, but you know what you aim for. You will focus your energy on that well-defined goal rather than scattering it in all directions. You are more likely to stay on the right track when you know what you want and how long it will take to get it.
Look Out for Company Where You Can Grow Your Career in 2022
We all desire to achieve success and distinction personally and professionally. In this case, we have to look for environments that enable us to achieve this.
Therefore, it is necessary to identify your exceptional capabilities and strengths to shine and succeed in winning unique opportunities to work in one of these positive and productive environments.
And always remember, the best companies are the ones that make the most of all the talents of their employees, allowing them to contribute more than they thought possible.
Understand the 10-10-80 Rule When It Comes to Your Day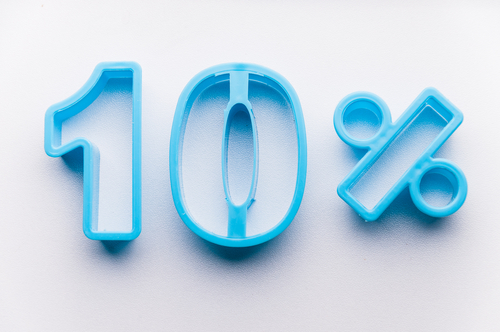 The 80-10-10 rule helps you focus on the essential tasks first. This rule states that if you want to be successful in your business or career, you should spend 80% of your time on the things that will give you the greatest return and only 10% On the items that will provide you with lower results.
And you have to spend the last 10% of your time on things that will not bring you any returns at all. This includes activities such as watching TV or browsing social media and any other activities that do not help you move forward with your work or career in any way.
Create A Plan B For Your Career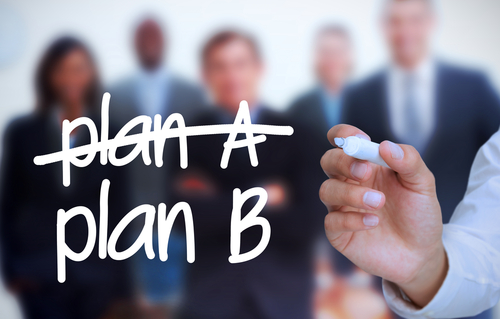 Just because you have a job now doesn't mean it's forever. So, you have to constantly look for ways to improve yourself and make alternative plans.
To create a backup plan, you must:
Discover new things
Practice
Define the priorities
Choose among different tracks
Explore uncharted avenues
Make specific choices and focus on them
Start Looking for More Opportunities Today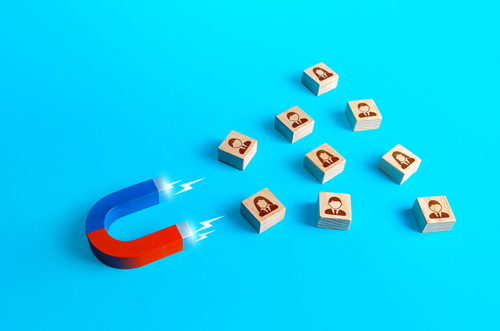 You have to reevaluate things now! Reflect on your current job, your colleagues, your lifestyle... is that what you wish for, or is there something better you would like?
And always remember! Where there is a problem, there is an opportunity.
If you work in a field that has declined over the years, for example, this is a warning to start looking for a new job, start working with a startup or create your own business.
This may alert you to the need to develop new skills, try something new, or change your direction entirely and look for a new field.
Get started now so that your career rebounds with the possible recovery of the economy in 2022.
To Conclude,
There are endless ways to excel and be happy in our jobs - as long as we are willing to put in the extra effort. We must make an effort to enhance our skills and capabilities and identify and determine if we are eager to take an extra step towards a new career goal.
Just think of it as an adventure you're planning that could change your life.