September 2021
30
It's no longer the same world we used to know. Soft skills are becoming extremely important in the workplace.
Although employers choose members of the teams depending on their qualifications and how they come across in interviews, a person's hard and soft skills are taken into account when making recruiting and promotion decisions.
Today, Dr. Job Pro is here to explain what soft skills are and how to develop them.
It's essential to have both technical and non-technical skills if you want to succeed in your career. While specific soft talents may be learned and honed, others may come naturally to you. Soft skills include things like listening, communicating, and delegating.
Those with a strong background in technical skills have an advantage over those with less technical capabilities.
On the other hand, soft skills are more difficult to describe and quantify, and they're just as crucial. If you're not a strong communicator, you'll have difficulty getting past the first round of interviews.
Read also, Building Effective Relationships: 7 Networking Tips For College Students
Here are seven ways to improve your soft skills before graduation.
1- Establish genuine connections with others
When it comes to applying soft skills, many of them are dependent on your relationships with people, including coworkers and bosses.
You can also talk to your professors and classmates. Conversations about hobbies and interests might help you develop great relationships with them.
Consider what you might have in common with them so you can strike up a conversation. If you are in an internship or a part-time job and are part of a large team, see if anybody would be interested in going out to lunch together on the weekend.
An excellent approach to connect with people on a more personal level is to understand them on a personal level. You'll have a better understanding of their personality and work ethic as a result, which might help your career.
2- Pay attention to what people do
Observing others is a great approach to hone your soft skills and learn from their mistakes. Paying attention to professors, classmates, coworkers, and supervisors can be a way of doing that.
Watch how they execute a task and connect with others and their process, which may entail a variety of non-technical skill sets. Because everyone has a unique mix of hard and soft talents, it's critical to be receptive to what others say.
3- Push yourself to new limits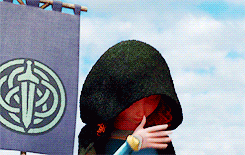 Stepping outside of your comfort zone and trying something new is critical when trying to better anything.
New duties and new surroundings are all possibilities.
If you want to enhance your public speaking abilities, volunteer to be the one in your group to deliver the project.
4- Accept criticism with open arms
Being receptive to criticism from professors, supervisors, managers, classmates, and coworkers is essential for strengthening your soft skills.
The more you're open to feedback, the easier it will be for you to take constructive criticism and put it to good use in your professional life.
Communication skills, group work abilities, time management skills, and leadership potential are just a few of the things you could learn from your evaluation.
When you get feedback, thank the person who gave it to you and make a plan to grow and learn from it.
5- Prepare yourself for a new experience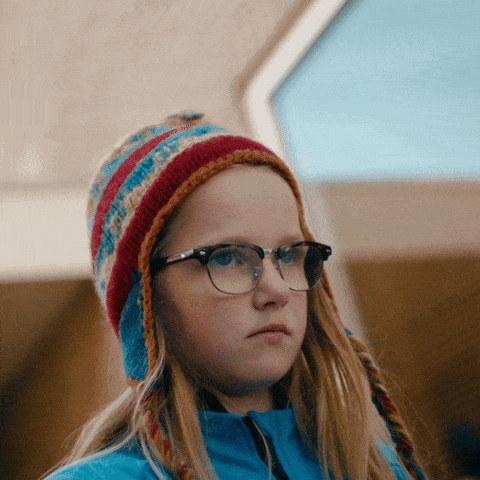 Any time you're working to improve a soft skill, you're sure to hit a few roadblocks along the way. Whatever the situation may be, the essential thing is that you take something away from experience.
As an example, if you are in charge of a project and working on your soft skills of leadership and cooperation, think about taking time after the project is completed (or perhaps in phases during it) to get feedback on your leadership and how the project may be improved next time around.
6- Make your voice heard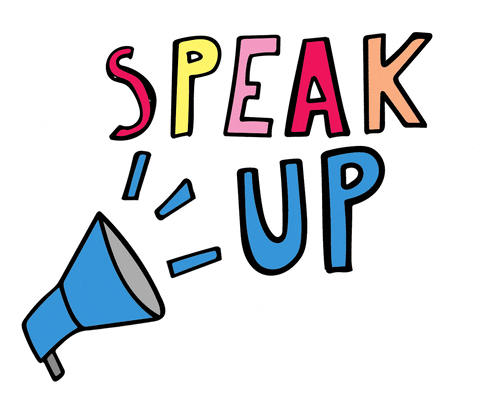 Soft skills such as public speaking and communication are highly valued.
Being a student government leader or tour guide, which both require a lot of public speaking, is an excellent method to get experience in these areas.
Even if it's not necessary, a speech communication course can help you stand out from the crowd when it comes to job interviews.
7- Plan ahead of time
Many job-specific complex abilities are rapidly changing as technology develops.
On the other hand, soft skills become a part of your personality over time and grow more valuable as you gain experience. As a result, the soft skills you learn now will serve you well in the future.
In conclusion
Developing your soft skills will guarantee you get great job opportunities after graduation. All you have to do is follow the previous steps and get out of your comfort zone.