December 2020
28
Abu Dhabi's Department of Culture and Tourism has hosted the first-ever promotional exhibition in China. The department has brought together more than 100 participants from tour solution providers and Chinese travel agencies with 37 of their partners and stakeholders. The exhibition also included destination management companies from emirate and executives from Etihad Airways, Yas Island, and some luxury hotels.
Held on December 8 and 9 the exhibition provided updated information about the most prominent destinations and tourist attractions in the emirate and created awareness about the initiative launched to ensure public safety in Abu Dhabi during Covid-19 pandemic.
"Despite the direct impact of the" Covid 19 "pandemic on the tourism sector around the world, we continue to maintain close relationships with our partners abroad, by launching initiatives. Just as innovative as the first virtual promotional campaign of its kind in China, which is one of the most important markets for us, and one of our most important partners in many sectors, including tourism, said Ali Hassan Al Shaiba, Executive Director of Tourism and Marketing at the Department of Culture and Tourism in Abu Dhabi.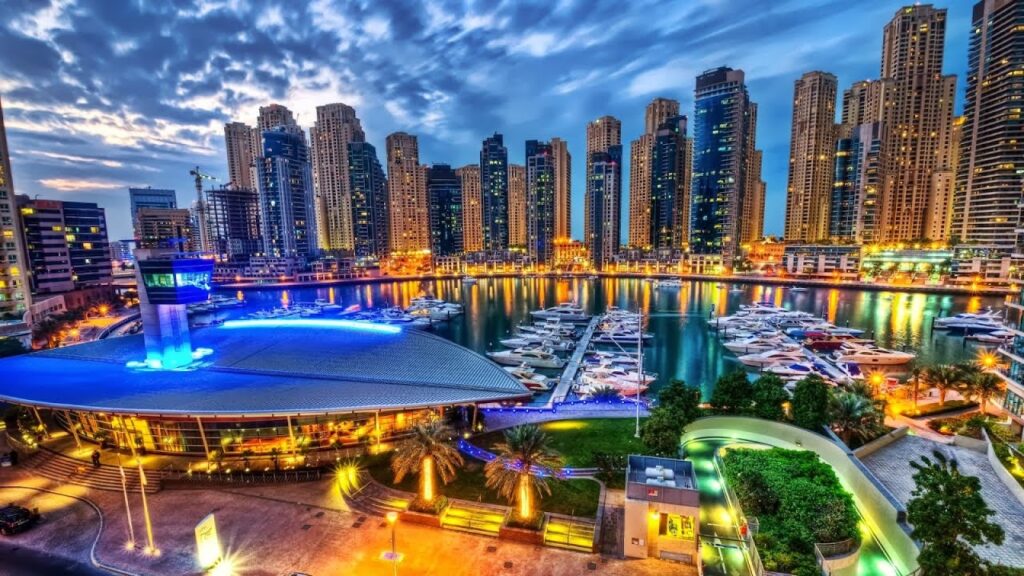 The exhibition was kind of a celebration as it was planned after the department received the "Annual Strategic Partner' award from Ctrip, Chinese travel services company for the activities of the Virtual Global Partnership Summit, held in October, 2019.
"We are grateful to celebrate this partnership through innovative initiatives that bring together sector leaders from both sides to share knowledge and plan for the future of tourism in our country, " he said further.
In 2019, China grabbed the top position among the tourism exporting markets in Abu Dhabi, as the UAE attracted almost 400,000 hotel guests from China throughout the year.