November 2021
06
Amr El Solia's Assist- In their Egyptian Premier League match against Zamalek on Friday evening, Al Ahly had a fantastic first half. Al Ahly leads the Cairo derby 3-0 at halftime, with midfielder Amr El Solia providing a magnificent Rabona pass for their third goal.
"Amr El Solia's Assist" is now trending on all social media platforms. So, creatively show off your skills and help your team score goals to be a "playmaker" to your company.
If you want to be pleased with such an epic piece of skill against any opposition, this blog is written for you, whether you're a fan of Al Ahly or Al Zamalek.
5 Tips to Dodge and Show off Your Skills at Work in "Rabona" Style!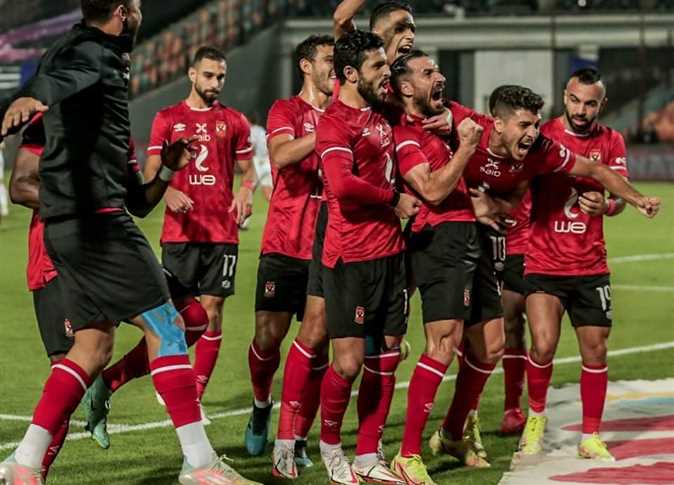 Savvy self-promotion can increase your odds of progressing up the job ladder with the right amount of cunning. If you do things incorrectly, you'll almost surely be overlooked for promotions, and you won't receive any accolades for being a team player.
Consider Skills that Aren't Commonly Used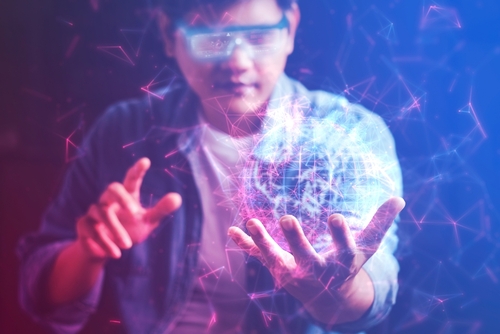 When talking about skills, many overlook a series of skills that are "meta" skills, and being aware of those skills and working to hone them ensures you excel in all fields.
These skills extend beyond the ability to complete the task to include "doing the task very well." This helps you adapt to all situations, whether they are expected or not.
These skills include uncommon skills, such as priority-setting skills, skills to adapt to unexpected situations, and employee integration skills.
Meta-skills can be learned and mastered at any professional stage, which will impress all your co-workers and managers.
Don't Wait to Be Asked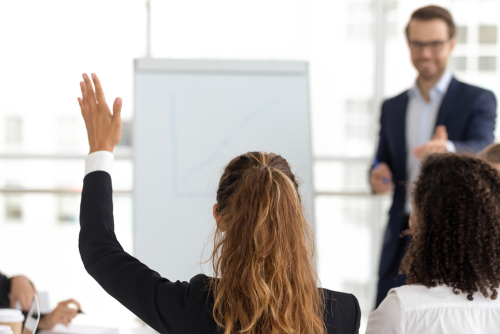 Giving individuals whatever, they desire earlier they realize they need it is one approach to score brownie points.
What if! You are attending an online meeting with senior management where they discuss some internal affairs and seek to gather opinions on making progress. You listen carefully, take notes, and spend some time finding ways to help your company stand out? This would be a strong point that could lead to an unexpected promotion since no one asked you to take notes and think about the problem after the meeting, but you did.
Always be proactive and creative!
Make An Effort to Be Clear
One smart strategy for success is to be upfront and straightforward with your manager about what experience you need, what you have, and what you want to achieve.
So, instead of ​​treating your boss like a professor and you're just a student, talk honestly with him about your goals. That is the most effective and straightforward method for achieving your goals in the workplace.
Do not wait for the annual evaluation. You can ask your manager to schedule a small meeting to talk about the challenges you face, your aspirations for accomplishments, and the long-term goals you plan.
Always remember that these discussions are mutually beneficial for both parties; Your manager knows more about their employees' capabilities and problems, and you know more about your weaknesses and how to sharpen them.
This method assists your manager in putting you in a suitable position that matches your skills. How do you feel as a goalscorer puts his coach to guard the goal?
Don't forget to "follow up" after this meeting to show persistence and seriousness about your goals.
To achieve more, look for opportunities to show your abilities in reality. Don't just rely on the conversation with your manager. Use the opportunity to showcase skills in business meetings. For example, if you excel in competition with your peers, demonstrate your abilities in the following meetings to show your manager that you are.
Act and Think Like You're Already a Leader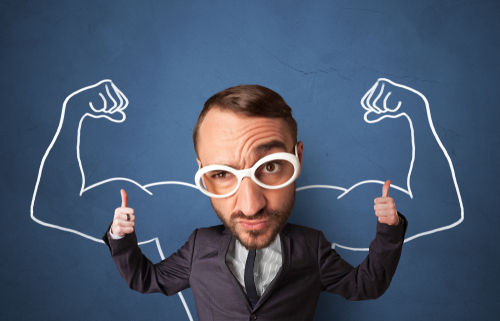 Instead of waiting until you get a leadership position, start acting and thinking like a leader.
Reap the benefits of leadership opportunities as they arise throughout your career. Try to involve colleagues, implement creative ideas, develop plans and strategies, for example. And if everyone follows you, it is proof that you are an exemplary leader.
Be brave. Create an opportunity instead of waiting for it. Don't wait for a promotion or a job title to show your latent skills and abilities.
The surest way to become a leader is to demonstrate traits, talents, and abilities before needed. And if you do not receive the necessary recognition when showing your skills, start looking for another job with a higher job title in another company so that you can exploit your abilities and prove your competence.
Show, not tell, because bosses won't take your words seriously if you only talk.
Do whatever you find feasible! Your repetition of the advice that the institution must do such and such will not attract anyone's attention without actual implementation and noticeable results.
Bosses Are Not Astrologers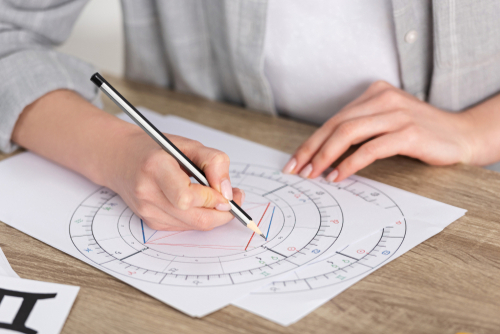 The higher management will not predict your skills and abilities, so you've to know how to dodge and show off your skills in a "Rabona" style like El Solia. In every scenario, seize the opportunity, in all situations, to demonstrate your expertise by solving a problem or offering development strategies...as required by your position.
By demonstrating your skills, you will catch managers' attention, and they will consider promoting you to a leadership position where your results prove your qualifications.
And we conclude our blog with Al-Solia's statements, where he confirmed that he made his decision in a second and that if he repeated the "pass" in this way, it would be challenging to be this accurate as he was lucky enough during this moment.
So, it would help if you always looked for ways to improve and master the skills and practice them to get lucky and make the right decisions at the right time.
Read also: How to Be "Messi" At Your Job?|Drjobpro.com