July 2021
06
Record a Video Resume Without Being On Camera- In a fast-paced world where recruiters have no much time to spend reading long Cvs and analyzing their content, video resumes are a terrific way to set yourself apart from the competition.
Moreover, since visuals are 60,000 times more engaging than texts, a video resume will pique your potential employers to reach you as you creatively present yourself.
But, if you were like me, a hopeless introvert, it would be hard to film yourself while recording a video of yourself talking creatively to attract recruiters.
Here comes the great news that there are tips to record your simple and effective video resume without being on camera.
Here's a list of 10 Tips to Record a Video Resume Without Being On Camera
It's worth mentioning that we are not Hollywood stars, and these videos will not be shown in Oscar's 2021 live stream.
So, it's normal to be shy and be quite nervous and you should learn how to overcome this.
Create A PowerPoint Presentation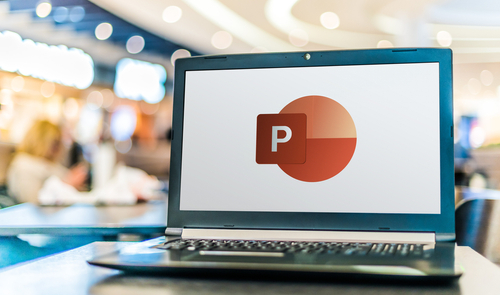 If you don't want to be on camera at all, you can utilize PowerPoint presentations to create catchy and creative PowerPoint slides to list your skills and showcase your creativity.
Tell A Great Story (Highlight Your Soft Skills)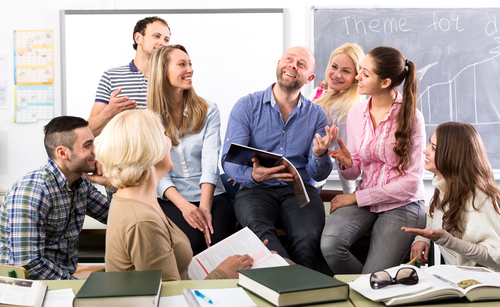 While writing your tailored script, you can select two or three of your skills- that aren't mentioned in your written resume- and make-up stories around them. You can showcase how you're a problems solver or how excellent are your negotiation and persuasion skills.
Are you sociable, a motivator, or have many unique skills? Now is the moment to share your tale, but keep it short and to the point. In the first 1-2 slides, remember to identify yourself, your qualifications, and relevant job experience.
Make A Name for Yourself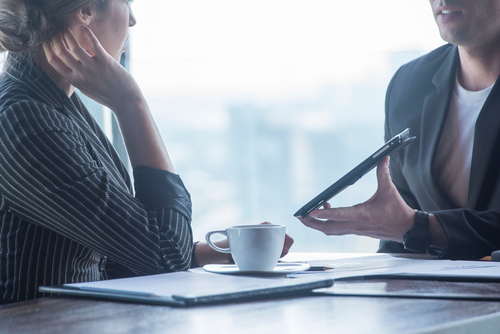 What if Your Video Is Your Visual Ad & Your Resume Is Your Copy?
Building your brand needs much effort. You can't just imitate.
You've to consider some changes and not just copy/paste your resume content into your PowerPoint slides. You create a video CV to get noticed by the recruiters and encourage them to check your traditional paper CV.
So, use catchy visuals and try to sell yourself as a product to your potential employers.
Optimize Your Content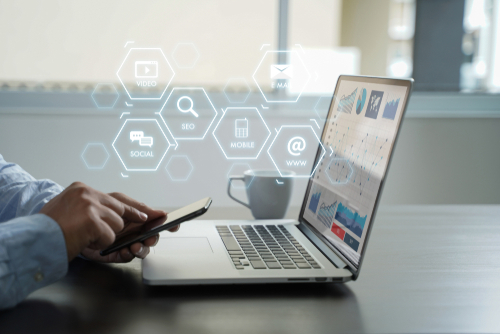 After scripting all your qualities, skills, and relevant experiences, you've to optimize your slides so that you could keep them engaging. Define the top 3 skills you believe are critical to your potential employer; dedicate one slide for each one.
If you decide to create a professional story, you can tell your story in 3 to 4 slides first, then focus on two skills you gained or used during this situation.
Any remaining abilities – ensure that they're definitely related to the position — create an additional slide with the title "one more thing …".
Use Images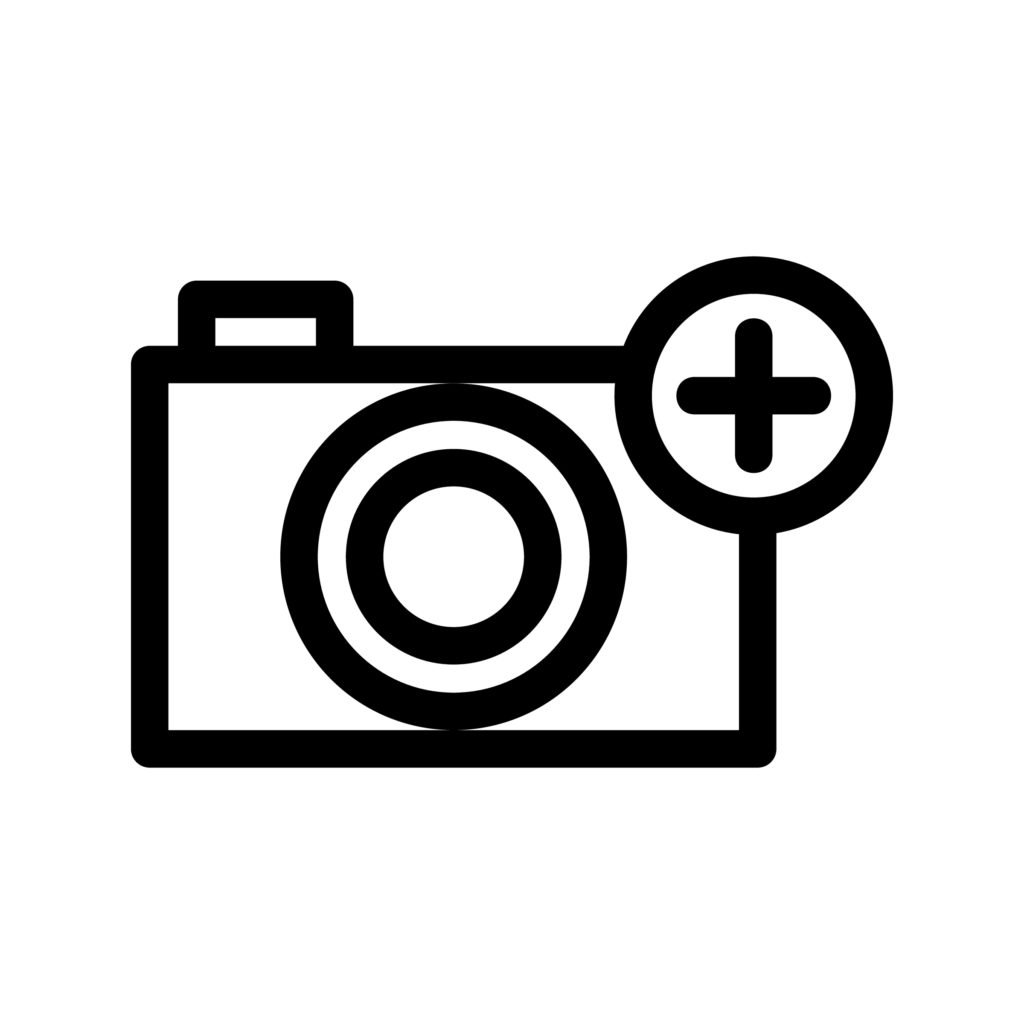 Your video CV should be what others see about you, not what you see about yourself.
Did you know that recruiters receive about 250 resumes for every job opening? And can you imagine how bored they are while reading thousands of repeated words in resumes that have been nearly copied or taken from ready-made online templates?
So, your video CV will undoubtedly be your way to stand out.
Use pictures because they will even reflect what you failed to translate into words.
All you have to do is make sure that your photos are consistent with your theme and job title - and that they are copyright-free.
If you need stock photos, you can use Pexels as a free source for photos and videos and Shutterstock as a paid resource.
Animate Your Slides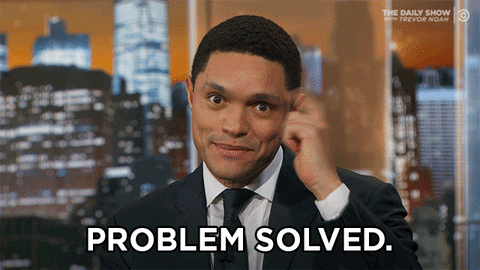 It's not an educational course, so you've to add an animation touch to your photos to make them vivid and engaging.
You can use GIFs or PowerPoint's interactive animations.
Another creative way is to look for your images while thinking, presenting, writing, or doing any other job-related activity and turn them into a GIF to make them graphical and exciting.
To maintain your tale moving forward, use simple sliding animations like "Wipe." But be careful not to overdo it. Animations that are excessively abrupt, such as "Flashes," can confuse your viewer, and employing too many transformations will cause your movie to appear uneven and confused.
Pro Suggestion: If you're having problems describing attributes like "initiative person" without coming across as monotonous, use animation to illustrate them.
Add A Call to Action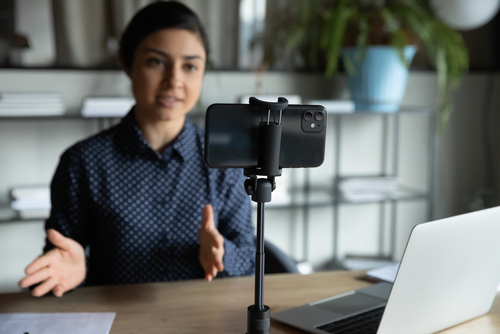 To encourage the recruiter to move on to take action on your application, end your video CV with a clear, unique, and direct call to action.
You can end it by providing your contact information or a link to your portfolio so the recruiter can see your work or by viewing your LinkedIn page to learn more about your background and work history.
Add Sound to Your Slides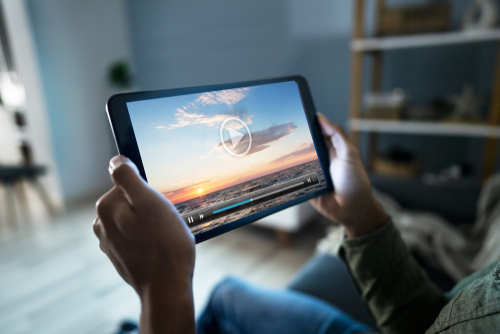 Your voice will be a soundtrack to your video, so you've to learn few basic skills to add sound to your video and make it like a "Radio Host."
This video will be a significant aid:
If doing voice-overs makes you timid, you can utilize music instead. Simply ensure that your slides contain just the right amount of words and visuals to convey your message without exhausting your viewers. There are a plethora of free background music track resources on YouTube.
Gain The Ground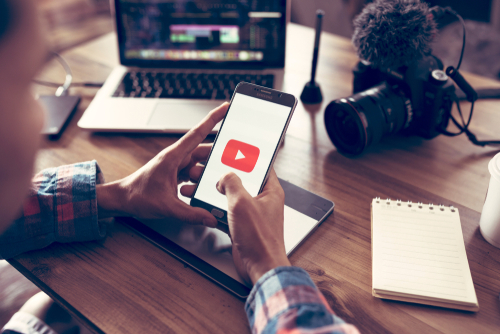 Your goal of creating a video resume is to keep your audience engaged, so don't select classic or slow music tracks that will distract them or leave them feeling bored after 3 seconds.
Select your perfect audio and start recording your video while presenting your PPT file.
Download and Share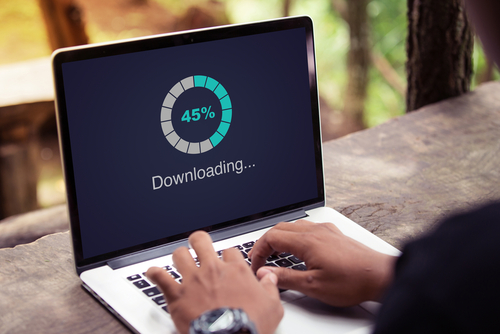 After brilliantly creating your video resume with creative visuals and a catchy upbeat background, start downloading and sharing it to different platforms.
To share your video resume, you'll need to upload it to YouTube. If you've any privacy concerns, don't be concerned, YouTube allows you to configure the privacy so that only recruiters who have the URL link can watch it.
This helps you to easily share a link instead of a large file with your potential employers.
TO WRAP THINGS UP,
Which is more interesting… to read a resume or to watch a video resume? Your video will pique recruiters'' curiosity and persuade them to check out your resume or contact you if you creatively combine your details with attractive graphics and inspirational music tracks.
There's no problem with feeling shy while being on camera! Utilizing creativity, you can Record a Video Resume Without Being On Camera
Follow the tips mentioned earlier and upload your first video resume on Drjobpro.com to get more job offers.