June 2022
14
Internship Interview Questions - Summer is already here, and many of you are looking for internships.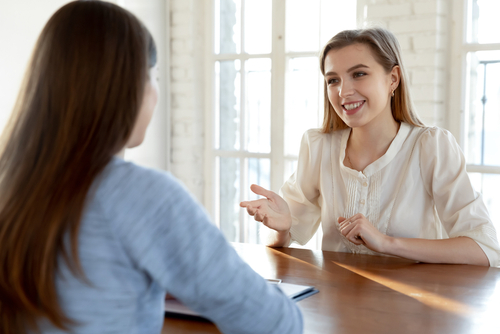 An internship interview gives you a good chance of getting the job.
Read also, 7 Tips To Get The Best Internships
You'll likely face several other candidates who will be asked the same basic questions.
During the conversation, your interviewers will also ask you to clarify your responses and build on the information you've provided in your application and CV.
Answering questions like this will prepare you for any interview situation, whether a face-to-face interview, a phone interview, or a video interview.
Motivation and appropriateness are the critical points of discussion here (which are designed to find out why you want the internship and what makes you suited to the position and the employing organization).
Your interview may also contain questions about your abilities and your skills.
Dr. Job is here to discuss 7 Internship Interview Questions with their answers.
1- What can we learn about you from your resume?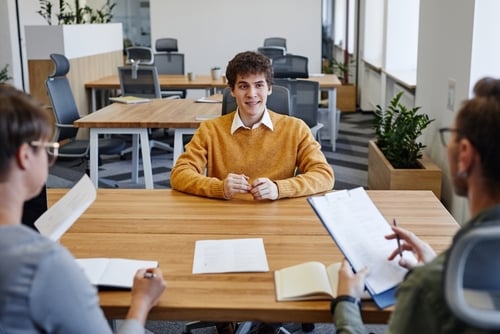 You can use this as a warm-up question because it allows you to talk about something you're familiar with: yourself.
But don't let yourself get carried away; your answer must strike a balance between displaying your individuality and avoiding responses incompatible with the focused, professional self you intend to represent throughout the interview.
As a starting point, we recommend making the following three points: What you do in your spare time:
1) your year of study and degree subject; 2) your job goal or what career you're interested in; 3) a pastime or interest.
2- Why did you apply for this internship?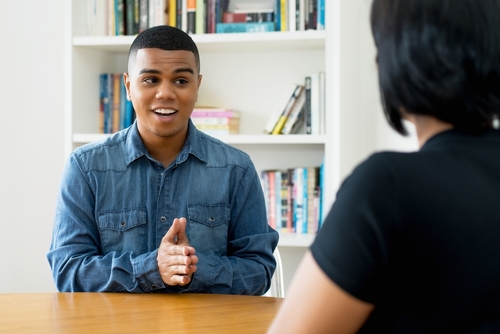 Internship interviewers can tell if you're a good fit for the company based on your stated goals and motivations for applying.
Were you able to respond to this question in the application? Extend your explanation. Share your plans for the internship with potential employers.
Remember what you liked about it when you first read the job description and how it will influence your future career decisions.
If the inquiry isn't precisely about why you've chosen to apply to that employer, then state the company or organization and why you'd like to take this chance with them.
Some internship firms offer decent wages and bonuses, particularly those that employ many recent college grads.
When discussing your motivations, it's best to avoid this topic. Yes, only apply for internships that pay enough to cover your living expenses, but if the money and benefits are your only motivation for applying, think about whether you'll love the position and be motivated to do well.
3- How did you hear about our internship program, and why did you decide to apply?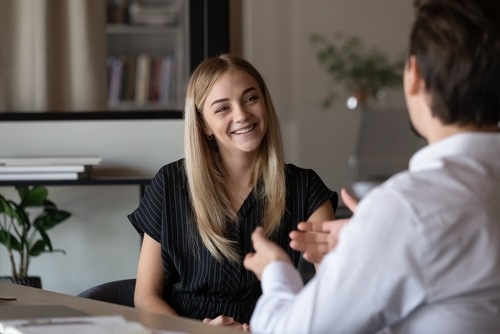 Question #2 differs slightly in this respect. In this case, the emphasis is on the employer.
You've probably applied for internships at other organizations, so recruiters want to know if they can trust you enough to offer you training.
You must do more than just read the "about us" section of the company's website to demonstrate that you and the employer are a good match for your application.
What are their areas of expertise, and how do they relate to your professional goals?
What are their goals, and how do they align with your own?
Always provide proof to back up your claims about your own beliefs.
Please look at what the company specializes in and how it relates to your professional goals or hobbies.
Check out news websites for any stories about the company. Before your interview, look at press releases on their website and social media accounts like Twitter and LinkedIn.
That will give you a better understanding of the company's culture.
'What do you know about our company?' is a similar inquiry. and, 'How do you meet our values?'
4- Why do you want to be an intern in this field?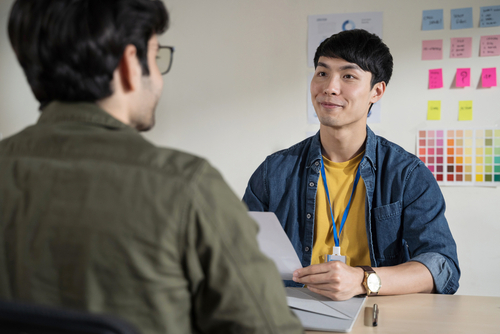 Consider attending a career fair or taking a course in a comparable field to show that you've done some research into whether or not you'd be successful in that field.
Before committing to an internship, you must see if you enjoy a particular industry, profession, or function.
Make it clear to your interviewers that you haven't decided on a career path yet (as long as you haven't stated otherwise). Following this, explain why you want to learn more about the internship and how you expect it will help you make a decision.
5- What are your strengths?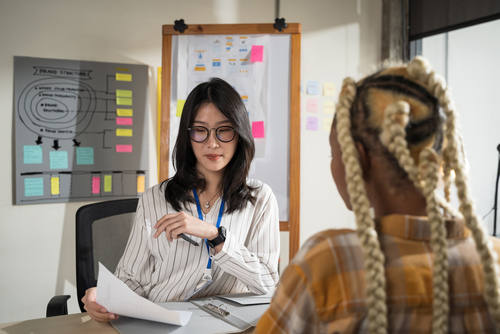 Make a list of the abilities and characteristics you possess that will allow you to blend in with an established group of individuals quickly.
Interns need to be curious about what their coworkers are doing and eager to learn.
They ask many questions, yet they know when to stop and allow others to finish their work.
In addition, they are responsible – they can be relied upon to get to work as soon as something is explained to them – and self-motivated enough to know what they hope to gain from their internship or placement.
They are a great asset to any company. Check out our advice on how to be a star intern.
Similarly, 'How would you characterize yourself to your friends?' and 'What is your greatest flaw?'
6- How do you prioritize your work?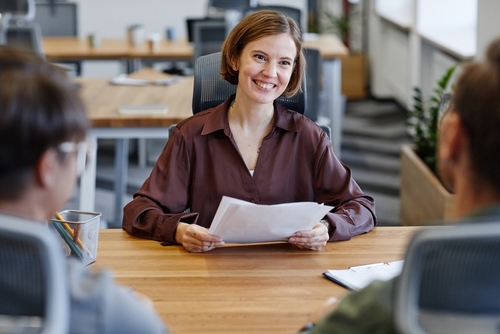 There is no pretend work in your internship or placement, and you will be very busy sometimes.
Internship interviewers frequently ask this question to get a feel of whether or not they can trust you with activities that will directly impact the company's overall performance.
To address this popular interview question on prioritization, a good answer acknowledges:
When you consistently produce high-quality work and fulfill deadlines, it affects the workload of your coworkers.
It's possible that you'll need to abandon your current project to focus on a more pressing one.
If you're unsure about what to focus on first, talk to your boss (but your supervisor would expect you to have thought about your priorities beforehand)
7- Tell us about a victorious moment when you coped with a challenging circumstance.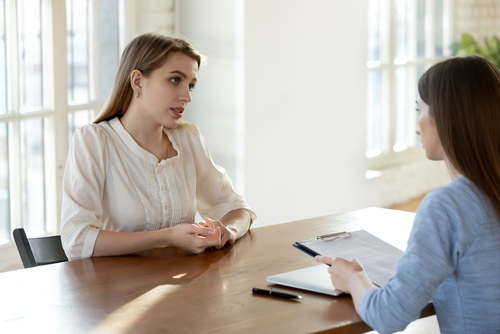 Internship interviews sometimes include competence questions like these when you're asked to describe a period when you demonstrated a specific skill or behavior.
This article will show you the STAR methodology for answering competency questions.
The above is a typical competency question in internship interviews since it is broad and may be answered without reference to previous employment or internship. The following are some helpful hints:
Use an example where the problem was caused by someone else, not by yourself. Likewise, refrain from placing blame on anyone else for the issue.
Speak about your own experiences rather than those of your colleagues, as you are the only one the interviewers are interested in right now.