March 2021
23
To be a part of the region's elite in the real estate and properties development frontier, DAMAC careers can present the ideal opportunity for anyone with a passion for innovative civil engineering and brilliant modern architecture and design.
Landing a career at DAMAC could open many doors for you towards career progression. Subsequently, you will be enjoying the experience of great incentives, internal training, and development, internal promotion.
Why does DAMAC value its employees so much?
A short answer to this could be, creativity, as the company's administration is always on the lookout for energized individuals that dream big and take pride in their innovative work, regardless of which department within the company they would be working in.
The company's vision is to take on the challenges of the market of real estate development, it is doing so by transforming resident's lives into a unique experience and providing them with the dream homes of a luxurious life they've always wanted.
With a "Leading Real Estate Company" title under its belt, DAMAC has ensured the workforce within its group is a prospective team of its vision and mission to continue and thrive as an Emarati and global organization.
Moreover, they put great investment in their employees, which can be evident in the way they promote their employees' thoughts and experiences throughout their journey at the company. 
The company believes that employees and people working for them take ownership of success achieved at the company, as every person within the company is a valuable asset and great addition to their team. 
They have also focused greatly on the HR operations to ensure they are hiring, sourcing, and empowering the right people to work for them.
What's more, the HR department is active and functional in the area of Employee Development and Employee Engagement Initiatives, which comprises "DAMAC Active" series, a year-to-year event that features sports activities where employees get to stay active and compete in sports games.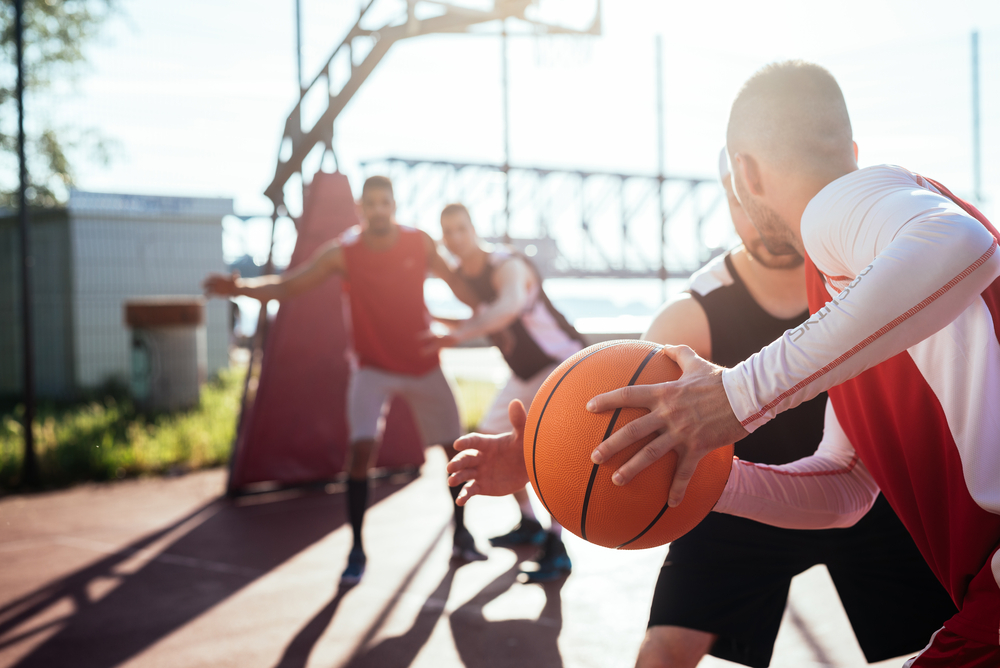 It is not inconceivable that DAMAC has ranked in number one spot on Forbes list of top 2000 Growth Champions. With AED 7.5 Billion in revenue generated and AED 2.8 Billion in profits as of 2017; the year it has reserved its place at the top of the list on Forbes.
Its entry in the 2000 Global Growth Champions list was based on the accumulation of statistics provided by the online portal Statista, a business online platform that carries thorough market research on companies worldwide.
The statistics are generated taking into consideration the contribution of four main metrics:
Sales
Profit
Market Value
Assets of The Company
The leading Emarati luxury real estate and properties company has been listed three times on Forbes on several occasions.
#1 Forbes list of Growth Champions - 2017

#482 Forbes list of World's Best Employers - 2017

#1792 Forbes Global 2000 list - 2017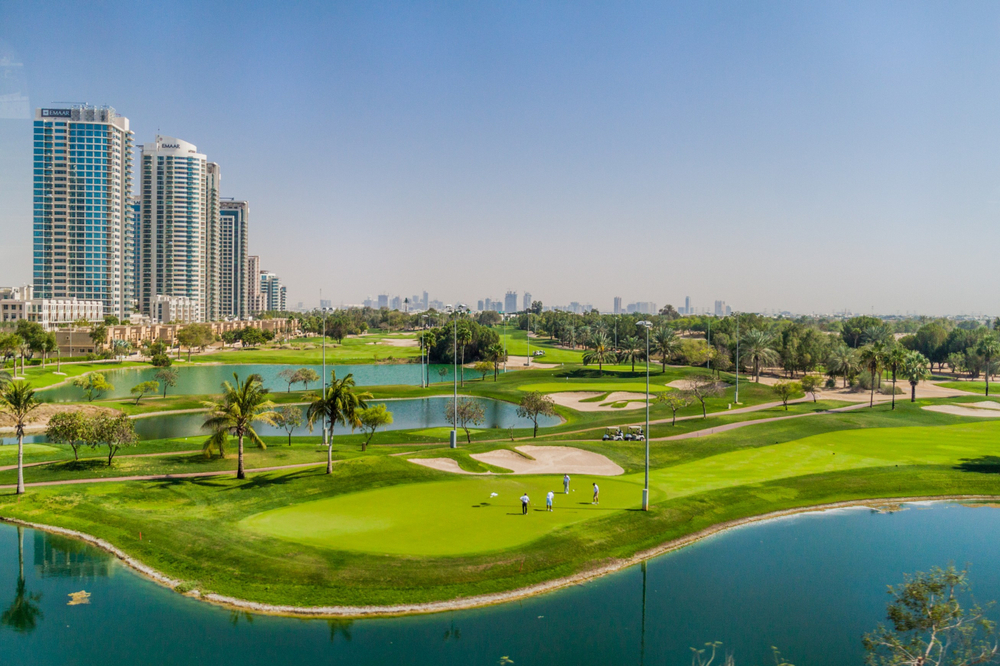 The name DAMAC surely evokes the image of tall skyscrapers in skylines for many of us living in the Gulf or The Middle East - Looking at the luxurious properties developed by the company, whether it's residential, commercial, or leisure. It truly has taken the sector of real estate in the UAE and the region by storm.
Today, the company is seen as an iconic entity in the property development and real estate industry, with a vast vista of towers, units, and residential complexes constructed and developed under their name.
DAMAC's projects are highly memorable as the company operates in an international scope - Starting in UAE as their headquarters in 2002.
Some of their distinctive and iconic projects include:
DAMAC Hills

DAMAC Heights

DAMAC Towers by Paramount Hotels & Resorts Dubai

DAMAC Tower Nine Elms London

Zada Project in Dubai Business Bay

DAMAC Hotels & Resorts

Ghalia
From a mere glimpse at all the projects run by DAMAC and yet to be developed by them in the future, one can realize the amount of growth the company has accumulated over the past years since it first started in Dubai back in 2002.
And according to what the company has to say about its people:
"It's All Because of The People Who Are At The Heart Of DAMAC's Success"
Find out what job positions are offered by DAMAC at the moment, Read more.
According to the company's downloadable pdfs and annual reports, they have categorized their workforce into:
Customer Support

Business Planning

Sales

Community Management

Marketing and Corporate Communications

Finance

Projects

Technology

Legal
In conclusion, you will bring value and go to great extents at DAMAC as an employee in the company, and in return, you will receive all the attention and nourishment an employee would need to reach your full potential at one of the biggest names in real estate development.
For a dream career, click here