December 2020
21
After the bone-breaking year of 2020, everybody is waiting for the coming year with high hopes. But it seems the Real Estate sector of Dubai is not going to end anytime soon.  
In the latest move, Damac chairman has issued a message for rivals warning them not to 'dump' properties in Dubai.
Going by the recent trend when emirate's leading real estate players have started dumping the properties in Dubai. One of the largest developers Damac, has said that 2021 would be another challenging year for the sector and has also warned against the risk of developers 'dumping' the properties in a market which is already stuffed with excess inventory.  
Hussain Sajwani, Chairman, Sajwani properties, said, "I hope the big developers don't start dumping supply just because they can sell another few hundred villas or apartments. We very strongly believe that next year will be a challenging year."
Damac is said to have pushing for a moratorium on construction in Dubai where the property surplus has brough the home prices down by at least 30 per cent since the year 2014.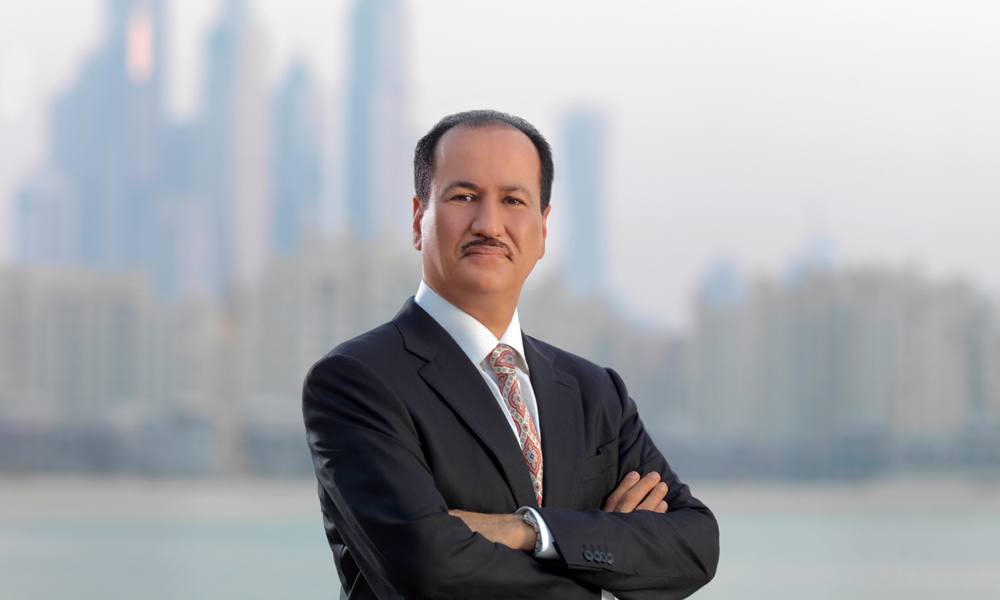 In Action
Going by the latest reports, it seems many are coming forward to halt the new buildings. After much denial, Mohamed Alabbar head of one of the biggest developer brands Emaar also announced that his company has temporarily stopped all the new construction.
Damac Chairman, Sajwani further added, "Have forced everybody to stop no matter if they like it or not. Everybody realizes there is too much oversupply."
He also added that Damac won't be bringing any new products till the situation is normal as it still doesn't look rosy at all.
For a dream career, click here