May 2022
25
Financial Independence - "I want to be financially independent" is a statement that most of us have said at some point in our lives.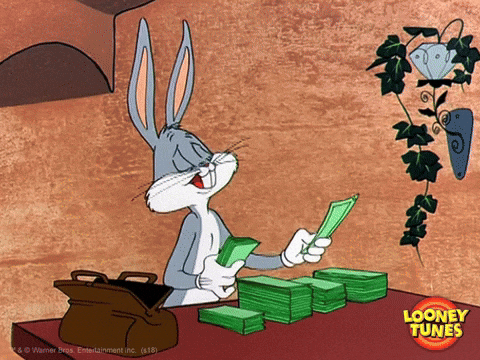 Because it is so common and desirable, this aim appears unachievable. Regardless of how much you consider "wealthy," we can assure you that your financial objective is attainable.
Read also, UAE's New Visa Regulations: All you Need to Know about the Different Categories of Visas
Patience is vital in financial independence, but other variables are also essential.
Dr. Job reveals the eleven basic steps that can get you to financial independence.
1.Set Life Goals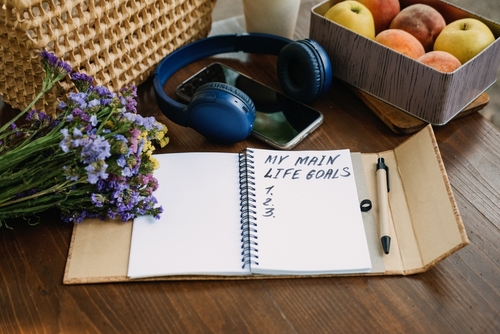 What does financial independence mean to you? Everyone wishes for it, but that is an overly broad idea.
The clearer your objectives, the more likely you will achieve them. You must be precise concerning numbers and timelines.
Make a list of these three goals:
1) how much money you'll need for your lifestyle.
2) how much money you'll need in your bank account to make that happen.
3) when to save that money.
2. Create various income streams.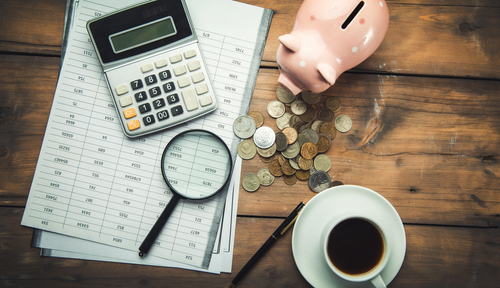 We live in a digital era with virtually limitless income potential.
You can attain your financial objectives faster if you establish an additional source of income.
There are several ways to generate extra money for oneself, ranging from a Youtube channel to a systematic investment plan.
Regularly received extra revenue can be put into whatever account is allocated to your objective.
Furthermore, you may use these sources of income even after you've retired from your 9-to-5 work. That guarantees that your level of life can be maintained even if you quit or lose your job.
3.Maintain a regular budget.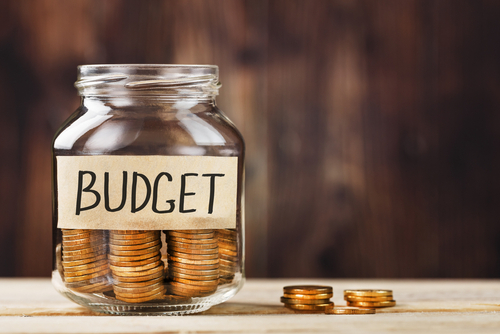 One of the significant barriers to being financially independent is the lack of a budget.
That is frequently due to a shortage of funds.
If you don't save money, being wealthy is quite challenging.
One of the most effective strategies to get wealthy is consistently saving a set amount each month.
4. Stick to your budget.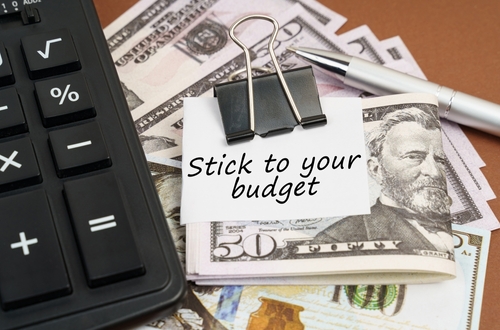 Even among individuals who have set financial goals, just a tiny percentage stick to them. That can make it harder to get wealthy.
Following a budget has several advantages.
The most essential of them is that you know how to budget any extra funds.
As a result, you will consider the broader picture and preserve the money rather than spend it.
A financial plan can assist you in spending less, saving more, and investing more for the future.
5. Increase your wealth.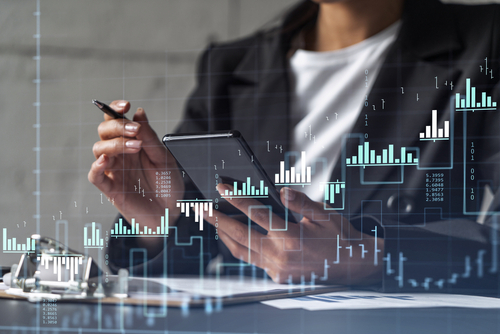 Instead, increasing your savings is as vital. You may increase your wealth by investing in the correct items.
While these products may carry some risk, they can also be rewarding. As a result, you should invest according to your risk tolerance.
It is not essential to invest in the stock market directly.
Several solutions help you develop your money, ranging from pension funds and provident funds to FDs and RDs.
6. Keep your life and health insurance up-to-date.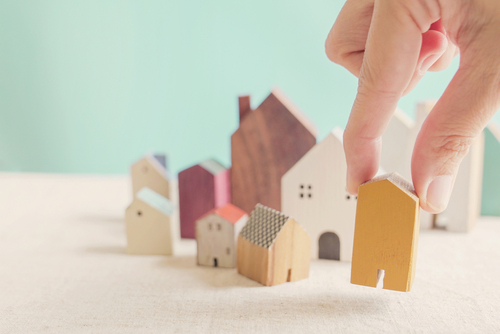 Purchasing an insurance policy is one of the most straightforward ways to become financially independent.
A life insurance coverage can secure you against unanticipated events.
While you're getting affluent, your health insurance coverage can protect you.
Health insurance can help you cover medical costs and protect your money from being wiped out by a single incident.
7. Be cautious with your money.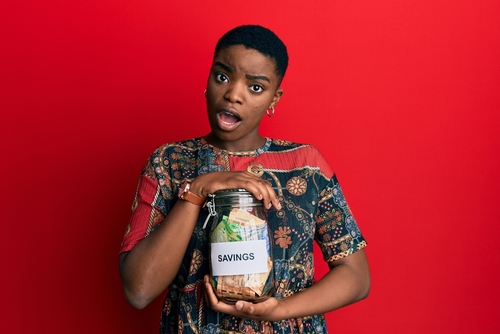 Controlling spending can be challenging in an environment where loans and credit cards are readily available.
If you maintain a high level of life, you will never be able to build riches or become wealthy.
However, if you want to become financially independent, you must take this step.
As a result, you should determine your requirements and desires before spending any money.
Asking yourself an essential inquiry like "Do I need it?" might help you distinguish between wants and necessities.
Saving, investing, and keeping track of your money (both income and expenses) is a continuous process.
Instead, you need always be watchful if you want to become wealthy. It takes time to reach financial independence, but you may do it without missing out on any chances with patience.
8. Avoid accumulating consumer debt.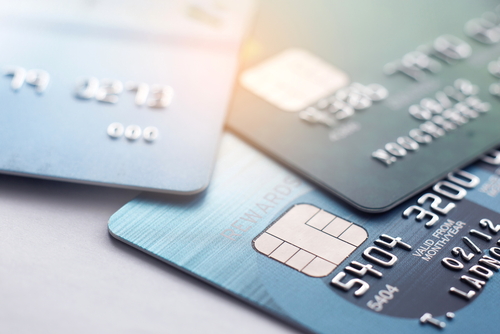 The curse of financial independence is consumer debt.
You are benefitting the banks rather than yourself if you use credit cards to buy consumable products and carry debt.
Credit cards, and auto loans are money-making engines for creditors.
The first step toward financial independence is to pay off high-interest obligations so that your money may work for you rather than the banks.
9. Start with yourself.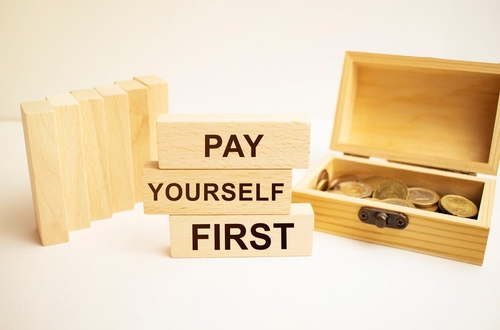 That may appear selfish, but to achieve financial independence, you must prioritize yourself.
Prioritize saving over all other considerations.
Paying yourself first is a significant saving habit that pushes you to live on a lower budget.
10. Be flexible.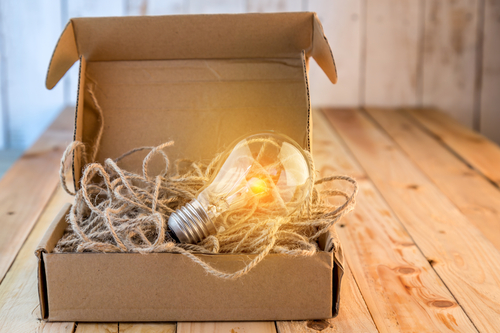 Make adjustments to your expenditure as needed. If you've been laid off, you'll need to cut costs and respond swiftly.
Some years will undoubtedly be more financially challenging than others, and you must be prepared to deal with them.
Don't put off cutting your expenditure until you've exhausted your money. The stock market might drop by 40% next year, reducing your net worth significantly.
Getting a part-time job to get through the challenging phase is an alternative to withdrawing money as expected. You'll always land on your feet and have a less stressful lifestyle if you're flexible.
Financial independence does not require a large sum of money.
Anybody may take these measures to achieve financial independence.
Instead of continuing on a treadmill of working and spending, having enough money to support your living needs without working full time can free you up to enjoy your life genuinely.
11. Read at least one financial or economic article.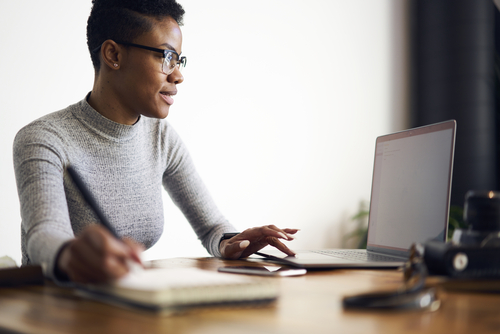 Whether you're a small company owner or a salaried employee, your income is influenced by the economy as much as a stock investor.
While you may not see a direct impact on your income, market fluctuations will affect your bank's savings rate.
In conclusion,
These methods will not fix all of your financial difficulties, but they will assist you in developing the positive habits that will lead to financial independence.
Making a strategy with precise target amounts and dates strengthens your determination to achieve your objective and protects you from overspending.
Relief from the ongoing burden of rising debt and the prospect of a retirement nest egg becomes tremendous motivators once you start making actual progress—and financial independence is within your grasp.