August 2021
25
Is it hard for you to find freelance jobs? Do you take so much time to get a suitable one?
Becoming a freelancer comes with having a free lifestyle, working wherever you want, and being your boss. On the other hand, it might be a struggle for many freelancers to find good opportunities.
Don't worry! Dr. Job Pro has got your back.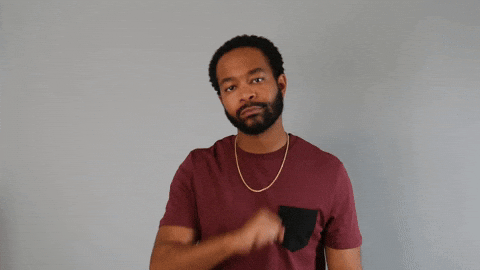 Today, we are here to discuss ten tips you need to know if you want to find freelance jobs faster.
Read also, A Freelancer: 15 Ways To Get Paid On Time
1- Use social media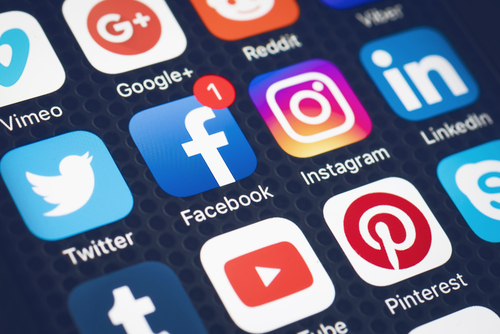 Social media helps a lot with finding great job opportunities. Moreover, you can market for yourself and work through them.
Facebook, Instagram, Twitter, and LinkedIn are social media platforms. You can create yourself an account and start marketing for your work on them now.
Furthermore, a lot of clients search for freelancers to manage their projects through social media platforms.
Just take care of your safety because some clients might be scammers and not pay you your fee.
2- Use your network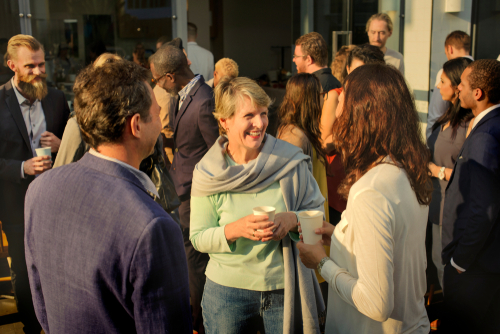 That might be useful more than you ever think, as freelance work depends a lot on networking.
Inform your friends and family members that you're extending your client base. Moreover, tell other freelancers if there are unsuitable jobs for them; they can pass these jobs to you.
Please don't be embarrassed about it. It's okay to ask other people to help you find new opportunities.
3- Set competitive rates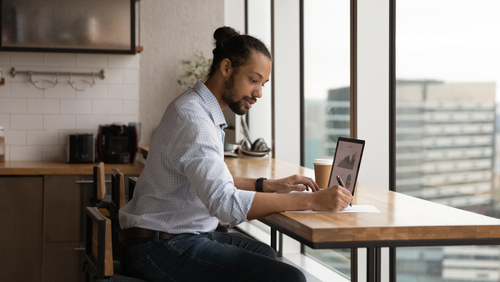 Make sure not to set low prices for your work, as it gives a wrong impression to the clients about your work quality.
Set prices that are suitable for your qualifications and competitive at the same time.
Consider your professional experience and industry knowledge. Also, the sorts of work you've done before, the outcomes you've achieved, and the going prices in your sector.
4- Update your portfolio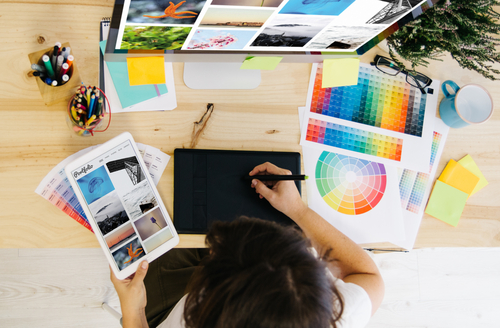 Updating your portfolio with your most recent projects, an accurate bio, and contact information is essential.
It increases your chances of getting new clients as people need to know about your latest work updates as a freelancer.
Once you finish updating your portfolio, you can post it on all the platforms you have accounts on so your clients know about it.
5- Ask for referrals
When you finish a particular project, don't feel shy of asking for referrals from your clients.
Let them know that you're available if any other clients want to receive any of your services.
People mostly trust each other's opinions and experiences with freelancers, especially if they know each other personally.
6- Start a blog or a Youtube channel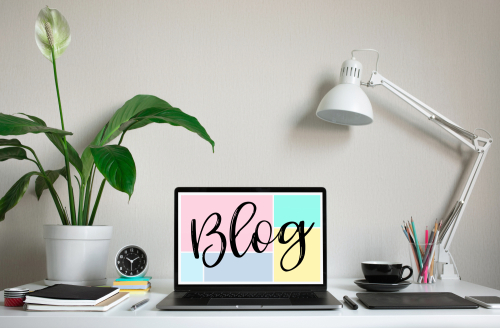 It's a great way of marketing for your work to start a Youtube channel or blog.
Make your content about advising people in your same field and show your skills.
You can give general advice and tips to people who seek help in your field. That will show how qualified and skillful you are. Moreover, it will attract new clients to you.
7- Create your website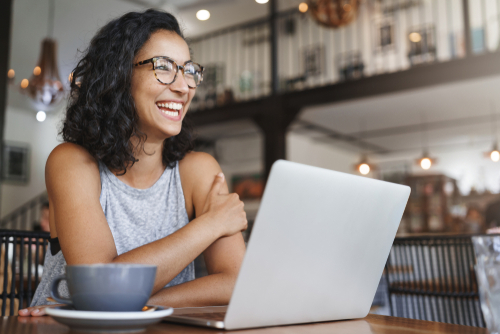 Having your website can be a great way of marketing for your freelance work.
Clients will be able to connect better with you and see your work.
Furthermore, don't forget about adding your contact information, portfolio, and CV.
8- Don't lose your current clients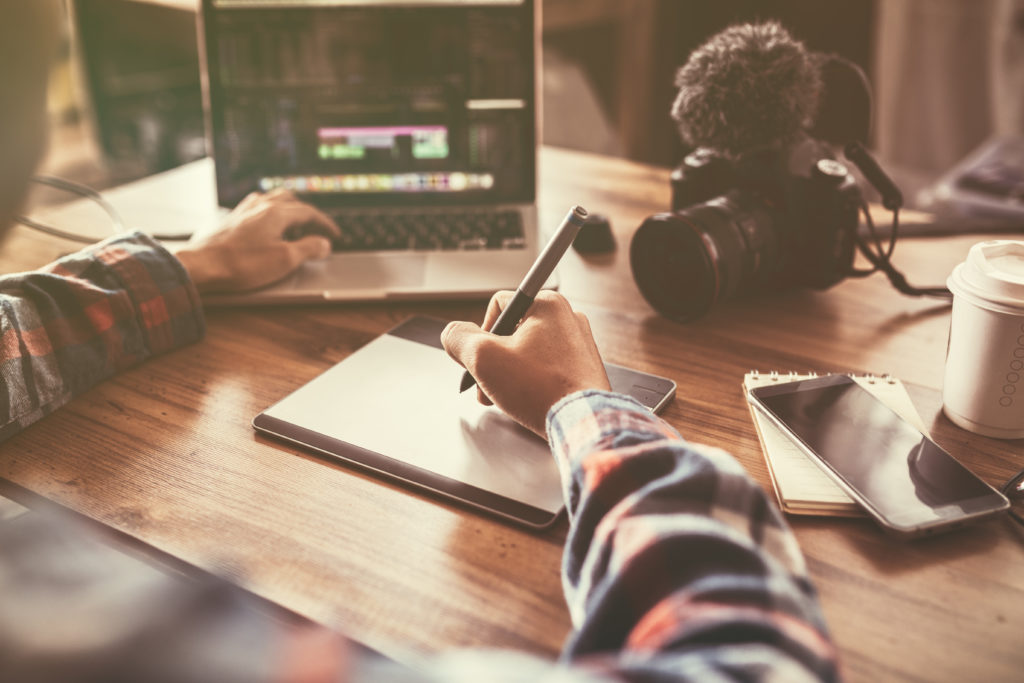 It's essential to keep your current clients without losing them. Forming your reputation as a freelancer depends on how clients recommend you to each other.
If you want to keep your clients and expand their range, it's necessary to keep them updated with your work. Moreover, don't hand in the projects past the deadline.
Also, stay polite and gentle when you deal with your clients. That affects your image and reputation in a big way.
9- Register on Dr. Job Pro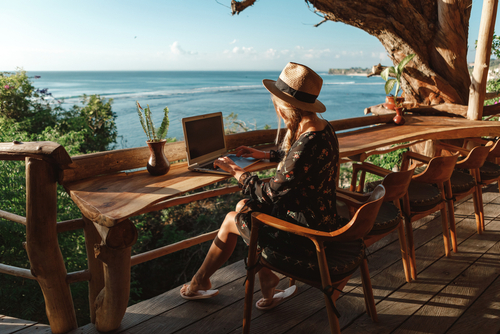 Dr. Job Pro has a variety of facilities and options for freelancers. It makes your freelance experience more accessible and safer.
Say goodbye to the trouble of freelance work because on Dr. Job Pro; you'll have the time and capacity to be creative and focus on your work.
In conclusion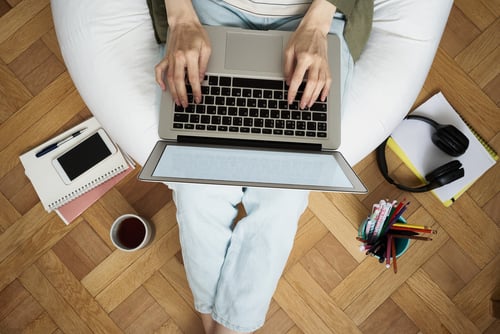 Everything seems complicated in the beginning. That also applies to Freelance jobs.
Don't give up if your job search process sounds so overwhelming. Everything happens when you take the proper steps.
Remember that freelance jobs have many advantages that will give you the space to live your best life and earn good money at the same time.
When you follow the previous tips, many of your problems with finding suitable freelance jobs will get solved smoothly.