August 2021
30
Freelance Invoicing- What type of freelancer are you?
Translator? IT specialist? Product manager? Financial Specialist? Or A Graphic designer exhausted by your clients' endless "Maximize the logo" request?
Whoever you are, freelancing is your small business.
To keep and grow this business, you'll need a continuous income flow. Briefly, cash is the Oxygen of your business.
Even if you answered 'a financial expert' to my abovementioned question, streamlining the invoicing process will give you more space to concentrate on expanding your start-up business.
So, freelance invoicing is a critical pillar to ensure taking your freelancer career to the next step.
This write-up will give you some helpful hints on the invoice, how to write it, what to include, how to ensure getting paid on time, and a fantastic template to use.
What is the invoice?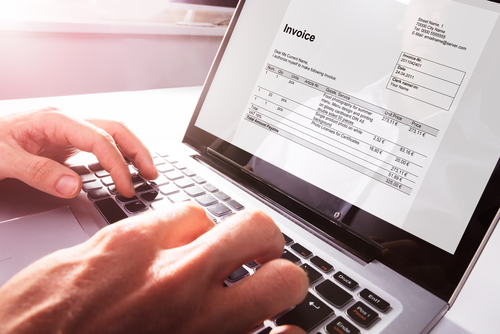 "An invoice, bill or tab is a business record gave by a merchant to a purchaser, identifying with a deal exchange and showing the items, amounts, and concurred costs for items or administrations the dealer had given the purchaser."
The invoice is perhaps the essential thing for a freelancer to keep track of conveyed products or services. An invoice is vital for a freelancer to get paid, and it contains all data concerning an outsourcing task or a client project.
It isn't needed, in all cases, that the document is alluded to as a "receipt" in monetary exchanges. The invoice can be referred to as a receipt or a settlement sometimes.
Invoices can be printed or sent online if the recipient accepts. Accordingly, it should include subtleties for the expectations, money, freelancer, and client. In all cases, conveyance or different services are charged to a client on a receipt.
Why Should Freelancers Send Invoices?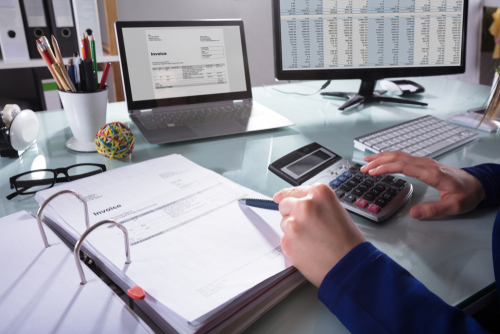 If the client does not pay for the freelance service in advance, an invoice is the most suitable approach to get money. To get paid for their services, freelancers must send invoices. As a result, invoicing is critical for both freelancers and clients.
What to Include in Your Freelancing Invoice?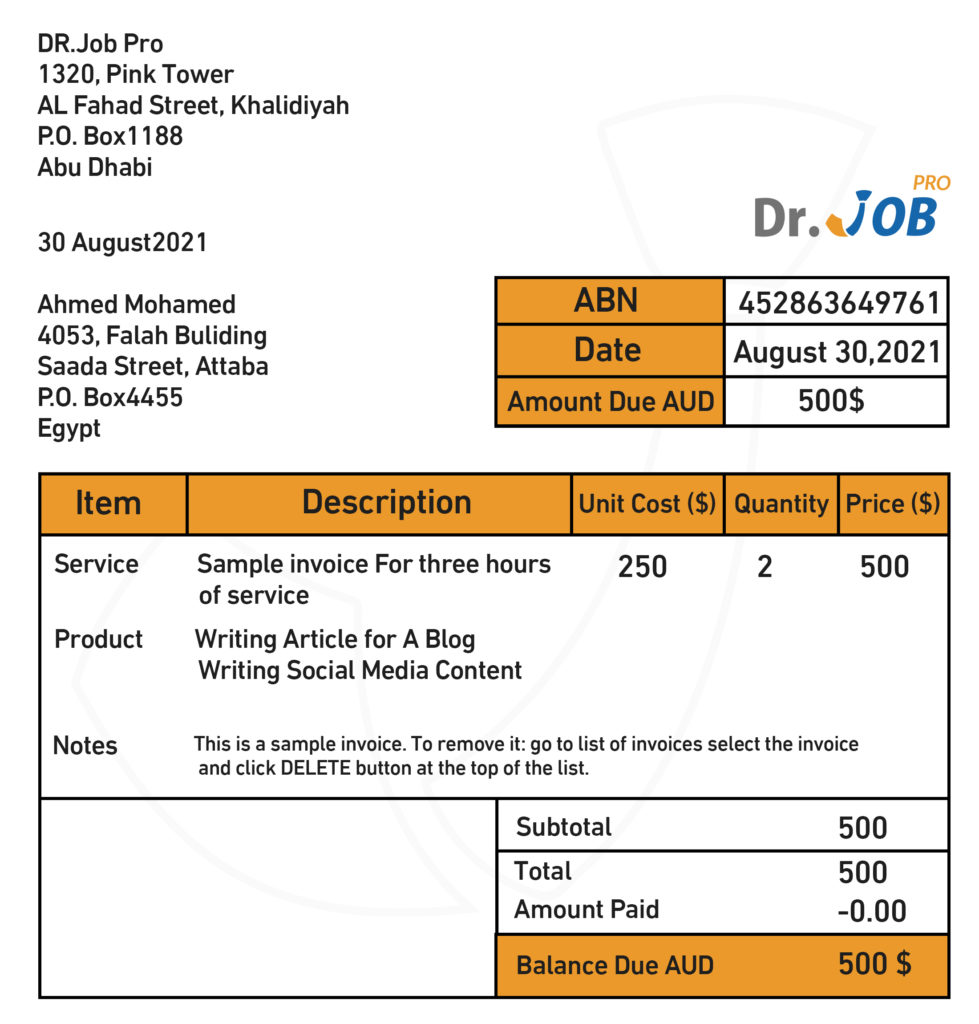 On your invoice, you must list several different sections. But, the following are mandatory:
The freelancer's name and address
The project owner's name and address
Invoice number and client number
Invoice date
The title of the document is INVOICE.
Total price before taxes
Description of the deliverables
If applicable, value-added tax/discounts
The total amount payable
Payment terms
Payment method
Optional: additional notes
So, How Can Freelancers Ensure Getting Paid On Time?
Follow these effective freelance invoicing strategies.
Screen Your Clients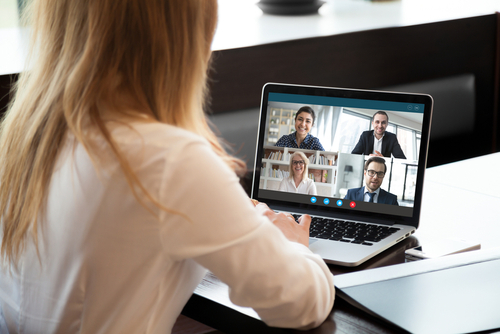 It will be helpful if you arrange an online meeting for a quick screening to ask questions and find more information related to the project owner. This step will help you discover bad clients who may ghost before paying or those who don't have enough money to pay for your service.
Other practical ways include: checking your client's social media accounts to verify his legitimacy, asking your freelance mates if someone has worked with the same client before, and listening to your heart; if you suspect the client for no reason, skip his page.
Send The Invoice On Time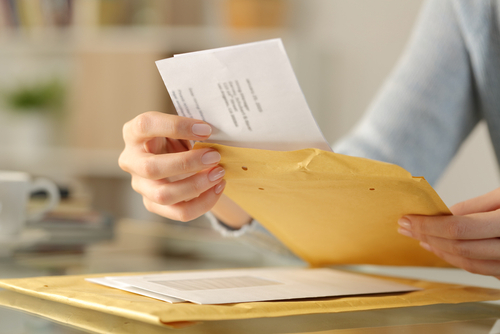 As mentioned above, money is the oxygen of your business, and clients too. Since they are the main source of income, delaying sending your due amount will harm your business.
So, it's a good idea to send your invoice as soon as you deliver your service or product.
You can wait until you receive positive feedback from the client or use automatic invoicing software to remind you to send out invoices.
Don't Let the Cash Go Away from You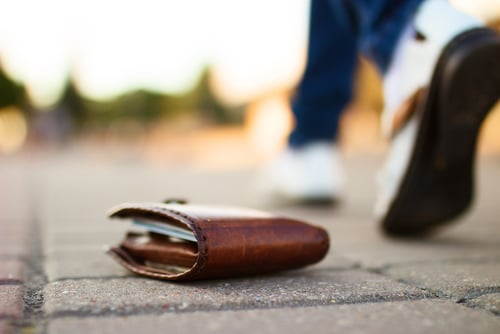 In the beginning, most of your clients will stick to payment deadlines, but as you work through the project, most of them will tend to delay your amount.
You can avoid this by implying extra charges or additional fees in case of delay.
Although instant invoices are a good solution, you can add a "promise to pay" article in your contract, which obliges the client to pay in a specific time frame.
Invoice in Installments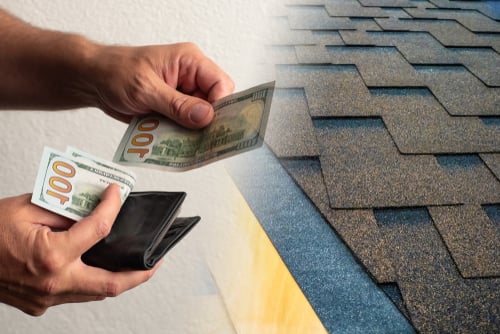 It's a win-win situation when you consider dividing the total amount into installments. On the one hand, the client will be away from that headache of paying a considerable amount at one time.
On the other hand, you'll ensure receiving the due amount for every milestone you do, getting regular cash, and avoiding unexpected instances like client-ghosting.
Set Boundaries to The Client's Excuses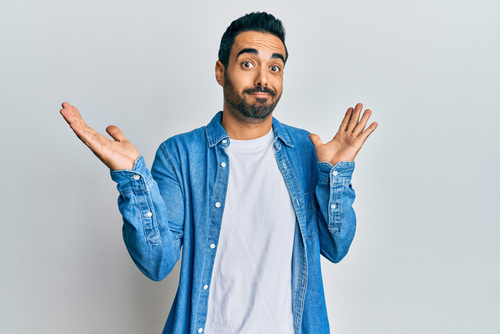 Clients' excuses have no end; you'll hear excuses like "I didn't receive your email," or "I've already sent the amount, please inform me if you don't receive it within a week.''
To avoid such excuses, you've to send upfront reminders. The online invoicing platforms are a great tool to do this automatically, or you can do it manually by using "FollowUpThen."
Clients who receive prompts are more likely to respond quickly. A further strategy is to offer a bonus for on-time payments, which encourages people to avoid apologizing and make the payments.
Your reminders should include a clear subject line, a summary of the due amount, payment method, and a CTA to urge the client to pay immediately.
Define Understandable Payment Conditions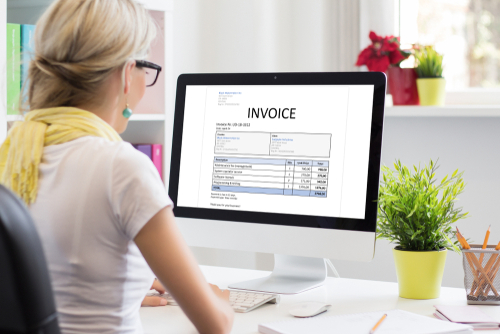 Explain your payment conditions to every client before accepting the project or start working on it. Your requirements must specify how you'll collect payments and what's your anticipation from the project owner.
Payment conditions must encompass everything, including the payment timeframe, methods, and extra charges to delay the amount.
Set comprehensive, manageable conditions. Write, for example, that payments will be made 1 month after receiving the product/ service.
Let Automation Do It for You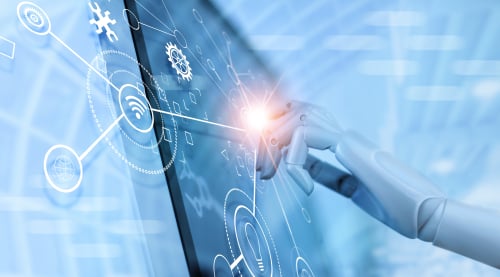 Invoicing and bookkeeping software is a great way to save your time and effort as they automate the whole invoicing process, starting from documentation, sending invoices, and adding taxes. They also offer tracking systems, allowing you to precisely invoice receivables.
Technology will do it for you, but at some point, the human touch is critical. If you receive no reply from the client for an extended period, try to contact him personally to find the reasons behind his delay.
Take A Deposit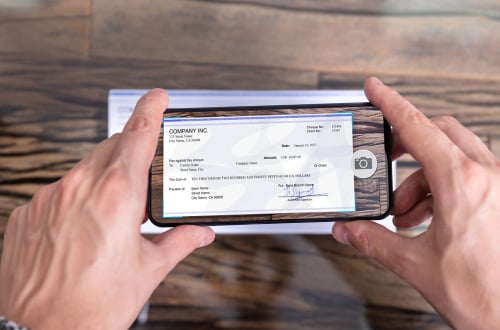 Before starting working on a project, always get an advance payment. It will help you avoid missing to invoice. This method also allows you to retain good clients only and streamline your billing process.
It will also safeguard you from being scammed. Before starting work, freelancers typically should take 25%-50% as a deposit.
Mix Your Promises and Threats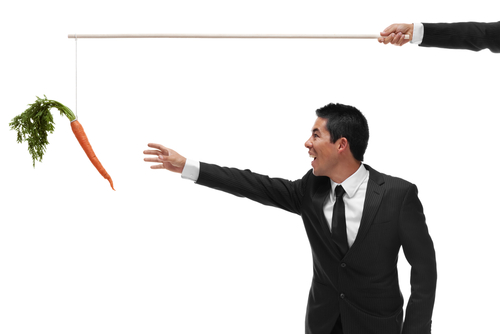 Although taking all your procedures, some clients are born to delay their payments.
So, instead of being surprised with such unpredicted incidents, set a "promises and threats" plan.
For the promises, you can offer a discount on the total amount or offer an additional service for free, e.g., if you're a content writer, you can provide an extra "proofreading" service if the client pays the total amount on time.
You can apply the "late payment penalty " for the threats,'' which starts with a low amount and then increases over time. This progressive penalty will encourage the project owners to pay on time.
Diversify Your Payment Methods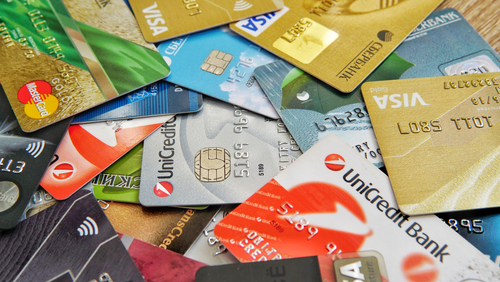 Don't rely only on online payment; try to take advantage of other payment methods so that you can decide the most straightforward and most brilliant way.
It's essential to do your homework on payment methods because extra fees or terms could make the method unsuitable for you.
Consider the following payment methods:
Western Union: The sender is responsible for paying all the fees, making it a secure method of receiving funds. Nevertheless, it would be best to double-check that you have a nearby Western Union branch to receive your money.
Paypal: The receiver is responsible for paying all the fees. If you're utilizing this approach regularly, you might wish to add an extra charge to your statement to cover those costs.
Banks: Every bank has its transaction policy. So, you've to know more before asking the client to transfer the amount from outside your country.
Do It Manually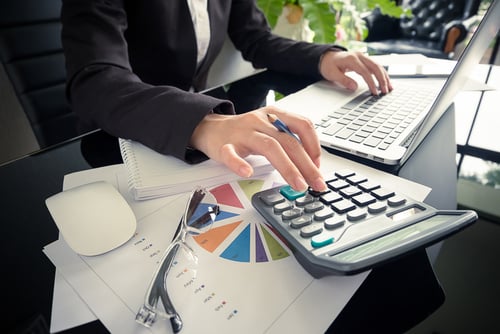 If you're a newbie in freelancing and want to save money, you can kickstart your career using invoice templates. You can find professional templates on Google Docs, Google Sheets, Excel, and Word template suggestions.
You'll find templates specially created for freelance translators, designers, executives, and more.
Hire A Freelance Accountant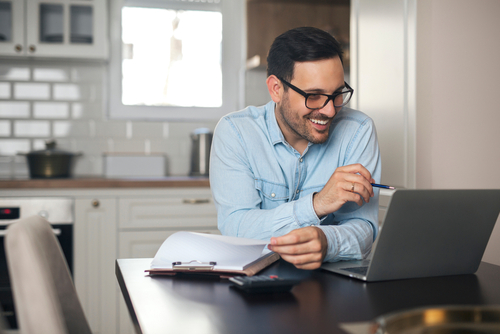 It's a brilliant idea to hire a freelance accountant if you want to focus more on your work and enjoy an expansive space for innovation. Many freelancers prefer to delegate their cash duties to a financial expert.
It's a must if you live in a country where you've to pay tax for freelancing, as invoicing software can not help you in all tasks when calculating taxes.
Conclude A Contract
The contract is your legal protection if the client fails to pay the due amount.
Your contract should include clear information on:
Your rates (Hourly, Weekly, or Monthly)
Project Deadline
Late Payment or Cancellation Penalties
Payment Methods
Your contract is a "written" agreement on all the aspects you discuss with your client before working on the project.
Be Decent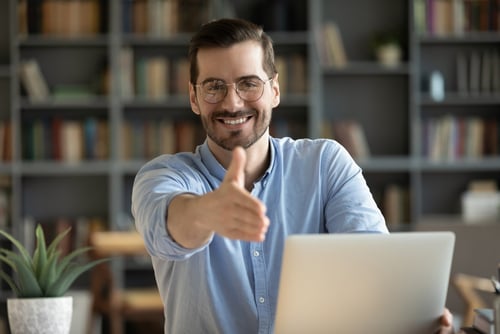 Professionalism wins. So, please stick to the formal language as the client is your asset, so you've to know how to keep him as a long-term asset.
You can send notes like: Please, send the due amount before 8/9, or it was a pleasure collaborating with you, and I'm looking forward to receiving my due amount within this week.
Simultaneously, there will be instances where you should be more assertive. Sometimes and after repeated reminders, a client may refuse to pay a debt. In these situations, you should begin by sending emails and making calls.
If the client escapes from receiving your calls, you can hire a freelancer as a personal assistant to reach the client from his number and collect your money.
Let courts be your last resort.
Do you find these tips helpful? Do you've any other suggestions that may help other freelancers? Please share with us in the comments box below.