March 2020
26
You can travel around the world free of charge, you think this is an impossible dream?
What if we inform you that you can have both choices? You can travel around the world and get paid for that as well. You will not search for cheap flights, or cheap accommodation because you will already have free tickets and hotel accommodation.
Drjobs has a surprising number of jobs that involve traveling as an integral part of them. Whether traveling for a temporary, or a permanent period. You can search for these jobs using different categories; job title, country, etc. Here are some examples of jobs that involve traveling as an integral part of it…
Consultant Jobs
As a financial consultant, healthcare consultant, human resources consultant, business consultant, you have a great opportunity to travel as a part of your job. Most of the companies hire consultants to offer suggestions and solutions for the complex problems they face in their business. To do that, you are required to have a wide range of knowledge which forces the consultant to have clients dispersed across the world. Building strong relations with those clients requires being close to them so traveling is a necessity in that case.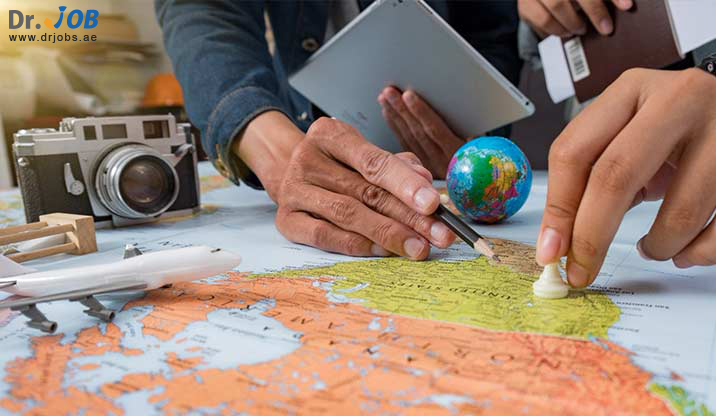 Engineering Jobs
If you have joined a company that has many engineering hubs in the countries across the world, like "Al Tayer Group", BIM engineer, you will have a great chance to travel because when a customer needs help with the installation or repair of a product, field service engineers are moved to help. Explore a list of top companies and high-ranked engineering jobs.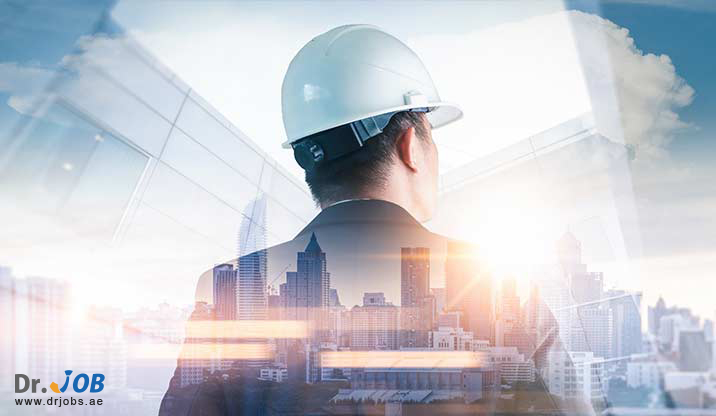 Teaching Jobs
If you are like a native in the English language, you have a great opportunity to travel the world teaching English. English teachers are in higher demand than ever before. Teaching English can be very challenging, rewarding, and lucrative. Some of the most popular places where there is usually a high need for English teachers are; Saudi Arabia, Kuwait, and the UAE.
Salaries range extremely differs from country to country, with many schools offering free airfare or holiday bonuses for teachers that stay for a whole school year.
Whilst English is obviously an extremely popular language to learn, if you can speak another language fluently, such as Spanish, Arabic, Mandarin, or other widely spoken languages and have an Education degree, you can Search many Teaching jobs by country on Dr.jobs.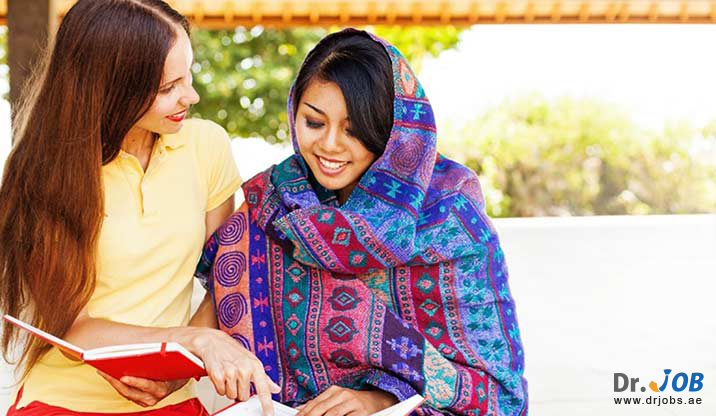 Auditor jobs
Auditors make their living examining the financial records and tax information of businesses around the country. It's easy to be an Auditor since you are a graduate from a business or finance college. Find more Auditing jobs.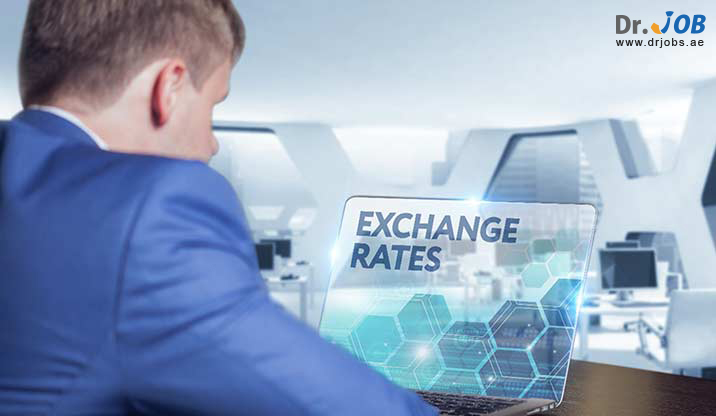 Beauty Consultants/ Therapists
Beauty is a characteristic of a person that provides a perceptual experience of pleasure or satisfaction. Nowadays, more and more people become interested in beauty treatments. Surgeries like face lifting and liposuction are being commonly performed by surgeons. With increasing awareness, people tend to search more for Beauty therapists and Beauty advisors.
Customers appreciate being treated by someone who speaks their own language and understands their requests. As a result, Countries like UAE, Oman, Qatar tend to bring beauty specialists from everywhere around the world with a premium salary. For more jobs of Beauty advisors, Beauty consultants, Beauty therapists click here.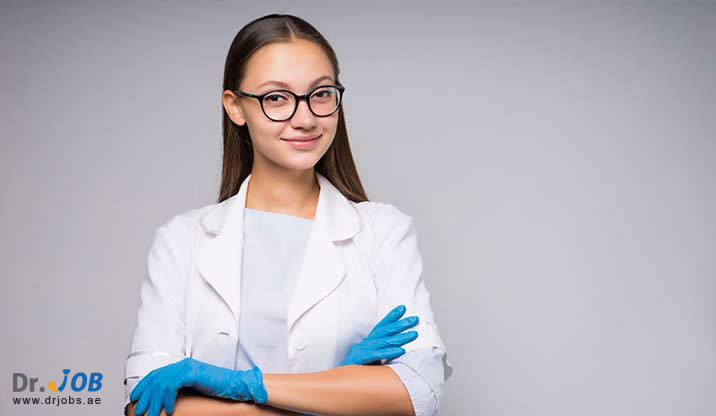 Bar/ Restaurant Services
As a result of the multi-cultural approach and the vibrant foreigner communities, Countries like UAE, KSA, Kuwait, and Qatar goes to open many Ethnic restaurants "restaurants specialized in a cuisine related to a particular nationality". Among the most widespread ethnic restaurants are Chinese, Greek, Italian, and Mexican. It is a big chance for you to relocate to another country to live and work. You can choose among more than 1000 jobs on Dr.Jobs related to restaurants and foodservice as a bartender, chef, waiter, and others.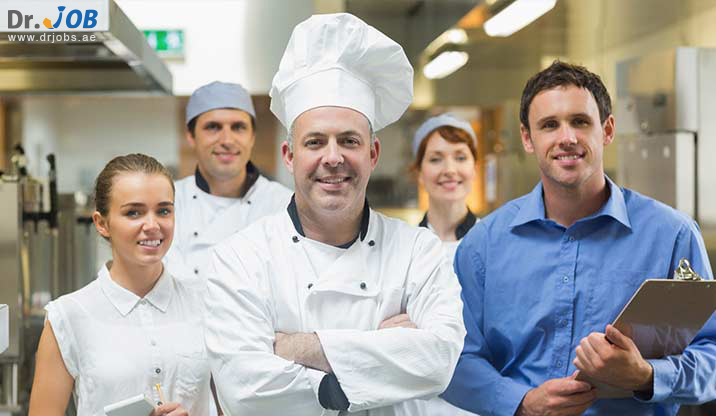 Web Designer
If you're skilled in web designing, you could offer your services to a hub of companies, brands, restaurants, and other businesses that need the updating of their website. Employers offer competitive salaries for those who have experience in that field. For different Web designers offer, click here.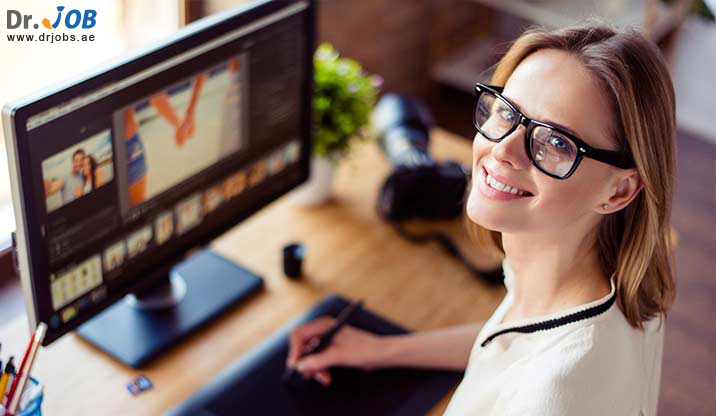 More job categories, career advice, and services, available at Dr.Jobs.