October 2021
06
We have great news! To provide you with a better service, we have entered into an exciting partnership with Zoho Recruit.
Zoho Recruit is a cloud-based applicant tracking system that provides diverse, end-to-end hiring solutions for staffing agencies, corporate HRs, and temporary workforce. With their intuitive remote hiring software, hiring will be effortless.
The outcome of this strategic partnership is to work collaboratively with Zoho to assist you through these times of automation, teleworking, workplace environment, and culture.
As online candidate screening, interviews, and communication tools are now more critical than ever for employers who are always looking for top talents, we're always looking for ways to enhance our product and make it more beneficial to provide you with the latest recruitment trends.
Medium and small businesses will find Drjobpro.com a golden chance to accomplish all their recruitment processes for FREE, but it also provides many features those larger enterprises will benefit from.
Learn more about Drjobpro.com …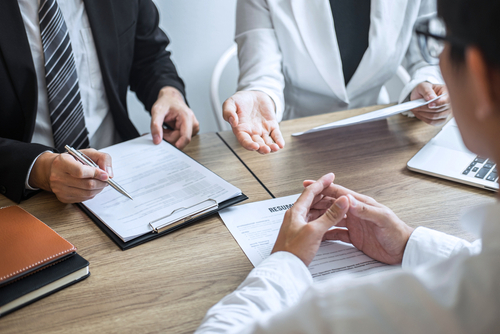 The user-friendly talent acquisition solutions from Dr. Job Pro are built for today's dynamic business environment and can help you acquire more quality applicants easier. We provide 360-degree recruitment solutions to help businesses post the job ad, interview, hire, and manage the team.
Our commitment to delivering high-quality recruitment solutions makes us an "awards attractor" as Dr. Job Pro came on top of the" Worldwide Top 500 job portals 2020" list by GHCG.
Dr. Job Pro Streamlines Remote Recruiting
The epidemic indicated that the only effective strategy to ensure employment sustainability is to be flexible enough to adjust to a remote recruitment technique.
We built tools that help our clients create video interviews, promote remote positions, issue virtual offer letters, and more to make the shift to a virtual hiring process more straightforward for employers.
Dr. Job Pro Integrates High-Tech Recruitment Tools
In Dr. Job Pro, we help businesses save their time and money, so we offer a free ATS system to streamline their recruitment processes while listing the best candidates matching the vacancy needs. Moreover, employers enjoy a featured "company profile," unlimited access to 4+million cv of active job seekers, and the opportunity to hire full-time employees or freelancers.
Dr. Job Pro Boosts Employers' Brands
How a prospective employee interacts with and sees your company is critical to offering a positive candidate experience. Dr. Job Pro was created to assist you in creating a solid corporate image and maintaining a robust digital presence. We guarantee to build a company profile and job ads that convey your employers' companies' culture, and we guarantee posting all the job ads on our social media accounts.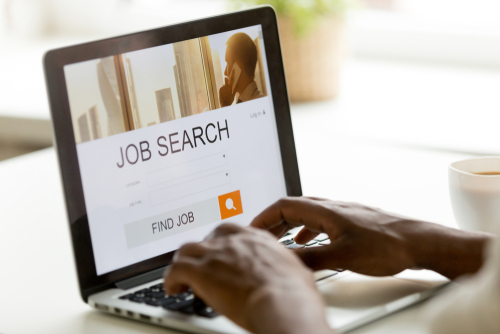 Dr. Job Pro Helps Job Seekers Stand Out
We at Dr. Job Pro realize the importance of having a job that embraces your skills and passion. So, our portal helps job seekers to get noticed by +6000 companies, apply to jobs faster, get instant email notifications, and enjoy intelligent job recommendation tools.
Dr. Job Pro Helps Job Seekers Invest in Their Skills
In remote working, we take the responsibility to create a unique Freelancing platform to help every job seeker find a job, make money from his skills, or get an additional source of income. So, job seekers will enjoy remote and flexible jobs, project tracking systems, secure payment solutions, the lowest transaction fees, and 5- star reviews on our newly launched platform for freelancers.
Dr. Job Pro Offers Full-Options Job Hunting Process
Our subscribers enjoy short-term and long-term projects, personalized job recommendations, scam-free job ads, in-app communications, and easy-apply features. So, we guarantee to get a job to build a successful career.
We, the Dr. Job Pro team, sincerely appreciate our subscribers' continuous support, which helped us create a better, more inclusive platform to satisfy their expectations. We will continue to introduce new tools to assist employers and job seekers to enjoy a more intelligent and efficient applicant or job searching journey.
We look forward to our continued partnership with Zoho to enable seamless and meaningful recruitment and job-hunting experiences. Stay tuned for more exciting news to come!