April 2023
14
Highest-paying jobs in Egypt- "I want a success story that started with 200 EGP and ended with millions, but quickly before I spend it."
"Messi, whose fortune is 600 million dollars, left Barcelona because of the money, and you are given 600 EGP and still convinced that you are the son of the company."
"17/8/2021... Praise be to God, whose good grace is completed... Salary is finished."
"The weather is now like the Gulf, and we hope salaries to be like there too."
And more and more funny phrases that Egyptian young people share daily through their accounts on social media platforms to mock the unfortunate reality of meager salaries that are not enough to meet the basic life needs till the end of the month.
Today, we present a list of the 10 highest-paying jobs in Egypt to help you find opportunities that will enable you to achieve both personal and financial success.
Note: These jobs may require additional experience, effort, and skills, which you should start from now. Hone your skills, grow your expertise, and develop your abilities, as you may be among the wealthy one day.
Top 10 Highest-paying Jobs in Egypt
Surgeons and Doctors Jobs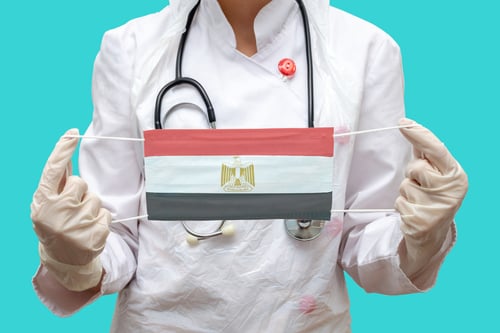 Range of pay: 18,500 EGP to 51,700 EGP
Surgeons and doctors are Egypt's most excellent paid professionals. That is owing to the nature of their work, which is critical. As you may be aware, this career entails a significant level of risk and necessitates vast expertise and a long & thorough study journey.
Since medicine is seen as a prominent and financially successful profession in Egypt, there is fierce competition in the medical area. However, given their extensive training, which typically lasts between 6 and 7 years, doctors deserve it.
The healthcare career is profitable everywhere. Medical physicians, nurses, dentists, and pharmacists all make good money at their jobs. If you're searching for a lucrative career where you help people, I highly recommend a healthcare career.
Judges Jobs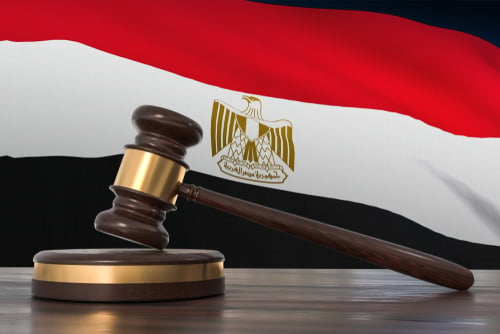 Range of pay: 15,500 EGP to 43,400 EGP
Due to the obvious enormous duties that come with the position of a judge, they are paid well. Making decisions relevant to people's futures and lives is a difficult undertaking. Thus the high pay is entirely deserved.
Lawyers Jobs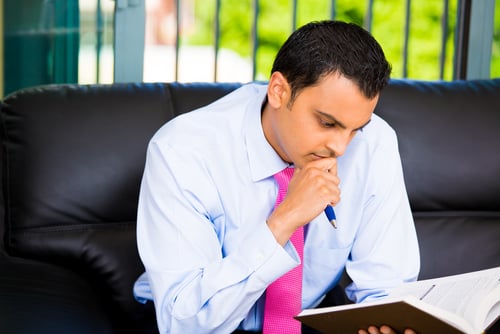 Range of pay: 12,600 EGP to 35,100 EGP
Lawyers are compensated well because their clients regard them as valuable. A lawyer can help you save/earn a lot of money, avoid a death sentence, and even shorten your incarceration time.
Bank Managers Jobs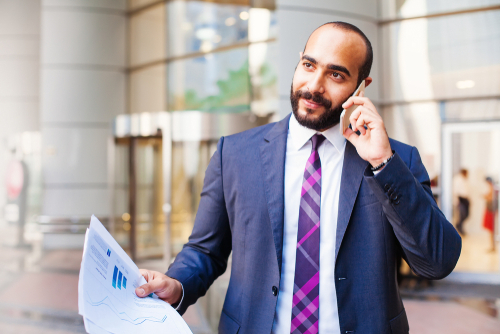 Range of pay: 12,600 EGP to 35,100 EGP
Bank managers are responsible for billions of funds and investments with all of their liabilities and risks. That is a clarifying reason why they receive such very high salaries.
Bankers earn lucrative salaries to meet all their lives' needs. They enjoy excellent career growth opportunities as they can be branch managers, regional managers, and so on, all of which translates to more money as they take their careers to the next level. To become a banker, you must have at least a bachelor's degree, knowledge of the financial management systems, and pass professional tests, which help you get hired in a bank.
CEO (Chief Executive Officers) Jobs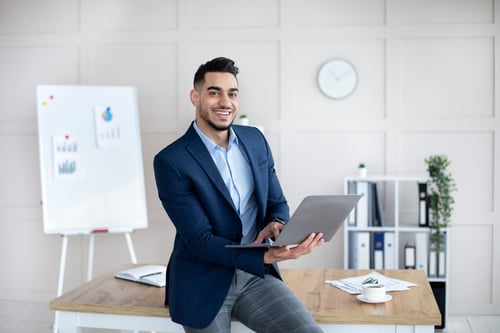 Range of pay: 11,100 EGP to 31,000 EGP
As they are solely responsible for leading the company to either success or failure in the market and the brand's positioning in the markets. It comes with risks, so they deserve high salaries.
Chief Financial Officers (CFO) Jobs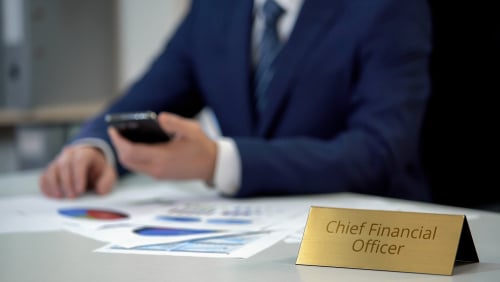 Range of pay: 10,300 EGP to 28,900 EGP
Any career that involves handling money is immediately considered high-paying. Revenues, expenditures, expenses, and profits are all managed by Chief financial officers, and they have a significant effect on the organization's processes.
Orthodontists Jobs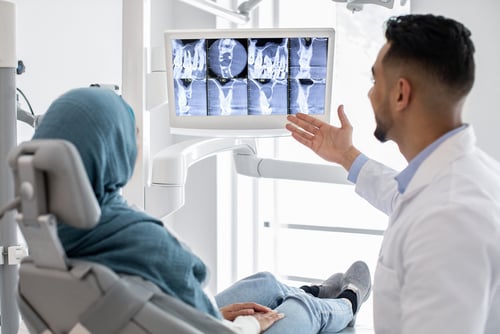 Range of pay: 9,980 EGP to 27,900 EGP
Orthodontists work in a field where patients are ready to pay a premium for a service, making them one of the highest-paying professions.
College Lecturers Jobs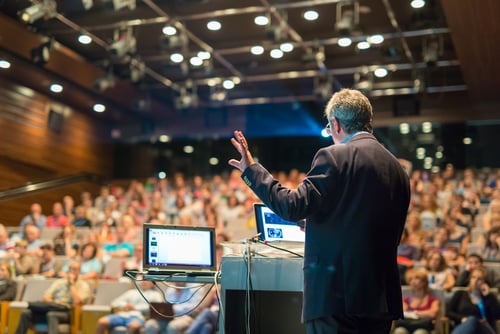 Range of pay: 8,870 EGP to 24,800 EGP
Professorships at colleges and universities are among the highest-paying and respected jobs in the world. It takes a lot of hard work and perseverance to become a professor, which is why they make so much money. Professors, including those with a Ph.D., are well compensated in Egypt for imparting knowledge to students and doing advanced research at colleges and universities.
Pilots Jobs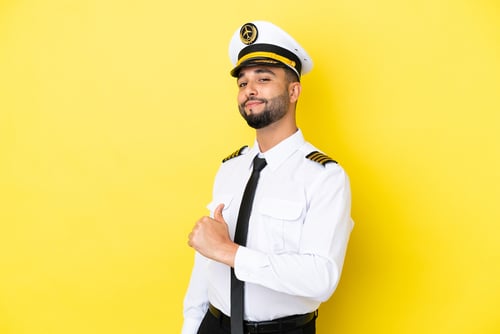 Range of pay: 7,390 EGP to 20,700 EGP
Pilots go through challenging training programs and are responsible for the safety of thousands of people every day; they are probably the only vocation on the list that incorporates some level of thrill.
Marketing Directors Jobs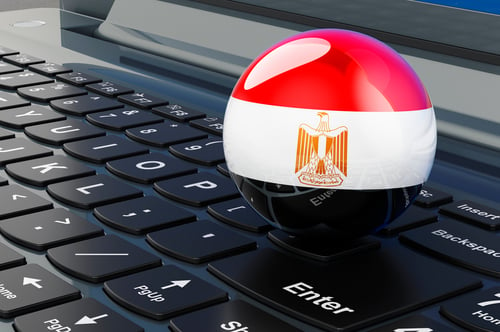 Range of pay: 6,650 EGP to 18, 600 EGP
Marketing directors are responsible for growing their companies' income. They are mainly accountable for creating revenue and are well compensated as a result.
One of the most significant advantages of marketing is that it is used by almost every company. To grow their number of clients, both new and established businesses require professional marketers. Qualifications, experience, and time are all aspects that are considered.
Finally,
Money is not everything... Make your job the source of your scientific, professional and educational wealth.
No doors of opportunity open without your diligence. Work hard and successes will promptly follow!
P.S: All salary ranges are according to salaryexplorer.com