September 2021
05
Is choosing the right freelancer for your project a tiring process? Do you wonder why things don't usually go well? Do you take so much time to find the best freelancer for your project?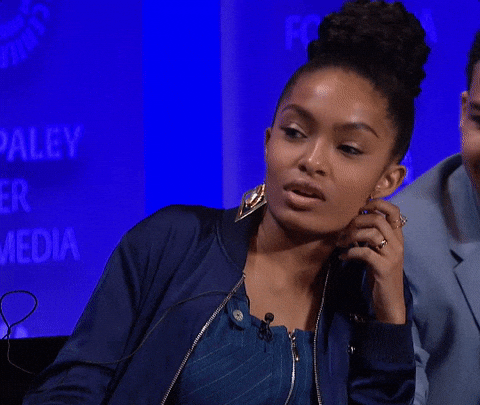 Dr. Job Pro has the solution for you.
Today, we discuss ten practical tips to help project owners find the right freelancers for their projects and reach the best results.
1- Create a compelling title for job posting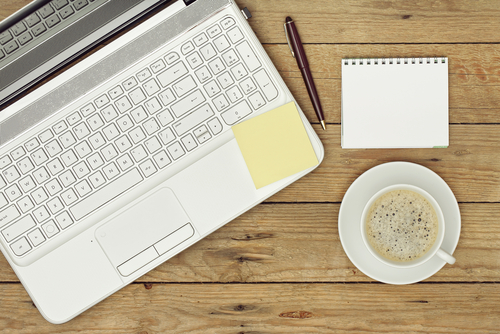 Your project title should adequately explain your demand. It allows freelancers to quickly determine if they have the necessary skill set to work on your project.
By doing that, you save them much time and effort in the project search. Furthermore, it helps you select the best freelancers for your project.
2- Describe your project thoroughly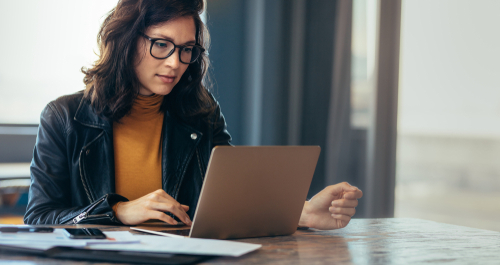 Describe your project, including any skills that the freelancer must-have.
That helps you avoid any misunderstanding. Also, it increases the possibility of choosing the right freelancer for you.
Freelancers need to know what the project needs precisely, so both of you get to have a perfect deal.
3- Define the period and the deadline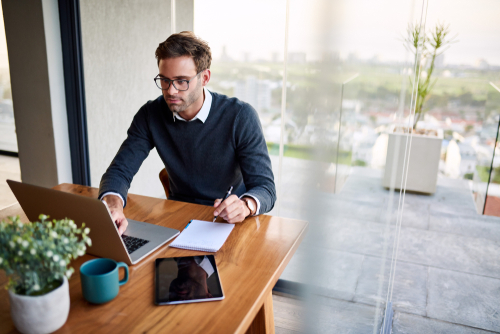 Define how long you estimate the project to take and when you'll need to employ so freelancers may decide if they have the time to work on it.
Setting the period and the deadline saves you so much hustle, as the freelancer already knows how much time and resources they need to work on your project.
4- Provide a reasonable budget estimate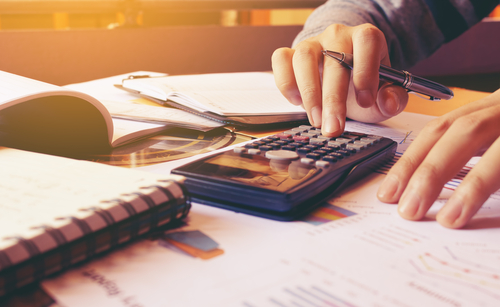 It's necessary to provide a suitable budget estimate for your project.
If you don't know the best estimate for you, set a placeholder budget and then confirm a cost after speaking with freelancers.
You can also ask those who work in the same field and consult them about the best budget estimate for your project.
Make sure not to set a low price, as low prices don't attract good quality freelancers to your project.
5- Negotiate the project cost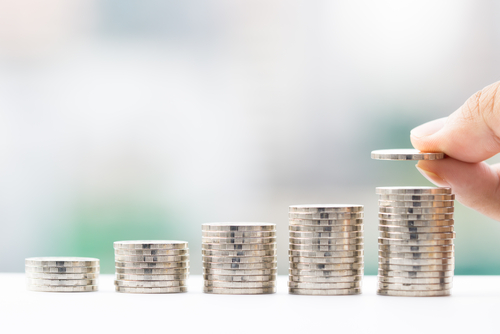 For most clients, staying within the project's price range is a crucial issue.
You probably face that conflict between getting the quality and the price range.
As we know, those freelancers who price themselves higher have the best quality of work.
Clients want to have the best quality at the most suitable price. The solution for this is to negotiate with freelancers who price themselves high and reach common grounds.
That might work and let you win a project with excellent quality and save you money.
Read also, Freelance Invoicing: 14 Smart Strategies to Get Paid On Time
6- Communicate with the freelancers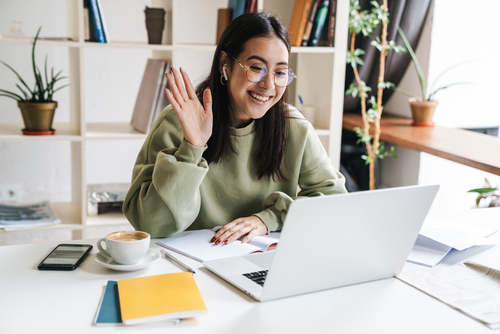 Many clients do not communicate well with freelancers before deciding on their shortlist.
Communication means making sure of all your points and their points of concern.
Moreover, it includes reaching the best solutions for both of you.
Try to be flexible but aware at the same time. Be flexible when you negotiate with a freelancer and be mindful of the capacity and needs of your project.
Communication helps you avoid misunderstandings. It also makes things go smoother and more manageable.
7- Check the reviews about the freelancers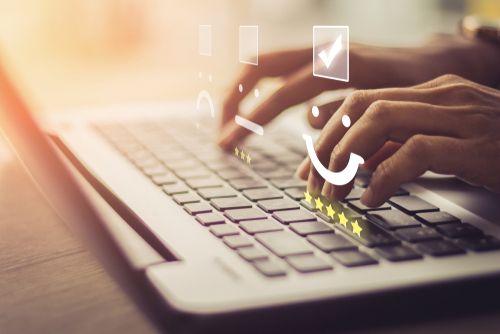 The feedback on the freelancers' work represents a considerable part of your decision-making.
On the other hand, sometimes some excellent freelancers don't have any feedback, which is okay.
That leaves your decision to the other factors we explain in this article.
8- Make sure you will get along
One of the perks of communication with freelancers is getting to know their personalities better.
You can also communicate with them through a phone call or a face-to-face interview.
Make sure that your goals and personalities get along, so you don't face many clashes or conflicts during working on your project.
It's important to know that both of your personalities match, so the co-operation between you goes smoother.
9- Consider the proposal quality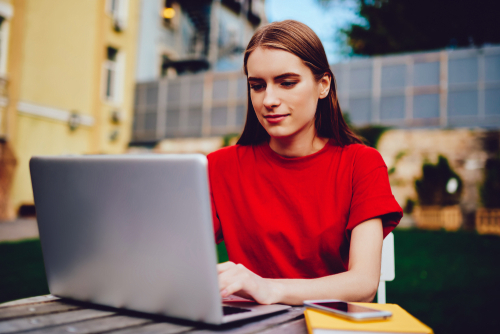 Freelancers who exert much effort in creating the proposal care the most about winning the project.
It also represents a considerable part of their work quality and commitment.
Those who customize their bids based on your project exert the most effort and show their real potentials.
You can also ask for specific details in the job description to ensure that the freelancer read your offer thoroughly and customized their bid according to it.
10- Ask for samples of their previous work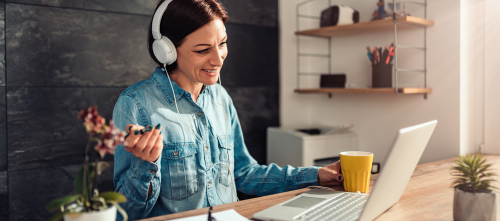 Samples of the freelancers' previous work show the quality and the type of what they offer.
It also defines your expectations of the product they're going to have.
You can ask the freelancers for samples of their work if they have some.
In conclusion,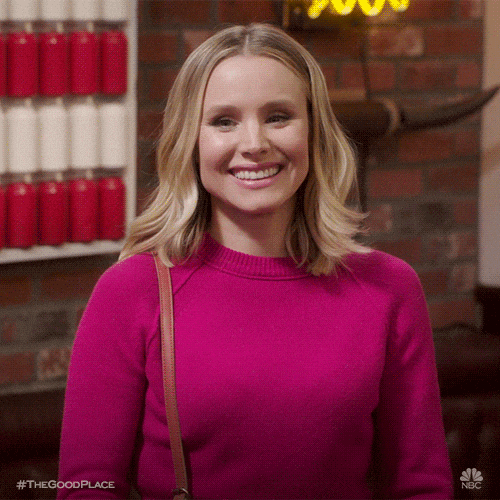 choosing the right freelancer for your project seems like a complicated process, but by following the previous tips, you will save yourself so much effort and reach the best results for your project.