June 2020
03
  You're laid off your work, and your work situation currently deteriorated? Your company is laying off everyone, and you live in fear that you're the next? You have skills that you want to utilize and get paid to improve your income?  
 Drjobs reveal precisely how to keep your career on track. It typically takes a few days to land an interview and get hired. Here's exactly how to make sure you get the call.  
How To Get A Job In 7 Days After Home Quarantine?
Start your job hunting by replacing the old Resume word document and do this little known hack: List first the best bulletin under every job entry because the average recruiter spends about seven seconds only reading the resume.
Don't forget to insert keywords in your job title, job duties, and work experience, so you can functionally use each site to your advantage.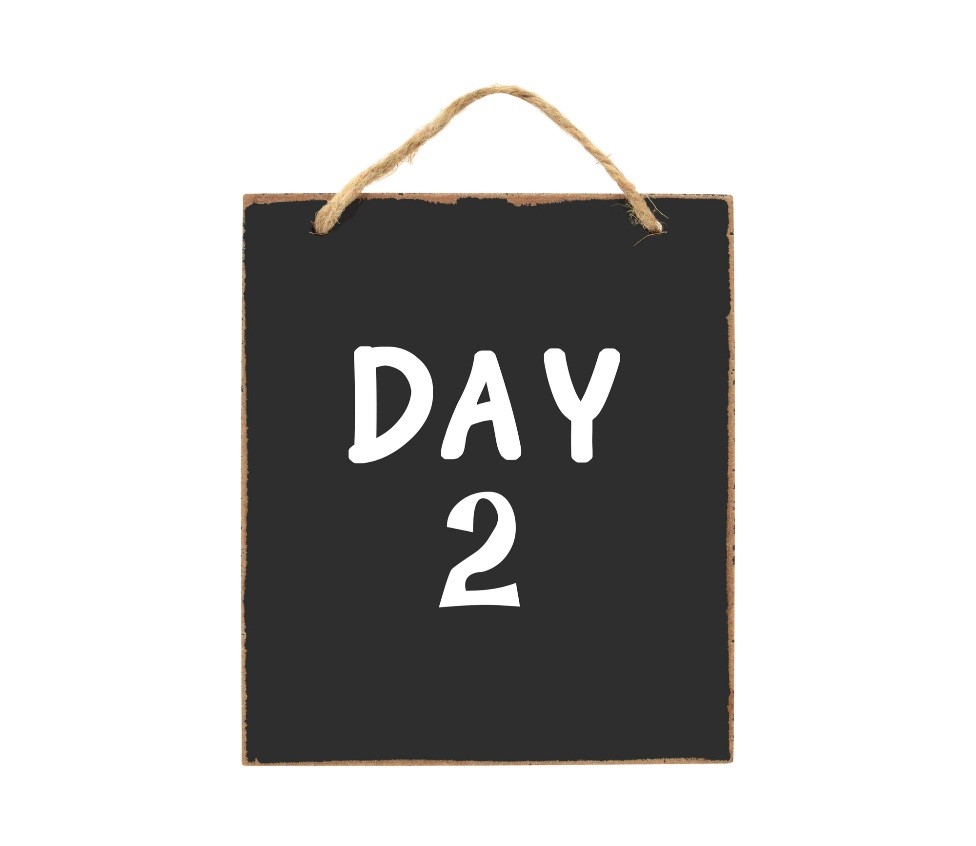 Share your current job status: Avoid using words with negative connotations, including " I'm unemployed," "Looking for a new opportunity," "seeking a new position." Instead, focus on your goal, not on your unemployment. Update your job status everywhere on social media platforms, email recruiters of your dream companies to let them know you're looking for a job, change your job seeking preferences on Linkedin, so recruiters reach you quickly.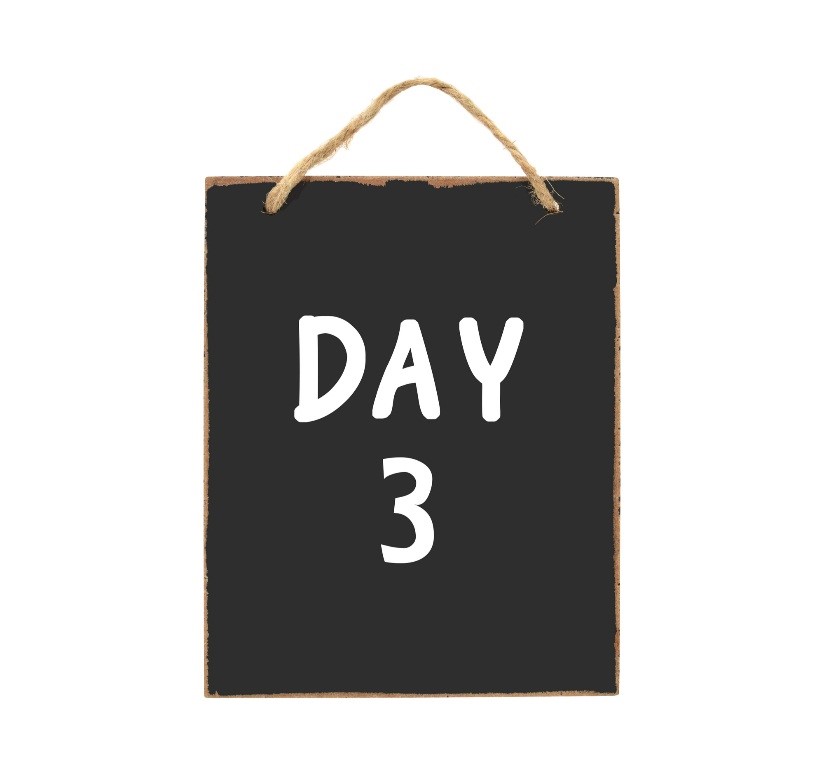 Spend 3 hours a day applying for job openings. Set a goal each week to reach 10- either 10 networking emails sent, 10 jobs applied, or 10 skills developed. Build Networks- A job opportunity may happen in an unexpected place. Make Your presence known in an industry event, over social media platforms like Linkedin, or emails.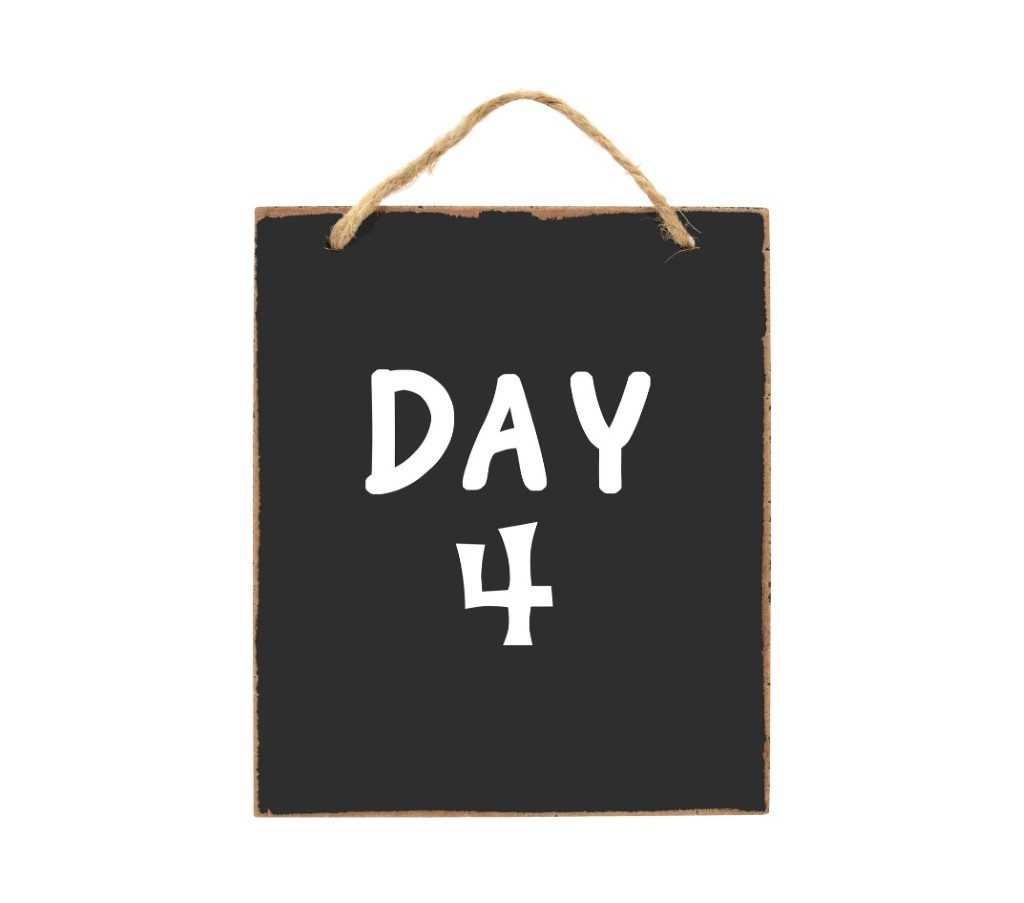 Don't settle- Avoid spending your time refreshing your email, waiting for a reply. Instead, create a list with the perfect companies that fit your values and needs, or practice your soft skills, or expand your knowledge.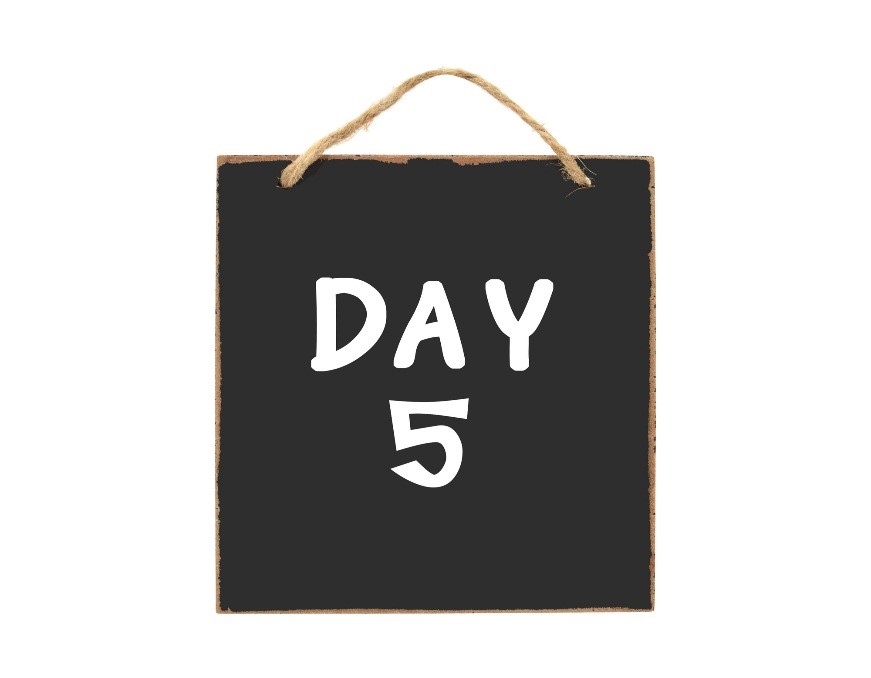 Don't stick to one choice- You've done your research, and you've submitted your cv to your dream companies, now what? Keep your eyes wide open for other potential opportunities and employers as they come open, it's more useful to apply for many vacancies that interest you than only applying to one or two. Learn from your mistakes and try to avoid them each time you apply for a job.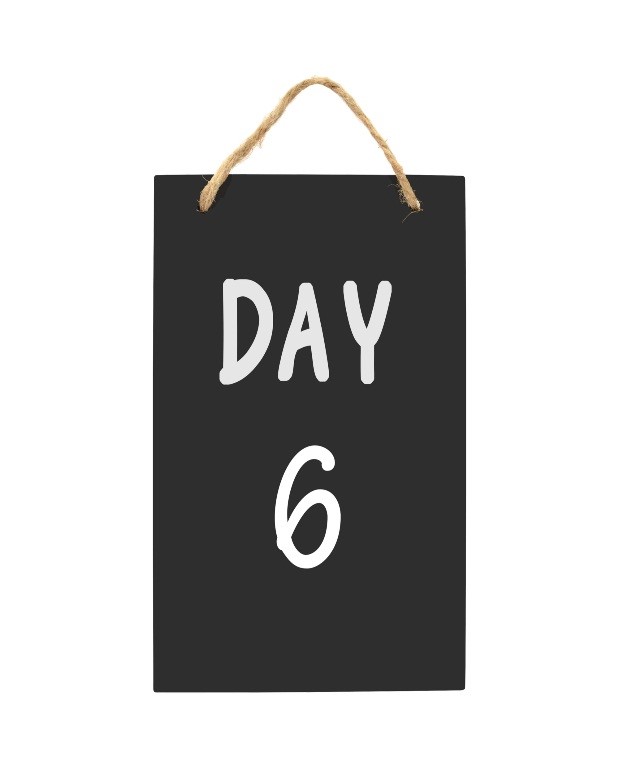 Frustrated with no hear back? Have another look at the job openings you skipped over or search for other potential opportunities, in case you meet 70% of the qualifications required, Apply for the job. Don't forget to add the keywords that match the job you applied for.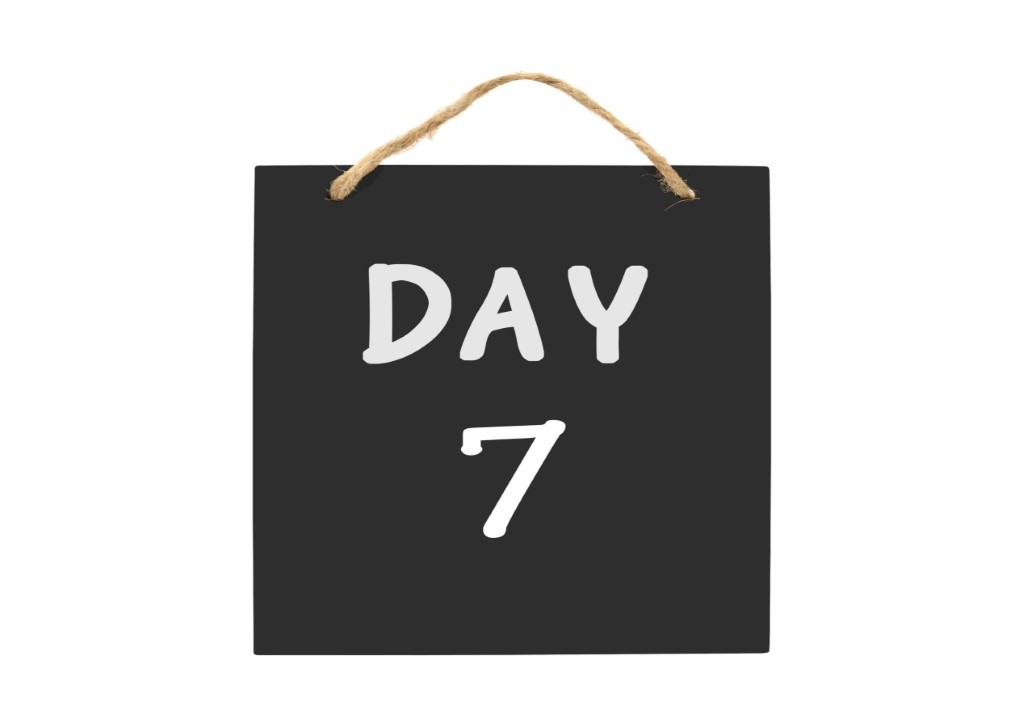 By now, you may be invited to the interview. Prepare for the common interview questions and showcase your "selling points." There is a common saying "Dress for the job you want, not the job you have" Check our Interview outfit tips that will get you hired.
No doubt, the current pandemic has decreased the importance of face-to-face interviews, and employers are now more prepared for virtual interviews to fill in their urgent openings. Despite coming across many walk-ins or in-person meetings, a virtual interview can be tricky. A virtual interview allows you to practice social distancing, which is of the highest essential measures to prevent the spread of coronavirus.
Once accepting the request for a virtual job interview, check your systems preparations, network, and the video conferencing tool to avoid the last-minute problems.
Good Luck!
#Stayhome #StaySafe #Stayqualified