January 2022
21
Using Dr. Job Pro to start your freelancing journey will be a great start on a secure platform with prospective long-term clients who are looking for their perfect fits to go the fast lane to get their work done.
To put it another way, we're dedicated to seeing you succeed! We designed Dr. Job Pro to make it simple for you to market your high-in-demand skills, represent your top projects, securely encourage innovative relations with clients, and see your efforts are paying off.
How can you make the best of these features? We will list all the methods you can follow to leverage your journey as a freelancer on Dr. Job Pro.
Are you interested in learning more about how to get started on Dr. Job Pro?
Let's begin by going over each stage of the registration procedure.
Visit Drjobpro.com and Click the "Sign Up" Button.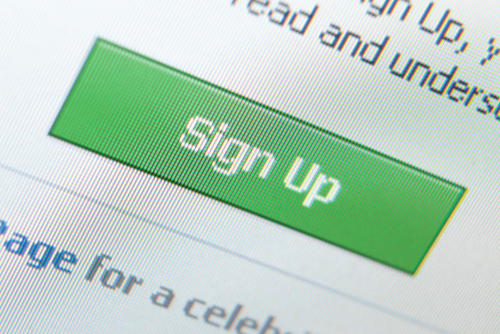 To begin, go to the Dr. Job Pro website and click the "Sign Up" button in the top right corner.
Sign up Using Your Professional Email Address, Google or LinkedIn Account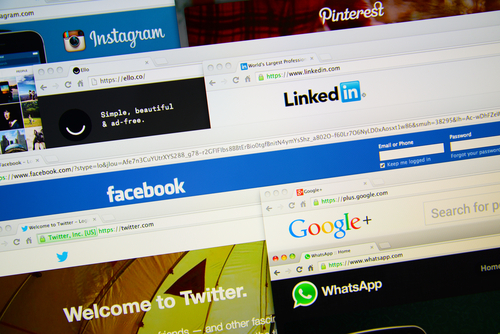 By creating your account on Dr. Job Pro, you'll have access to both full-time and freelance jobs:
If you proceed with LinkedIn or Google, you'll use your current account to sign up. This indicates you'll only have to have one username and password, and any alerts you've enabled, such as unusual action recognition, will also apply to your Dr. Job Pro account.
You can also create a separate account that isn't linked to other websites using your personal email address.
Add Some Personal Details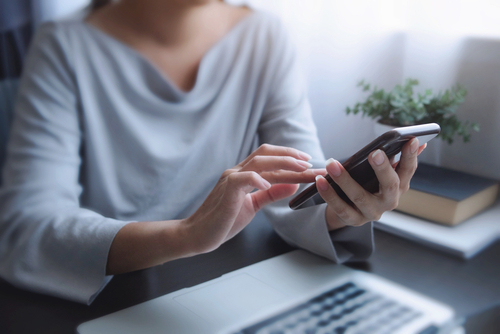 While setting up your account, you'll be asked to provide your:
Service Provider
Mobile Number
Email
Password
After accepting the Dr. Job Pro Terms of Service—including the Terms of Service and Privacy Policy—select the "Work as a freelancer" option.
Remember! Dr. Job Pro is a subscription business model to which we deduct a weekly or monthly fee from our users to provide premium services.
On Dr. Job Pro, Clients will find you in two ways:
The client searches using your name or service.
You send bids on their projects.
In either case, you'll need a freelancer account that promotes your services, emphasizes your experience, and draws people in. below, you'll find tips on how to fill out your profile and attract more clients.
Start Filling Out Your Dr. Job Pro Profile by Basic Info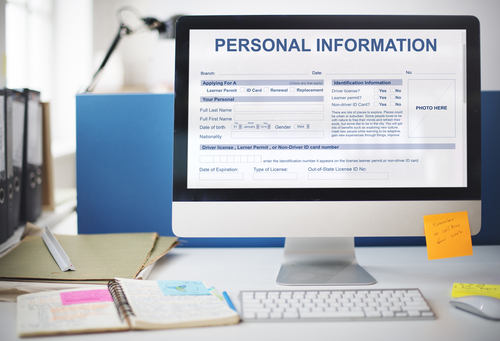 You must complete 60% of your account before bidding on clients' projects.
Add a profile picture
Add a catchy title
Add a precise summary
Add your work experience
Add your portfolio
Select your top 5 skills
Of course, we encourage you fill out your profile completely! But you don't have to accomplish everything simultaneously, and you'll most likely update it regularly.
The first two sections we recommend to fill out first are:
Your overall work experience
The skills you have honed over time
You have the option of selecting up to four different work categories. We recommend going with the best, most specialized, and the most in-demand skills. Your listed skills will help show your profile when a client searches for them and will help recommend projects that match your skills.
Choose up to five skills from Dr. Job Pro's comprehensive selection. Dr. Job Pro will present options from a defined list as you start typing in a skill. These skills will appear on your account can arrange them in whatever sequence you choose, and they will help clients determine if you have the competence they require for their project.
Check the box that best represents your experience level on the following tab: Beginner, intermediate, or advanced.
Fill Out Your Work Education Section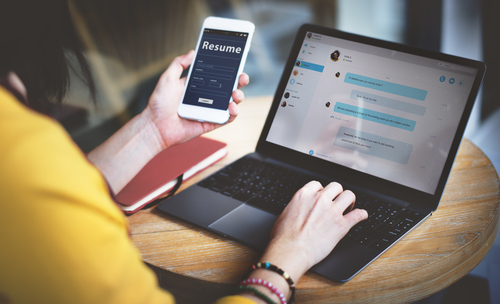 Your formal education is summarized in this section. Except for the college, all of the details are optional.
We recommend that you include:
Any degrees you have
Your major
Additional information, such as honors or awards or other social activities, adds skill and experience to you.
Fill Out Your Work History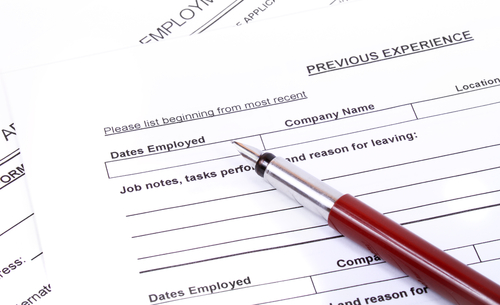 Your work history highlights how professional and experienced you are, and it helps build trust and credibility with clients who view your profile.
This section can include:
Companies you have worked for before
Your carefully built portfolio
Your portfolio URL
Add Your Language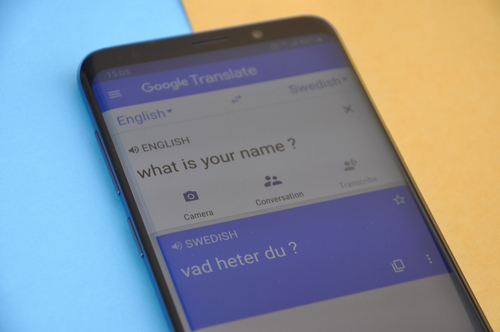 Dr. Job Pro is a bilingual platform, and you must specify your language skills in your profile. Ensure that you add languages that you excel in because our clients are from worldwide. So, English and Arabic are not the only languages here; some may ask for "Spanish" professionals, for example.
Set Your Rates
Keep these two things in mind to decide your ideal rates:
New freelancers on Dr. Job Pro frequently fall into the trap of basing their fees on their previous salaries as employees. Although it's a good start, you have to bear in mind your new additional expenses as you'll be responsible for purchasing tools, setting a home office, and taking regular courses and training to stay up to date with the market trends.
It would be better to start with a competitive price as you are building your personal brand as a freelancer and increasing it after creating more relationships with more clients.
Add Your Title and Summary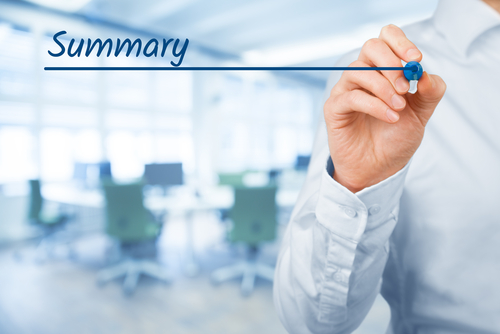 Your title is the first thing your clients see before clicking your name, so create a clickbait title that demonstrates your area of expertise. It's like commercially promoting your profile.
To add a compelling title,
Keep it short
Include keywords that prospective clients might use to find you.
Make the first sentence of your title count. Your entire biography can be a powerful tool for converting new clients, but the first few paragraphs will be the most noticeable.
On the other hand, your summary should be as short as possible not to distract your potential clients.
This section should be an answer to who you are? What is your experience? What are your previous big projects? And how your service will solve your clients' problems.
Add Profile Photo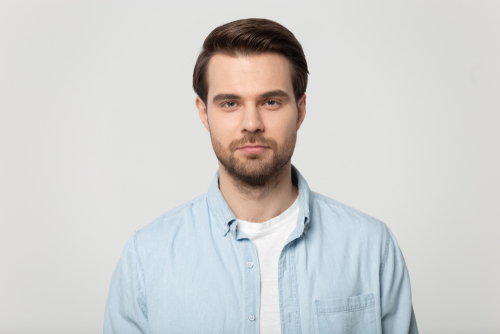 Companies want to collaborate with people they can entrust with sensitive information. Does your profile picture demonstrate that you are reliable and trusted?
While adding your photo on Dr. Job Pro, consider the following:
It can't be empty.
It must include your head and shoulders.
You are not permitted to use a logo or a cartoon.
It is not necessary to have a photo with a suit, but it should demonstrate how professional you are.
Fill out Your Contact Details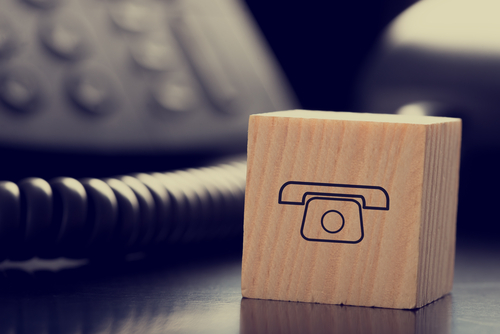 You shared your mobile number earlier while signing up, but there are still some more important details like your address, full name, secondary email, mobile number, and more.
Make it easy for clients to reach you!
Take A Second Look Before Posting Your Profile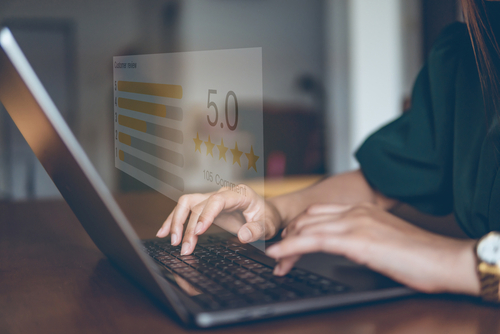 You've almost completed the task! Before submitting your freelancer profile, double-check all of the information.
Please remember that you will not be likely to start sending bids instantly. Dr. Job pro will verify your information first to keep it a secure platform to contact, communicate, and work.
This procedure typically takes approximately 10 to 15 minutes if you follow the instructions in your profile.
Now! You are ready to kickstart your freelancing journey on Dr. Job Pro on the right foot.