April 2023
26
Women Jobs- Women have made enormous strides in practically every field. They've been crushing it in everything they've done and are now unbeatable. However, there are occasions when women are forced to choose a field of their disinterest.
It usually occurs when women are not adequately guided in picking a vocation or when they lack information.
So, whether you're a student, a job seeker, or a housewife, and whether you're looking for a full-time, a part-time, or some freelance opportunities,
Here are the Top 19 Jobs for Women to help you find the best career alternatives for women. These are among the most in-demand careers for both women and men.
These well-paying positions are ideal for women because they require more female employees or provide more fantastic opportunities to advance their careers.
So, let's have a look at some of the top female job prospects!
Women Jobs: 19 Top Career Options for Women in 2021
The below list will provide you with valuable and creative ideas to start your career whether you're Googling for the typical "female jobs," ladies jobs," or "women jobs."
Teaching Jobs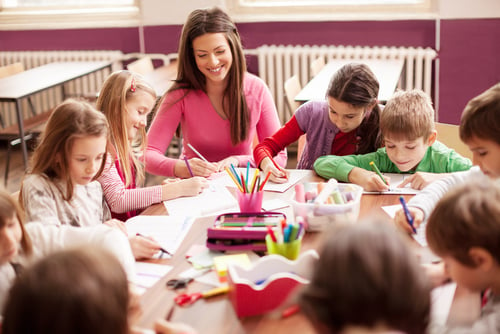 Teaching has traditionally been regarded as a noble vocation that is also highly gratifying. Women are always thought to be the best fit for this designated profession because of their compassionate, sympathetic, and keen observational nature.
Women can play an essential role in changing human lives and a nation's destiny by educating.
Due to the tremendous development of the education system of most countries, the number of job prospects in the industry has increased dramatically in recent years.
Teaching is one of the most in-demand careers for women, and it is also one of the top career alternatives for women.
The requirements for this one of the most exemplary careers for women are a bachelor's degree or any other higher degree in the relevant field.
Career options available in teaching include school teachers, accountants, shadow teachers, managers, HR specialists, etc.
Cabin Crew & Hospitality Jobs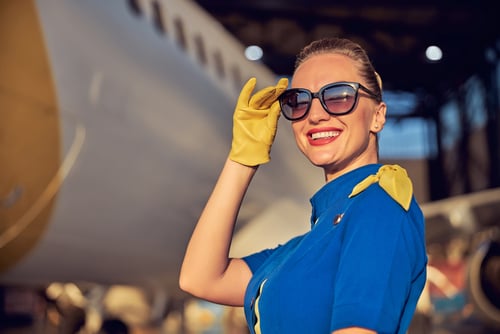 If you ask any little girl: what's your dream job? Her answer will be an "air hostess," one of the highest paying and most attractive jobs for women. Airline jobs are on the top of the list for ladies.
Moreover, women have exceptional communication skills, which boost their efficiency in hospitality jobs, so whether you want to be a hotel receptionist or an air hostess, both are ideal career options for you.
This industry helps you get paid while traveling the world, expanding your global network, and interacting with different cultures in spontaneous jobs in which two days are not the same.
Entertainment Jobs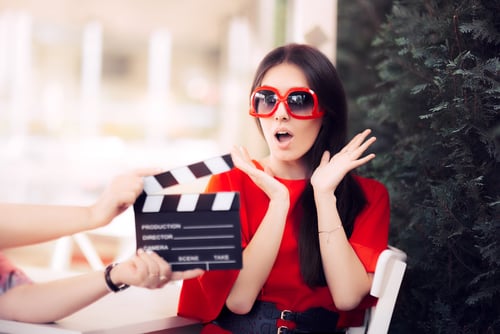 Media is another top employer that offers endless job opportunities for women to work, even from home.
Women can find lucrative opportunities in different fields in media, including acting, singing, videography, modeling, anchoring, event planning, cinematography, and styling.
Women have a great chance of working independently in this field as the woman can create her blog, YouTube channel, or Instagram account and be an influencer by sharing stories, going live, and spreading her content.
Image Management Jobs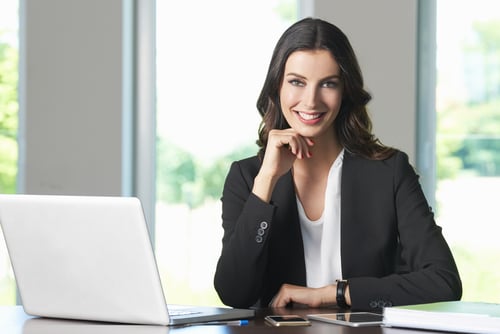 Today, businesses and people realize the increasing demand for maintaining a solid digital presence and a powerful personal brand, so the need for Image Consultants and Soft skill trainers is increasing daily.
If you're looking for a part-time job, image management proves its profitability.
It's ideal for females interested in training, styling, grooming, and enhancing personalities, regardless of their educational background or age.
This field includes various options; you can be: body language expert, etiquette coach, corporate trainer, personal or celebrity stylist, image consultant, and more with less education through attending specialized courses.
Healthcare Jobs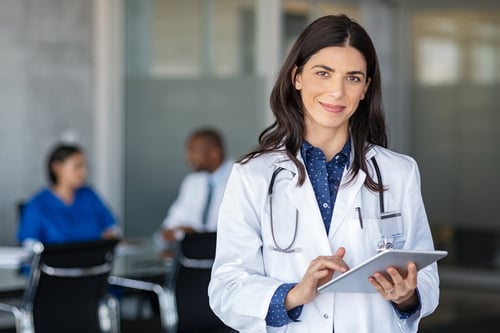 Healthcare and nursing are commonly referred to as the "Women's Profession," which has long been famous. This is because women are natural caregivers.
Nursing is one of the most in-demand careers for women, with responsibilities like caring for patients, monitoring their health, ensuring that they take their medications on time, and keeping track of their progress.
A master's degree, a national certificate, and a license are required for this. They are one of the top employment alternatives for women.
With the spread of COVID-19 worldwide, we as humans have become more aware of the value and importance of healthcare specialists. In combating coronavirus, they've earned the title of "Frontline Warrior." A healthcare job is the most acceptable option for women interested in medicine and who want to help others.
Legal Jobs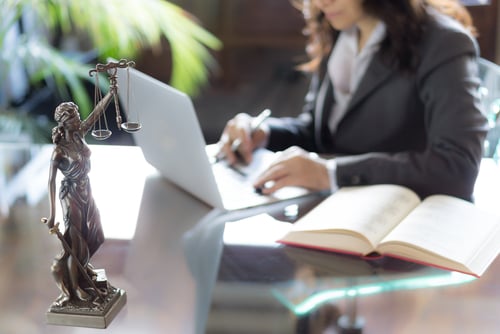 A profession in law is an appealing option for brilliant young women who want to establish a name for themselves.
Their more tremendous academic success to the degree level than their male counterparts indicates superior intellectual abilities.
The growing number of law firms taking significant steps to encourage women at all stages of their careers is shifting ideas about how important it is to promote more women to the partner level.
Compared to other fields, the profession appears to be where women can build out an outstanding experience.
Fashion and Design Jobs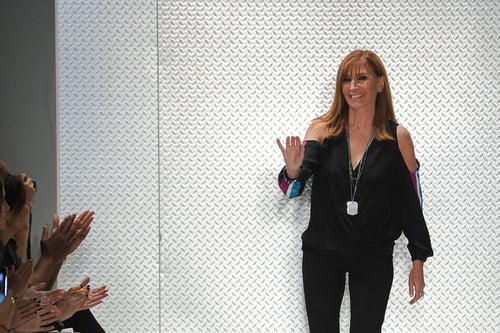 If you're a creative person looking for a lucrative job to work from home, Fashion and design jobs are the best options for you.
You've many options to kickstart your career in this field; you can be: a fashion designer, a jewelry designer, an interior designer, a graphic designer, a textile designer. Ensure that you're starting a career that fits your qualifications and resources.
Your creativity can spread your work and help you be an international designer, for example.
You can also be a clothes retailer, fashion blogger, freelance fashion designer, or a YouTube Videos Creator where you can guide people on how to be fashionable and chic.
Sports Jobs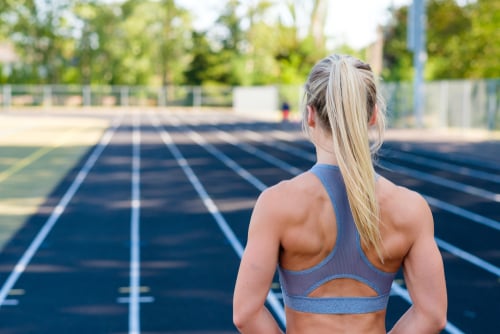 Women now are standing shoulder to shoulder with men in practicing sports as professionals who can participate in international sports events.
In the 2021 Olympics, women are the only ones who win the gold medals for some countries.
A sports professional earns a high income and builds an excellent reputation as he gains many fans. Unlike the years before, athletes can make more money now through advertisements, championships, and starting their own businesses away from sports.
Online or Freelancing Jobs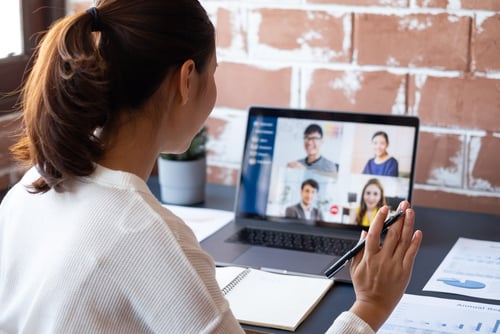 The internet has made it easy for women to work from the comfort of their homes while babysitting their young kids.
They have multiple female jobs like virtual assistant jobs, video editor jobs, translation jobs, and graphic design jobs.
Also, content writing jobs come on top of the most-in-demand jobs till the next 20 years.
Almost all industries offer online opportunities for professional women who are interested in starting their careers.
Cosmetics and Beauty Jobs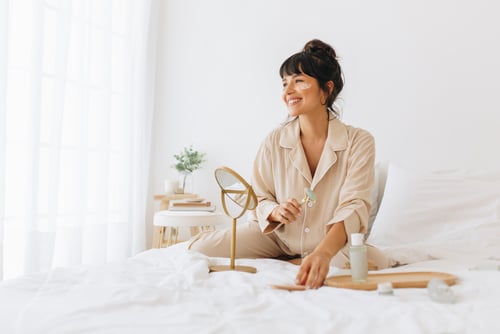 Every lady is born interested in cosmetics. They can memorize tens of lipstick colors, wait until their nail polish dry to apply twice coats, and try the latest highlighters until they feel like they're in front of a different person.
So, starting this career on the right leg, all you need is a beautician course.
You can also offer your services online before opening your first salon branch. These services can include make-up, spa, manicures, pedicures, facial treatments, and more.
You can also make natural cosmetics and sell online; depending on your level of creativity and professionalism, you'll gain a reputation and spread your brand.
Sales and Marketing Jobs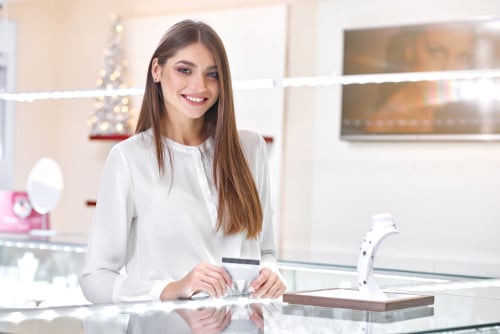 Excellent communication skills, negotiation skills, multitasking, and social skills are among the top qualifications required for this sort of job, and these are among the top qualities every woman has.
Women can find freelance, part-time, and online sales jobs, but full-time sales jobs are better to gain a stable salary.
They can find different career options in sales and marketing. They can work as customer service representatives, sales and lead generation specialists, sales managers, heads of communications, digital marketing specialists, and social media managers.
These jobs prove their efficiency as work from home, remote, or online job options.
Journalism and PR Jobs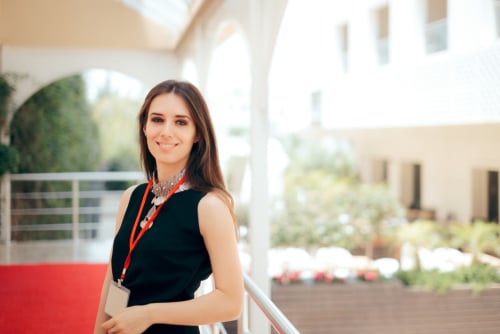 Women who are innovative and good communicators can find plenty of chances in the media industry. Some of the top job opportunities for women are journalist, reporter, research analyst, etc. This career allows women to express themselves creatively while still gaining job fulfillment.
These are some of the top careers for women, and they are also among the most in-demand.
Being a Media Professional necessitates current-events knowledge, a rational intellect, and an impartial perspective.
Time has passed, and the channels through which it was communicated have grown as well. The popularity of news websites, social media reporting, and independent journalism are on the rise. Women have risen to prominence as senior reporters, news anchors, and editors in prestigious media houses.
Fitness Trainer Jobs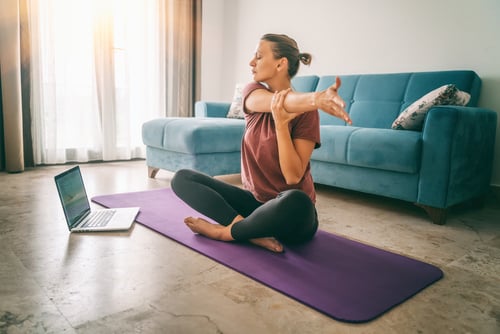 "Couch Potato" lifestyles combined with inadequate nutrition have resulted in significant rises in the percentage of obese people across the world, putting us at risk for chronic diseases.
Furthermore, procedures such as Liposuction or Body Sculpting motivate women to have a curvy figure without being overweight.
As a result, one of the most exemplary careers for women is to become fitness trainers, which they can do without a degree and from the comfort of their own homes. They only require a professional camera and some exercise equipment.
Career Consulting Jobs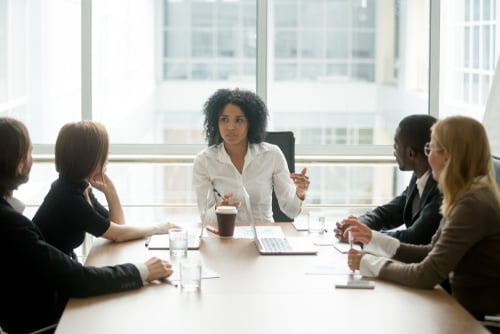 A Consultant helps students discover their place in life by guiding them down the route of success. This makes consultant jobs one of the most rewarding and excellent career possibilities for women and people worldwide.
As a Career Consultant, you will evaluate students' abilities, personalities, interests, and other behavioral characteristics.
As a career consultant, you will assist students in identifying their strengths and weaknesses and recommending the ideal career path for them.
Parents emphasize having a career counselor for their children since it helps them decide on their future and become successful, making it one of the most in-demand positions.
Many schools across the country need a career counselor to assist their kids in planning their futures. Thus one can connect with these schools and volunteer to be their career advisor.
There are numerous opportunities if one joins an NGO or one of the many other career counseling organizations. If you don't want to work for an organization, you can start your own practice.
Banking Jobs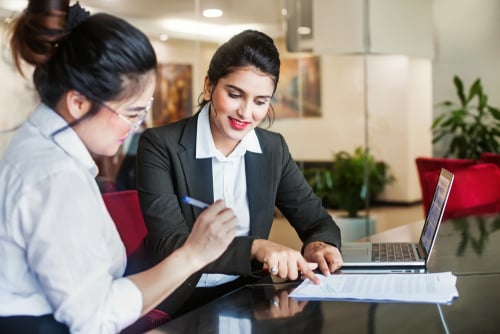 Working in banks is desirable for women as they have excellent career growth options and lucrative salary ranges.
Women can work in public and private banks if they have the relevant requirements; a Bachelor's degree in accounting or a relevant field and some basic knowledge of banking systems, excellent communication and organizational skills, and customer service skills.
Gynecologist Jobs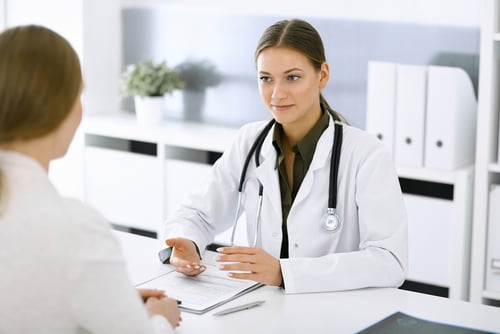 In this sector, women are in high demand because most patients are female and prefer to discuss their issues with female doctors and gynacs. Though men have achieved success in this field in recent years, it remains one of the most in-demand and greatest careers for women.
Female gynecologists have an advantage over male gynecologists. A bachelor's degree in gynecology is required for one of the top employment choices for women. If you succeed in this profession, it may turn into one of your higher-paying occupations.
Customer Support Jobs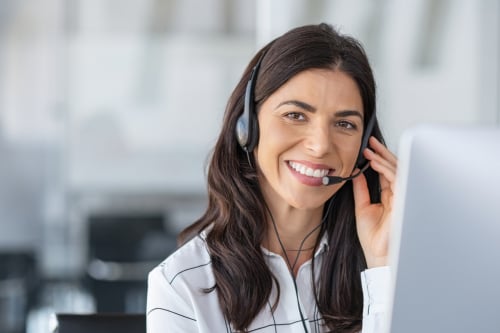 When it comes to hearing complaints and dealing with consumer issues, women are more patient and compassionate by nature.
Women may discover numerous online careers in customer service and assistance that they can manage from the comfort of their own homes.
Calls, emails, and chat messages are often received. As a result, this is one of the most acceptable professions in which pregnant women or new mothers may begin a job and supplement their income.
Human Resources (HR) Jobs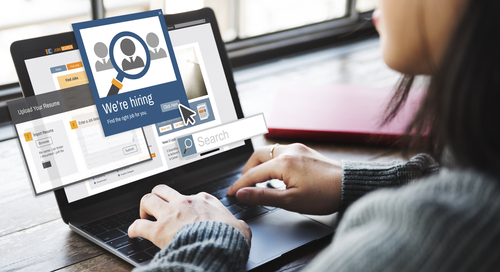 HR, or Human Resource, is a typical business sector employment with high professionalism, decency, and prestige. As one of the most visible components of a company, HR offers a wide range of job opportunities, indicating that the field has a bright future ahead of it.
HRs spend the majority of their time screening candidate profiles, conducting interviews, posting job requirements on various job portals, hiring and training employees, setting up and following up with their payrolls, designing appraisal systems, incentives, and perks, implementing strategies and exit interviews, looking after employee welfare and solving problems, and ensuring that the company is running smoothly.
This area has witnessed a tremendous increase in work prospects for women, making it one of the most outstanding jobs for women.
Human Resources is one of the most in-demand careers since it pays well and provides opportunities for advancement. It is also one of the greatest and well-paying jobs for women.
Website and App Development Jobs
Website and software development is another profitable job field in which women excel. Female's IT jobs are among the most significant engineering professions since they can easily be done from home.
Online courses are available for learning to code or design websites.
You can begin a well-paid profession in cybersecurity, coding, machine learning, and data analytics.
Courses in artificial intelligence are also top-rated these days.
You can start firm offering access to SaaS or other software applications and become a business owner in this industry.
Finally,
This list brings up the 19 most important and best jobs for women of all ages, but you can always start from "the right place." And your right place is where you can excel and achieve impressive successes without being restricted to that list.
Do you have other suggestions for women who want to start different careers? Share with us in the comments!