October 2021
23
A job seeker's life is not easy; he spends his valuable time and effort searching for a suitable job, but the time is not enough, and the job still cannot be attained. Meanwhile, a lot of time is wasted; if a person takes a chance on some freelancing to work on some small projects, they can feel free from being tied to one place, broaden their network contacts, and increase their experience.
In this respect, freelancing projects are good job-hunting tools for those who want to start a career or those who want to change their jobs.
So, whether you are looking for full-time opportunities or just a temporary opportunity, our platform can be used to find jobs that match your lifestyle.
Take a gander at our Freelance Projects page and find one that piques your interest. Take advantage of those side gigs to gain experience and bolster your resume until you get your dream full-time job.
How Do Dr. Job Pro's Freelance Projects Help Your Job Search?
Dr. Job Pro Freelancing is like icing on the cake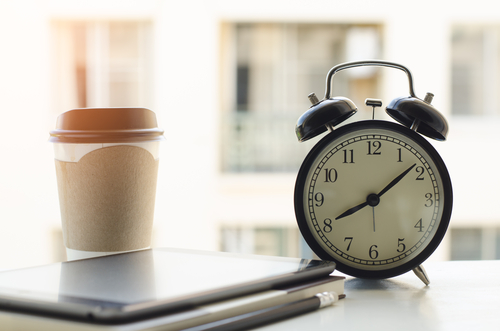 If you're looking for a full-time job, then Dr. Job Pro's Freelance Projects are a way to stand out and get paid more for the work you do. You can work part-time, full-time, and anywhere in between. You can work from home or out of a coffee shop, and you can pursue your passion or build a second career after your day job.
Dr. Job Pro's Freelance Projects also help you build credibility with potential employers (who may be future employers).
While you may not initially consider freelancing as an option when you're first looking for a full-time job, you should keep an open mind about it — there's a good chance it could be precisely what you need!
Dr. Job Pro Help You Stay active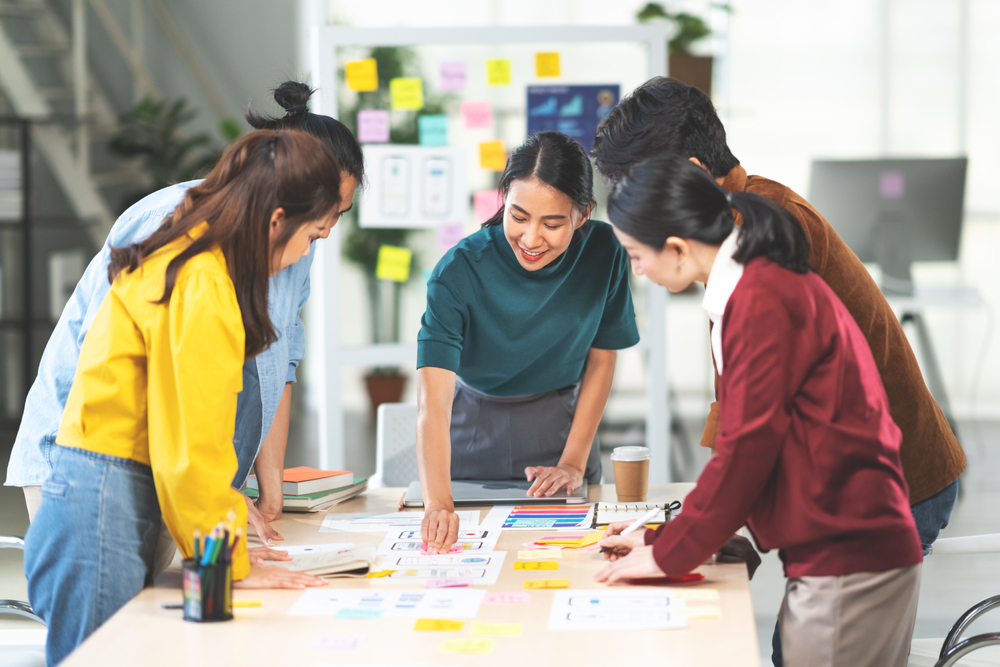 Looking for a full-time job? Get involved in a community of like-minded people. Join a Facebook group or mailing list devoted to the topic. Volunteer at a local charity or school. Connect with people who are doing similar work. Start a blog that provides resources for freelancers.
Staying active while looking for a full-time job can help you stay optimistic, and it can also help you deal with stress and burnout — which is one of the most significant factors contributing to failure in the job market.
At Dr. Job Pro, we guide you on how to master being active with our blog tips.
Dr. Job Pro Help You Dedicate Time to Improving Your Product or Service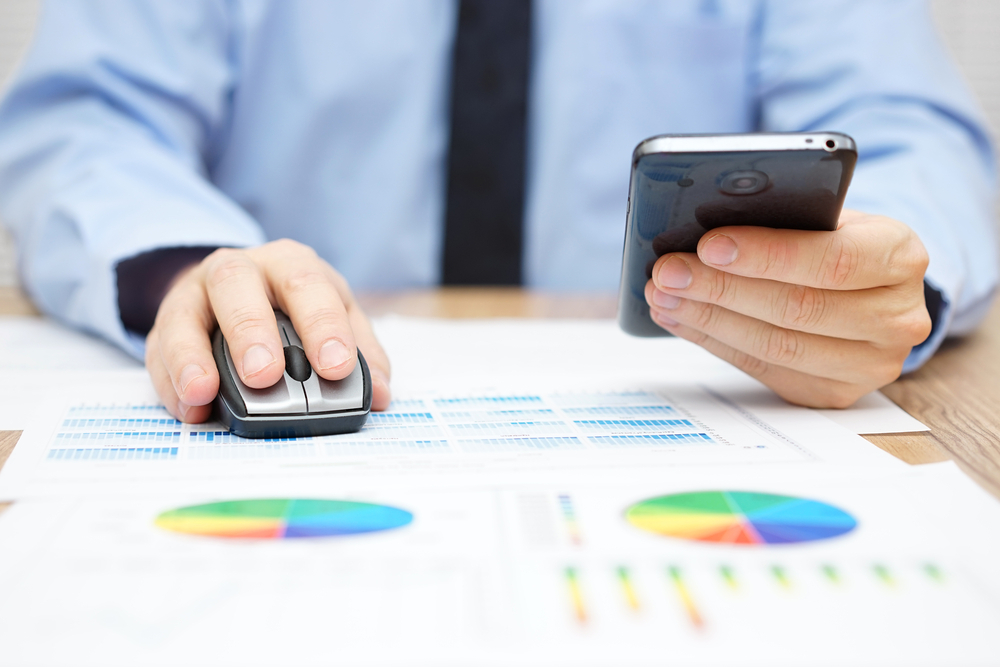 Dr. Job pro freelance opportunities help you to improve your product or service. It allows you to take your work and do something with it instead of just sitting around waiting for opportunities to come because it will enable you to focus your energy on a specific area. For example, suppose you are working on improving a website's SEO.
In that case, you can spend time each day working on improving different aspects of the site, such as copywriting, social media, and search engine marketing.
It is essential to focus your energy on improving the various aspects of your business because each has the potential to help your business grow.
Plus, we provide you with an opportunity to try out different business models, learn how other people run their businesses, and develop business relationships with people who are potentially interested in hiring you.
Dr. Job Pro Helps You Prove Yourself to More Prominent Companies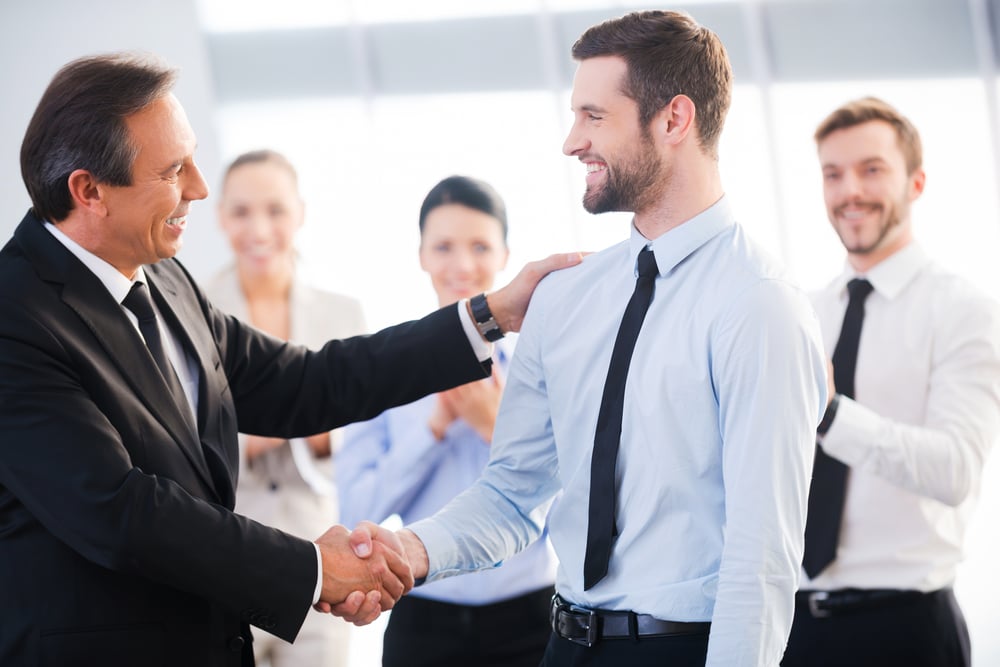 Dr. Job pro freelance opportunities give you a chance to prove yourself to more prominent companies while allowing you to work on your terms. It's a bit like being self-employed, but without the stress or pressure of trying to run a business.
You can work on projects on your own time, set your hours, and work at whatever pace you want.
You can freelance from anywhere – at home or in a coworking space – and be paid in any way you want: by check, direct deposit, or PayPal.
Dr. Job Pro Helps You Find More opportunities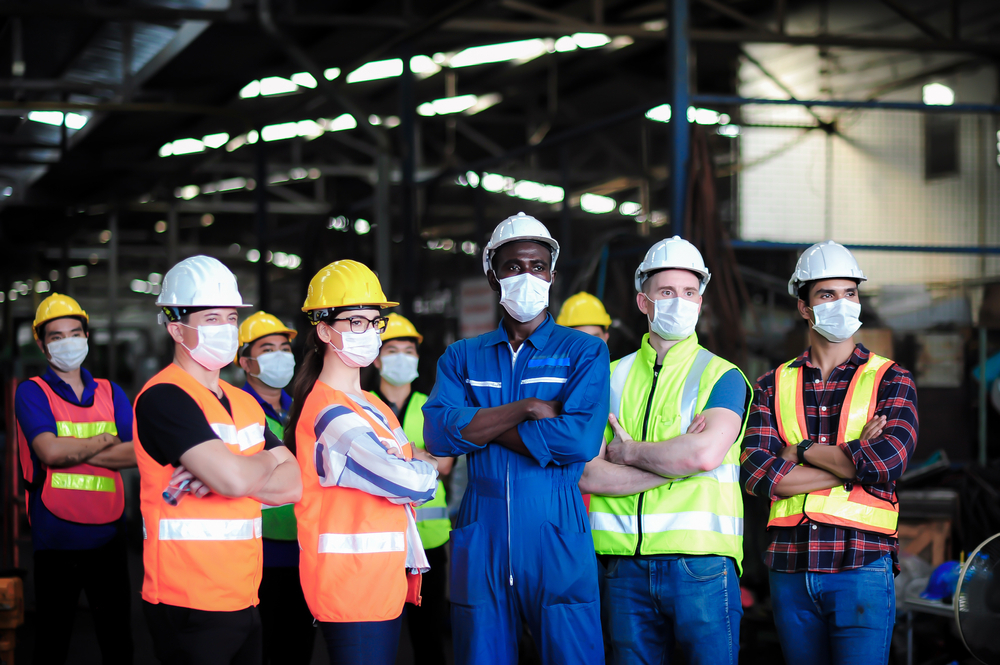 If you are looking for a full-time job, then one of the ways to find opportunities is to work on a side project. By working on different projects, you can get experience working with other people and improve your skills. Then, when you apply for various jobs, you will have more to talk about when talking about your skills and experience. Also, if you have an idea for a project that other people are interested in, you can work on it on your own time
By the time you're applying for a full-time job, you'll have built up a portfolio of work to show potential employers. This job-hunting strategy can be very effective because you will be working in the same industry but at a different level
Dr. Job Pro Helps You to Create a Solid Portfolio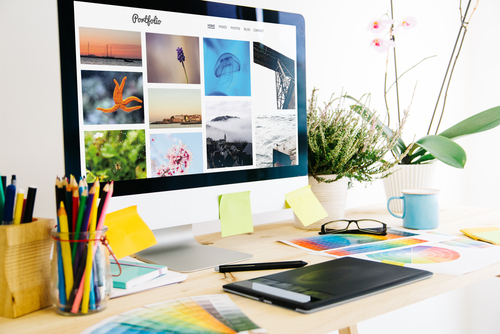 Creating a solid portfolio is one of the best ways to improve your chances of getting a job. A solid portfolio shows potential clients that you're serious about your freelance career and have the experience and skillset they need. It showcases your work and demonstrates your capabilities to potential employers.
A solid portfolio is essential even if you have no client at the moment, and it'll help you stand out from your competition and demonstrate your value as a self-employed person.
Dr. Job Pro Helps You Consider Freelancing as A Profession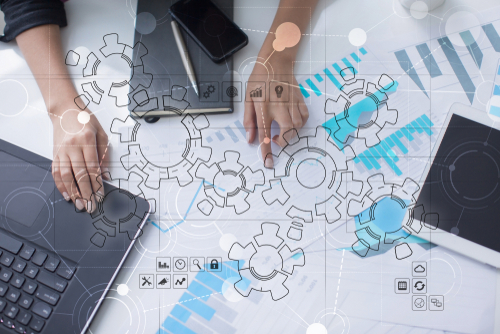 Freelancing is a viable alternative to a full-time career. But before you jump on board, consider the risks and benefits.
Suppose you're considering freelancing while looking for a full-time job. In that case, it's crucial to weigh the potential benefits (such as flexibility, having more control over your work schedule) against the potential downsides (such as lower earnings and job security).
Dr. Job Pro Helps You Know the Jobs that Are Available in Your Sector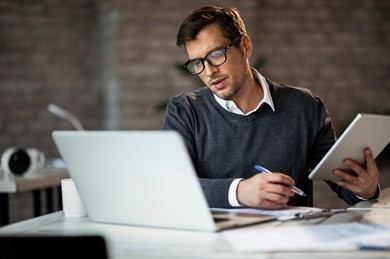 Dr. Job pro's freelance projects are a great way to discover new opportunities. It allows you to try out different careers, learn about various industries, and connect with new people.
We can help you build connections within your business, your local business community, and everywhere in between.
There are many opportunities for people to start their own business; however, not all are right for your situation.
Once you know what jobs are available in your area, you can decide which ones will help you grow and thrive.
Dr. Job Pro Helps You Get your name out there with side gigs
Dr. Job pro freelance opportunities help you get your name out there and build connections. They are a great way to build experience and build up your reputation. And an excellent way for you to earn an extra income is that side gigs are often the primary source of income for self-employed people.
The key is identifying the kind of side gig that will work best for you. If you're starting, it can be helpful to make a list of potential side gigs so you know which ones will be worth pursuing.
Freelancing, in general, can be a great way to break into a new career or establish yourself as an expert in your field.
Dr. Job Pro Helps You Spread the Word About What You're Good At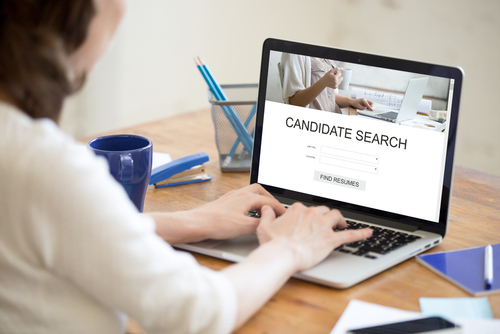 Freelancing on Dr. Job Pro is a great way to start spreading the word about what you're good at. It's a great way to make connections, build skills, and meet new people.
It doesn't have to be about writing job; it could be about teaching or creating products. The important thing is that you're doing something that gets people excited about what you do and makes them want to do it again.
Dr. Job Pro Helps You Figure Out What Works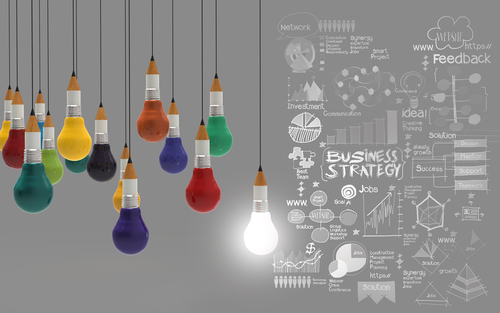 Freelancing on Dr. Job Pro allows you to test the profitability of different business models, experiment with new technologies, and try out different marketing approaches.
If you're looking to move into freelance work, it's essential to know what kinds of opportunities are available and what steps you need to take to maximize your chances of success.
Dr. Job Pro Can Help You Learn and Grow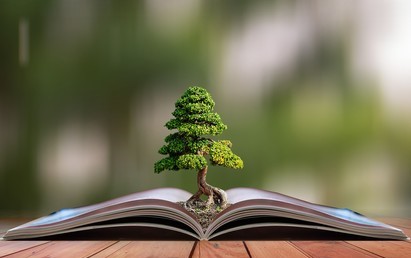 Dr. Job Pro's Freelance Projects help you gain experience, enabling you to grow as a person. You can learn new skills, meet new people, and try out new things — all for free.
Freelancers usually work for themselves, which means that they are responsible for their success.
Because freelancers don't have to worry about paying rent or utilities, they can work on projects that wouldn't usually be possible under normal circumstances.
Dr. Job Pro Helps You Earn money and Gain Valuable Work Experience
Freelancing on Dr. Job Pro is a great way to expand your horizons, and it allows you to work on projects as opposed to being completely focused on one Job. Your projects may be of varied nature, from working on new software to creating marketing materials for potential clients.
A lot of money can come out of freelancing, and you can get as much out of it as you need.
While most people start out freelancing as a hobby, they eventually realize that it is profitable to make money.
Last Words,
Being a job seeker, you should take full advantage of the freelancing services made available on our website. Since we aim to solve your problems as soon as possible and make you an asset instead of a liability to your employer, freelancing jobs here can even help you land a full-time job after.
Whether you're looking for full-time or freelance opportunities,