December 2020
29
Working in "Al Khaleej" is a dream for many graduates and professionals because of its unique job opportunities and luxury of living compared to the rest of the region.
If you are one of those people, we would like to tell you that Saudi Arabia has developed its vision for the year 2030, and it is called "Saudi Vision 2030".
According to this vision, there will be more and more in-demand specializations in the Saudi labor market by 2030.
Learn about the essential majors required in 2030, which may allow you to work and live in the Kingdom of Saudi Arabia.
About Saudi Vision 2030
Saudi Vision 2030 is a strategic framework whose main framework is to diversify income sources and reduce the Kingdom's dependence on oil and develop various sectors for the country's income, including health, education, infrastructure, and tourism.
Other objectives include:
boosting the economy and investment activities.
Raising the returns of non-oil-related global trade.
Presenting and promoting a more open and robust image of the Kingdom.
Increasing government expenditures on the military sector and manufacturing equipment and ammunition.
The most in-demand jobs in Saudi Arabia in 2030
The Kingdom of Saudi Arabia aims to reduce the unemployment rate from 11.6% to 7% by 2030, which indicates the availability of thousands of vacancies and attractive opportunities for professionals in various sectors. However, there is no doubt that there are specializations required more than others due to the rapid development and daily changes that need exceptional talents and continuous learning.
Healthcare sector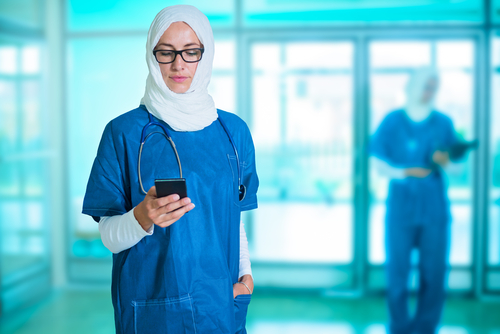 The healthcare sector will develop over the next few years, especially with global epidemics like the Coronavirus and the high need for health services today. So there will be a high demand for healthcare professionals in the Kingdom, and you can easily find jobs in human medicine, nursing, public health, and healthcare administration.
Renewable energy sector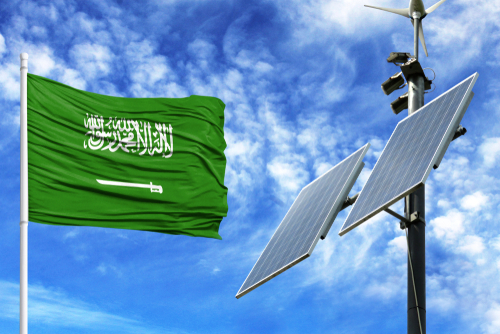 Renewable energy is among the most in-demand jobs in the future, globally. Due to the world's trend towards relying on clean energy sources.
Therefore, Saudi Arabia is seeking to build the largest solar and wind energy project known as the NEOM project. Therefore, engineering majors in energy will be among the most in-demand, including nuclear engineering, electrical engineering, renewable energy, and chemical engineering.
Retail and startups sector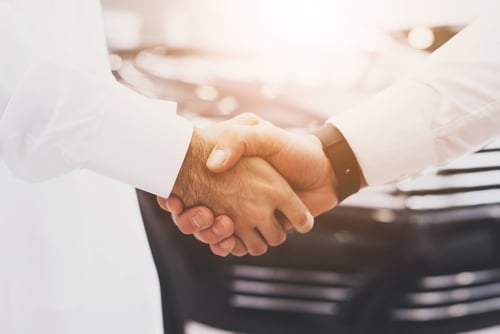 The retail sector contributes 10% to Saudi GDP, while the small enterprise sector contributes 20%. Still, Saudi Arabia's 2030 vision seeks to increase the contribution rate, raise the GDP from these two sectors, and provide more job opportunities. This means rising demand for the following specialties: Law, Business Administration, Management Information Systems, Economics, and Marketing.
Communications and information technology sector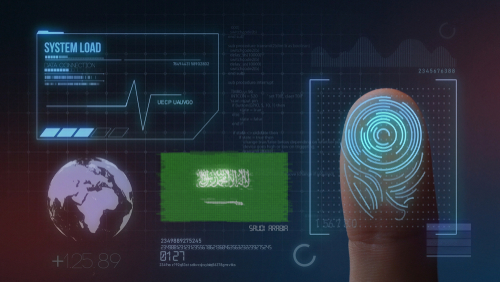 The vision aims to develop digital infrastructure, as it plays a vital role in building advanced industrial activities, attracting foreign investment, and improving the economy's competitiveness. Thus, increasing the quality of communications and high-speed broadband technologies will be among the most important responsibilities of the Government, which will increase the need for specializations related to this field. Therefore, the following majors' demands will increase computer engineering, software engineering, information systems, electronic engineering, mechanical engineering, and cybersecurity.
Financial sector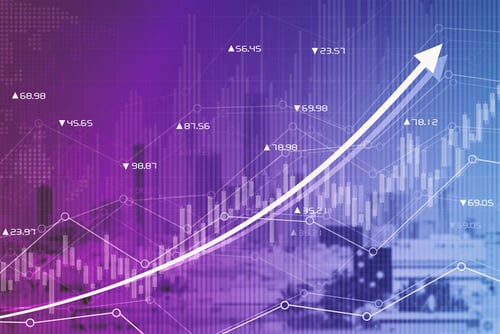 There is no doubt that any development requires the development of the financial sector first, so there will be a high demand for specialists in the economic and banking sectors
There is no doubt that any endeavor to develop the economy will be linked to the financial sector's development in all its branches and fields. Accordingly, the following financial specialties will lead in the next few years. Therefore, you have to consider finance and economic sciences to obtain jobs in economics, finance and investment, insurance and risk management, and financial and actuarial mathematics.
Transportation, supply chains, and logistics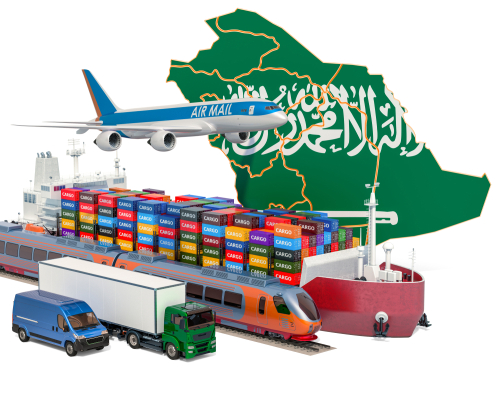 We have also stated that this vision's main objective is to diversify sources of income and increase non-oil investments. This vision seeks to exploit the Kingdom's strategic position, linking three continents and surrounded by the most important waterways. This highlights the importance of developing the logistics sector, thus increasing the demand for technicians and experts in this field, increasing employment opportunities for the following disciplines: Logistics and supply chains, industrial and systems engineering, ports, and maritime transport.
Minerals and Mining sector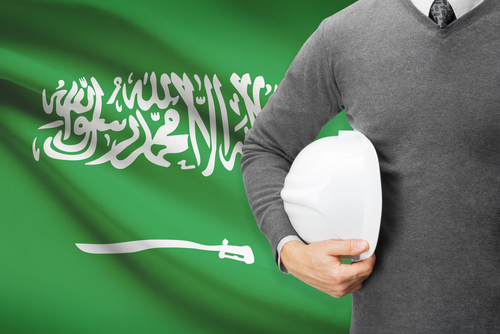 Given the adoption of income diversification strategies, the demand for mineral and mining sector professionals increases, given their significant role in helping other sectors thrive and grow. How can infrastructure be developed and bridges built without mining, formation, and manufacturing? So, you can get a rewarding job in Geophysics, Mining Engineering, and Geology.
Culture and arts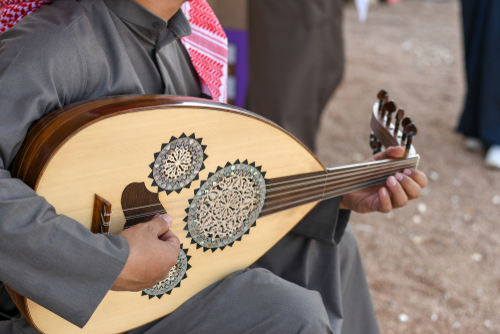 The Kingdom is keen to increase cultural activity and support innovators in various fields because the culture has a tremendous societal impact. Thus, the literature and art majors have a fair share of future jobs in the Saudi market. Among the most important majors to which demand will increase in line with the Kingdom's vision, 2030, are digital media, marketing, public relations, tourism and monuments, graphic design, and languages.
Protection and development of Environment
Reducing pollution, combating desertification and protecting beaches, and promoting environmental tourism, are among Saudi Arabia's top priorities for 2030. This means more jobs in environmental science, land reclamation, geography, and environmental science.
So we are waiting for a lot of tremendous developments in the Saudi labor market. Get ready for thousands of diverse jobs in many sectors.
Which of the above specialties would you like to work in? What are your plans to get a job in these sectors?