October 2021
26
It's challenging to stand out at a job fair, and it may be just as challenging to make an impact on employers during a career fair. However, if you adhere to the following thirteen tips, you will have no trouble forging genuine professional relationships and setting yourself apart from the competition.
Read also, Tawdheef Abu Dhabi 2021: A Comprehensive Guide To The Leading Emiratisation Event|Drjobpro.com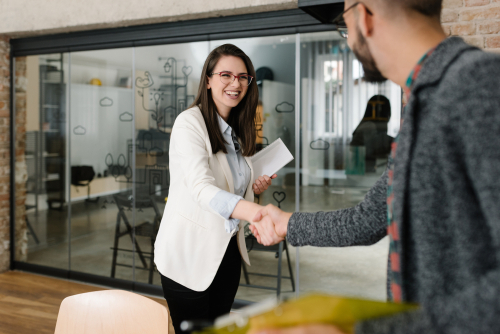 1- Don't forget to register in advance!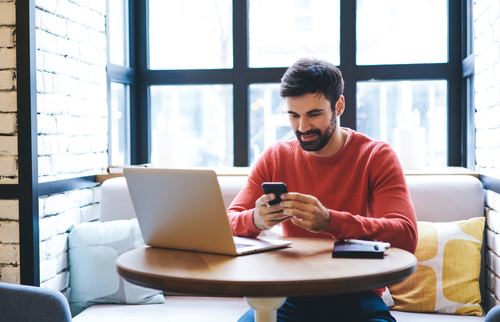 Career fairs now enable applicants to preregister for the event, which doubles as a place to send your résumé and build your online presence, among other things.
In this way, firms attending the event may learn more about potential employees ahead of time. Pre-registering doesn't guarantee anything, but it's a simple initial step that can assist you in getting ready for the event.
2- Find out who is going to be there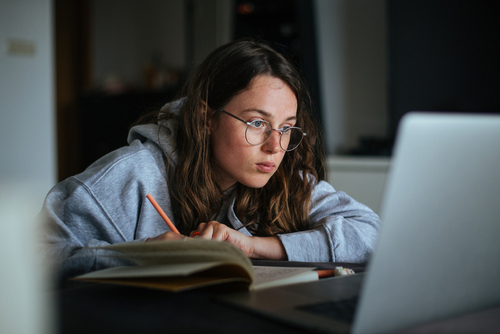 Before the event, look for or get a list of all the firms in attendance, and then prioritize the ones you want to approach.
This way, even if you don't have enough time to meet everyone, you'll know that you've made it to your top picks.
While attending a job fair is an excellent way to learn about companies, you should research them before going to the event. To get better answers, you'll need some prior knowledge.
So, before you go, conduct some research on the companies on your priority list and be ready to personalize your interactions with each recruiter.
3- Dress to Impress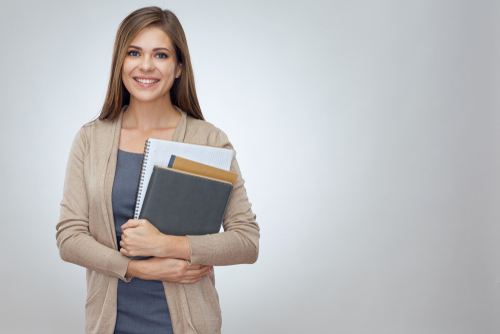 The first impression on a company is through your appearance at a networking event, so dress professionally. Dress for the person you want to be, not the job you have.
Turn up the collar on your shirt, polish your shoes, and put your coat on.
Your appearance and how you might portray the organization should speak volumes about your commitment to your arrival. Pro tip: When you look nice, you feel better.
4- Refresh your résumé and online profile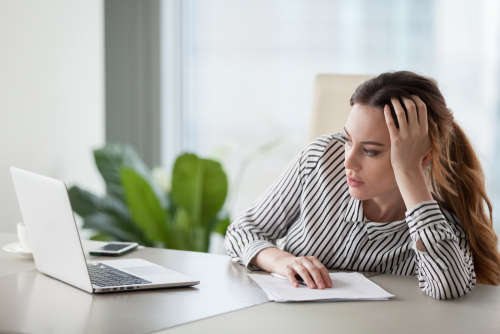 Your professional accounts, such as your LinkedIn profile, should be updated, especially your résumé.
Before submitting your resume, check to see that it's complete.
Remember to pay attention to details and include important keywords as well as quantifiable accomplishments in your resume.
If you want to upload a polished, error-free resume, make sure it's saved as both a PDF and a Word document on your computer so you can access it quickly.
The information you provide on your resume and profile is critical to getting a job at a fair since prospective companies will use it to determine whether or not you are a match.
5- Prepare for the "Meet and Greet."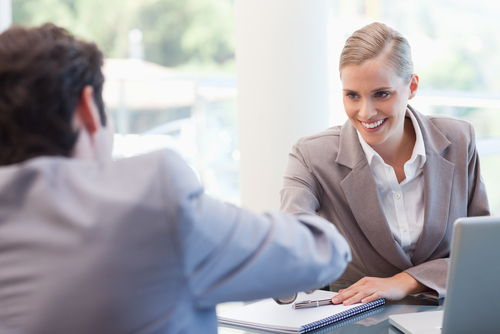 Start with eye contact, then follow up with solid handshakes and an eagerness to learn more about the organization. But remember, you only have three to five minutes with each recruiter at a career fair to get the job done in their time frame!
Use this opportunity to articulate your value offer and demonstrate how your skills and expertise align with the company's objectives.
You may also wish to inquire about training programs and professional progression prospects, depending on your needs.
In the end, the questions you ask should, of course, represent your professional objectives.
6- Prepare Yourself by Packing a Small Bag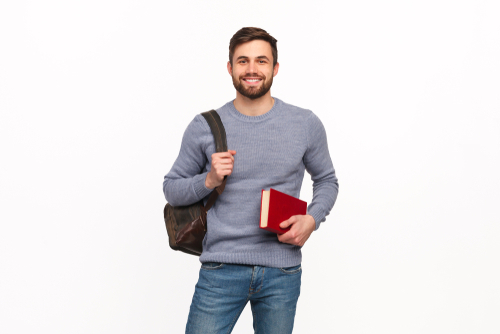 If you're attending a job fair, which of the following items should you bring?
There isn't much, and try to stay away from carrying a large suitcase or handbag.
You'll need your hands free for shaking hands, and you don't want to appear chaotic.
Your resumes and any other information you gather should be small enough to fit in a simple black pocketbook.
Carry at least twenty copies of your CV, a pen and paper for note-taking, as well as the business cards of the companies you're interested in seeing (if you have them).
7- Network, Network, and Yet Another Network (and Not Just With Recruiters)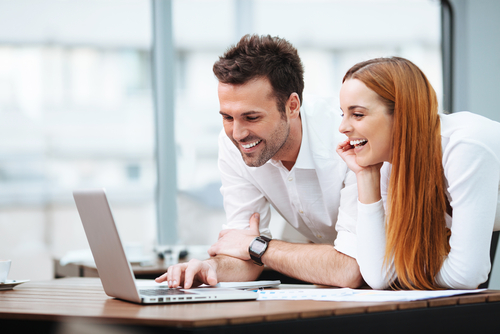 As important as meeting recruiters from your desired employers, job fairs also provide an excellent opportunity to network with other job seekers and share information about the job search process.
It might offer you an idea of what positions are available, and the company's recruitment practices are. A broader network increases your chances of landing your ideal job.
8- Don't Be Afraid to Speak Up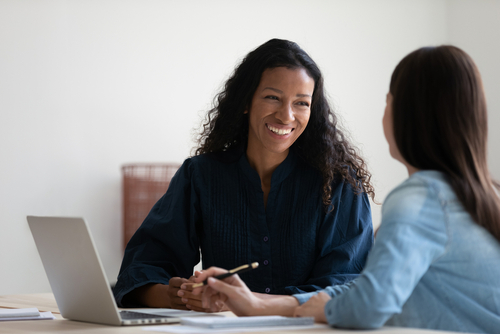 It would be best if you were courteous and confident when approaching each table.
Handshake quickly and firmly with a solid grin and eye contact when you first meet someone.
Be ready with a 30-second talking point of what you want the employer to know about you when the recruiter starts asking questions. That said—do not overtake the vehicle! Job searchers frequently speak rapidly, which gives the impression that they are hurried or stressed. You'd want to talk slowly and attentively.
9- Make a list of questions you want to ask before you go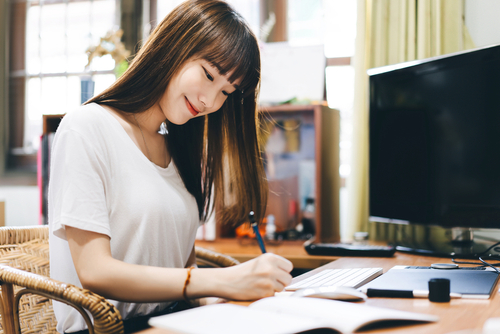 You must ask questions if you want to be different from the rest of the applicants.
Prepare a list of questions for recruiters based on the research you've done. A company's culture, retention rate, and growth objectives are all excellent places to start.
The present economic situation and workplace evolution since Covid-19 are other possible questions to ask. It's normal to feel apprehensive about creating a job from home.
10- Put your best foot forward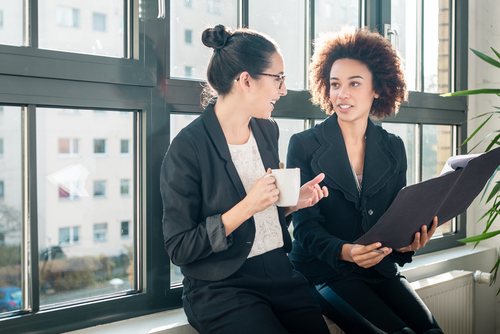 Of course, you don't want to be late for the fair. Arrive early, so you don't miss out on anything throughout the event.
If you've scheduled a personal encounter with a recruiter, arrive early. You'll come across as someone enthusiastic, well-prepared, and considerate of others' hectic schedules if you do this.
Also, in all of your communications, maintain a high degree of professionalism.
It's okay to crack a joke now and then to lighten the situation, but telling too many jokes might come across as careless and leave a wrong impression on the other person.
Keep the conversation focused on the company, the work, and the issue at hand while having a variety of topics to discuss.
11- Say Goodbye in a Way That Will Last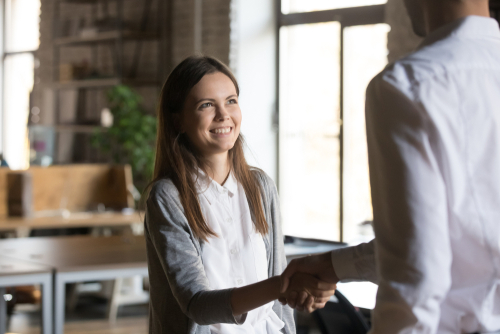 Your goal is to let the individual you're conversing with know that you're interested in their organization.
Make sure to inquire about future actions when you have pertinent queries. Offer to come by the recruiter's office for a more in-depth discussion in person.
Be sure to thank the person you're chatting with for their time. A business card is an absolute must! Trust me; you won't be able to recall everyone's names by the end of the event. You'll also need their email address so you can stay in touch.
12- Make a Follow-Up Plan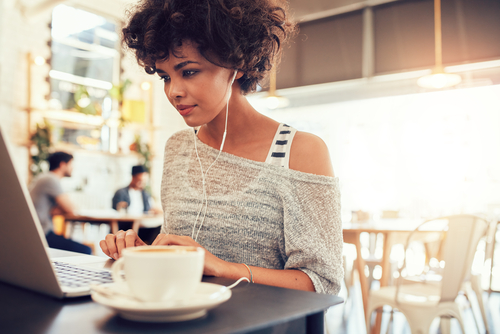 Nearly two-thirds of applicants never follow up after being interviewed. That's instead an astounding figure.
Send a thank you message to everyone you met at the employment fair within the next 24-48 hours, regardless of whether you're interested in working there or not. It's possible that the boring software company recruiter you see next time is working for Google!
If the recruiters don't respond right away, don't be scared to follow up. It's not personal. Remember that by following up with teams you're interested in joining, you're creating new chances for yourself, and you have nothing to lose.
Keep your communications short, but tailor them to each employer and recruiter. Also, avoid copying and pasting.
13- Take Charge: Do Something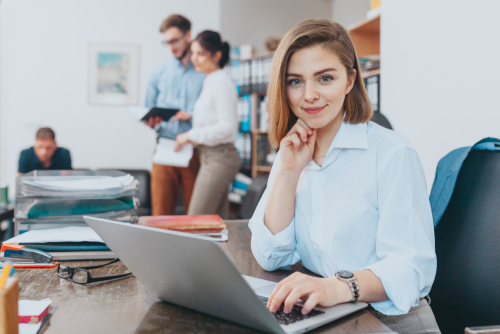 Consider applying for a position with the firms that interest you. It's best to send your resume in as soon as possible after the event so that the company can remember you.
Ask the recruiter to come in for an informational interview if there are no vacant openings. It's typically advantageous to be able to spend more time face-to-face with the company.
Although standing out at a job fair might be difficult, if you come prepared and organized, approach the tables respectfully and well-practiced, and follow up appropriately, you'll be far ahead of the competition.
You may learn more about organizations, make contacts, improve your networking abilities, and narrow down the pool of potential employers by attending a career fair. Maintaining your focus on these tips will ensure that you stand out from the rest of the pack.