December 2020
25
Covid-19 has left a massive effect on our lives, and work isn't an exception. With the new normal being the remote working systems, women have many opportunities to build their guilt-free successful careers while achieving work-life balance. Women now have the best of the two worlds; building a career while keeping the family along
As a woman, you should be convinced that your dreams and abilities have no limits. But, you may also have difficulty in deciding the best job for you.
Although, it differs according to each woman's situation, here are some of the top professions that can help you climb the success ladder in 2021.
Online Business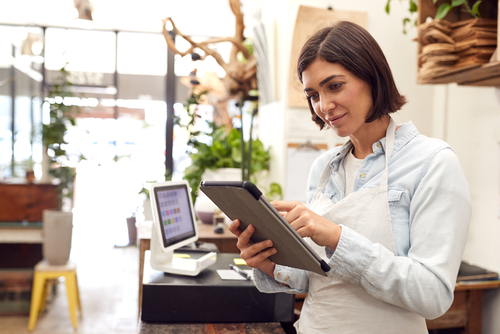 Starting your online business gives you a chance to do what you love whenever you want. It is a great flexible option that helps you to build a successful career without feeling guilty towards your family.
Although it is a big responsibility as you do all the tasks alone, including purchasing, marketing, accounting, and sometimes delivery, it's a great way to help be responsible and effective.
Having an online business lets you be in charge, and you are the one which gains all the profits. Instead of making attempts to raise earnings for other companies, why not think of starting now to make more benefits for yourself?
Media Jobs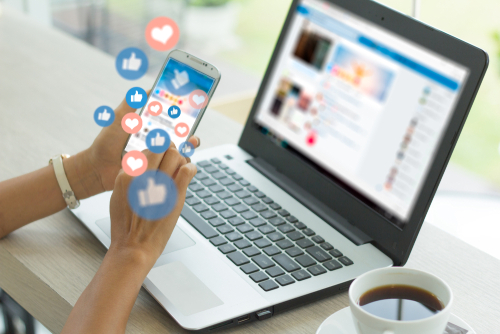 Are you creative? Good communicator? Like to build more relationships? And have solid research skills? If yes, the media will be your ideal career choice.
We are in the "branding" era, so all businesses are looking for social media specialists, PR specialists, and marketing creatives to build their image and spread their brand.
Women can find jobs in journalism, content writing, research analysis, …There are many options to kickstart your career in media.
Legal Services Jobs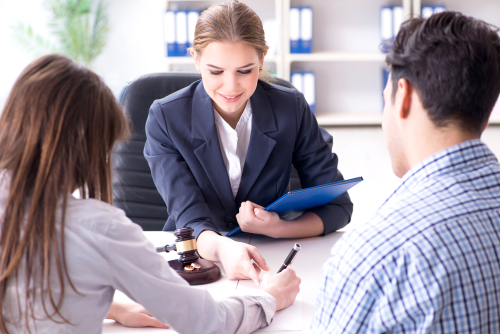 Guiding businesses to solve their legal issues and nurturing their growth is very fulfilling as one of the best jobs for women. You can find a job as a lawyer, career counselor, PR, and various other titles. You can also set up your independent legal firm.
Information Technology Jobs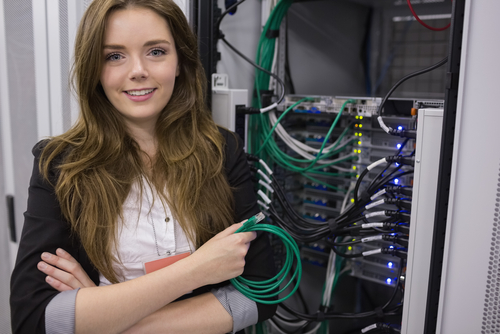 With our digitalized life, IT, and AI trends, it's unsurprising to find suitable positions for women in this field.
All you need to get an IT job is to have a bachelor's degree in a relevant sector like information technology, cybersecurity, and computer science. Moreover, substantial experience dealing with IT software and coding is the highest in-demand skills in today's job market.
The simplicity and flexibility of working remotely, developing applications and applications, applying business IT solutions, security, gaming, smartphones, etc., might be a significant attraction. This is another area where you can make a difference and earn a lucrative salary.
Healthcare Jobs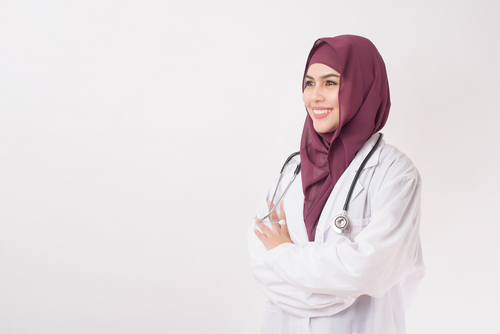 You can be a surgeon, a dentist, a pharmacist, a nurse, or any other healthcare field career. This career is known for its quick progress and lucrative salaries. One of its perks also is "job security," which people are seeking nowadays.
The more qualifications and job experience you have, the more prominent positions you will have in big hospitals.
Teaching and Education Jobs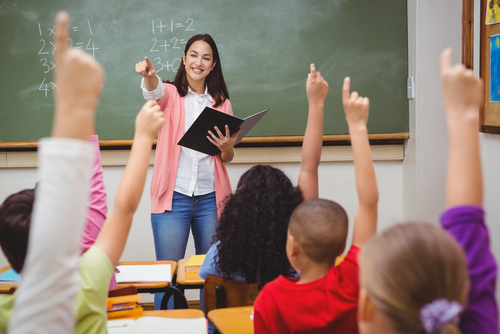 Teaching has long been regarded as one of the most woman-friendly professions, as it helps women spend enough time with their family, relax, go on holiday, and achieve career progression. It's also one of the most satisfying and significant professions that women can choose to pursue.
It's one of the high in-demand occupations all the time, and whatever your field, you'll always be required.
Nowadays, teaching professionals can also work online via conference meeting applications or recorded videos to create another monthly income stream. It makes big money.
Human Resources Jobs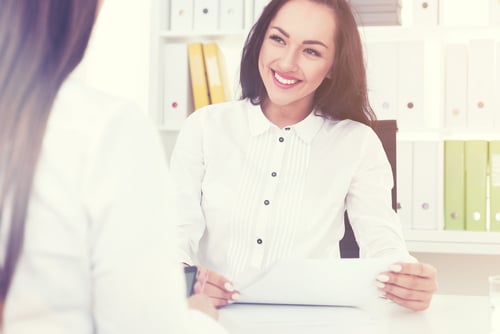 All organizations of all sizes seek to hire a qualified and experienced HR specialist responsible for staffing, hiring, training, designing appraisal systems, setting company and payment policies, and taking care of all employee affairs.
It's a perfect field for women who are community-oriented and eager to work in the business world. They must have good soft and technical skills.
It's also one of the top-paying professions.
Psychology Jobs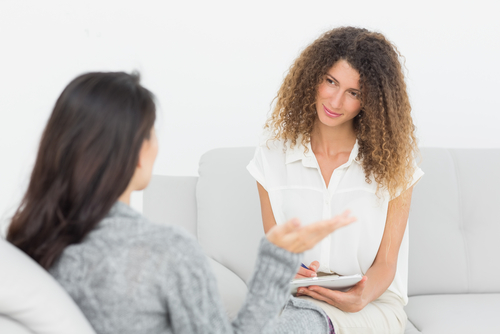 Women are the best to create problems and solve them as well.
Most women are wise, emotionally intelligent, and excellent communicators (all of the soft skills companies desire in employees). They are likely to excel as counselors or therapists.
A career in this area helps you assist people in solving several different individual/family challenges. With a stable job experience, you can shine and make a lot of money and even set hourly rates.
Design and Decoration Jobs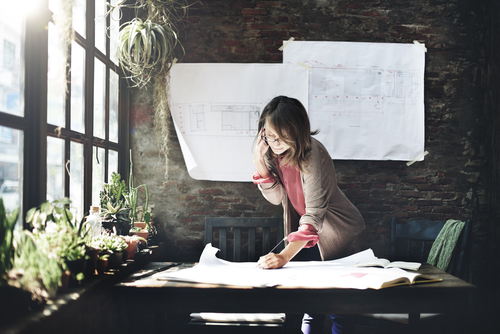 All women have gained valuable insight and work into designing their homes and making them look beautiful. From finding the right knobs for rooms to selecting the most stunning chandelier, they understand what is required to make home lovely.
So, for women who are creative, coordinated, and pay attention to details who want to have a flexible career in which two days are not the same, designing and decoration will be a perfect choice. You'll be able to select your customers, working hours, and rate as well.
Spread your talents and help others to build more beautiful homes.
Finance and Banking Jobs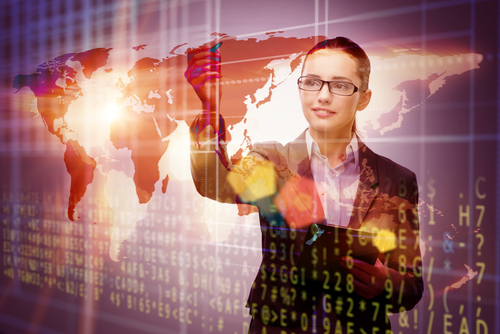 Women can find the best occupations in the finance and banking sectors as they are very patient and have excellent management skills. In a position like a customer care and relationship management, women can perform better than men. In finance and banking, women can work as financial analysts, brokers, and chartered accountants.
A woman is like a teabag- you never know how strong she is until she gets in hot water. Rise and get your best opportunity now from Drjob.