December 2020
16
UAE's job market will get a new lease of life with the new ownership rules, aiming to create over 1 million new companies in the next ten years.
The latest amendments to the commercial companies' law in the UAE targets to increase the number of companies in the UAE to one million within the next ten years.
As per the media reports, Abdullah bin Touq Al Marri, the UAE's Minister of Economy, has announced that there are currently 300,00 companies in the UAE, and 99.3 of them are national companies. He also discussed the benefits of the amendments on the business environment and the economy, like enhancing the openness of the UAE's business climate, creating employment, and boosting foreign investors' confidence.
 It is also said that the UAE is to abolish the need for companies to have Emirati shareholders. This move is expected to attract foreign investments into an economy trying to recover from the decline in oil prices and pandemic aftermaths.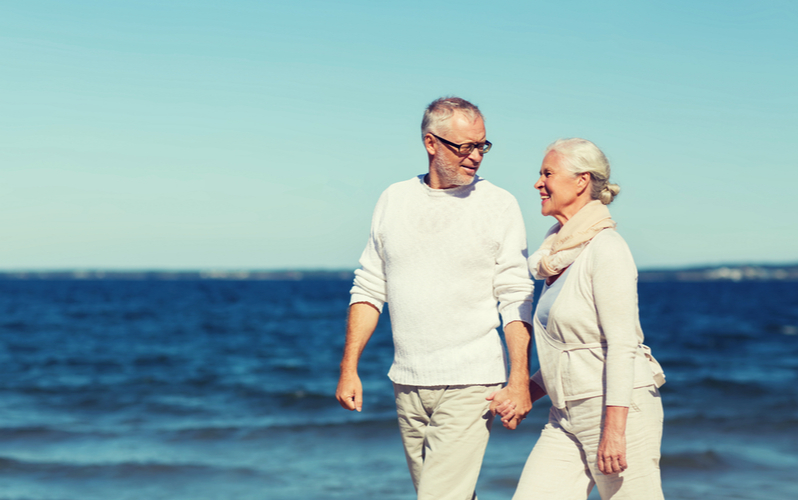 Sheikh Khalifa bin Zayed Al Nahyan, President of the UAE, has amended the law of 2015 to allow foreigners a hundred percent ownership effective from December 1.
This latest move is part of the series of measures taken to liberalize the business activity in the UAE, where foreigners make more than 80 percent of the population.
Earlier in the year, Dubai launched a virtual visa scheme allowing professionals working remotely from all over the world to relocate to Dubai with their families with access all services in the emirate.   
That's not all, the emirate launched 'Retire in Dubai' programme for resident expatriates and foreigners over the age of 55. This is being spearheaded by Dubai Tourism in collaboration with the General Directorate of Residency and Foreigners Affairs.
For a dream career, click here