June 2022
10
Marketing Degree!There are many career opportunities that marketing graduates can find upon graduation. They can work in customer service, communications, human resources, and sales other than as marketing consultants or marketers.
The labor market is growing and becoming more and more extensive due to globalization and increased trade. So, the number of jobs increases annually, usually by 20%, which provides more job opportunities for fresh graduates.
It means that you have a higher chance of getting employed with your marketing degree.
This article was written to give you a sense of what you can do with a marketing degree, where you can work, and how you can get your first job in marketing.
Marketing Careers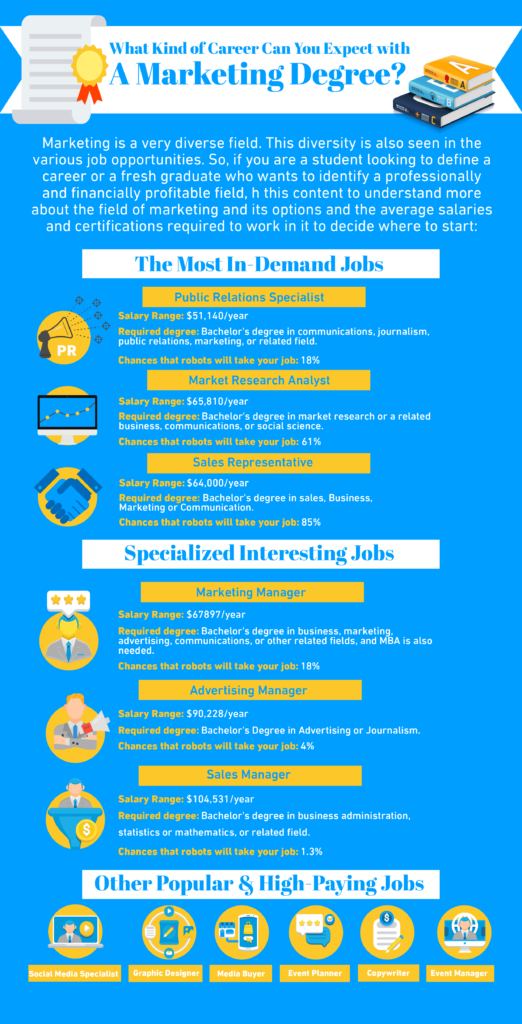 Public Relationship Specialist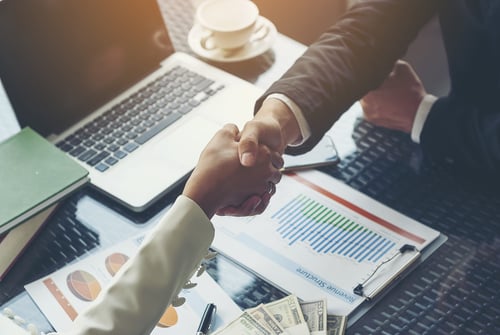 The public relations (PR) field is one of the busiest and most competitive marketing. A PR specialist helps build and maintain a positive reputation for a company or organization by spreading information about its products and services. The PR specialist at a company usually reports to the marketing manager, who is responsible for the company's overall image and advertising and direct sales.
A degree in marketing and public relations is one of the best ways to prepare for a career in this field, but there are many others. A few different routes you could take include:
Contribute to student newspapers/media organizations
Work in an office as an intern or assistant
Work with nonprofits or community organizations
Market Research Analyst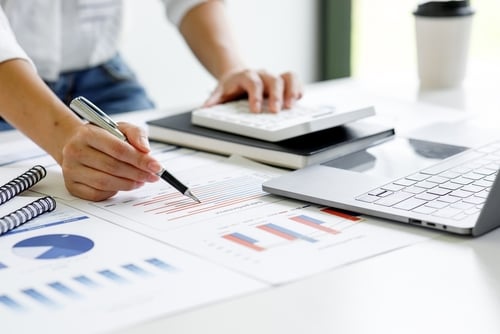 A market research analyst gathers information about a company's target consumer. Their duties might include researching, surveying, and interviewing people to learn more about a product or service market. They may also be tasked with determining how their findings can be used in marketing campaigns.
A market research analyst is not necessarily a marketer, though they may be expected to develop campaign ideas and messages.
Sales Representative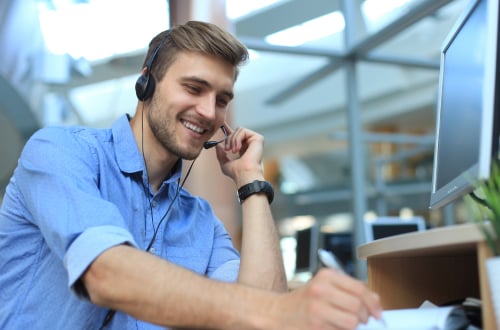 A sales representative, also sometimes called a sales rep or salesperson is an individual who works within a company to sell its product or service. They are often the first point of contact between the consumer and the product—and as a result, their job is significant to the business. Their duties can vary widely, depending on the nature of the company they're working for, but typically they involve some combination of marketing, customer service, and sales.
Sales representatives can be found in various industries: they might work with medical devices, fashion accessories, or even agricultural equipment. Regardless of what they're selling, they must have excellent people skills and a firm grasp of what the company they're representing offers, and this is where the importance of a marketing degree arises.
Marketing Manager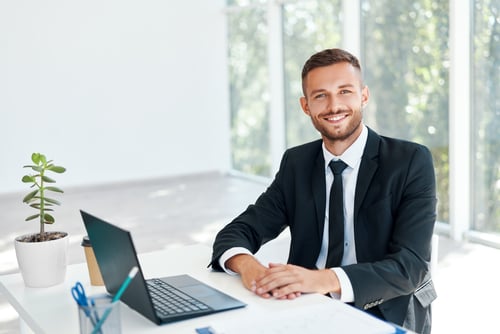 The job of a Marketing Manager can be summed up in one word: marketing. He is the point person for all online and offline marketing initiatives.
His influence is far-reaching, as it touches every aspect of the business, from the products and services to the sales and promotion to the design and delivery.
As the point person for the department, he makes sure that everyone is doing what he needs to do to grow the company and its profits. He manages budgets, schedules meetings create reports and implements new ideas. He works with outside agencies and internal departments (sales, customer service, shipping) to ensure that every facet of his business runs smoothly.
Advertising Manager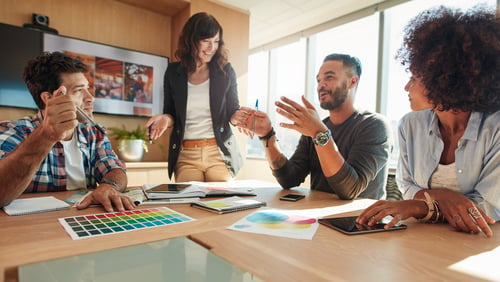 The Advertising Manager is the person who creates the ads and commercials you see on TV or in a magazine. You may wonder why companies need their advertising managers rather than relying on stock graphics and pre-made ads, but there's a lot to think about for this job! It can take days to make a single ad, from choosing a background to nailing down the positions of each product, people, or tree. The Advertising Manager might even have to go out and shoot footage of a commercial—a job that could involve hours of standing in front of the camera or being stuck in a field while they wait for just the right lighting conditions.
If you love staying up-to-date with new technology and trends in the media industry and are always thinking about how to push products, then an advertising manager might be your dream job.
Sales Manager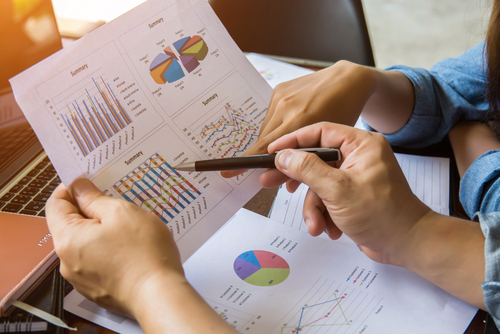 Sales managers are responsible for managing the sales team and ensuring that each member meets or exceeds their monthly sales goal. They also work with the marketing department to develop new strategies and training methods for increasing overall sales. A sales manager's other activities include identifying potential new clients and making appointments with them, working with the sales team to develop new prospective leads, and motivating team members to sell more products.
Social Media Specialist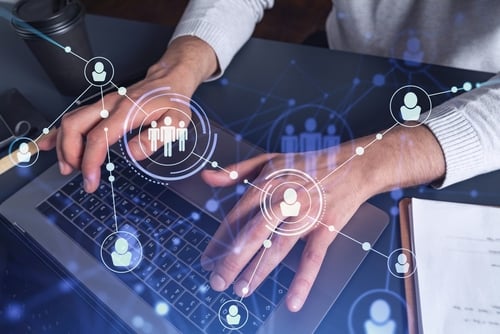 The primary function of a social media specialist is to manage the content posted by the social media account. This can include updating the information in the bio, tagging users featured in photos, liking and commenting on posts by other people to build connections, and posting original content. The role of a social media specialist can vary from company to company, but in general, it's the person who manages social media accounts and creates content for them.
Graphic Designer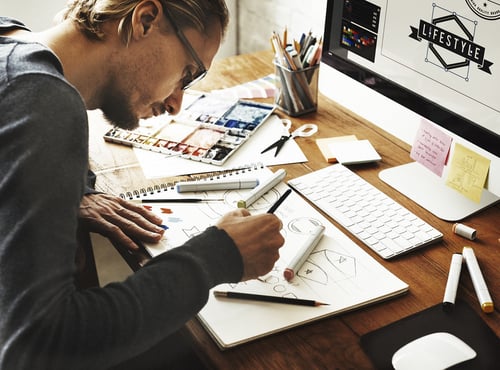 A graphic designer's job is to visually bring a client's ideas to life. A graphic designer is responsible for the visual appearance of all written and visual media. This includes logos, advertisements, books, magazines, and any other form of media. Graphic designers are also called upon to create any visual presentation that a business may need for its products or services.
Media Buyer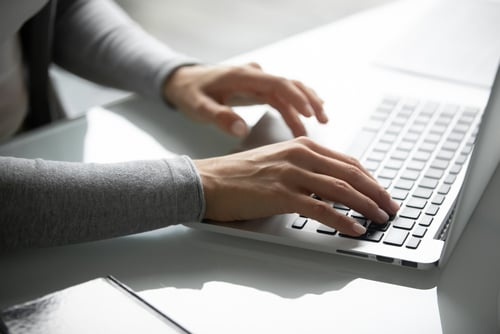 A media buyer works with an advertising agency to purchase the media (i.e., the space) for a campaign, usually for a product or service. The media buyer has to find the best place to put ads for their client and negotiate rates. The job requires strong analytical skills, including the ability to track results from various campaigns.
Event Planner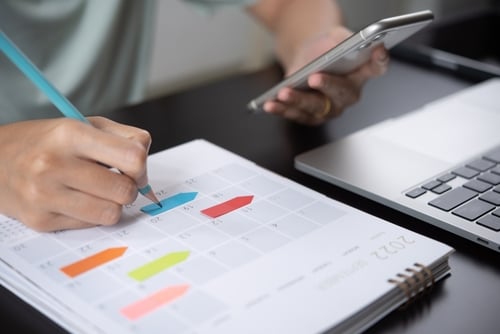 Like most careers, there are specific duties that define the position. However, there is much room for creativity and personal leadership in event planning and management. Event planners may have to plan parties, weddings, conferences, seminars, conventions, and festivals. Event planners are also often tasked with marketing and promoting the event. This is done through advertising, business networking, and attendance at trade shows.
Event planning is a job with a lot of responsibility. It requires thinking quickly on one's feet and making decisions that affect the event's success. It also requires excellent communication skills as it can be hard to convey your ideas to others if you don't know how to communicate them effectively.
Copywriter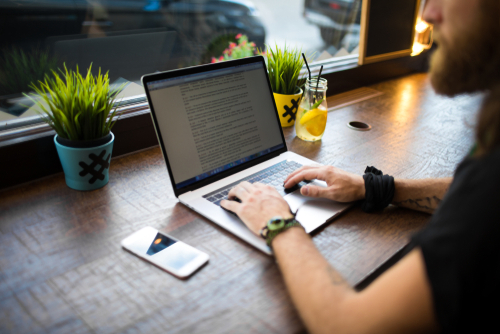 A good copywriter can make you buy things you don't need from people you don't like. Or at least, that's the goal.
Copywriters use words to convince people that they should buy something. Sometimes the product is an idea (e.g., vote for this politician), sometimes it's an experience (e.g., read this novel or see this movie), and sometimes it's just a thing (e.g., check out these sneakers). All the marketing falls into one of those three categories—selling ideas, selling experiences, or the stuff of sale—and thus, most careers in marketing will involve copywriting in some capacity.
Other types of writing that are related to copywriting include:
Business writing: includes everything from letters to memos to newsletters to annual reports
Creative writing: includes anything from scripts for television commercials to magazine ads to website copy
Media writing: provides press releases and media kits, which are written for journalists rather than consumers
Corporate writing: includes corporate policies and procedures, which may be internal or public-facing
Technical writing: includes manuals and how-to books
Event Manager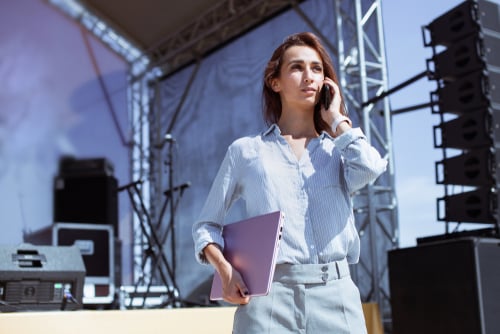 Event managers often work in the business, corporate, and nonprofit spheres, but their job duties can vary depending on their industry and the size of the company they're working for. They often oversee the planning and execution of company-wide events such as conferences and conventions.
They may also be responsible for managing an office's event space or creating a plan to ensure that new hires are given enough space to accommodate their events. Still, they may also have more personal responsibilities, such as controlling one-off meetings or arranging parties for essential clients.
Controlling large budgets is a big part of what they do—it's not uncommon for their budgets to be in the thousands of dollars or tens of thousands of dollars. They're expected to find creative ways to save money while still making sure that nothing gets cut from the budget that would affect the quality of the event.
They need to stay within their budget while still making sure that everyone who works on the event feels cared for—and if there are any overages, they need to be able to justify it so that they don't end up getting fired or demoted.
What Do You Need to Excel with A Marketing Degree?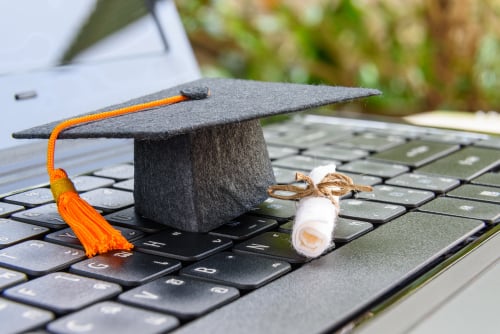 Understand why the consumer buys.
Be an innovative idea generator.
Know how to hold a customer's attention.
Influence consumer behavior with suggestive selling techniques, pricing techniques, and management of consumer perceptions.
Use business analytics to understand consumer behavior to develop new products and services for consumers.
Understand how to use communication tools like advertising, publicity, social media, and direct mail to reach consumers.
Do market research to uncover trends in your industry, community, and target audience.
Become a leader within an organization by hiring, training, and managing employees as effective managers and supervisors.
Be able to apply data analysis, economic theory, and statistics to real business problems to make informed decisions about what will benefit your organization.
How to Find Your First Job in Marketing?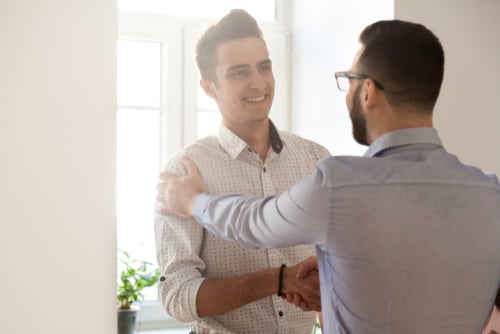 It's not easy to get your first marketing job after graduating. And the best way to get your first job in marketing is to get an internship at a company or advertising agency.
If your goal is to find a marketing internship, here are some steps to take if your goal is to find an internship in marketing, here are some steps to take:
Research your wants and needs
Contact companies that are likely to be a good fit for your needs
Send them your resume and cover letter
Follow up!
Bottomline,
Obtaining a marketing degree ensures that you will get many opportunities in almost all fields.