February 2022
07
Employer Branding - Recruitment and marketing may be two distinct areas, but their boundaries have gotten increasingly blurred in the digital age.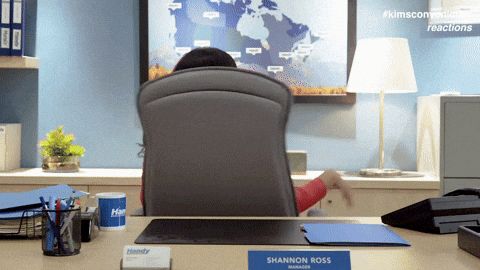 At this point, the recruiting process is candidate-driven and challenging to succeed at. Candidates' brands are becoming increasingly relevant to recruiters during the hiring process.
Dr. Job Pro is here to explain what employer branding is, why it's essential, and give seven ways to strengthen your plan.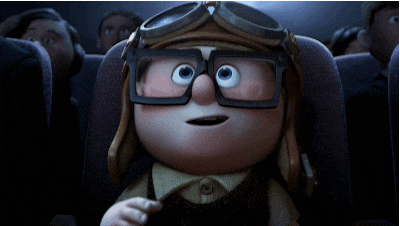 Employer Branding: What Is It?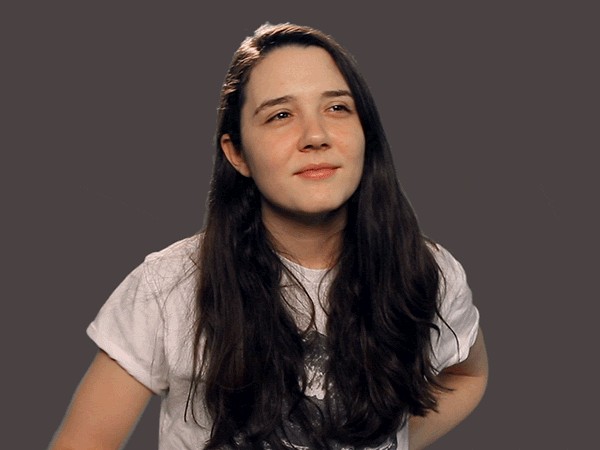 The "employer brand" refers to a company's public image and reputation as an employer.
In other words, how people perceive you as an employer has more to do with how good an employer you are than how good you are. Enhancing your brand will help you attract and retain the best employees.
Is it necessary for a company to brand itself?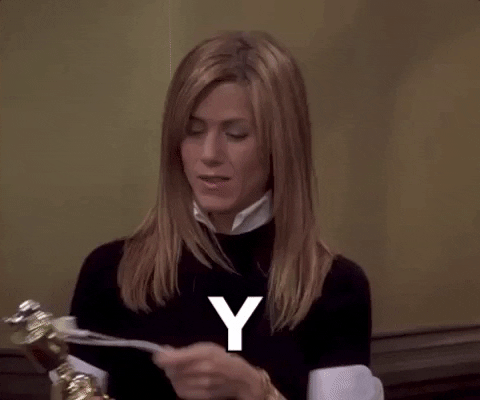 Basically, candidates, today have access to many information about open positions and hiring firms.
An applicant in today's market will do extensive research on potential positions and employers before deciding.
So if you want to attract the best possible employees, you need a solid branding strategy in place.
1- Learn what your employees say about the company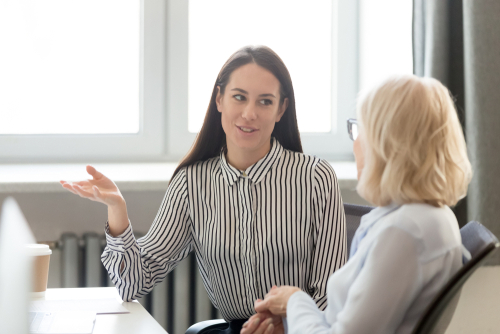 As an employer, you can learn more about your employees' perceptions of you by conducting a confidential staff survey.
What kind of impression would they give about the organization if they told a friend?
What are their favorite aspects of working at the company?
Is there anything they'd like to change?
Henceforth, the feedback can help you refine the messages you want to convey.
While it's important to highlight your company's strengths, you also need to be realistic when crafting your employer brand, which you can learn from your present employees.
2- Hiring should be based on compatibility with the company's culture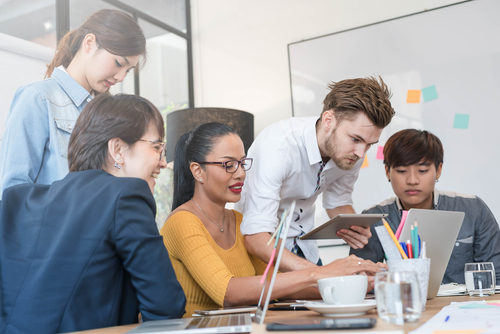 Instead of relying just on a candidate's CV, look for a match between their personality and the company's culture.
Create a persona for the ideal candidate before beginning your search to succeed in this endeavor.
Depending on the position you're filling, you'll need several personas, but each should describe the qualities you're looking for in a new employee.
So, look to your current staff to understand what makes them stand out when creating a persona. Document your cultural fit and non-fit criteria.
3- Analyze Your Workplace's Environment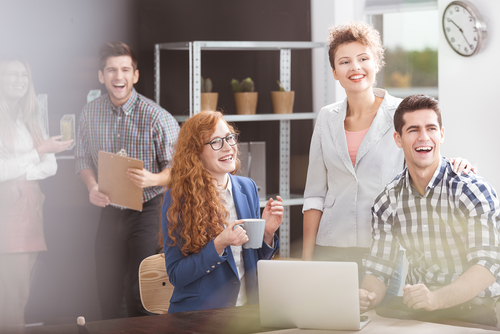 An employer's brand begins with its employees. In other words, make your organization a great place to work if you want to attract top talent.
Word-of-mouth travels quickly in the hyper-connected world of social media and reviews sites.
Candidates will discover if your branding promises an experience you don't provide.
Speaking with your employees will provide you with the most accurate indication of the strength of your company's culture.
As a result of listening to your employees, you'll be able to identify areas in which your firm can improve and the positives that you need to highlight as part of your employer brand.
4- Create an experience that serves the needs of millennials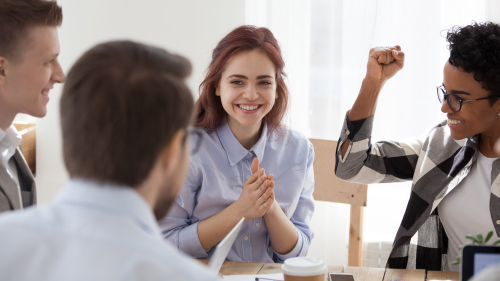 Doing things differently when dealing with the next generation of talent is essential.
According to research, all generations respect meaningful work. Still, millennials and Gen Z are more interested in transparency in company culture and need a distinct communication style to be completely involved.
Having the opportunity to work when and where they want, be recognized for their efforts, and positively impact their community is extremely important to people.
Are job seekers drawn to your website and motivated to work for you?
It's essential to leverage real stories from your staff to tell your audience about what goes on inside your organization.
Your company's core beliefs, employee perks, and honest employees should be prominently shown on your careers page and website.
Applicants can better understand what it's like to work at your company by looking at images of your employees participating in company-sponsored activities, company outings, and community events.
Job seekers aren't only interested in your company's culture; they're also wondering if it's technologically advanced. The simplicity of applying and whether or not the application was mobile-friendly will be important considerations for job seekers when weighing their alternatives online.
Your job application process needs to be as modern and digital as possible to attract today's job seekers.
5- Create a Content Marketing Plan for Your Company's Brand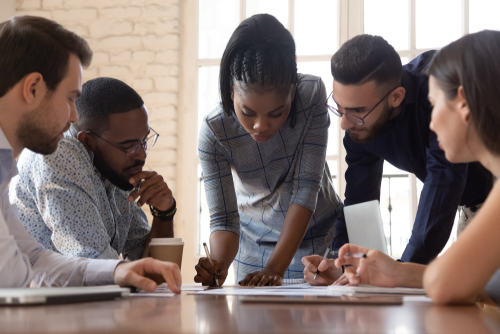 Content is more vital than ever in today's recruiting and marketing tactics. An effective employer brand is built on a solid content strategy that spans multiple channels and reaches a broad audience.
Although a long-term, time-consuming commitment is required for an ongoing content strategy, your efforts will pay off in the long run.
As you work to improve your company's recruiting content, here are some things to keep in mind:
- Candidate-facing content is critical to establishing a solid employer brand. Candidate personas come into play in this situation.
- Personas for potential employees might comprise information such as a candidate's educational background, work experience, and desired career path. They can assist you in tailoring your recruiting materials to attract the best possible prospects. Consult your candidate personas for help.
In other words: let's suppose the ideal candidate for your entry-level marketing position likes teamwork.
- Using this information, you may create a short film showing your marketing team working together or a blog article that illustrates the importance of collaboration in the workplace.
- Tell a story. Emotional engagement is the ultimate goal of your content strategy. Storytelling gives your employer brand a personal touch that sets it apart from competitors.
- Your brand's and individual workers' journeys can be documented through written and visual brand storytelling. With these anecdotes, candidates will see your organization as a collection of actual people, not faceless personnel.
- Insist on the core values of your firm. Modern job searchers want to work for companies that reflect their own beliefs and principles. As a result, we propose that you clearly define and promote your company's essential principles in all of your content.
6- Consider the process of hiring as a team effort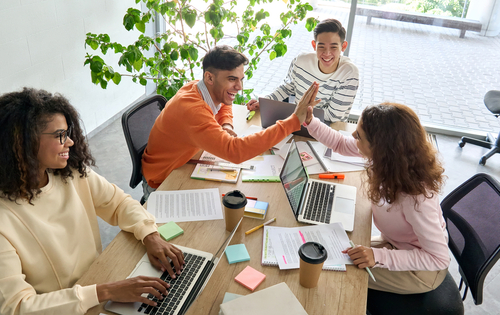 Be sure that you're recruiting the right people by including everyone in the company.
The hiring manager isn't the only person who should be involved. Employees can be a part of the hiring process in several ways, including encouraging them to participate in corporate review sites and social media.
Salary reports, internal reviews, interviews, benefits, and more can all be submitted by users. Peer review sites are fantastic places to show the world what it's like to work at your firm by embracing openness and transparency.
If you're looking to hire new employees, consider using social media to your advantage.
Maintaining a solid social media presence is essential because 57% of job seekers use social media throughout their monthly search.
Have employees post corporate news and job vacancies on their profiles, particularly on LinkedIn.
Encourage your staff to do this!
For example, let your staff do the sharing for you. Assist your employees in disseminating your message by providing the materials they require. To ensure that your customers are interacting with your online brand, create branded messages that they can copy and paste into their accounts.
It's vital to know that the current talent market is highly competitive.
What's your strategy for becoming a company of choice?
To be successful, you must understand who you're trying to reach. Use the social media platforms where your target audience hangs out to promote your business and convince them to join your team.
7- Evaluate Your Employer's Brand Value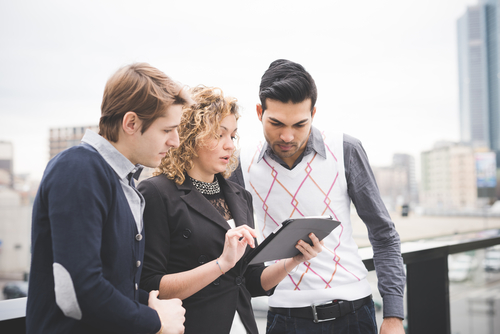 Obviously, your employer brand is an ever-evolving process that might be difficult to measure. The truth is that recruiters should test and measure their initiatives in the same way that marketers do.
If a company believes it has an excellent employer brand, it doesn't know it. Tracking the appropriate metrics, such as the following, is critical to measure.
For many job seekers,
Reading reviews about your company is the first step they make.
That's why you should keep a running tally of your employees' feelings about your firm and look for trends that might point to a broader issue.
A company's ability to retain employees in the face of high employee turnover is a critical measure of the strength of its employer brand.
Moreover, tracking source-of-hire can help you discover where your new employees come from.
This metric can assist you in determining which channels are most important to your business and where you should spend your efforts.
Satisfaction of employees
A strong employer brand necessitates a positive work environment and content employees.
As a result, you must take employee happiness into account across all teams and divisions of the company. An anonymous survey is a terrific approach to allow employees to give honest feedback about their experience without fear of retribution.
In conclusion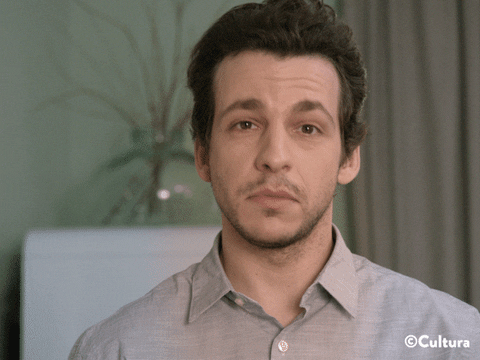 We hope the last tips help you with your employer branding. Best of luck!