January 2021
22
"Why I didn't get promoted?" It's a daily question that you ask yourself after spending years working for the same company without any single promotion.
Given that, we all strive to climb the corporate ladder. Getting promotions is an excellent motivator to feel that you're appreciated and you make a difference. Yet, you're not alone; studies have shown that 40% of employees want to get promoted, but they don't always get what they want.
Without promotion, something terrible happens… nothing!

P. T. Barnum
So, If you're going to get promoted, you shouldn't wait for promotions to come. You should know how to demonstrate your potential to achieve more and to follow some steps so that the rise could present itself.
Blogs to Accelerate Getting Your Next Promotion:
Business Promote Leaders
Businesses want to promote the employees they believe would lead their business to long-term growth. Higher-ups will closely evaluate any prospective employee and ensure that they select the perfect fit for the position.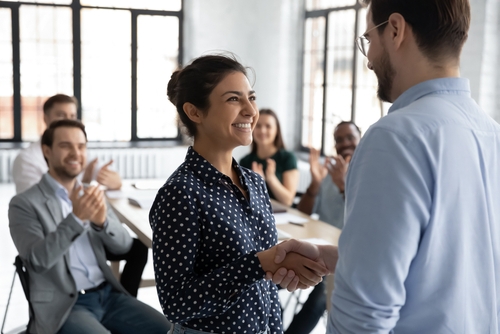 Many factors affect their decision, and it's up to you to convince them that you're the one who deserves the promotion.
If you've never gotten promoted, although you're a hard worker, this may go back to:
You've Low performance
You Lack leadership skills
You Constantly get bad reviews
You need to develop your soft skills
You're not a team player
You don't follow instructions or consider feedback
You're not initiative
You always opponent to your manager
You don't add value to the company or the job
You have personality weaknesses
You don't learn from mistakes
You don't know how to highlight your achievements
You set no targets
You don't think like a business owner
You don't have enough experience
You have a weak personality
You don't follow the company policies
You don't deliver good results
Your relation with your manager is bad
You're a newcomer
The company itself doesn't support career progression
As listed above, almost all reasons behind not getting promoted are because of your weakness at some point. Try to modify your attitude and performance to grab the next promotion.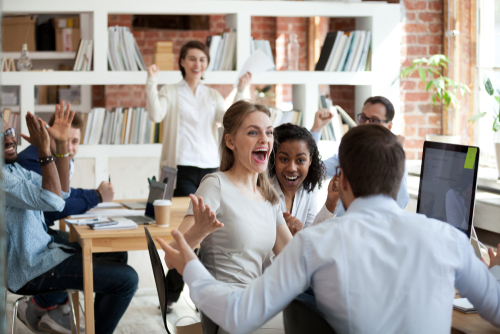 Finally,
In today's job market, you've to be showy and salesy to sell your skills and qualifications and always highlight that you're the best employee in the workplace.
It's a fact that people don't get promoted for doing their jobs well; they get promoted by demonstrating their potential to do more.
If you're trapped in a complete waste-of-time job where there's no room for progression, it's time to change careers and