April 2022
26
We are pleased to announce that Drjobpro.com and hrpartners.com have teamed up to provide a new global platform to serve the goals of the modern HR world. Through the combined strength of both companies, we will be able to offer better solutions and more excellent value to both employers and job seekers around the world.
What Do These Two Job Market Giants Have in Common?
Both companies share a joint mission: offering better solutions and services to the global HR industry with innovative technologies and market insights.
Why Are These Two Job Market Giants Joining Forces? How Will It Help Their Customers?
By leveraging each other's strengths, they can deliver better value to their clients with a broader range of solutions and access to a much broader talent pool for job seekers and employers alike.
Undoubtedly, this cooperation will be an opportunity for both companies to grow their business. Still, it will also help both employers and job seekers find the best partner.
Moreover, with hrpartners.com's in-depth knowledge of human resource management and Drjobpro.com's understanding of modern labor market requirements, the two platforms will be able to provide employers with the opportunity to hire the right talent for their company while at the same time offering job seekers an opportunity to find their dream jobs through this new partnership.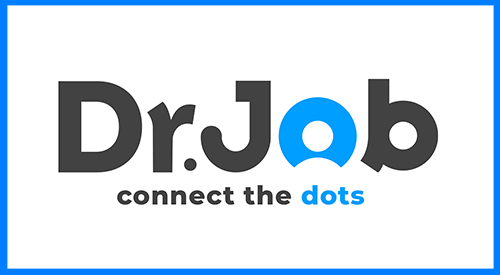 So, it's a "fruitful partnership" for everyone! Employers can find the best talent from all over the world on one platform. Job seekers can easily search among the thousands of jobs posted by global companies every day and find the perfect match for them. Thus, both companies have a solid commitment to helping individuals realize their dreams of finding an excellent job in any part of the world or starting their own business.
Mr. Rakan AlNsour, Founder and CEO of Dr. Job, stated that he expects the partnership to have a significant impact on both current and future job seekers and employers:
"The recent economic downturn means that many professionals are struggling to find suitable jobs, and companies are struggling to find a good employees. So, I see this alliance as helping us make a difference in the lives of job seekers and companies by creating an easy way for employers to discover the best talent and for job seekers to find their dream jobs in any sector or at any level."Rakan AlNsour, Founder and CEO of Dr.Job
More Benefits for Employers!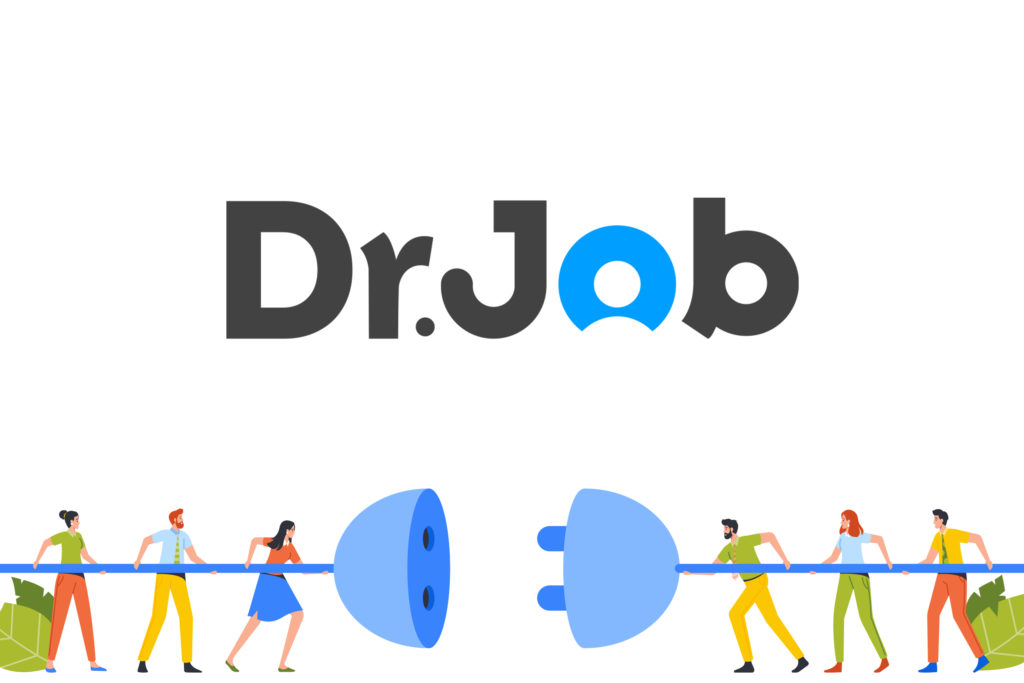 Employers can now access the built-in Applicant Tracking System (ATS) from their accounts on any Dr. Job or HR Partners site and manage all applications received from both sites.
More Partners of Dr. Job:
Jobseeker or company owner? We have solutions to all your professional problems!