December 2020
14
By the end of 2019, all the world experts set plans optimistically for 2020, emphasizing the importance of economic diversification in the GCC. Dubai was eagerly waiting for Expo 2020, which was expected to change over the UAE's economy, and Saudi Arabia had allowed tourists to enter the country for the first time.
Suddenly, Covid-19 hits the world!
The result was global economic recessions, millions have lost their jobs, 1.6 million deaths, and our lives turned to be "at home."
2020 was a challenge for our endurance and adaptation to the radical changes that came to our lives and jobs.
Although we will start 2021 with the light of hope that the vaccine is near, we experience the post-pandemic period's challenges.
A new phase that will shape our present as well as our future.
These challenges include creating 17 million full-time job opportunities lost across the Arab countries and overcoming high poverty rates affecting a quarter of the population.
This article offers a range of forecasts and insights from industry leaders, influencers, and active experts who have shared significant trends that they expect will shape the world and the GCC in 2021.
Stay Tuned for Global Slowdown Part 2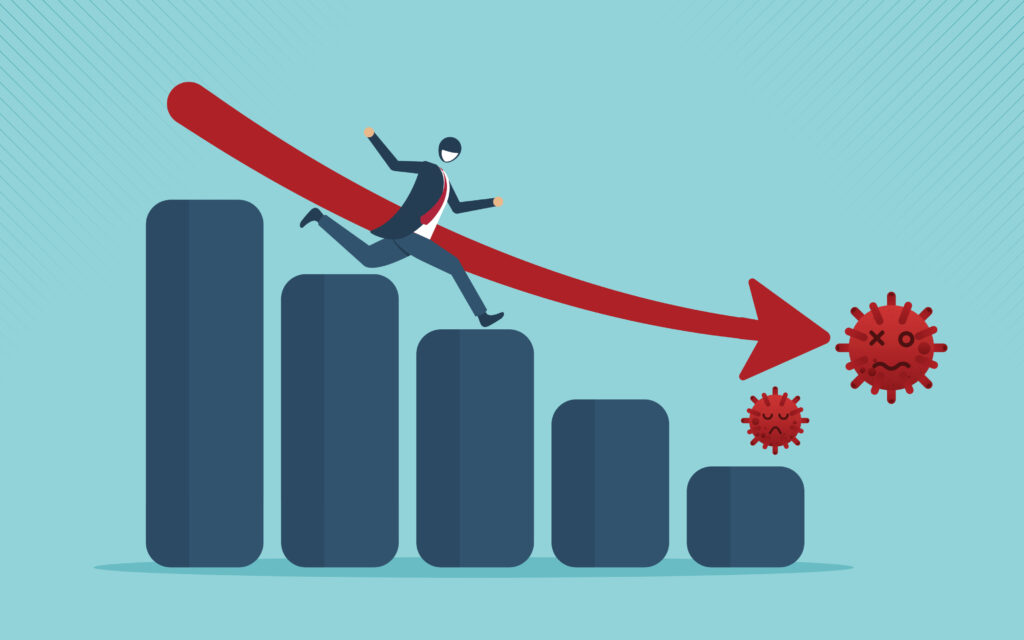 As the year of surprises is about to end, economists predict a significant shock for 2021 as the economic recession in 2020 was just an opening act.
According to Ernie Tedeschi, an economist, the current economic slowdown has resulted from a simultaneous global shutdown due to the spread of the covid-19, which led to circumstances that resulted in the recent profound recession.
This recession has resulted in many problems that face all industries not affected directly by the endemic. People are now suffering a million job losses, market challenges, and investment declining. Many layoffs were initially identified as "temporary," but they are "permanent." The rate of unemployment is surging as a prominent feature of the economic crisis.
According to Campbell Harvey, an economist, the most considerable challenge for 2021 will be the implication of the "double-dip" downturn.
The economist Mohamed El-Erian has affirmed that the probability of the second wave of the economic recession is exceptionally high as per data-driven from manufacturing and service industries.
The economic recession has a human touch. The UN is asking for $35 billion to help its relief efforts, forecasting that around 235 million people will need its aid in 2021, about 40% more than 2020.
Kristalina Georgieve, head of the IMF, said that the revival from this long year global recession would be hard, unsure, expect to face failures, and the path to foster a future, sustainable, and balanced economy will be slow challenging.
Macro Environment to Stay Challenging in The GCC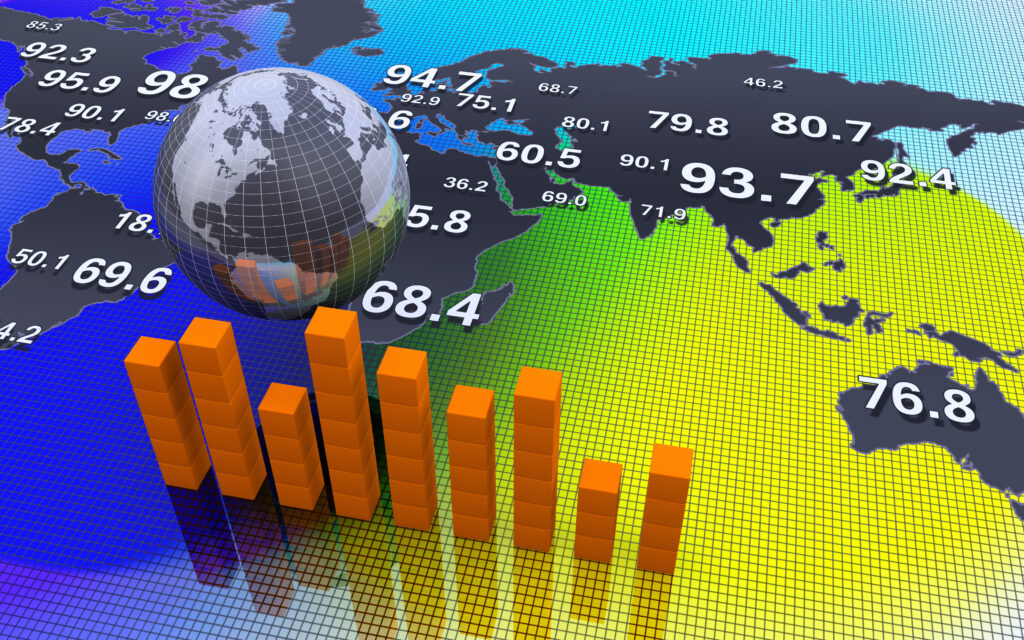 The IMF predicts an economic recovery in the GCC in 2021, foreseeing that the Saudi economy will rise at 3.1% and the UAE at 3.3%. However, the macro environment will still be challenging due to the ongoing crisis of oil price fluctuations and the economic effects of the Coronavirus.
Alessia Berardi, Head of the macro and strategy analysis, said that the United Arab Emirates has sufficient resources to sustain its capital spending plans in 2021. Abu Dhabi will be a supporter of the other Emirates by offering loans and transfers to support mega-events like Expo 2020 or small businesses.
On the other hand, Saudi Arabia's private sector is expected to remain weak, with high layoff rates and VAT implementation.
Expo 2020 Will Be The Key to The UAE's Recovery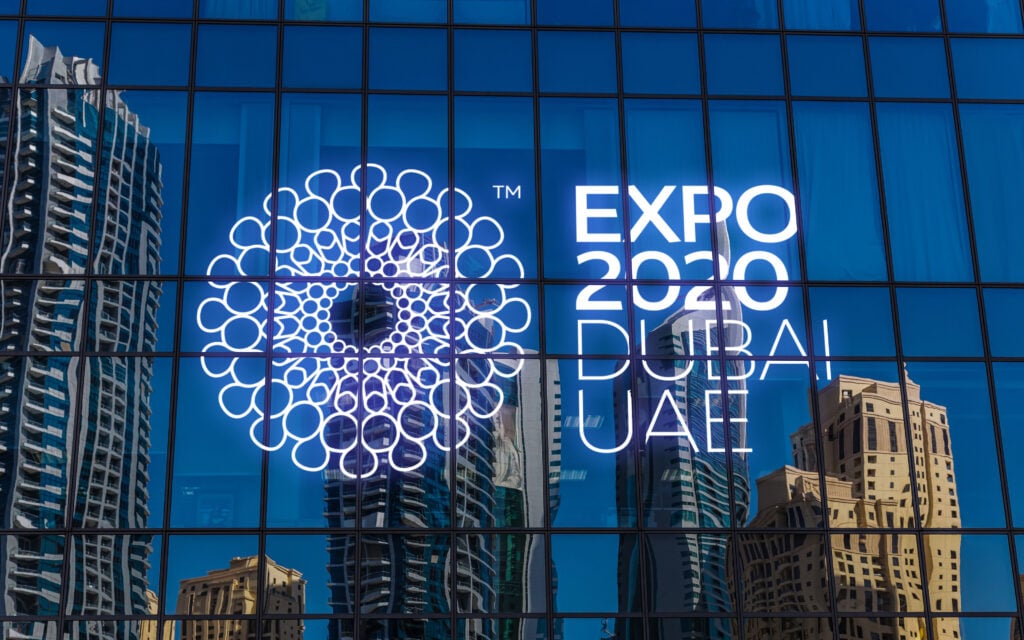 The 6- month mega event, expo 2020, that will take place on 1 October 2021 after its cancellation in 2020, is the big hope for many sectors aiming to revive in Dubai. The property sector comes at the top of the list.
Hussain Sajwani, CEO of Damac Properties, expects a positive change in the market when it starts in October 2021.
With the calendar of Dubai tourism events in fields like technology, entertainment, and architecture that aim 25 million visitors, tourism will flourish.
Fitch Solutions is expecting a 3.8% growth in the Dubai economy due to the event.
Expo 2020, declining of the US dollar, reforms implementation will boost economic growth in 2021, said Alessia Berardi.
Tourism Will Significantly Recover in The GCC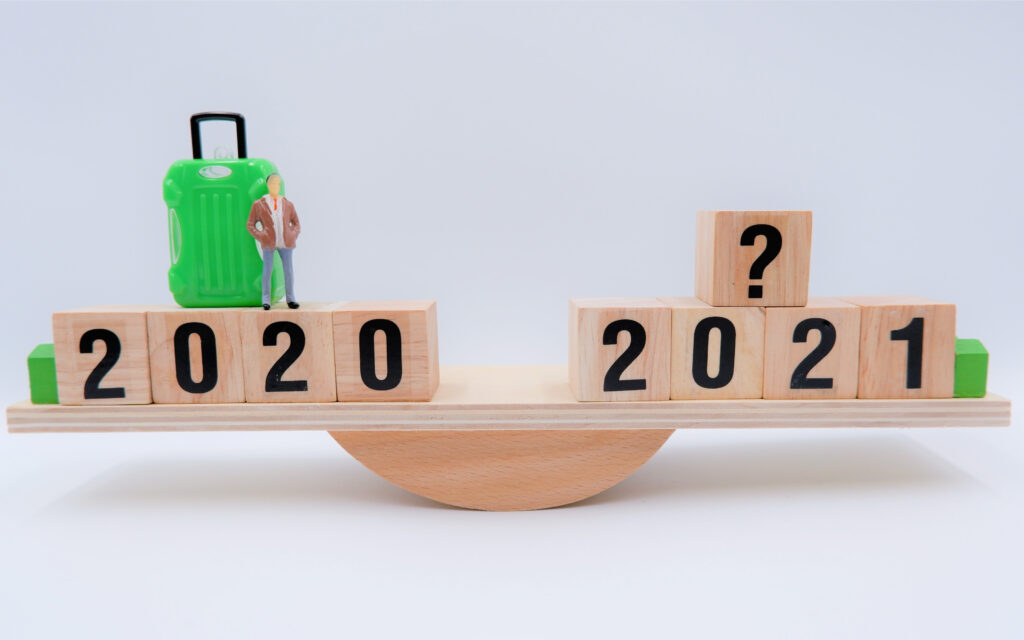 Tourism is one of the main sectors that have encountered devastating effects of Coronavirus. In 2020, Gulf countries had effective strategies to achieve economic diversification, and Saudi Arabia was welcoming tourists for the first time.
Then Covid-19 arrived, shifting plans and predictions of how the sector will return. Although the pandemic, Saudi Arabia keeps its 2021 goals unchanged. Experts expect that tourism will turn into more internal flights, putting safety as a priority.
AI Will Be Governments' Trend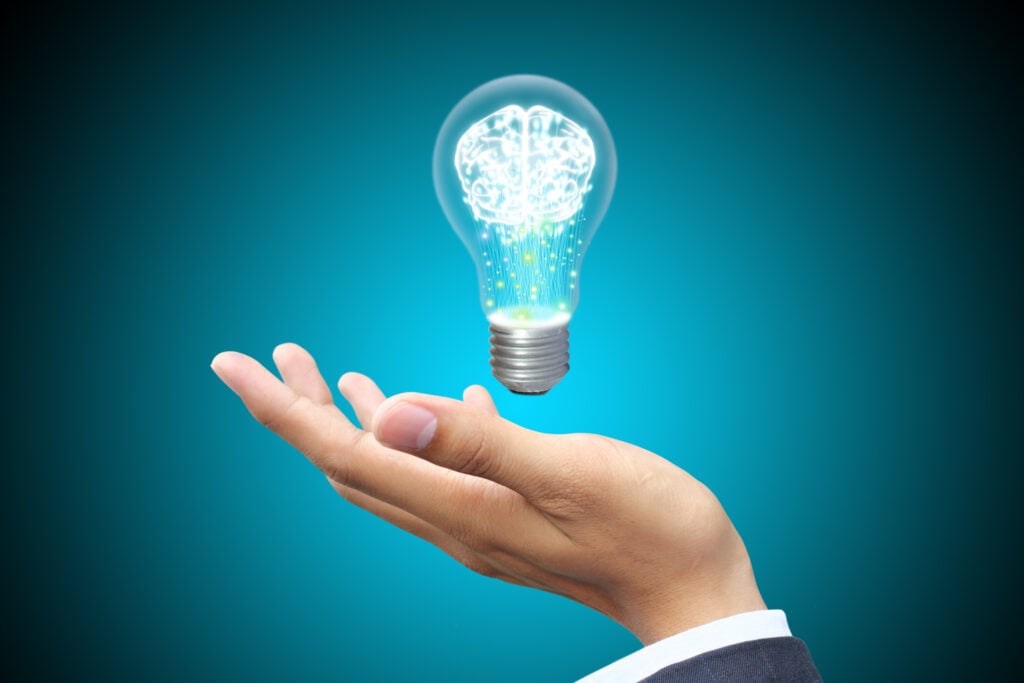 Although it was difficult to expect it, AI has undoubtedly proven its tremendous impact to restrict the spread of the Coronavirus. In the GCC, for example, applications have been used to detect affected persons, perform testing, and fight rumors.
AI was a big supporter of governments, and it will continue to support the Middle East's government's budgets by around 7 billion dollars/ year. Governments start to understand its vitality.
As per Reportlinker.com, AI, cybersecurity, and data analytics are projected to expand at an annual rate of 20% by 2025 in the MENA. These statistics will be supported by governments' efforts to spend on AI in the area. Gulf countries also start to lead the world in this sector.
Although the pandemic has demonstrated the critical need for artificial intelligence, it has also reopened the controversy around how to regulate its use to protect the user's privacy.
Retailers Will Change Debt Markets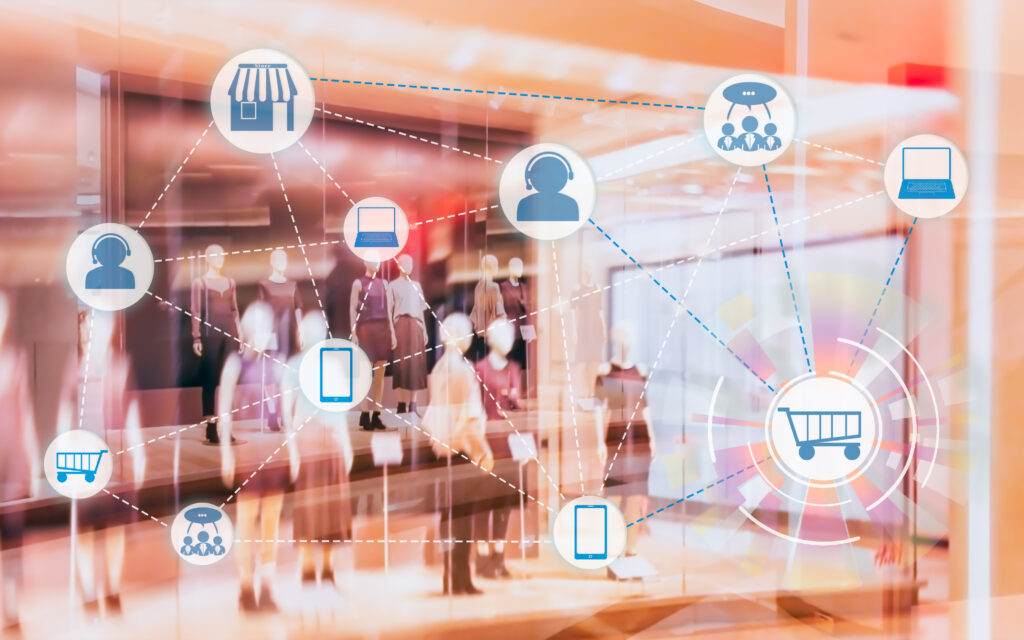 In 2020, retail buyers have been at the forefront of the scene. Their transactions have accounted for a third of overall transactions this year, contributing to flourishing economic markets.
Feras Jalbout, founder and CEO of Wamda, said that the world is witnessing a retail investor revolution, which is expected to continue to evolve with the democratization of all sorts of money.
Fintech is On The Rise In 2021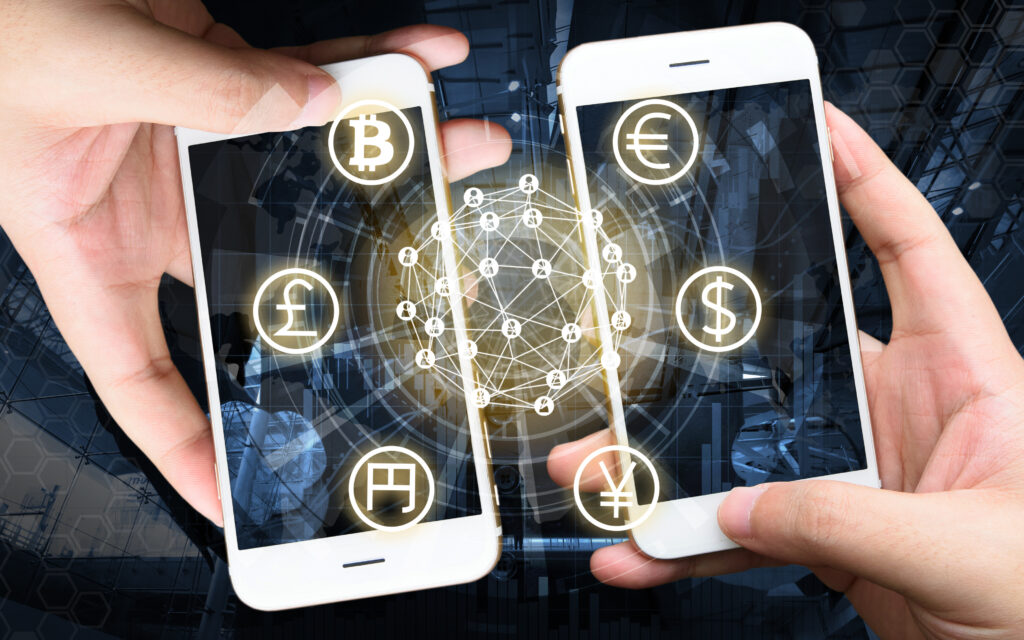 Some fintech firms illuminated the dark stages of the corporate world in 2020 as lockdowns and social distancing pushed the world into a full digitalized world.
However, that wasn't the case for all of them.
According to Clifford Chance, Fintech is expected to top $2.5 billion in the Middle East by 2022, and the industry still faces significant consumer opposition, regulatory and organizational challenges.
For example, the disease outbreak and its confusion caused consumers to be more vigilant about exchanging financial information to third parties, providing them with more customized financial services. In a LinkedIn poll conducted by Tarek Daouk, CEO of MENA Dentsu, 80 percent of the 429 participants said they're disappointed to do so.
But this prudence will fade away as consumers realize the importance of their Data, says KPMG, which will force banks to implement transparent models more rapidly. 'It is not a matter of whether or not you would have to contend with the consequences of open banking. You can do it. The concern should be if you're able to make the best of it," adds the study.
The Pandemic Would Introduce A New Generation of Entrepreneurs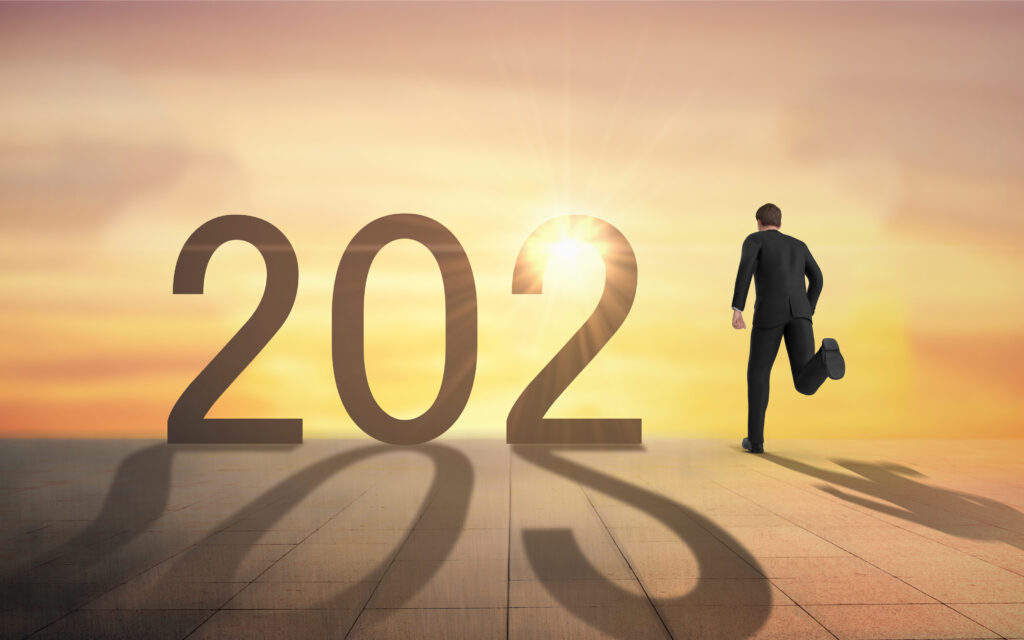 The Last decade's Economic Downturn triggered a surge of entrepreneurial spirit when rising unemployment inspired entrepreneurs to follow their ideals rather than focus on a volatile labor market.
As the pandemic has weakened local markets worldwide and thrown millions out of jobs, an entrepreneurial revival is initiated. "We'll start to see more people come off the career ladder and create their own company. Maybe at an increasing rate that we haven't seen before, said Lucy Chow, UAE senator for the World Business Angels Investment Forum.
The transition from worker to businessman has already started. With dozens of restaurants and stores indefinitely shut down without a possible return, the frontline staff is launching mobile hair salons and online fitness courses. According to the US Data from the Census Bureau, new company applications that would-be people in business have to register for taxation purposes have soared, expanding by 38% year-over-year as of mid-November.
Employees' Mental State Matters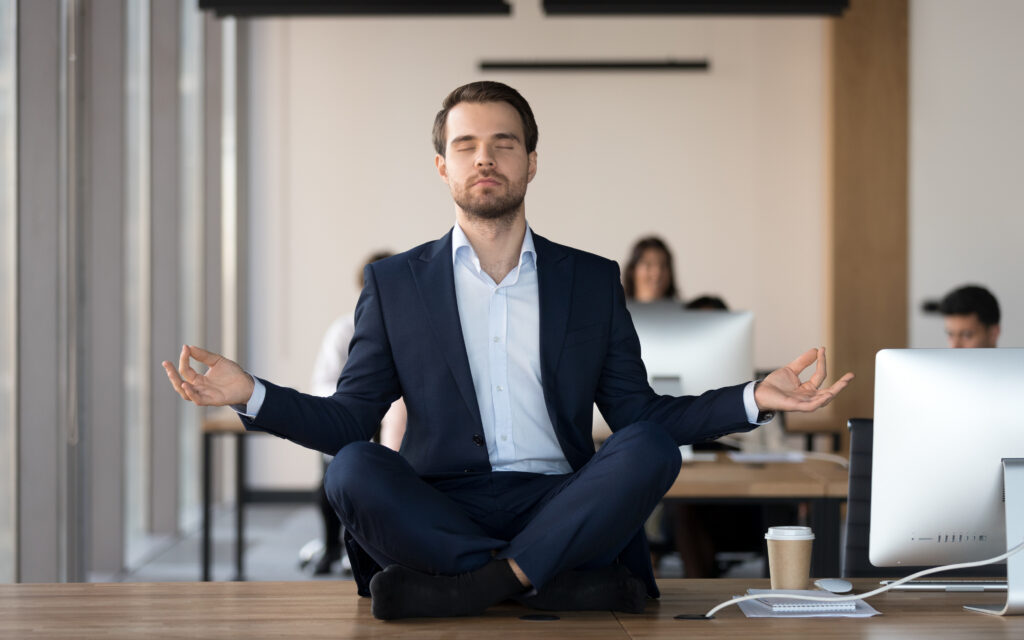 Companies know that employees' mental health problems are increasing, and they have to do something about it. Conversation on emotional well-being will have to be given priority at work more than ever. Businesses will begin to raise their budgets to promote employee health services during and after the pandemic.
In the UAE, 86 percent of the workers report that the pandemic has adversely impacted their mental health, according to a survey by Oracle. In contrast, 77 percent said they would rather speak to the AI about their mental health than their boss. Companies would need to have several opportunities and tools to fulfill their duties productively in a too demanding climate during the pandemic.
Offices Will Be Redesigned To Attract Employees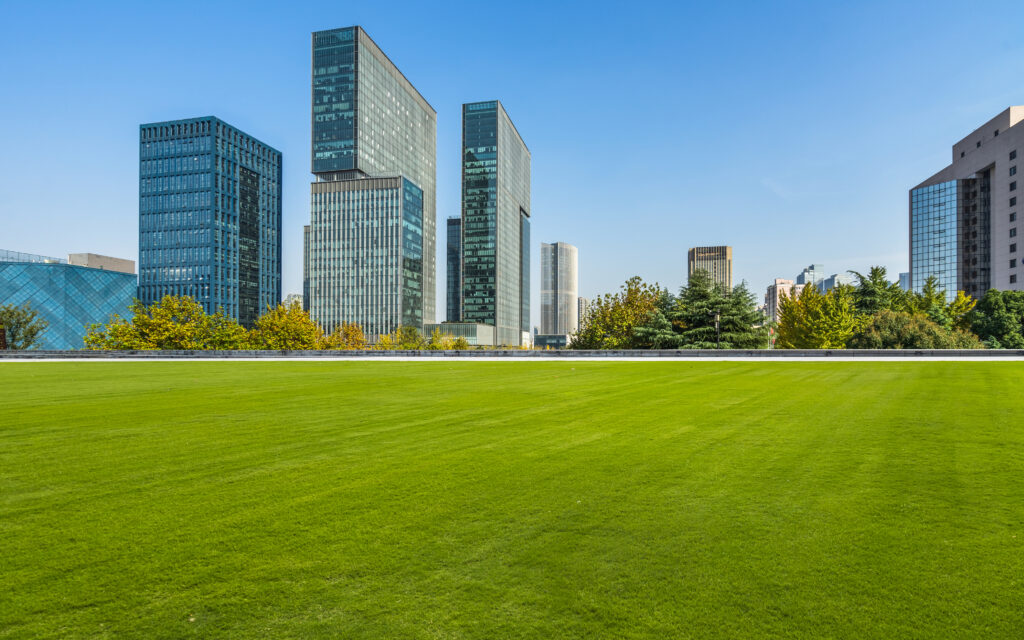 After a year of operating from home, the dynamics of authority have changed. Companies would need to give staff an incentive to go back to the workplace. Spaces will be redesigned for what employees have been missing all along: human interaction, and maybe some relaxation, too.
Experts suggest that the offices will work in two main ways: as areas where individuals meet for empowerment, personal growth, and culture; and as clubhouses where they come together to interact and feel at home. In all cases, employees are not going to gather in offices five days a week. This transformation won't merely be psychological; it'll be physical, too.
Collaborative spaces alone will not be enough to bring people back, Van Matre says. " Van Matre states that firms would want to explore setting up offices in unusual locations, such as remote, scenic areas more aligned with recreation, providing "recovery" for employees.
The 9-to-5 Will Be A 3-2-2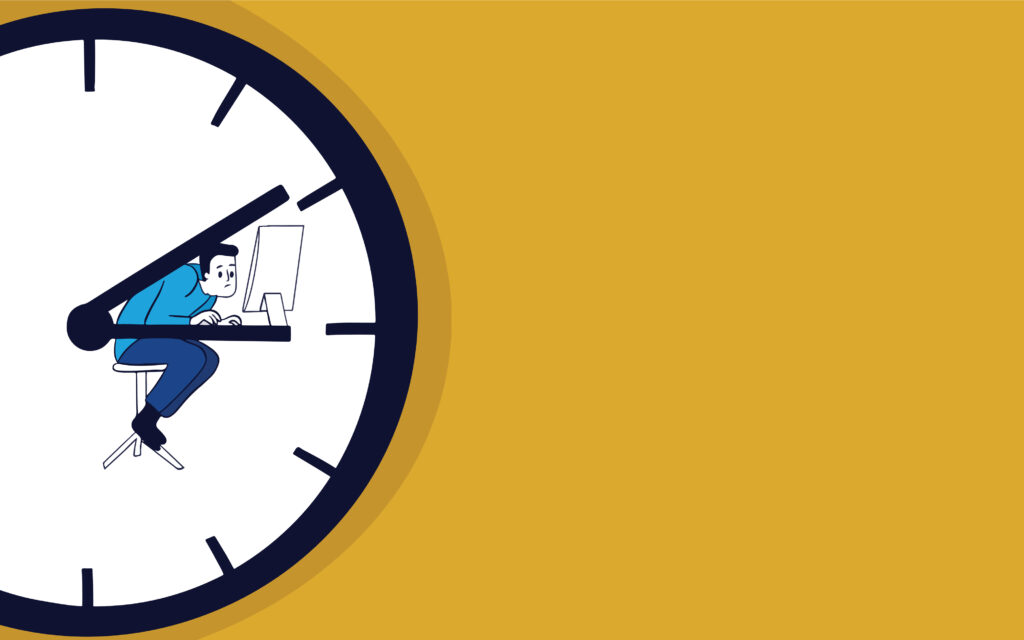 Company executives are being pushed to reconsider how their businesses can survive in a post-pandemic environment. One of the biggest questions they're going to face? Where—and when—the workers will work.
By the time it's healthy to head back to the workplace, many employees would have spent a year or more working at home. And many people love free time and versatility. Companies can encourage workers to work from home for two or more days a week, with some opting for three days in the office, two days out, and then two days off—a 3-2-2 workweek, if you want—according to Ashley Whillans, professor at Harvard Business School. Any workers could also be limited to a full four-day workweek.
Virtual Events Will Be The Coming Reality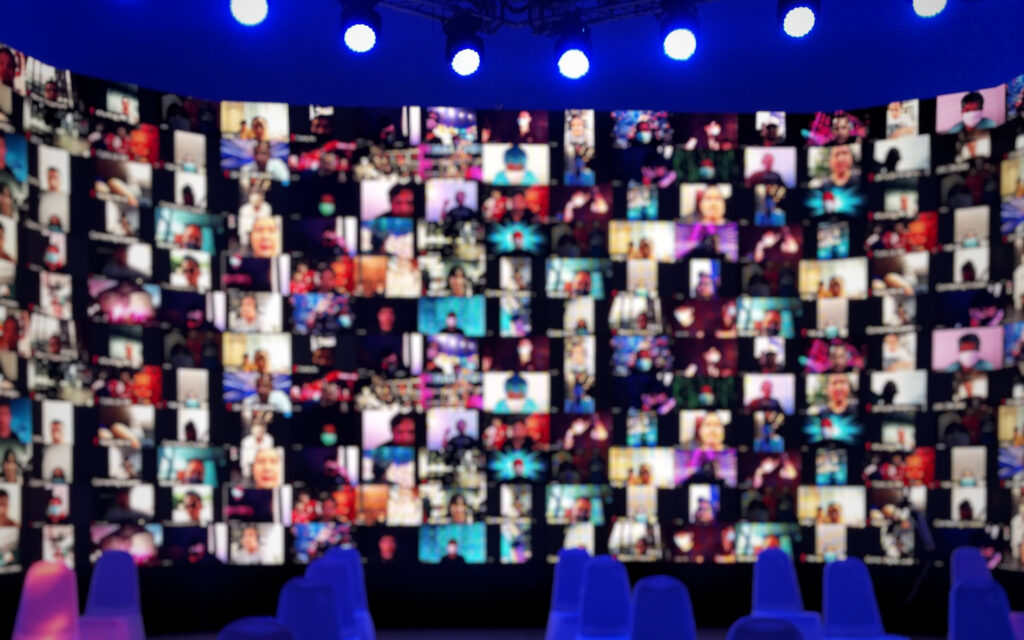 Events are among many of the practices that have switched to Zoom and virtual meeting sites. Many of the leading Gulf activities, including the G20 summit hosted by Saudi Arabia, have been virtualized this year in the presence of a stop to significant events. Networking and informal side chats will find a place online after organizers have quickly adapted to a technology that can host and Livestream a massive event.
But the imposed change could have alerted everybody of the main benefit of online activities globally; broader attendance. Participants will have more opportunities to connect to a more extensive network and engage in activities that may have been more difficult to access previously.
"Data is revealing an enormous growth in demand for online events, and it has been exciting to see the creative ways in which event producers are using our site. We expect online activities to continue to play a significant role in post-pandemic events.
Leaders' Characters Are The Key Factor For Their Success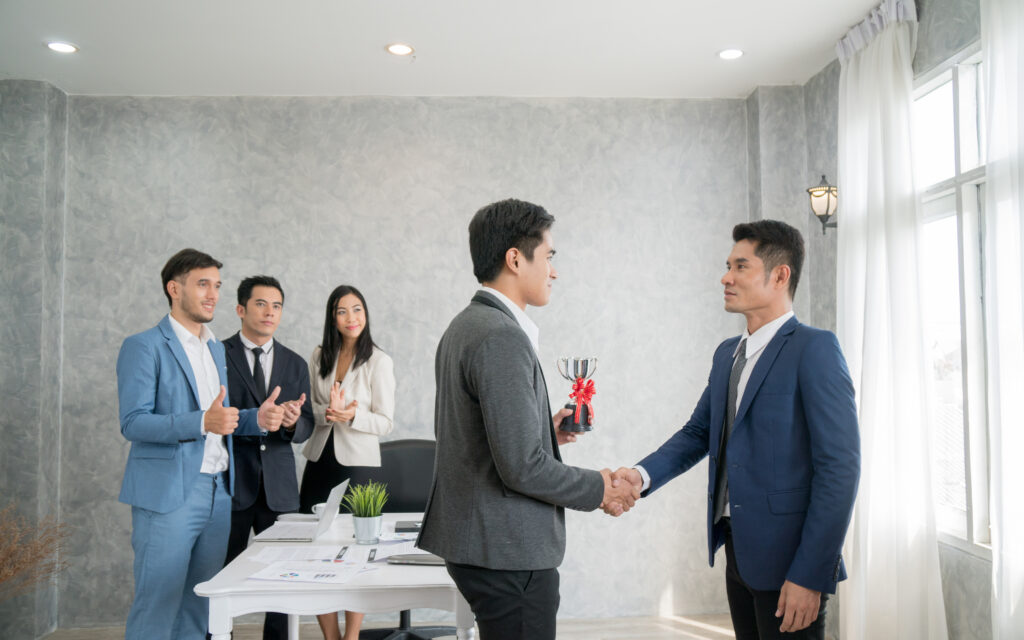 Because we try to resolve a global pandemic and an economic crisis, the leaders' position will be as important as their competence. Servant leadership will be a strategic edge in 2021.
Psychologists find that servant leaders are more concerned with precariousness and purpose in the face of challenges to our work and futures. They look for a sense of trust that their workers are safe and a sense of commitment to a cause greater than themselves.
Servant leaders are givers, not takers—we may depend on them to set our needs before their own. They understand that people are not the most valuable resource in a business; they are a company.
They are not micromanagers. They value the employee and don't lay him off as dropping a hat, and they are flexible, create growth and advancement opportunities, our supporters, and are Human.
Are you ready for the coming trends in 2021? For more career tips that will help you adapt easily, check this.
For a dream career, click here.