March 2020
26
Cover Letter Mistakes- "Please attach a cover letter along with your resume!" that's probably the request you'll always try to avoid hearing. Although 90% of hiring managers don't read cover letters, 53% of employers prefer candidates who send a cover letter.
However, to ensure having a perfect cover letter, you must avoid the following errors.
1) Spelling and grammar errors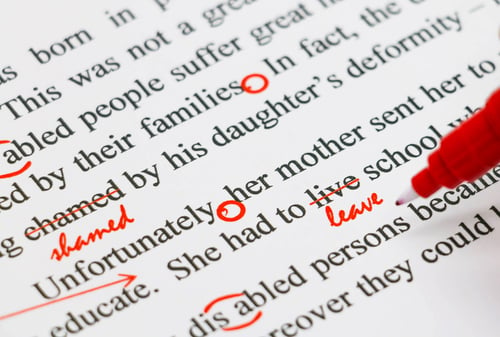 70% of hiring managers will toss out a cover letter with grammar or spelling mistakes. Spelling and grammar mistakes will mark you as either too lazy to re-check your letter, not serious or interested in the job, or simply you don't know the basics of language properly. Therefore, avoid these kinds of errors by asking the trustworthy person to look over again prior to submitting your application.
2) Over-Writing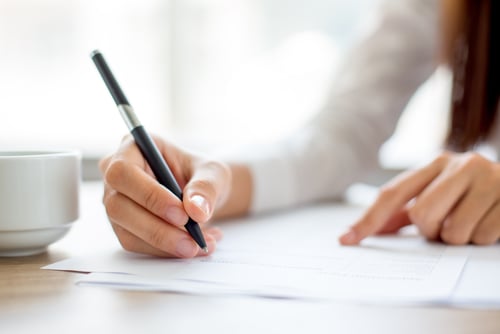 The cover letter shouldn't exceed one page, only one page! It's preferable to write in bullet points. Employers don't have enough time to read a cover letter of more than one page, as most people have a short attention span. Just put in mind that you're trying to attract the employer, so just mention the highlight of your career journey.
3) Not specializing your cover letter to the company and job vacancy you're applying to.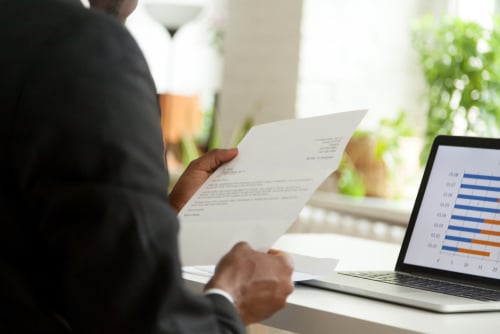 Customize the cover letter and target a specified job description. The employer can easily figure out a generalized cover letter, and this will be against you. Don't forget to replace the company name and titles when you want to re-apply for multi-jobs. Forgetting to replace will be a stark turn-off to the employers.
4) Lying
Don't lie, lies will be discovered eventually.
Read Also:
5) Listing references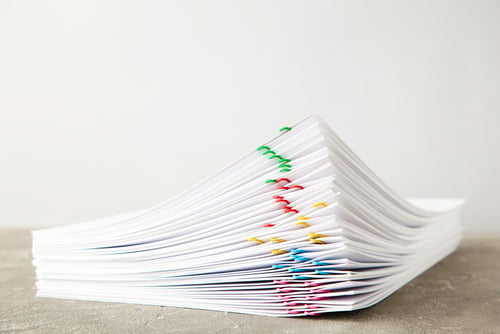 These names mark as unknown entities who waste space of the page, this is not the proper place.
6) Justifying why you were a part of a layoff or why did you quit your ex-job?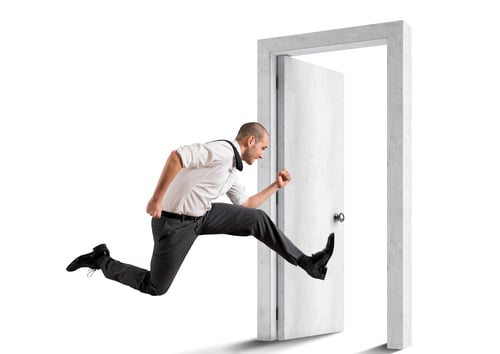 Employers are only meant with the present. So, never give a reason for why you were laid off or why did you quit your job, for this will give the impression that you're stuck with the past with unresolved issues.
7) Giving unnecessary information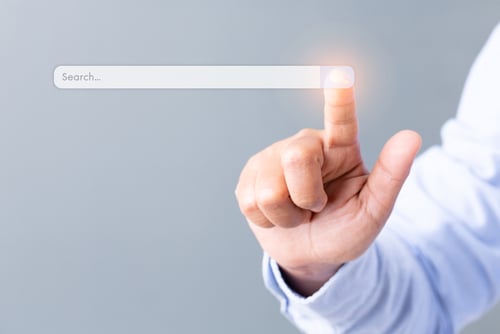 No need to mention your hobbies or other social life issues. Instead, search through the company websites to see how they describe themselves, then use it to see how your values match.
8) Rehashing your resume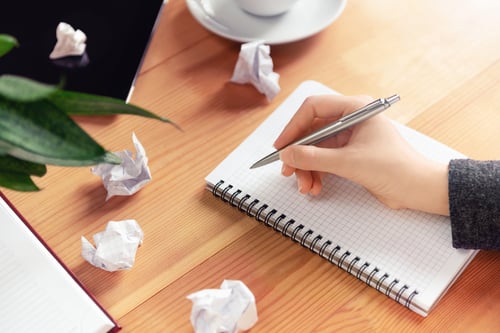 Don't copy-paste your resume on the cover letter. The employer has already read your resume.
9) Being over-confident
Don't write "I believe I'm a perfect candidate for this job vacancy." Also, try to be as specific as possible. For instance, don't say that you're a (good team player), but rather provide examples of how you work well in a team.
10) Over-flattering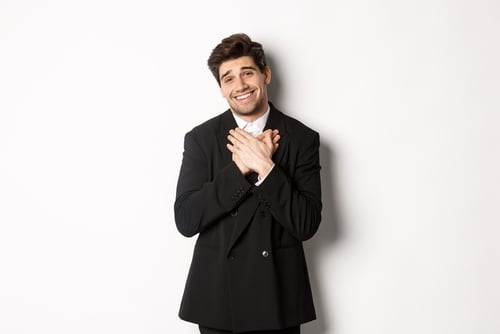 Don't waste the space of your cover letter flattering the company. Instead, tell them how you'll serve their interests.
Dr.Jobs wishes you all the best!