June 2021
08
Dr. Job Pro has announced its new feature of creating your resume in 5 minutes. Today we are discussing more the video resume in particular.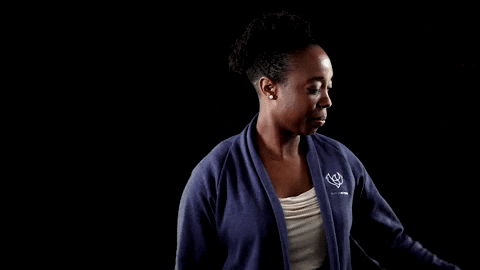 For more information about our new feature, Drjobpro New Feature: Create Your Resume Automatically In 5 Minutes (With Examples)
What is a video resume?
It's a short recording that candidates create and send to the employers. They show their skills, abilities, and potentials through it. It also adds insight into the candidates' personalities and helps the employers get to know them better.
Please notice that It's a supplement for the paper resume and not an alternative.
Why should I create a video resume?
Creating a video resume is your best method for personal branding. It emphasizes your best qualifications and makes your chance way better in getting the job opportunity.
Some fields require creating a video resume to show the candidates' skills for the employers. Jobs that require performance-based work mostly need a video resume.
Even when the company does not require it, you can create it to personalize your resume or if you want to summarize your previous experience. Creating a video resume helps you stand out among other candidates and be a unique one.
How can I create a video resume?
1- Prepare a setting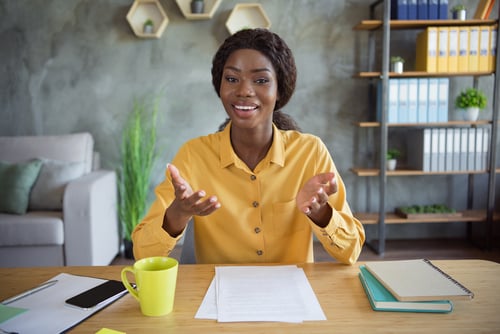 Choose a suitable background for filming the video. The background should be neutral not to distract the employer's attention.
Please take care to have good lighting as it affects the quality of the filming. Additionally, try to make the elements as simple as possible.
2- Choose suitable devices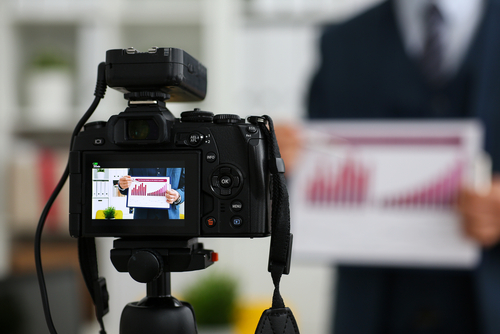 Try to choose high-quality devices to record the video resume. If you don't have a proper device, ask a friend or a family member to lend you one.
Make sure to capture yourself fully. You can ask a friend for help and also for their opinion.
3- Read the job description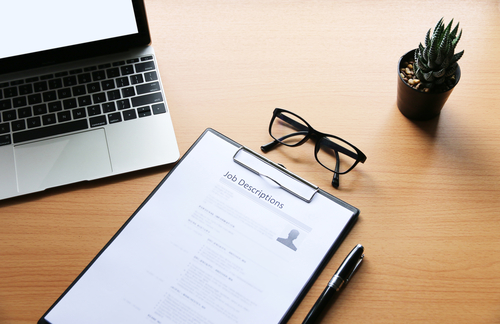 Make sure to read the job description and the employer's rules very well. The first thing any employer notices in a video resume is you following the guidelines or not.
If you do, it gives an excellent first impression about you and gets the employer to continue your video resume. It also increases the possibility of you being a potential employee.
4- Write a script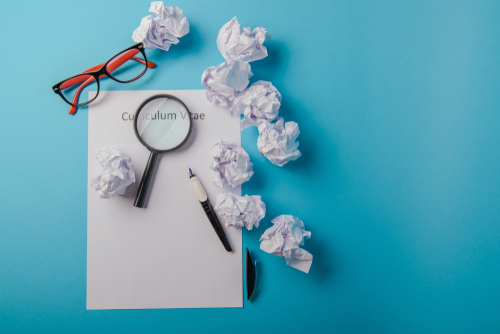 It's essential to write a script for your video resume. You cannot record the video without getting prepared well.
Make sure to focus on only the needed skills for your resume. Focus on the most critical points, and don't get yourself distracted.
Start with preparing the general atmosphere or the idea behind the video.
You can write down the whole script or only bullet points to remind you of the important stuff.
Don't forget about writing strong action words to make your skills and abilities stand out more.
5- Wear professionally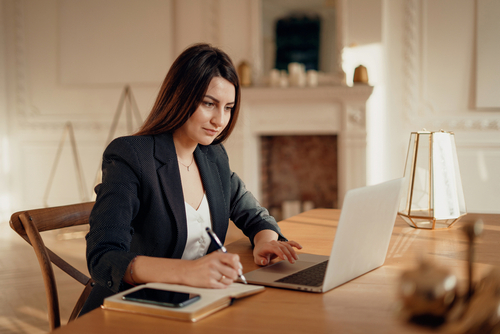 Most of the time, employers form the first impression about you through the way you dress. If you put enough effort into choosing your outfit, it means that you care enough about getting the job.
Try to pick simple, clean, and ironed clothes. Choose neutral colors.
Consider your video resume as a professional interview.
6- Do rehearsals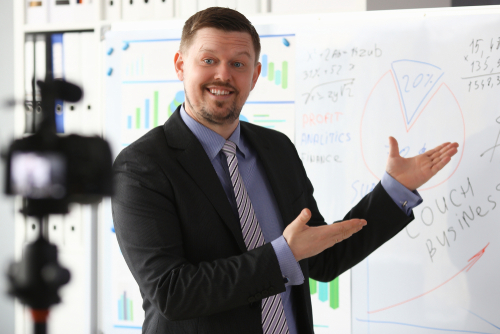 It's essential to practice the script before filming the final draft of it. Take several shots and detect errors. Explore more about how you want the employer to perceive you.
Make changes to your way of talking and representing your skills. Things always get better by practicing.
7- Keep it to the point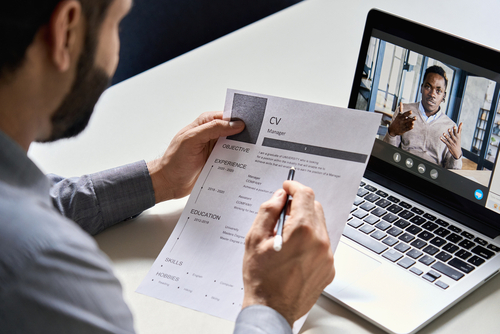 Pick one skill and focus on it. You don't want the employer to get distracted by a lot of stuff.
Recruiters mostly have many video resumes to choose from. They don't have so much time for irrelevant points.
Make sure to be informative and highlight the best of what you've got.
Moreover, you can mention one of your successful projects and illustrate it. That would save you a lot of preparation time. It would also show how skillful you are.
8- Edit the video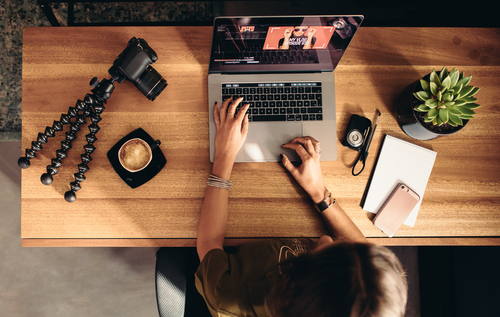 Here comes the most enjoyable part. Editing your video might take some time and effort, but it represents the last creative touches.
Collect the best takes together. You can also add some proof of your accomplishments in the video.
There are various mobile applications and desktop programs that provide video editing services. There are also video tutorials on Youtube that help a lot.
9- Ask for others' opinions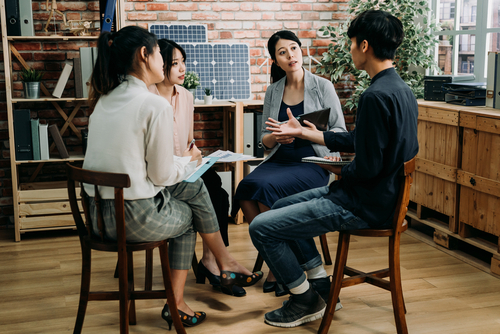 Your family and friends would love to help you out. Constructive criticism shows you new perspectives and helps you develop.
It would be a great idea if you asked an experienced friend or a recruiter. They know best when it comes to a video resume.
10- Get creative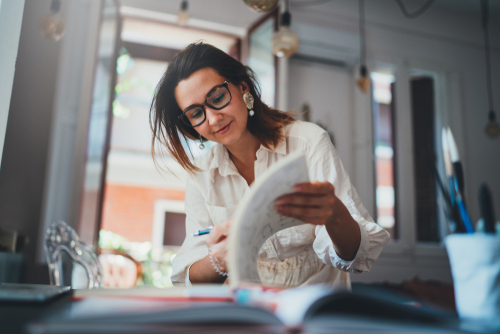 Don't stick to traditional methods of showing your abilities. You have to stand out to get picked by the employer.
Exert some extra effort to be unique. Furthermore, tackle new points that don't exist in your paper resume or application.
Don't miss the chance of creating a video resume and winning the best job opportunities. Follow the previous tips to get your dream job.