August 2021
05
YouTube Jobs - You can now earn a salary of $10,000 per month on the YouTube platform. The platform pays its users a monthly salary to create videos through its competitive feature of the TikTok platform called YouTube Shorts.
This comes after the platform announced its plans to direct more investment to create content, as it allocated nearly $ 100 million to its new feature, YouTube Shorts.
This amount will be paid in installments, with the first payment made during August, which provides vast profits for content creators.
The higher the number of followers via the YouTube Shorts feature, the higher your monthly revenue will be. These earnings vary according to the number of video makers, the number of viewers, and the location of each content creator's audience.
The platform requires videos to be "original," as re-uploading watermarked videos will remove the channel from the list of beneficiaries.
Quick Glimpse of YouTube Jobs
10 Countries on The YouTube List to Benefit from The YouTube Shorts Feature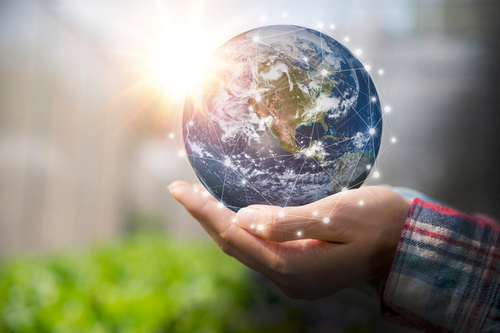 Currently, 10 countries enjoy this advantage: The United States, the United Kingdom, India, Brazil, and others. The platform lists other countries so that the service will spread globally.
YouTube Is Rewarding Content Creators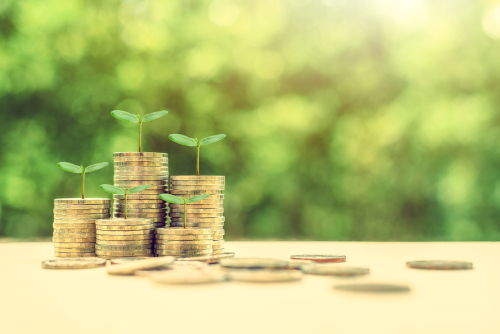 In typical cases, the more ads your channel hosts before the videos will boost your earning. Ad views are directly related to your YouTube revenue.
However, with YouTube Shorts, the platform does not require an ad to be shown before all videos. So, it really is a "reward" to content creators for their creativity.
YouTube Chief Product Officer Neil Mohan stated that the platform intends to replace the YouTube Shorts Fund later with a scalable, long-term monetization program.
Youtube Shorts… Make Your First Million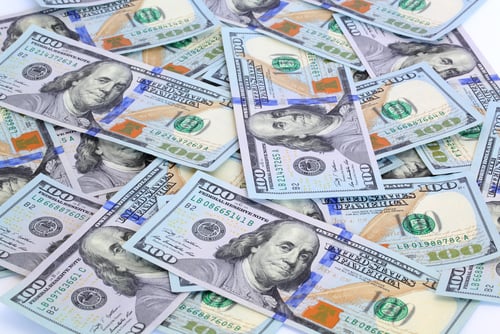 The feature is a way to get started and figure out how content creators monetize their YouTube videos.
Mohan added: What the platform has reached came after an effort to get that final stage, so the content creator must make an effort to present ideas differently.
Read Also: Earn more than AED 100,000 when you work from home in one of these jobs
YouTube, TikTok, and Snapchat ... A Fierce Competition in 2021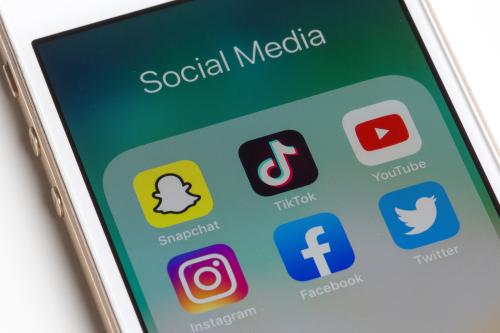 In this regard, this phenomenon has recently spread. Both Tik Tok and Snapchat pay for content creators according to their videos' sharing rates and popularity, so that advertisements do not come as a competitive advantage.
Despite the lack of transparency in determining the amount paid per month, this method is likely to be a new type of work called "YouTube jobs," where people will not have to search for traditional jobs and make huge profits in short periods.
Mohan indicated that this step enhanced interaction across the platform to achieve superiority over other platforms that offer similar features.
He concluded, "If a content creator wants to show a two-hour documentary on a particular topic they are interested in, the platform should be the right place for that. If they're going to establish a 15-second video through YouTube Shorts, they can do so.
And now,
Do you have creative skills and ideas to earn thousands of dollars monthly? Browse the Youtube Shorts feature now!
Do you want to find a job to sharpen your content creation skills to start creating your videos?