September 2021
26
When it comes to creating a professional CV, all stand in hot water: The fresh graduate who is always asking, "what should I write in my CV when I've zero experience," and the experienced professional who has tens of years of experience and dozens of certificates to mention and he doesn't know how to prioritize.
The situation becomes more complex, especially in today's job market, where the recruiters and HR leaders push everyone towards digitizing their CVS and crafting them to impress the ATS.
So, who should you impress as a job seeker? The automated Recruiter or Employer?
You don't have to impress anyone but Yourself.
So, my advice is to learn how to build your brand, gain more experience, and then start crafting your job-winning CV.
To create this type of CV that everyone notices, you have to remember that your CV is your passport to get the job "the visa" to access a successful career journey.
So, to start on the right foot, I have a gift for you today.
Below, you'll find a list of professional, creative, modern CV templates for professionals and fresh graduates in different fields.
Want to know how to create, edit, and download your own CV using these templates? Continue reading!
Free CV Templates
Simple CV Templates
"Simplicity" is the perfect word to describe every professional CV, and your CV has to be simple in content and design. The below templates are classic and clean templates that can help you stand out with little effort.
Template 1: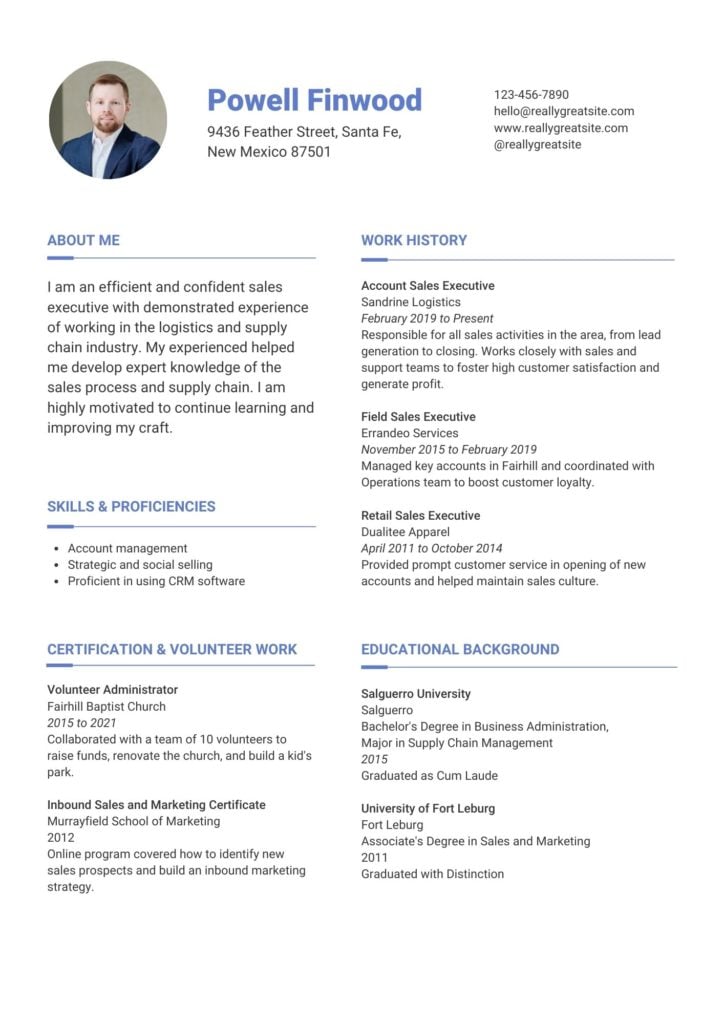 Template 2: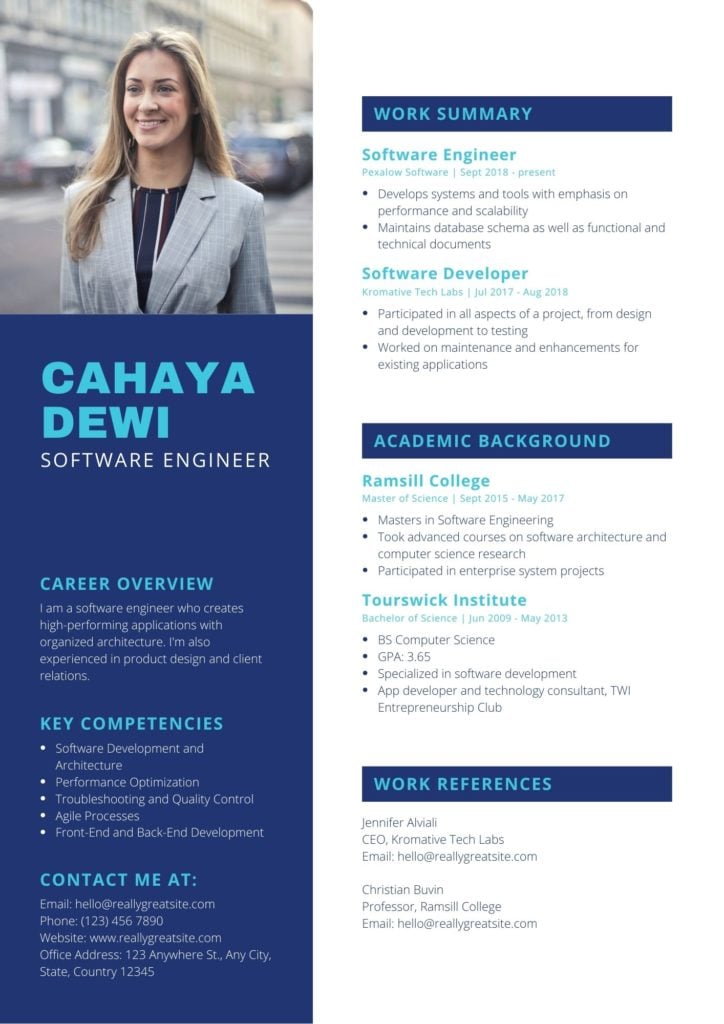 Professional CV Templates
Since you're starting a new career or a new job, you should stick to professionalism, and your CV is your ticket to get access to the new employer's company.
You need to ensure that your CV has a professional photo, font, language, and design. Below are some professional CV templates where the content is informative, the image is clear, and the design is attractive.
Template 1: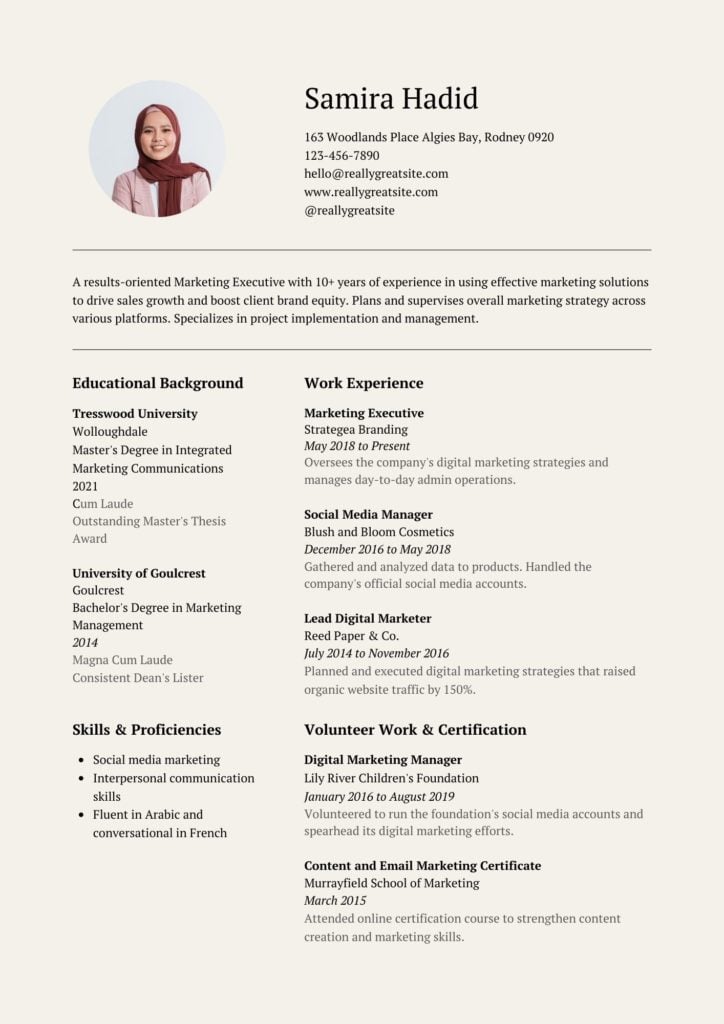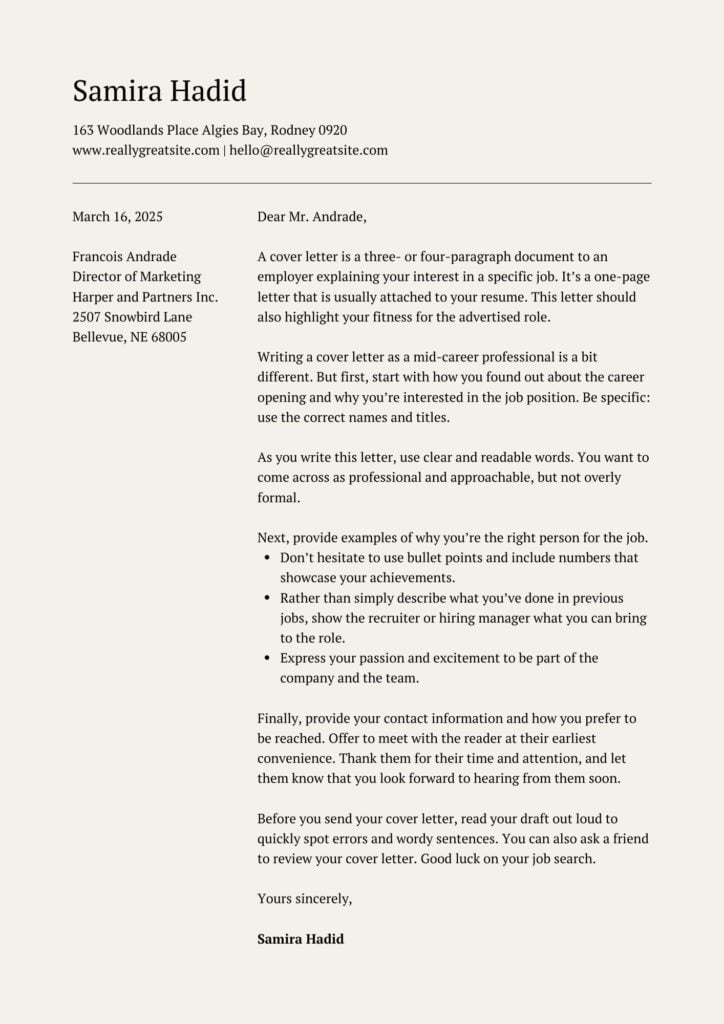 Template 2: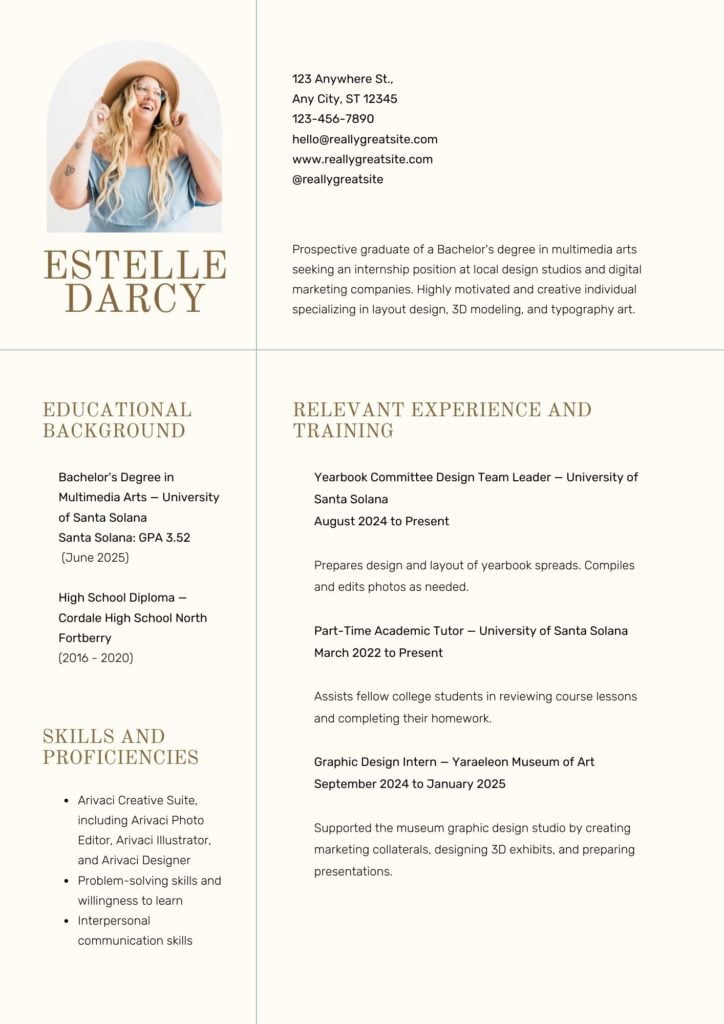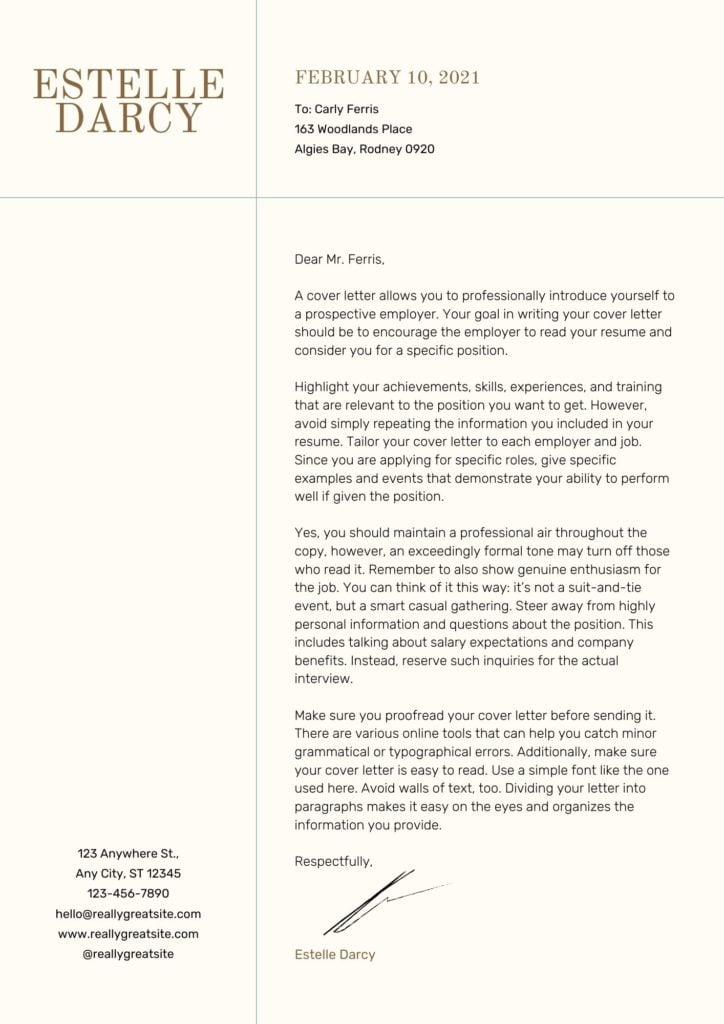 Modern CV Templates
Instead of using the traditional black and white CV, you can consider adding a modern touch to your CV. That modern touch can be through adding a QR code, trendy expressions, and catchy images. Also, you can change your photo place and add a relevant header or footer photo background. Below are some simple but modern cv templates for your reference.
Template 1: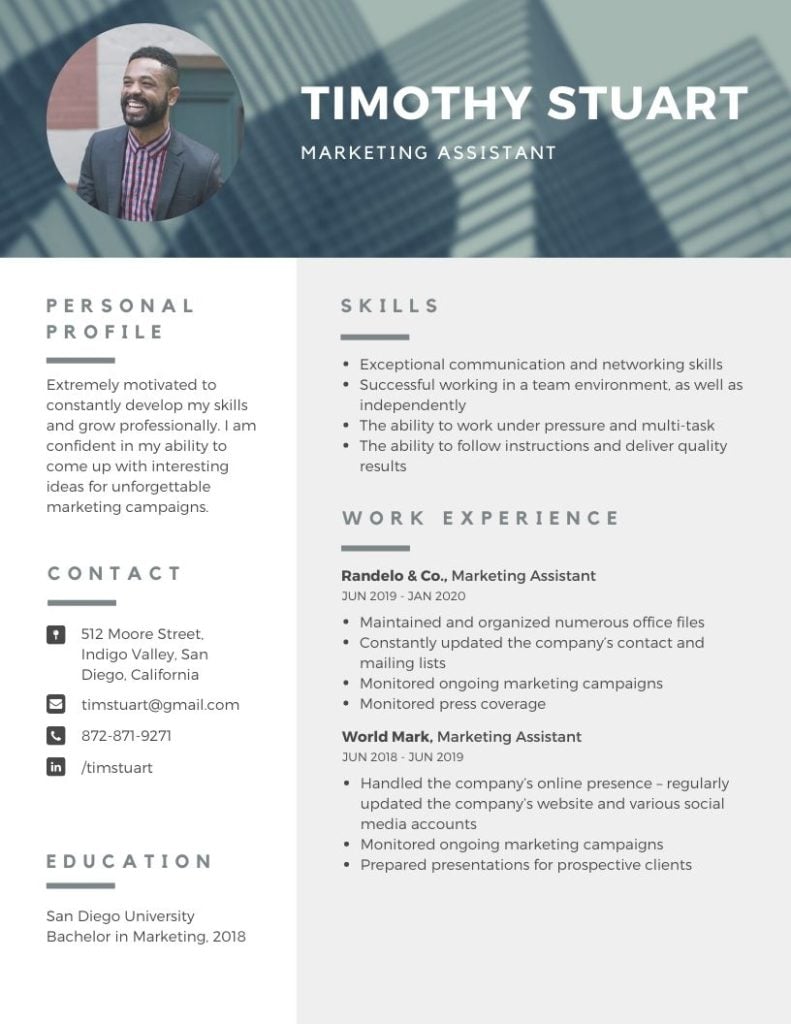 Template 2: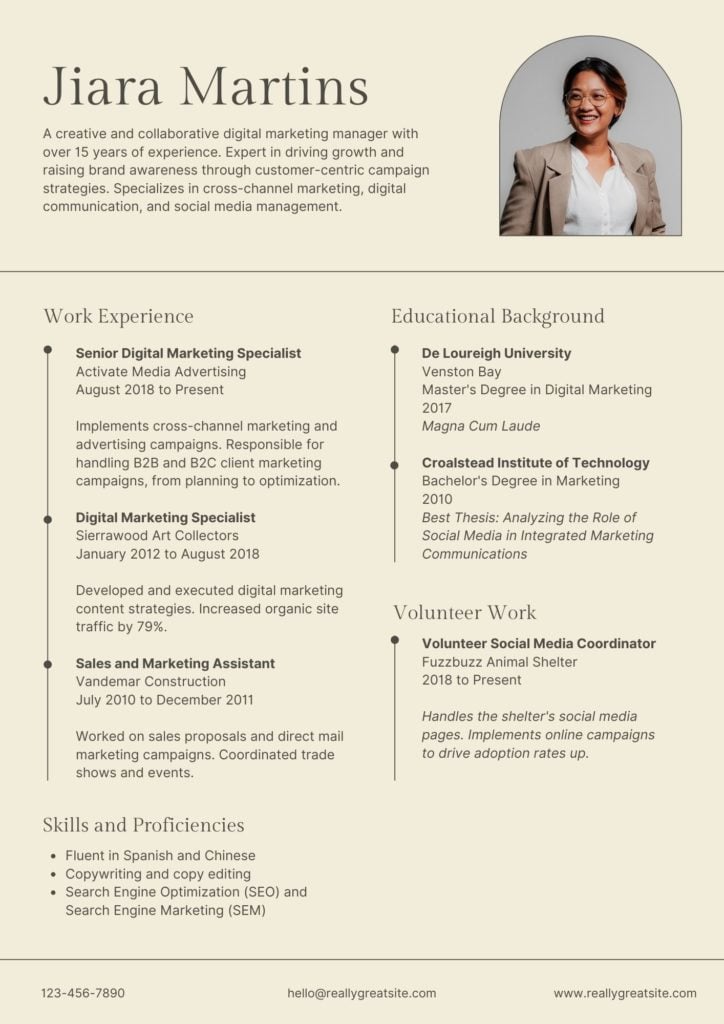 Creative CV Templates
"We are looking for "creative" professionals," "we're looking for people who think outside of the box," "Creatives are highly welcomed," in today's job market, the word "creative" becomes a buzzword.
Every employer is looking for people who can take his business to the next level, so you have to demonstrate your creative skills through your CV to stand out. This creativity can be a different pose for your photo, a unique design, and eye-catching colors.
Wherever you can innovate, innovate.
Go creative without exaggerating, especially if you're applying for creative positions like content writing or graphic designing.
Template: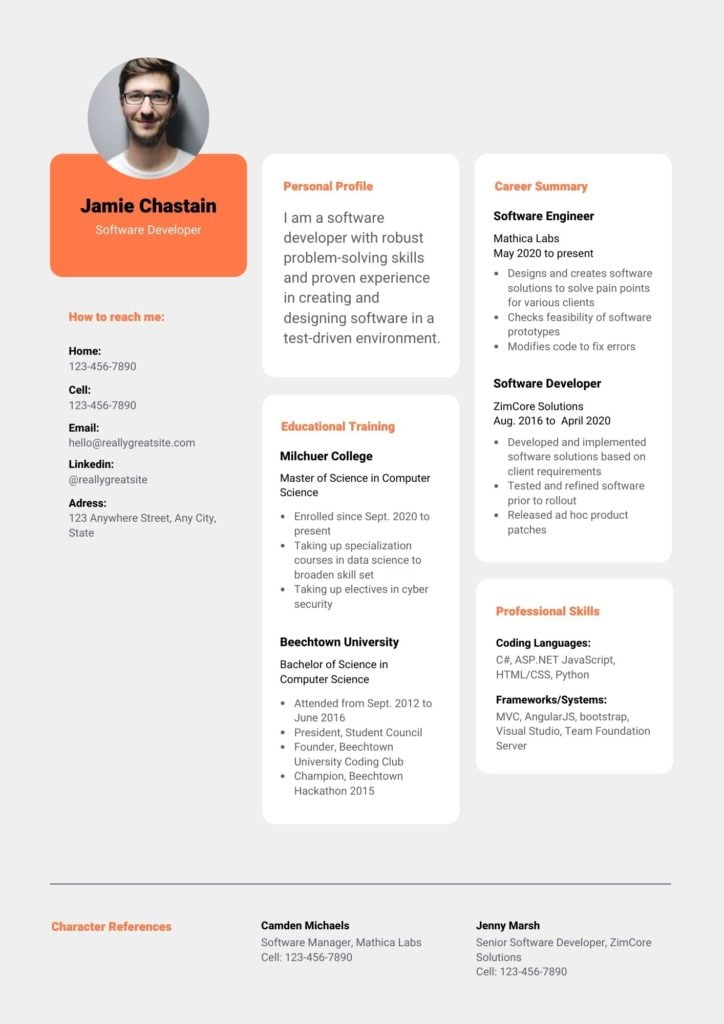 Infographic CV Templates
Create a compelling resume your recruiters will shortlist with the following infographic CV templates. Take your career to the next level using creative visuals to highlight your achievements, skills, and experience.
Template:
Arabic CV Templates
Traditionally, English is the standard language in the business world. Yet, sometimes some cases require having Arabic CV to be able to apply. These cases can include positions like "Arabic Teacher" or organizations like "government entities." So, whatever your reasons, you'll find below some inspiring Arabic CV templates to use.
Template 1: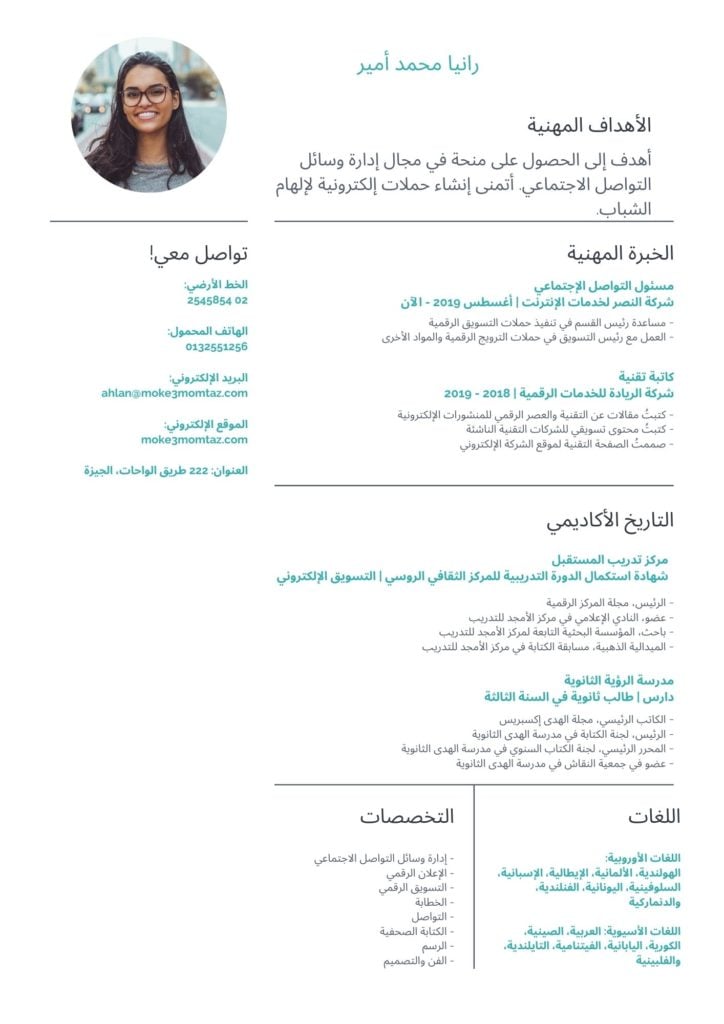 Template 2: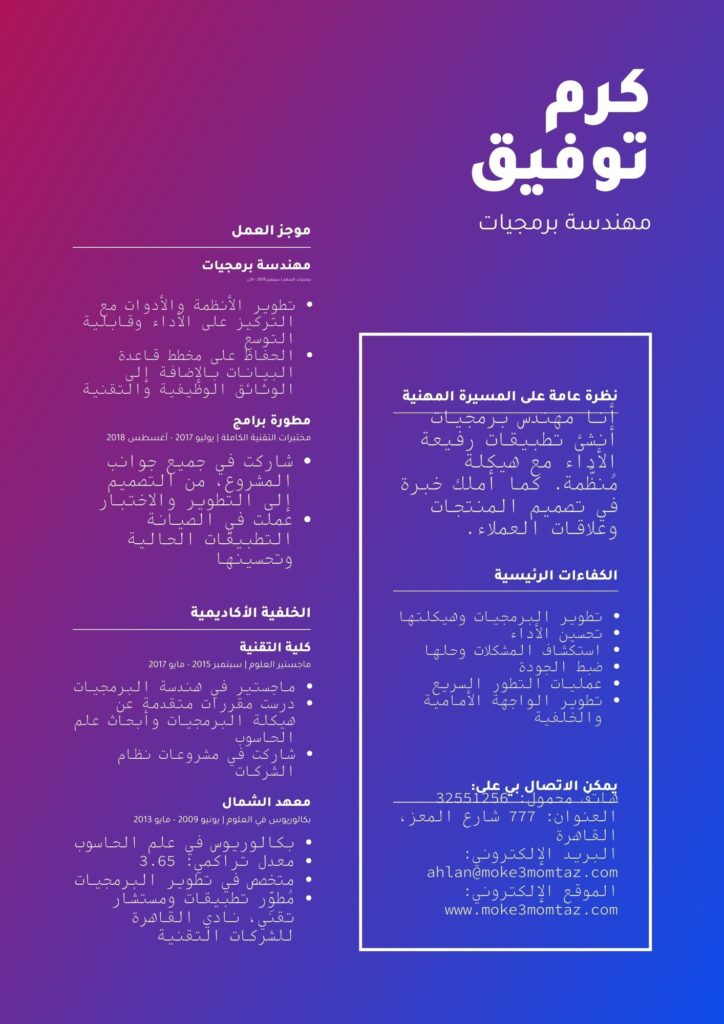 Now, it's your turn to craft a job-winning CV to get noticed by recruiters without even applying for jobs.
Where to start?
Check Canva.com to select your tailored resume, edit, and download.
If you want a word version of your CV to be easy to edit, You can use ILOVEPDF to convert it.
Does this blog teach you something new? If yes, share it with your community to help others create eye-catching CVs and get their following jobs!
After having the perfect resume, it's the ideal time to