September 2022
19
CV Format for Freshers - Certain resume formats can make you stand out to recruiters and hiring managers whether you have just graduated from college or are making your first career move.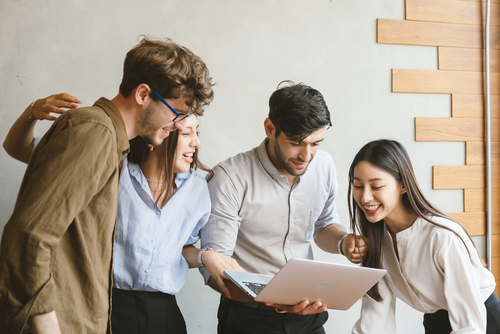 In this post, Dr. Job shows you a guide with tips and a CV format for freshers.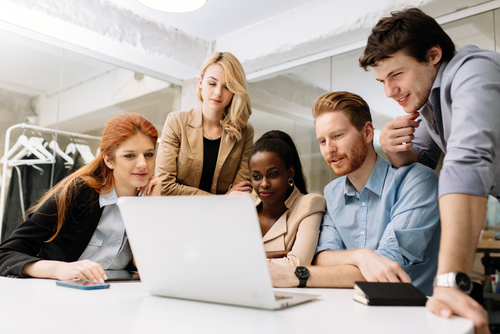 CV Format for Freshers Tips: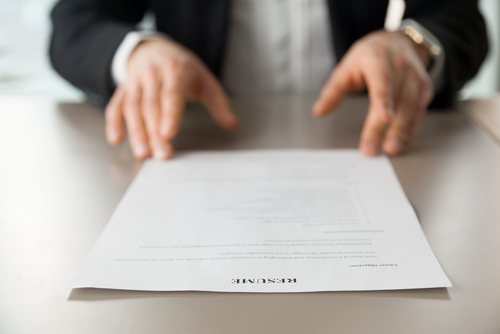 1. Check the job description.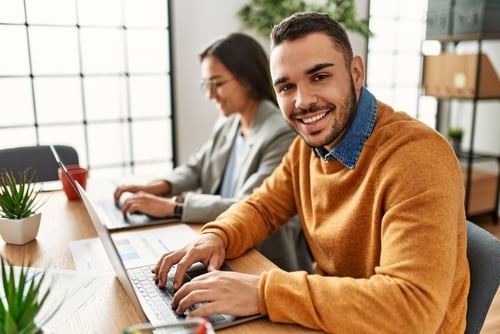 Any CV worth its weight will emphasize the applicant's ability to do the job they are applying for and their commitment to the company's core values.
You can determine the keywords you should use throughout your resume by reading the job description before you start writing it.
2. Include your contact information.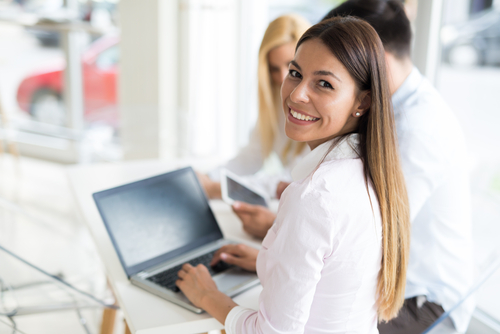 Include your full name, complete address (or at least the town and city), phone number, and professional email address in the header of your resume.
Some people prefer not to give their complete address, but if you live close to the employer's office, giving your full address could make you stand out from the competition.
In this section, some candidates also include links to their personal social media pages, websites, blogs, or portfolios. If you have these links in your resume, you should ensure they lead to a professional profile that accurately represents you professionally and what you stand for.
Read also, 9 Teacher Interview Questions and Answers (Free Downloadable E-Book)
CV Format for Freshers, Contact List Example:
Kareem Ahmed
150, Heliopolis, Cairo, Egypt
01144444444
3. Construct a compelling summary statement.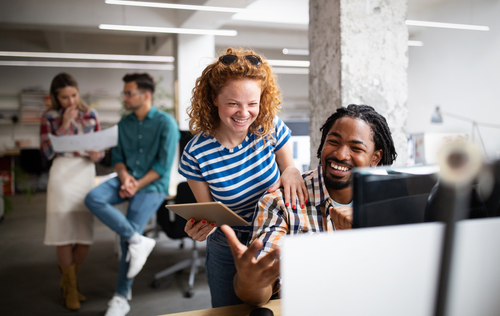 A personal summary that describes who you are professional, your career ambitions, and why you are the best applicant for the position you are applying for should come next on your resume. A strong resume summary statement should demonstrate your familiarity with and enthusiasm for the job you are looking for, as well as how you can benefit the business.
CV Format for Freshers – Summary Section (Example):
I recently graduated from the Faculty of Arts, English Department, and am looking for an entry-level career as a Junior copywriter with an advertising agency where I can advance to senior-level roles. Highly driven professional who excelled academically throughout college and received a unique distinction from the senior copywriting team for my internship contributions.
4. Decide which skills you wish to emphasize.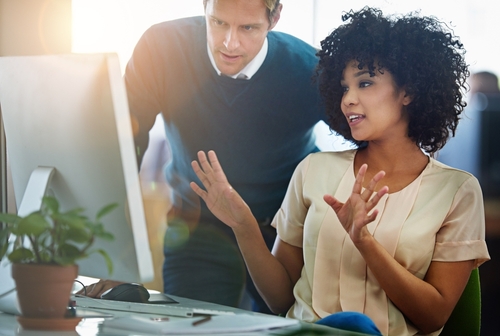 The next stage for you is to decide which of your hard and soft skills are essential to succeed in the position you are looking for. The job description frequently lists the precise abilities the employer is searching for. It is recommended to list your skills in a one- or two-column format that includes the skill and your level of expertise.
CV Format for Freshers – skills section (Example):
Advanced computer proficiency
Advanced mathematical skills
Excellent communication skills
Customer service expertise
Advanced critical-thinking and problem-solving skills
5. Emphasize your education, experience, and certifications.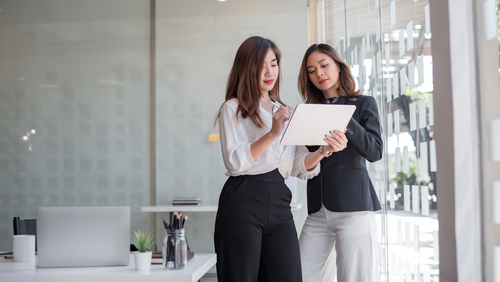 The following area of your resume has to focus on your qualifications in terms of education, experience, and certifications. It could contain things like your college major and minor, any professional licenses or certificates you hold, any college-level certificate programs you've done, and any other professional training you've had.
You may also draw attention to any accolades, outstanding grades, or scholarships you have received in this section.
Read also, How to Write an Experience Certificate Request Letter?
CV Format for Freshers - Education, Training, and Certifications (Example):
Bachelor of English Language and Literature, Ain Shams University
June 2018 – April 2021
Internship, Dr.Job, Copywriter
May 2022 – September 2022
6. Work Experience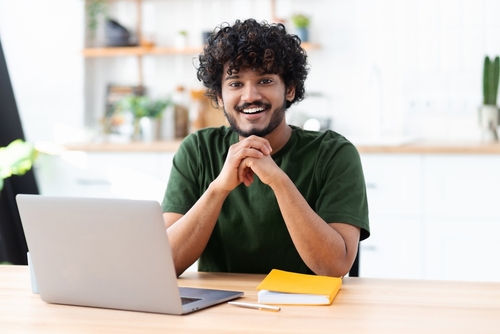 Even if you don't have any formal work experience, you may still have relevant experience that you can list on your CV.
Although it won't be the main focus of your resume, you can add this part if you have job experiences that demonstrate your abilities and knowledge, such as internships, volunteer work, school projects, or related coursework.
The title of the project or experience should be listed here, along with a brief explanation of how it relates to the job you're applying for.
CV Format for Freshers – Work Experience (Example):
United Nations Women, Cairo, Egypt
November 2020 – Present
I have been volunteering in UN Women to work and support women all around Egypt by knowing their stories and writing them. I want the world to hear their voices loudly and clearly. So I travel to different places around Egypt, observe women's stories, and publish them.
7. Proofreading.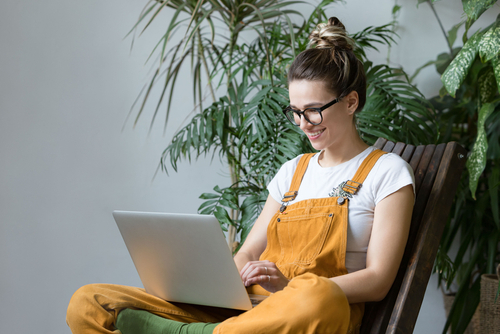 Proofreading your work is the final stage in creating a fresher resume. Taking this step will allow you to check your application for grammar and punctuation errors, check for any discrepancies across sections, and highlight your best qualities to potential employers.
You can also make sure your resume is sincere and memorable. You can read your resume aloud or ask a friend or family member to edit it.