September 2022
19
Dr.Job is honored to announce its partnership with Goodmind.io to help you enjoy a unique hiring experience.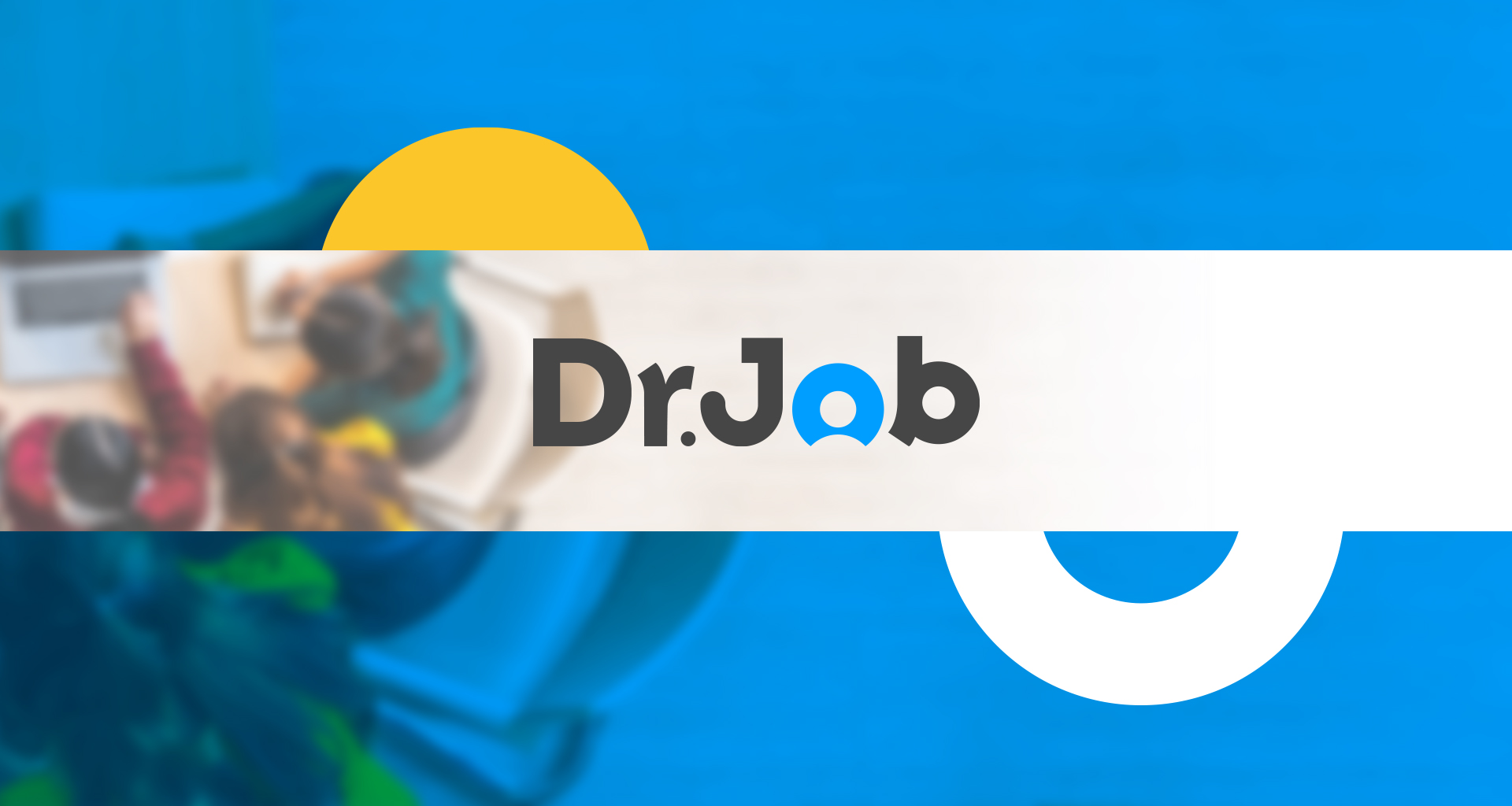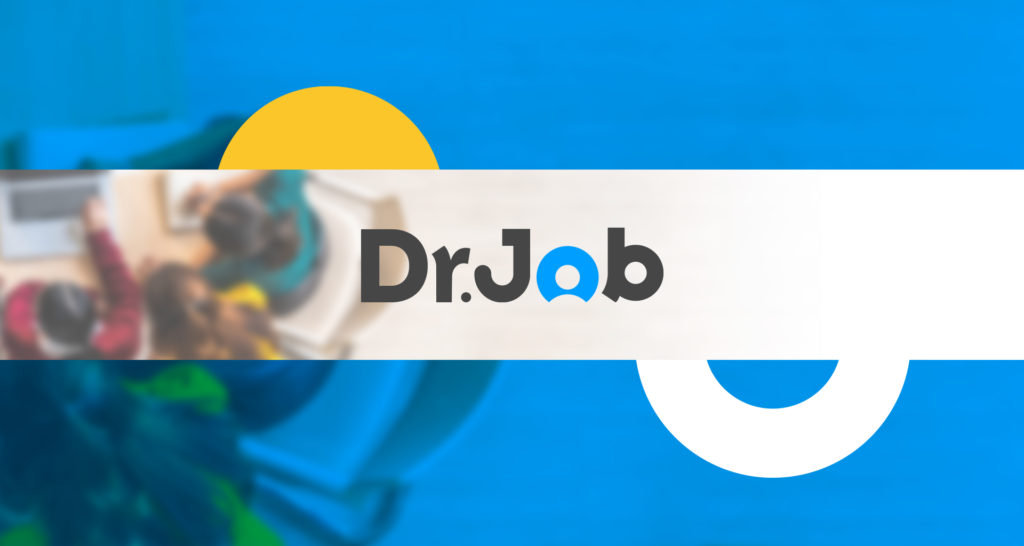 Do you want to know more about our partners?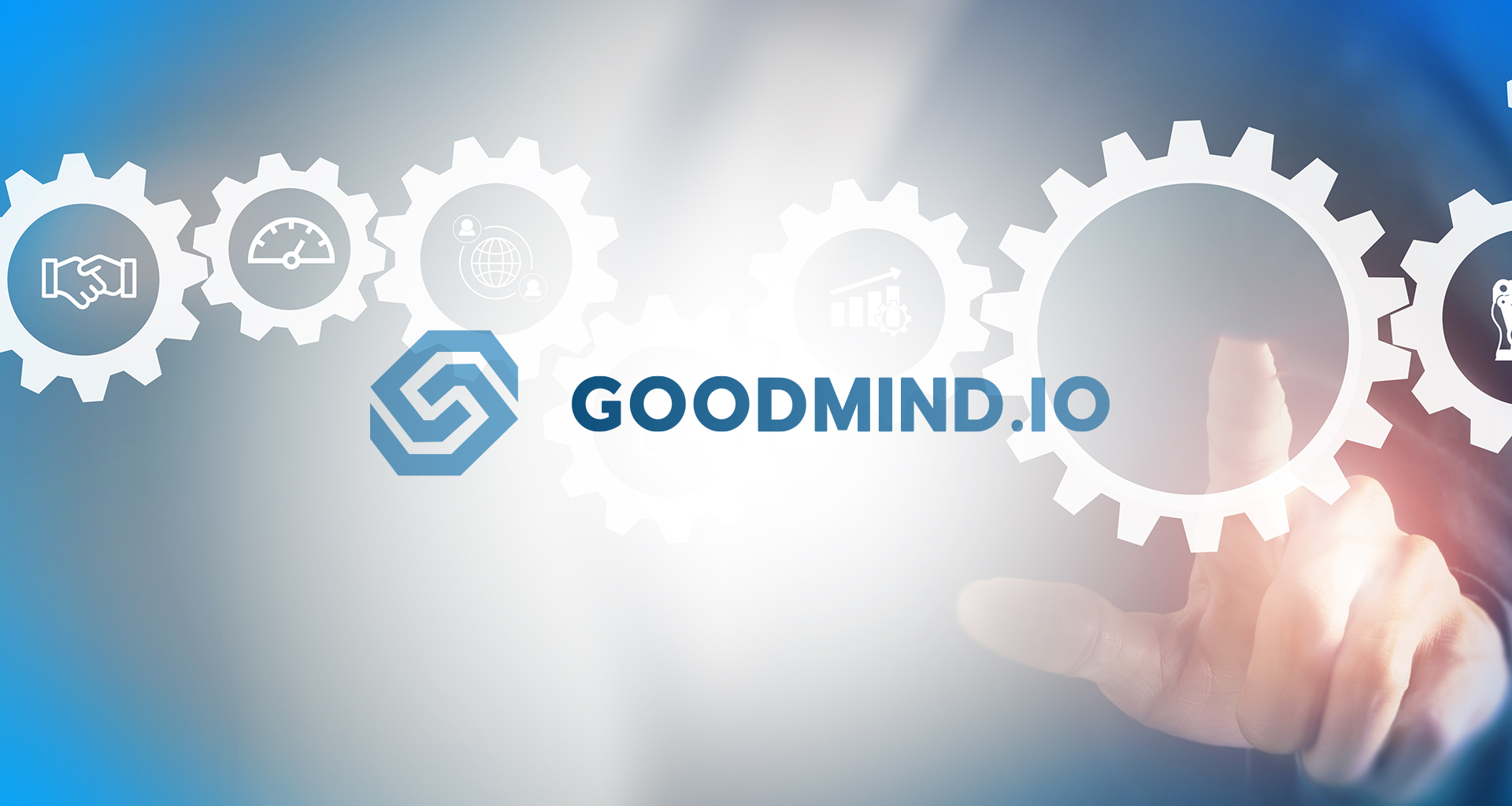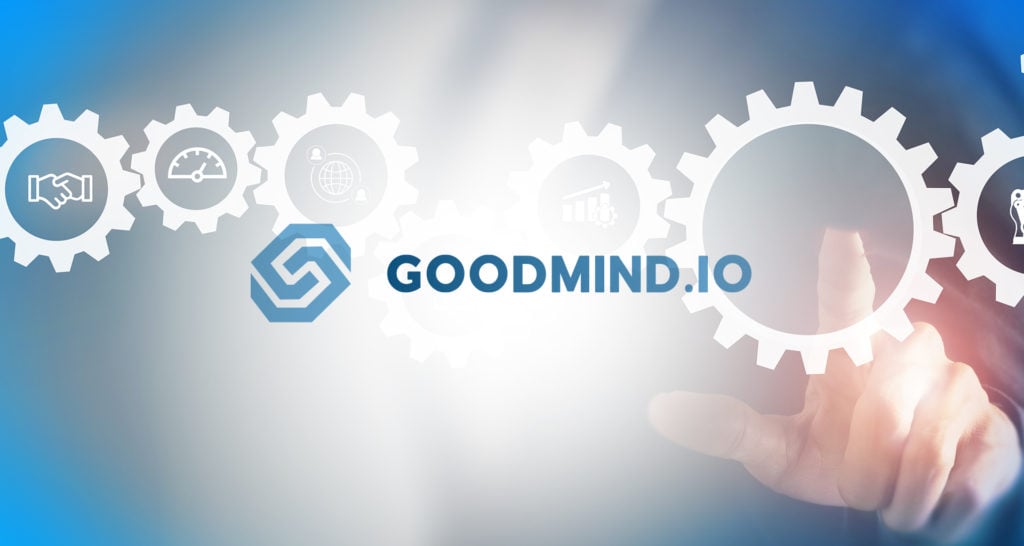 1- A fully transparent recruitment process.
With the Hiring Board, any applicant's present status as a candidate is always known to you. You won't miss anything.
Additionally, you may individually tailor each stage of the hiring process for each job.
2- Careers page for your website built & deployed in 5 minutes.
Make the hiring process great for your prospective workers! Allow people to browse and apply for employment positions online.
3- Also, the following feature is built for you:
Recruitment Privacy Statement
Cookies Policy
Cookie Consent Pop-up
4- Moreover, you can review candidates objectively and discuss them with your team.
Each member of your team will independently score applications and provide feedback. To determine a candidate's average rating, reveal the reviews.
As the hiring process progresses, your team can discuss each application and offer feedback on each stage.
Do you want to partner up?
With Dr. Job's services for employers and recruiters, you can expand your company. Promote your business internationally and connect with over 3 million active job seekers.