August 2021
11
Hiring Young Talents is one of the best decisions any employer can make for the good of their workplace.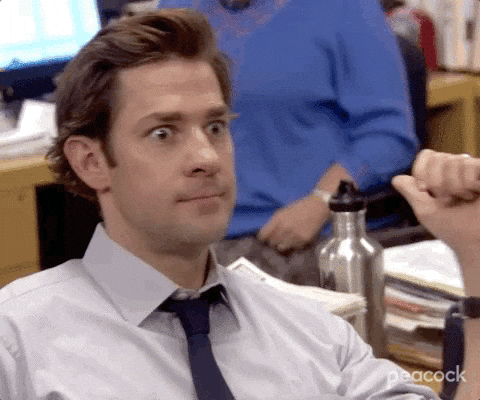 As we care about diversity on Dr. Job Pro, today we're discussing the benefits of young talents for your workplace as an employer.
1- Great sense of adaptability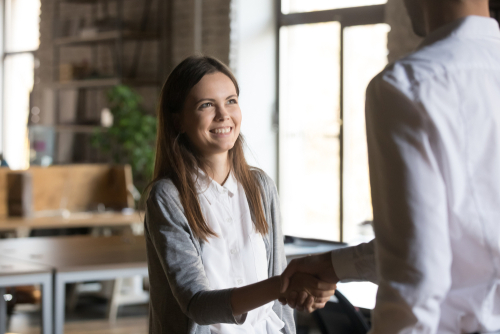 There are a lot of changes that happen to our modern job market. Those sudden changes require employees to adapt quickly to them.
Young talents have the potential and the ability to deal with unexpected circumstances that happen daily.
2- Bringing a different perspective to your workplace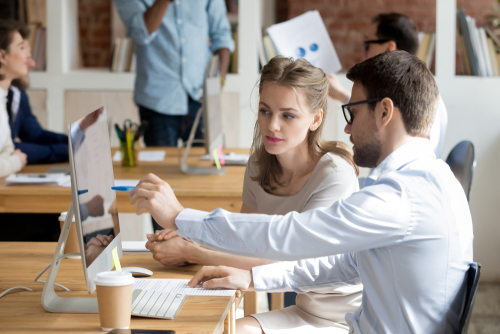 Your company always needs new ideas and ways of thinking; that's what young talents can provide for you.
Young talents always tend to be more creative and enthusiastic. They bring new ambitious energy to your workplace and improve productivity.
3- Better communication with the audience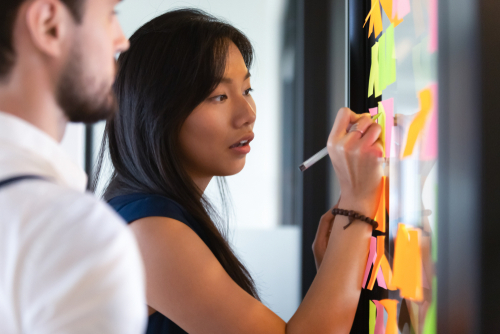 Young talents know how to deal with the audience and find what attracts them to your products the most.
Moreover, if your company targets youth, young talents know best how to communicate with them.
4- Flexibility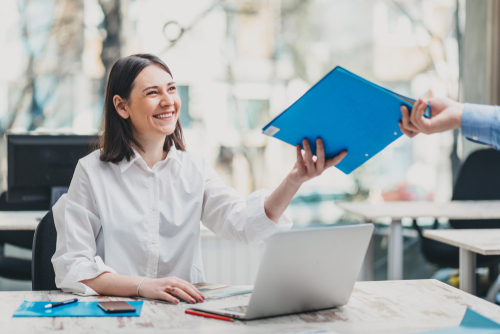 Young talents tend to be more flexible regarding career options, working hours, and extra time.
They seek to experience and learning the most, so everything is an excellent chance to add to their knowledge.
5- Hiring them is affordable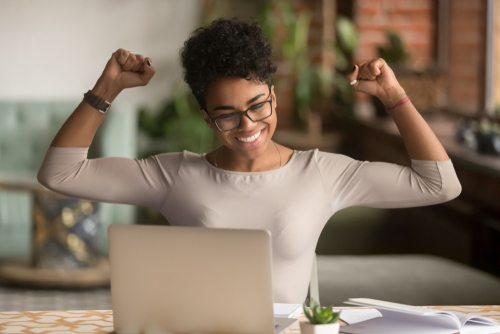 Hiring young talents is way more affordable than hiring other employees. They don't require very high salaries.
As we mentioned before, they care the most about gaining experience and receiving proper training. If your place can give them that, you don't need to pay them a high salary.
6- Handling technology better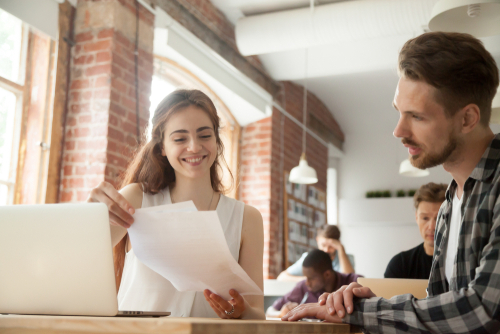 Young talents have great potential and skills when it comes to dealing with technology. They know the best about it as they grow up using it.
That helps your business develop and catch up with the market needs faster.
7- Learning faster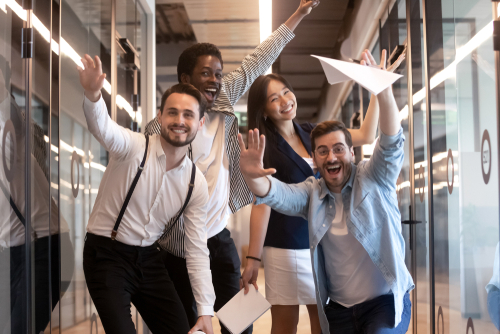 Young talents are still used to the idea of learning because they're probably still in college or just graduated.
They can still learn and develop faster than other employees. They're also still enthusiastic and excited about knowing more stuff about the job market.
8- Good for the work environment and culture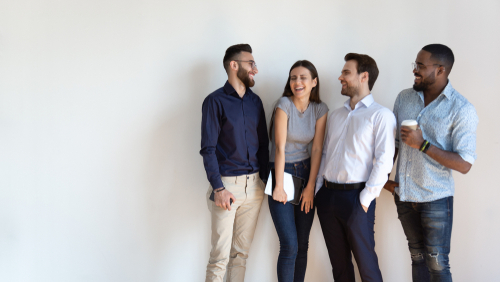 Young talents always send fresh and active vibes to the workplace and environment. If you are into recreating your work environment, choosing young talents will help you make it a healthy one.
Creating a healthy work environment helps employees be more encouraged and productive.
9- Ambition and passion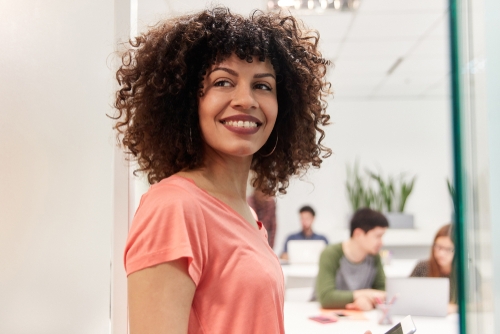 Youth tend to be more excited and passionate about making accomplishments in their new job.
Young talents are always eager to know and learn more, which improves the quality of work.
Moreover, they can encourage other employees who aren't in the mood for work or doing their best.
10- Following rules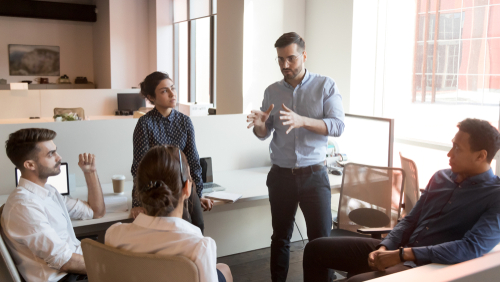 Although youth are most rebellious, they also tend to follow the rules more than the experienced employees if they received them correctly.
Young talents love to be supportive and cooperative to make your work better. Furthermore, they appreciate the chance of work they've been giving by respecting the work rules and doing their best.
11- Spreading positive vibes in the workplace

Young talents can spread fresh and positive vibes in the workplace, as they're optimistic about life most of the time.
That will encourage the rest of your employees to work better and be more productive.
The work environment makes a huge difference in the quality of your work, as it affects employees hugely.
12- Having more awareness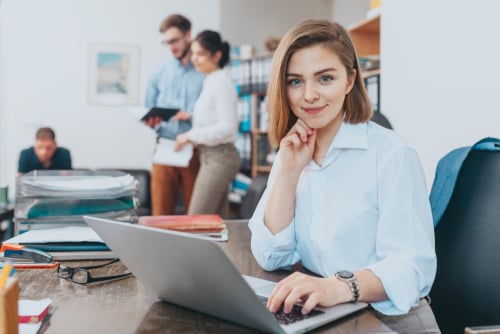 Young talents are primarily aware of many things that aren't usually known by the old generations.
Youth are often aware of mental health, work environment, productivity, building a team, and other concepts about work and life.
That benefits you by widening your perspective and opening new doors to your industry.
13- Hiring young talents is marketable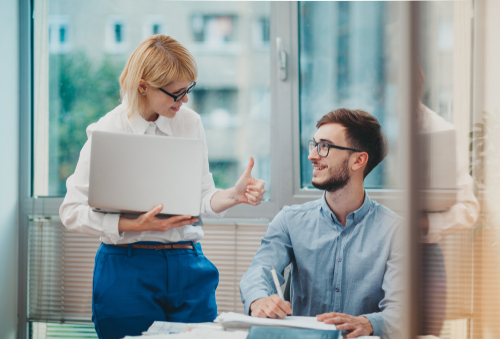 When your company is known for supporting youth and hiring them, it builds a better reputation.
Recently, the media is all about supporting young people and how much they can affect the nation by contributing to the job market.
14- Their awareness of extra-curricular activities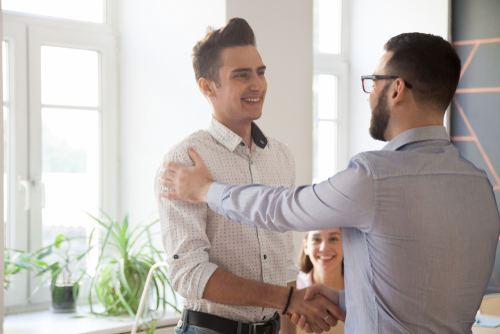 Young talents mostly got exposed to the concept of extra-curricular activities, which hugely benefits your work.
Those who experience getting involved in extra-curricular activities acquire particular skills and learn to be clever employees.
Moreover, they learn to do work for the sake of passion and achieving goals, as all they think of is the value they get from exerting efforts.
15- For respecting diversity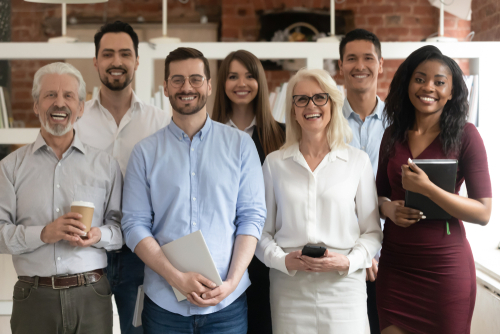 It's not the best thing when your workplace only has experienced employees who can do their work perfectly.
Diversity creates a chance for everybody to show their best potentials, which gives your workplace various privileges.
For more information about diversity in your workplace, Hiring A Diverse Workforce: Why And How?
In conclusion,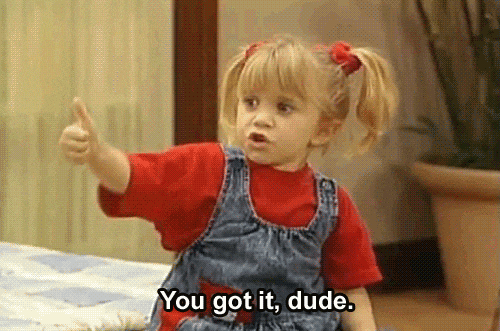 Hiring young talents won't only affect your workplace positively, but it also will add a lot to your personal and professional experience.