January 2022
19
Diversity is an intrinsic asset to companies. It helps motivate talented employees by providing an environment to flourish, develop their skills, and perform to their best abilities.
At Drjobpro.com, we firmly believe that we are better positioned to deliver career and recruitment services to our subscribers if we nurture a diverse workforce to fuel creativity and innovation across all areas within the company.
So, we have committed ourselves to providing a truly inclusive environment for our employees to feel comfortable expressing themselves without fear of repercussion.
Here's how we went about promoting diversity in the organization:
What is Cultural Diversity?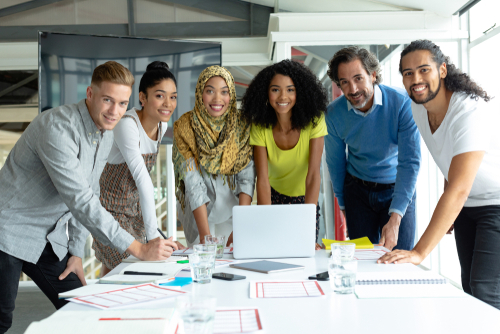 Diversity is more than a buzzword. It's an integral part of our culture at Drjobpro.com and something we pride ourselves on as an organization. But what exactly does it mean?
When we talk about diversity at Dr. Job Pro, we mean diversity of thought, experience, background, and skill set. We love to work with people who challenge how we do things and think outside the box. That's why we invest in building a diverse workforce that brings different perspectives to the table and empowers employees to share their ideas freely.
Diverse people think differently, and those differences are valuable to us because they expand our perspective about what it means to be successful and how we can achieve it. By opening up opportunities for people from all walks of life to showcase their talents, we can create innovative solutions that will help us deliver significant value to our customers.
Why Diversity Matters?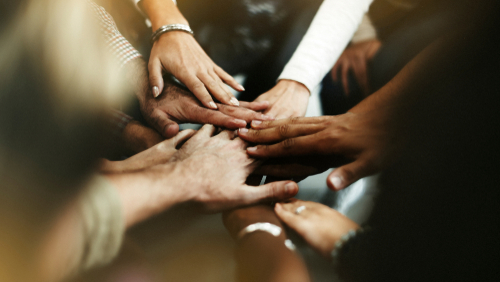 Diversity is essential to our identity and core values. It helps us identify and develop future leaders. It allows us to compete more effectively in the local market. We see diversity creating opportunities to improve our services and strengthen our relationships with existing clients.
The changes we have made have positively impacted our organization and its ability to serve our employees and clients. But that is not the whole story. Our commitment to diversity goes beyond improved efficiency and effectiveness; it reflects who we are as an organization. It is central to who we want to be as a company.
To fulfill this commitment, we continue to work toward a greater understanding of each other's differences and similarities to appreciate how these affect our behavior in the workplace. In addition, we actively seek out employees from diverse backgrounds to contribute their unique perspectives and skills to our organization.
What Makes Dr. Job Pro an Example of Diversity?
Dr. Job Pro Hires People with Widely Different Backgrounds & Education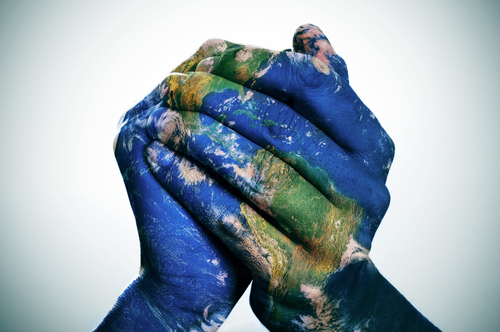 Drjobpro.com believes in diversity in talent and background. It is essential for us to hire people from different industries, academic backgrounds, and geography. This helps us broaden our outlook and ensure a high degree of diversity within our organization.
We hire people with multiple degrees, people who have worked for multinational companies, people who have studied IT but have also done an MBA, and people who have not studied at all yet have the right talent to contribute to the organization.
We don't hire based on one or two criteria. Instead, we look at the whole person and assess their strengths, weaknesses, and what role they will be playing in our company. This ensures that every employee can contribute and grow as an individual within our organization.
Dr. Job Pro Has Many Departments and Focuses on Many Verticals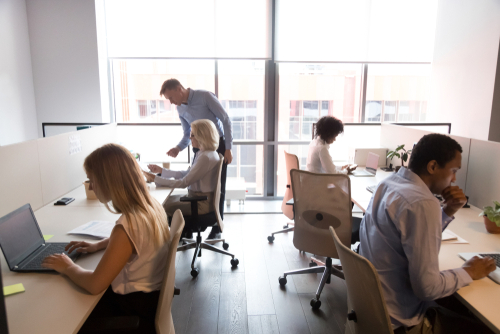 At Drjobpro.com, we have different departments, including PR, Recruitment, Marketing, IT, and more. Driven by this diversity, we ensure our employees deal with other areas of business, which can help us grow in the future. We always look forward to completing our tasks in each section to the fullest to ensure that we give the best of us to our subscribers.
In addition, we make sure that when a new employee joins the organization, they get the necessary training to prepare for the challenges ahead.
Adapting work experience to what a person enjoys ensures that they stay longer in our organization.
Dr. Job Pro Has Diversity in Outlooks and Experience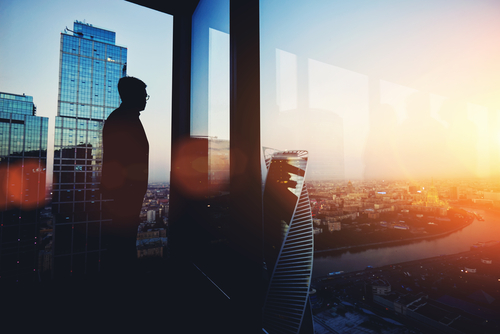 Dr. Job Pro has a variety of expectations and experiences in his organization that benefit clients. Dr. Job Pro gives every employee a vital role within the organization, regardless of their background, religion, gender, or race.
Our staff makes sure that they are friendly with everyone who contacts them for any information, making subscribers feel comfortable when communicating with us, whatever their cultural background or language of communication.
It is the perfect platform for the world to learn how people from different backgrounds can come together around one common goal: to help people find everything they need to take their lives to the next level.
Dr. Job Pro Strives to Ensure Inclusive and Diversity in the Workplace
Companies need to have a diverse workforce in today's competitive world. This is about having people from different backgrounds working for you and ensuring that everyone is comfortable in this environment.
At Dr. Job Pro, we make sure our employees are comfortable and enjoy working here by providing an inclusive work environment where each one can balance between his home and work life and be productive and happy.
A common sense of purpose and values is the cornerstone for building our business together.
Dr. Job Pro Has a Culture Where Everyone is Valued for Their Differences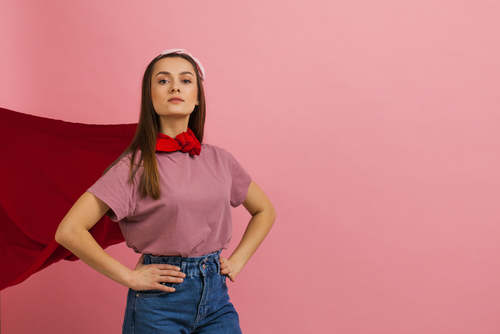 We embrace the whole person, their full potential and understand that differences make them better prepared to work on specific things.
For example, one of our recommendations for career growth is for a content writer to receive technical SEO training. This may seem like an extra effort on the employee, but we believe that a person's strengths should be leveraged wherever possible.
It is important to remember that no two people are exactly alike; therefore, no two people will respond in the same way to any given situation or task. With this in mind, we set standards first and then find ways to help our employees succeed to prove themselves in the new job.
In addition to embracing people's differences, we've also found ways to reduce risk and ensure success even in cases where someone doesn't have the experience or background for a particular role.
We feel it is necessary to test people in different roles rather than categorizing them in just one role. We encourage employees to try different positions and join projects they are interested in to gain more experience.
Dr. Job Pro Offices Are Mix of Men and Women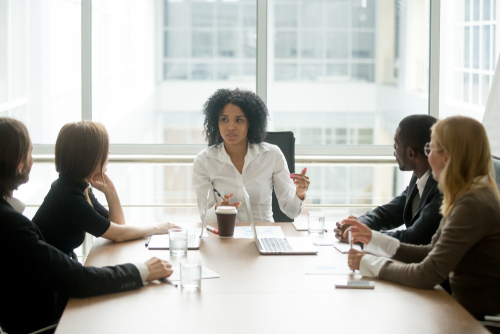 We have both men and women working in our offices, which helps us create a diverse and inclusive environment. This is crucial for building various teams that are representative of our community.
We also aim to be aware of the unconscious biases that can stem from hiring individuals from similar backgrounds or similar life experiences. Our hiring process is designed to ensure all candidates receive an equal employment opportunity.
Men, women, young professionals, and seasoned leaders all work alongside each other and help us achieve our goals every day.
Dr. Job Pro Provides Its Services to The Globe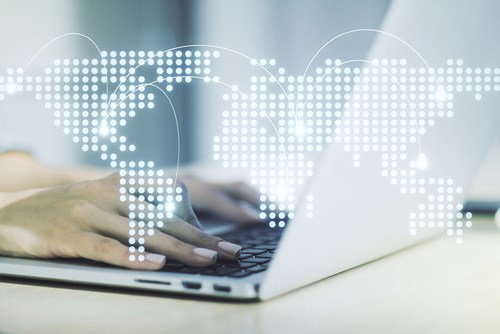 Drjobpro.com is a job site that provides services to the world. Our mission is to help companies and individuals find their ideal candidates by connecting them to our comprehensive recruitment network. We pride ourselves on being a global career network where job seekers and employers can find a match that works for them together.
We provide our companies with everything they need for successful hiring, from providing the best online talent to managing referrals and job offers, hiring qualified candidates, and offering competitive salary packages.
Our job seekers can search for full-time or freelance jobs globally and access the latest vacancies from various sectors.
Our clients include some leading multinational corporations and major local companies in Saudi Arabia, UAE, Qatar, Bahrain, Egypt, Oman, Jordan, India, etc.
Dr. Job Pro is Located in a Diverse Country, UAE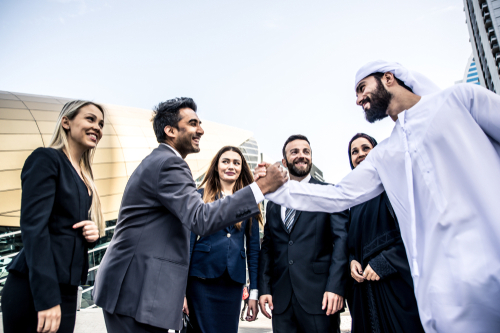 Being located in a diverse country, we support each individual's identity and culture. We have a strong belief in diversity, which is reflected in our business, ensuring that all forms of diversity are invested in our workplace.
The UAE has many expats, which creates a diverse culture in the workplace. Our company welcomes everyone regardless of their skin color or the culture they belong to.
Dr. Job Pro Has a Wide Range of Clients and Industries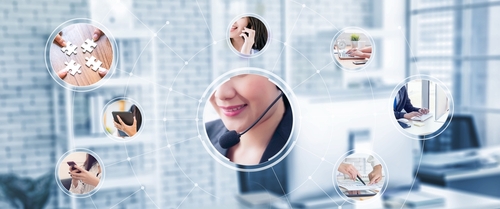 Drjobpro.com is the fastest-growing job site in the region, with over 4 million job seekers and 70,000 companies in more than 50 industries to choose from. We do not discriminate against candidates or employers as we provide a level playing field for everyone.
Tabs on our website allow users to quickly navigate their area of interest, ensuring they find what they are looking for quickly and efficiently. Our unique features such as CV Downloader, HR Toolkit, and Freelancing platform help make the experience more interactive and engaging for job seekers and employers alike.
With employees working in UAE, Egypt, Palestine, Philippines, and India, we have become a regional leader in recruitment services.
Diversity at Dr. Job Pro is a Strength, Not Just a Requirement
At Drjobpro.com, diversity is a strength, not just a requirement. We achieve this by allowing users to create their profiles, which help them design their dream jobs, and in return, we get thousands of new job postings from companies each month looking for candidates.
Bottom line,
We at Drjobpro.com are constantly striving to accept diversity and promote ideas of inclusion. We encourage creativity by providing an open environment for sharing ideas. We offer a dynamic workplace where our employees understand their roles and responsibilities to promote growth in their contribution.
We welcome employees of all cultures, nationalities, religions, and backgrounds to participate in this institution actively!